This Ultimate Guide to Charlotte Mason Curriculum for Your Homeschool is a comprehensive collection of resources for homeschooling in the Charlotte Mason style.
Find out what exactly it is. See how you can infuse the Charlotte Mason style into your homeschool. Read tons of reviews for Charlotte Mason Curriculum and Charlotte Mason inspired resources.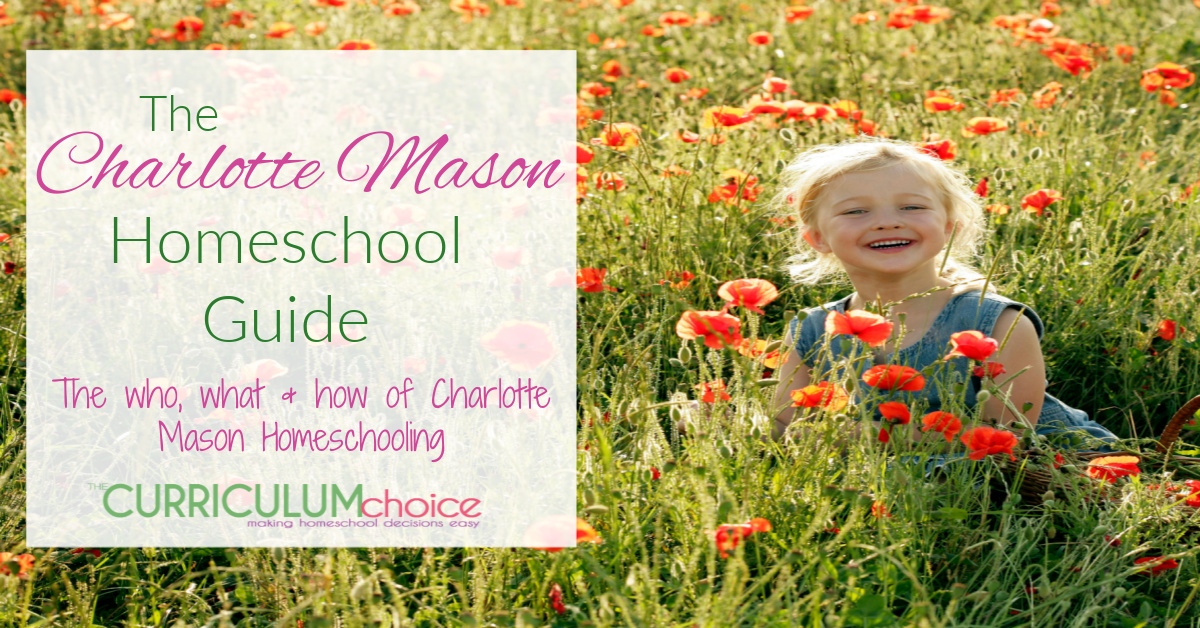 While I have linked to many resources in this article, I highly recommend you also check out these three specific articles to help you along on your Charlotte Mason journey.
The Charlotte Mason Homeschool Guide – The who, what & how of Charlotte Mason Homeschooling. This is a comprehensive guide to knowing and understanding the Charlotte Mason Method of Homeschooling.
Make Homeschooling the Charlotte Mason Way Simple – This is a review of the Learning and Living: Homeschooling the Charlotte Mason Way Video Series from Simply Charlotte Mason. This is an in-depth course for parents wanting to use the Charlotte Mason method in their homeschool.
Charlotte Mason Guides for Homeschooling – A collection of Charlotte Mason books and websites to help you understand the Charlotte Mason way.
Charlotte Mason Curriculum for Your Homeschool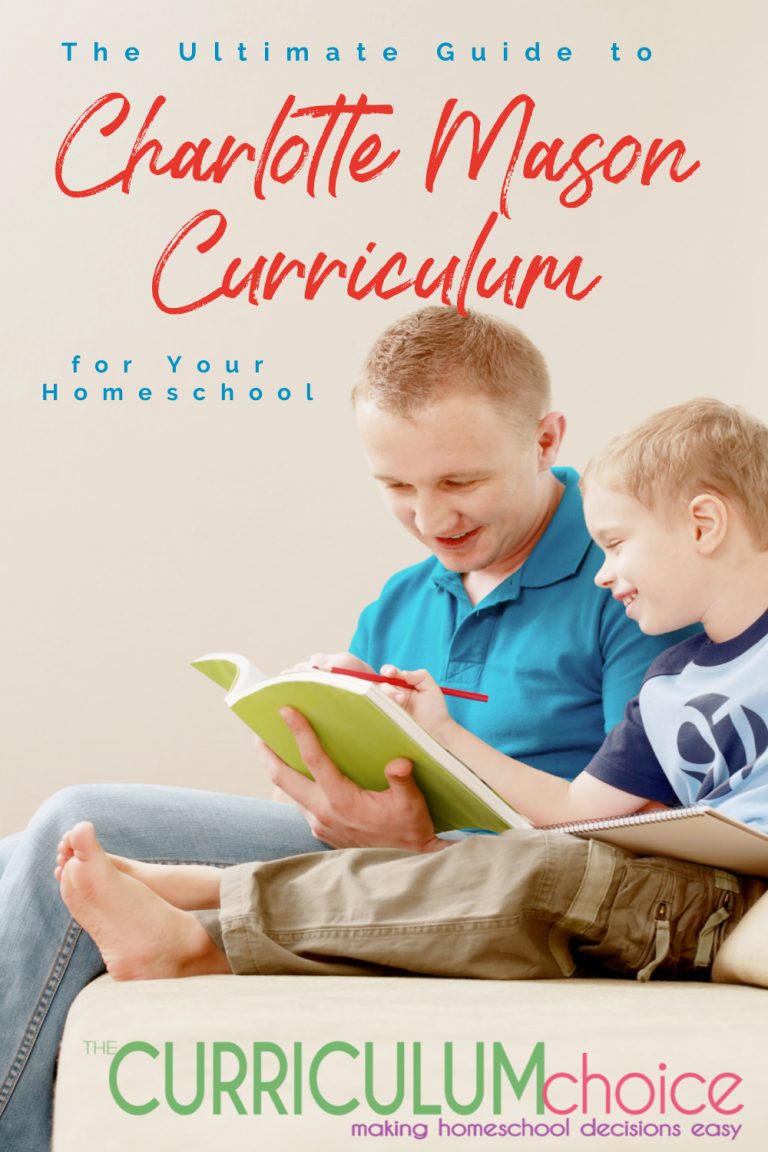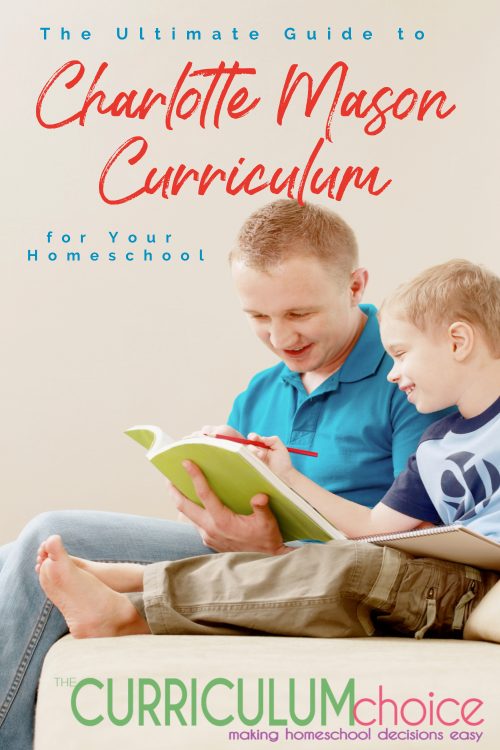 Art & Music Inspiration In The Style Of Charlotte Mason
Homeschool Mom Tips For Making Fine Arts Fun "The idea behind this program came from my own home schooling experience. I was always searching for a plan for picture study and composer study. It seemed simple enough to do myself but I just never did it. I also wanted to use the classical style and Charlotte Mason's ideas for our art and music. I wanted all the great resources organized in the four-year cycle of history. I wanted it to be flexible and easy to use. I never found what I was searching for so I decided to do it myself!
This is the art and music appreciation program for busy people. We have done all the research and organizing. You are able to open our plan and offer a great program for your children." – Barb McCoy
Homeschool Nature Study Charlotte Mason Style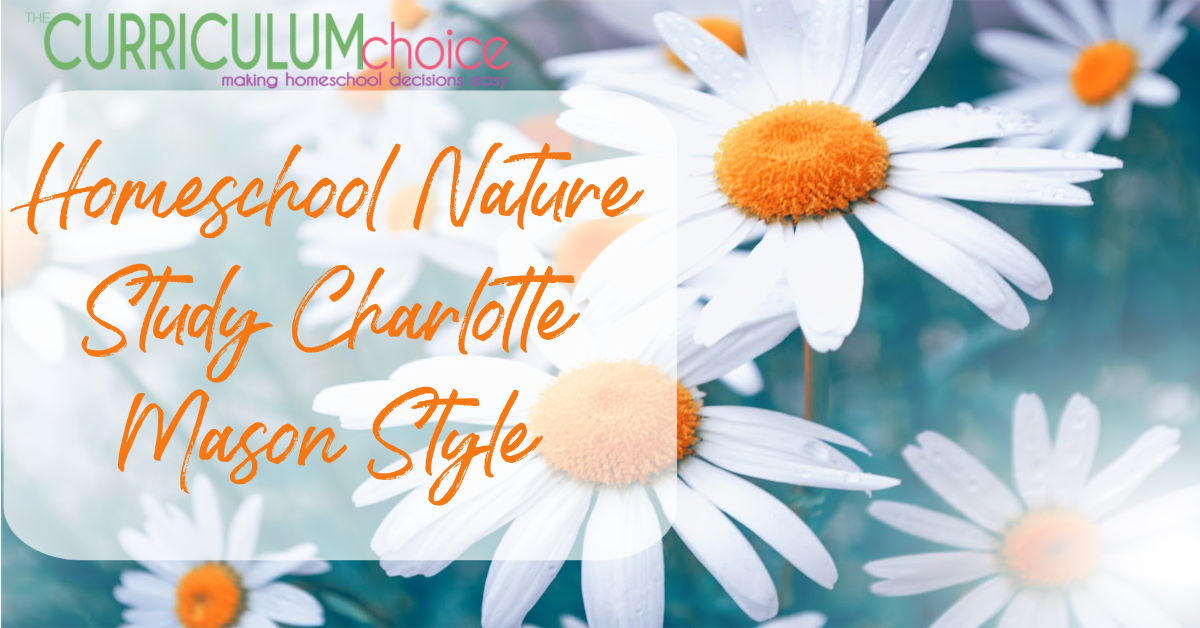 Other Charlotte Mason Resources For Your Homeschool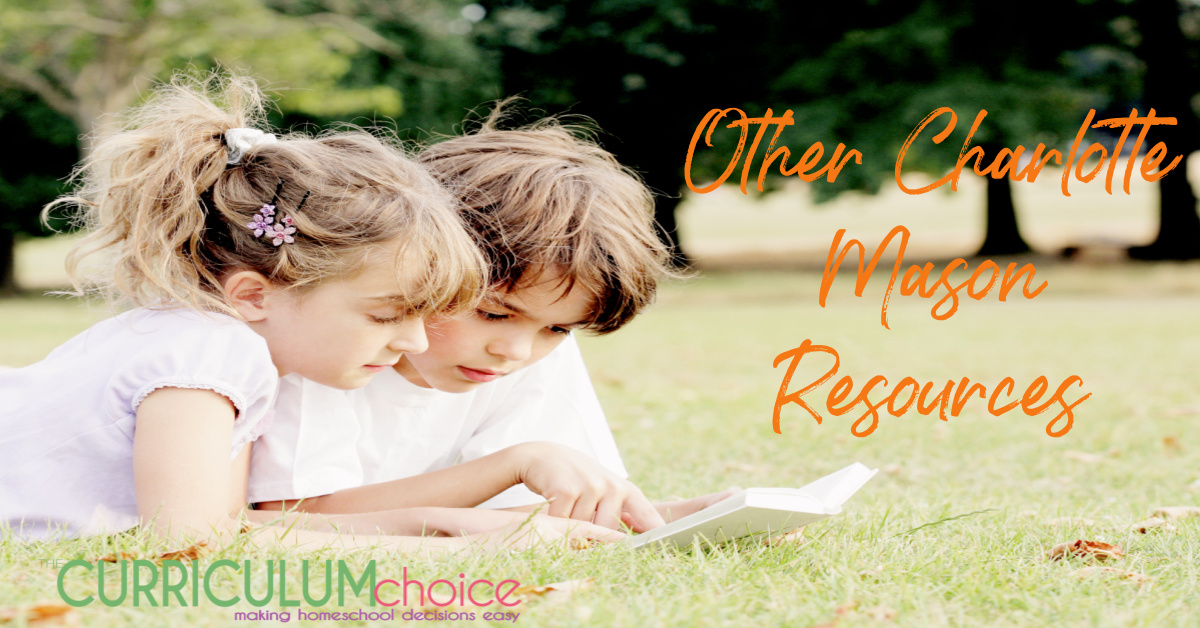 Here are a few more Charlotte Mason Curriculum ideas and resources to inspire you!