This lovely Charlotte Mason picture book biography tells the story of Miss Mason, painting a picture of the time she lived, her knowledge of how children learn and her passion for children to love learning.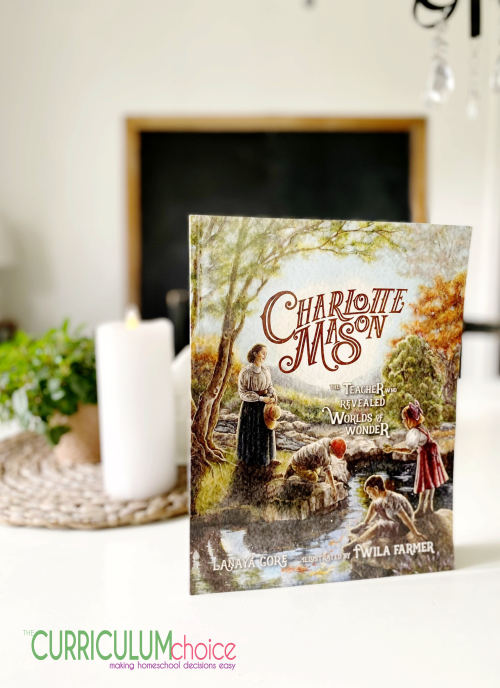 This post contains affiliate links. Please see our disclosure policy.
Charlotte Mason: The Teacher Who Revealed Worlds of Wonder
This Charlotte Mason book is written by Lanaya Gore and beautifully illustrated by Twila Farmer. Lanaya Gore is also the author of Laying Down the Rails for Children.
I am, I can, I ought, I will.

– Charlotte Mason
"Her method has become popular because she knew how children naturally learned. She emphasized learning for all of life, not just for the purpose of attaining high grades, glowing praise, or a high-paying job later. She loved children and wanted them to love learning. This story tells about Miss Charlotte Mason and how she found and practiced the distinctives that make up the Charlotte Mason method." – Lanaya Gore
With this book, you and your children will learn what it was like to live in the 1800s, how Charlotte Mason became a student teacher apprentice at age 12 and how she earned the Queen's Scholarship to pay for teacher training.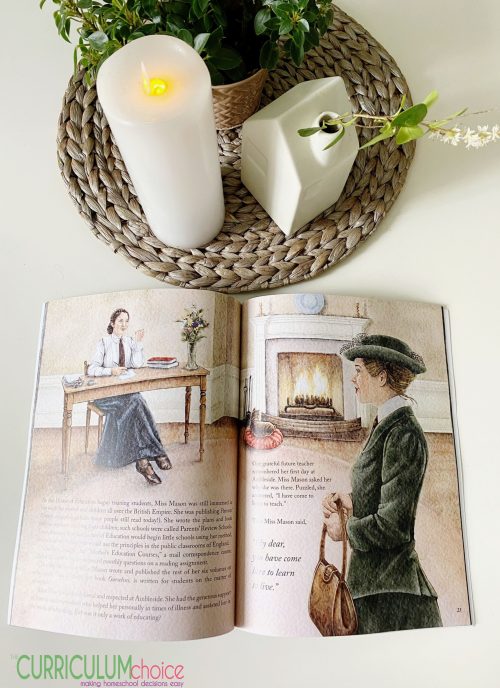 Later in life, Charlotte Mason moved to a town in England called Ambleside. It was there she started a school for girls to learn to be teachers and governesses.
My dear, you have come here to learn to live.

– Charlotte Mason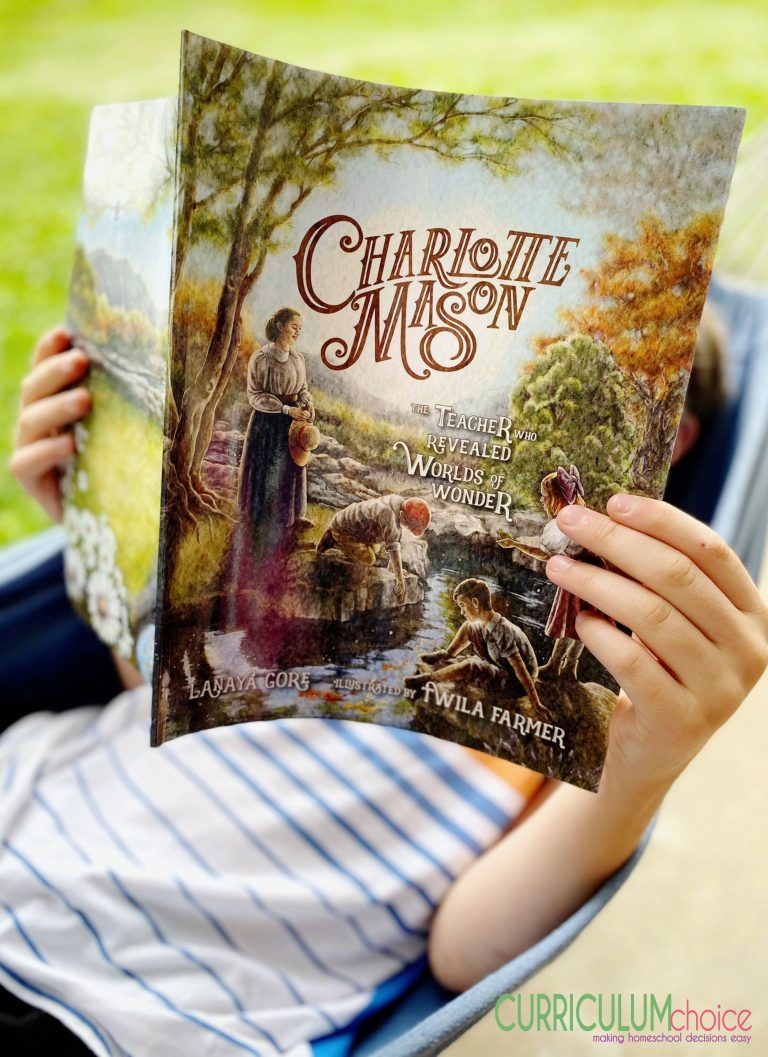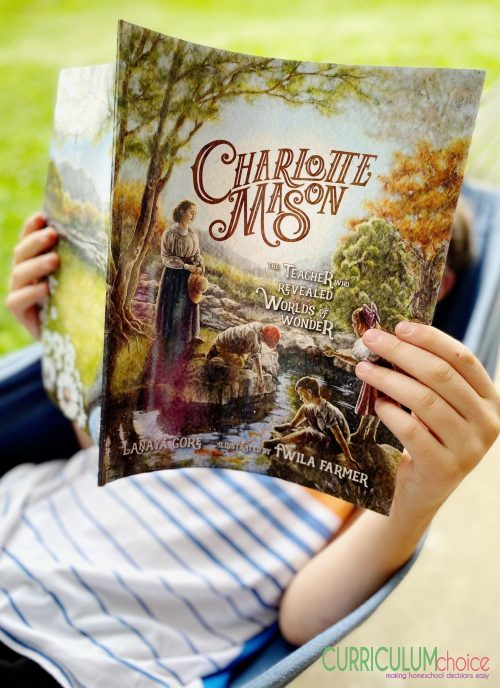 Charlotte Mason Picture Book Biography Review
My friend, Amy Law, also read this book with her family and had this to share: "Have you ever tried to explain the Charlotte Mason method to a friend, relative, or even your own children, and realized it's so hard to articulate it all succinctly? I certainly have. This gorgeously illustrated book about Charlotte Mason's life weaves her principles and methods into the story in a beautiful way that adults and kids can understand.
This book is a perfect way to share with your children about the woman who has impacted their lives so deeply, or to share with a friend who is just starting to ask questions about why you do what you do in your homeschooling life."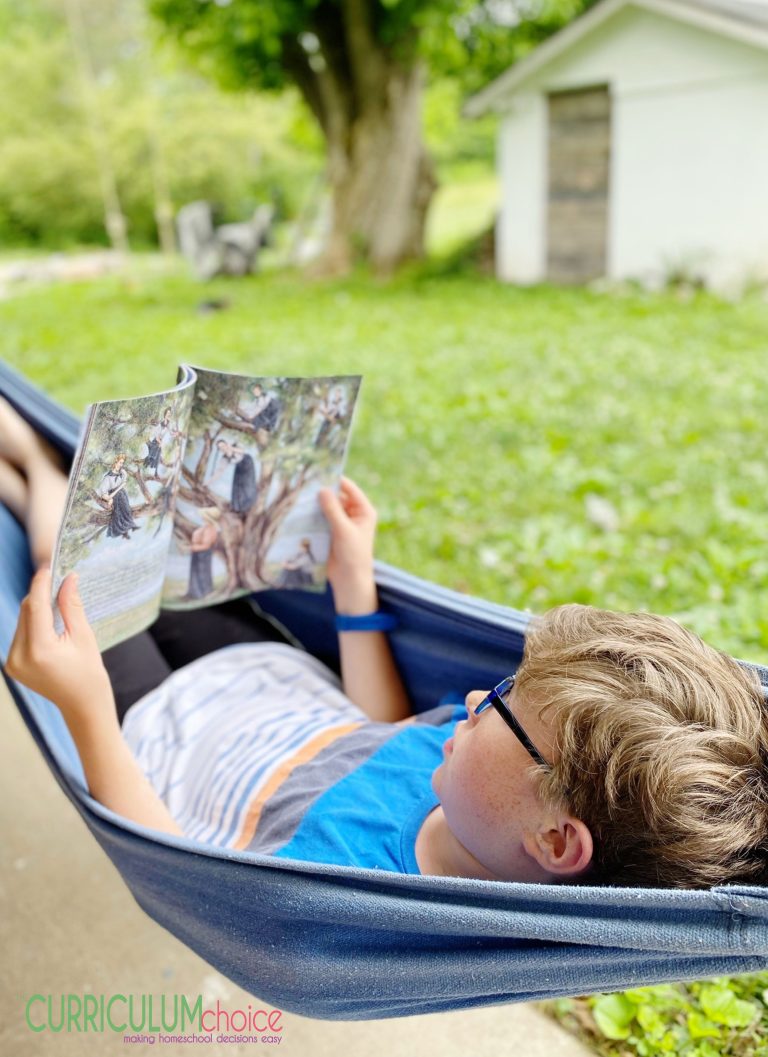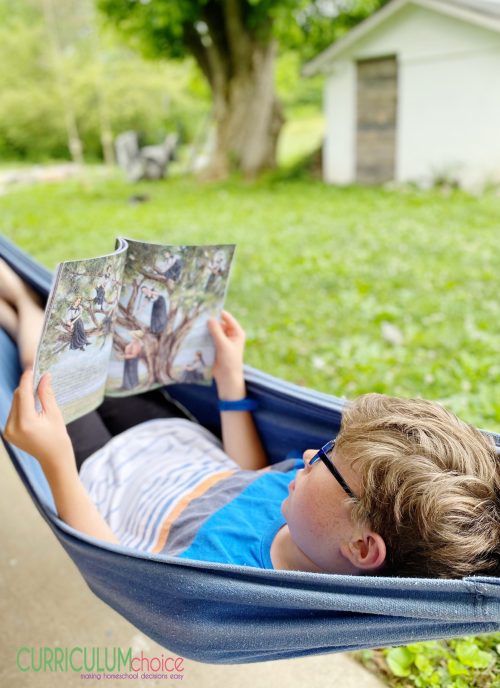 I have a great hope for all you dear Scholars. Other people will be a little the better because you love knowledge, and have learnt to think fair, just thoughts about things, and to seek first the Kingdom of Heaven in which is all that is beautiful, good and happy-making.

– Charlotte Mason
Where To Find This Charlotte Mason Picture Book Biography
You can find this beautiful Charlotte Mason picture book biography at your local library, via Amazon and through other online suppliers.
More Charlotte Mason Homeschool Resources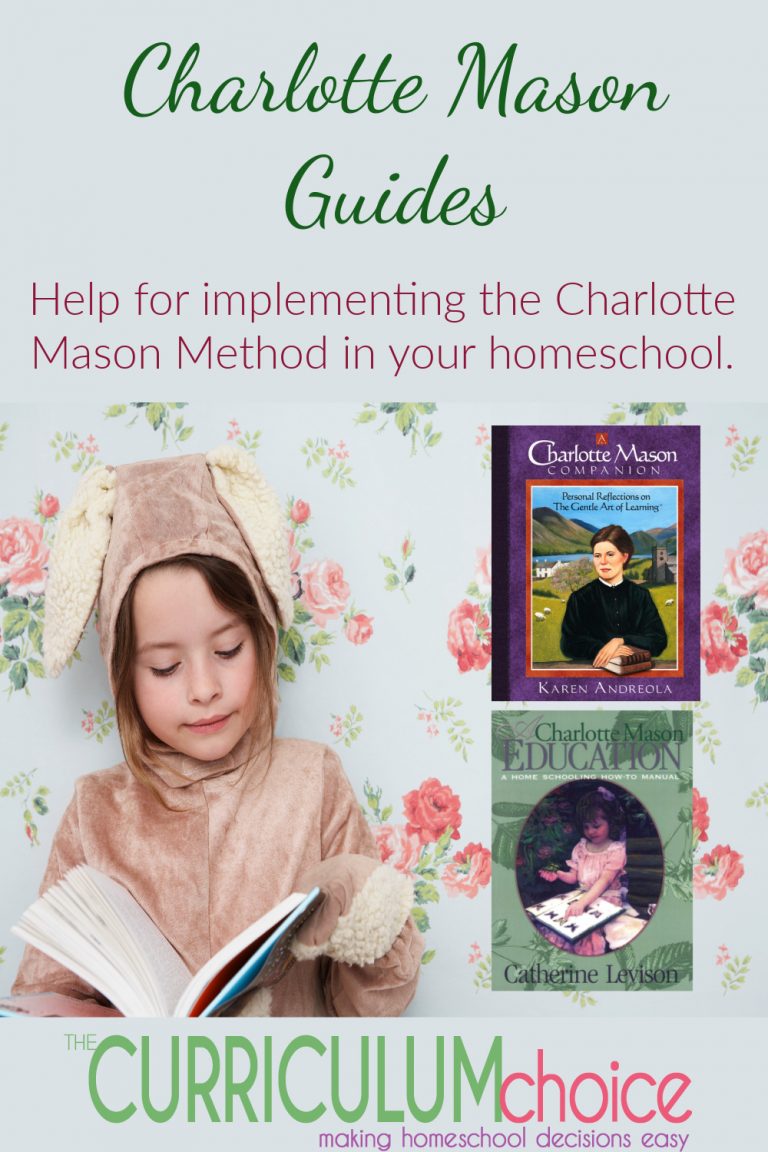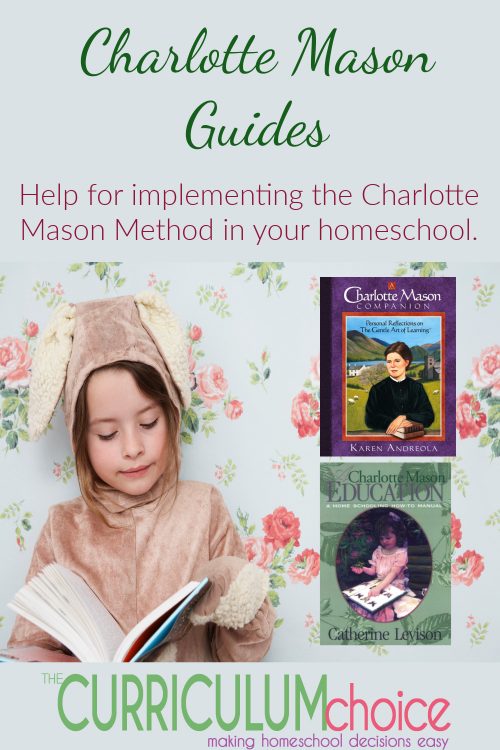 There are a wealth of Charlotte Mason homeschool resources you can enjoy and use! Find several here at The Curriculum Choice, on our sister websites and across the web.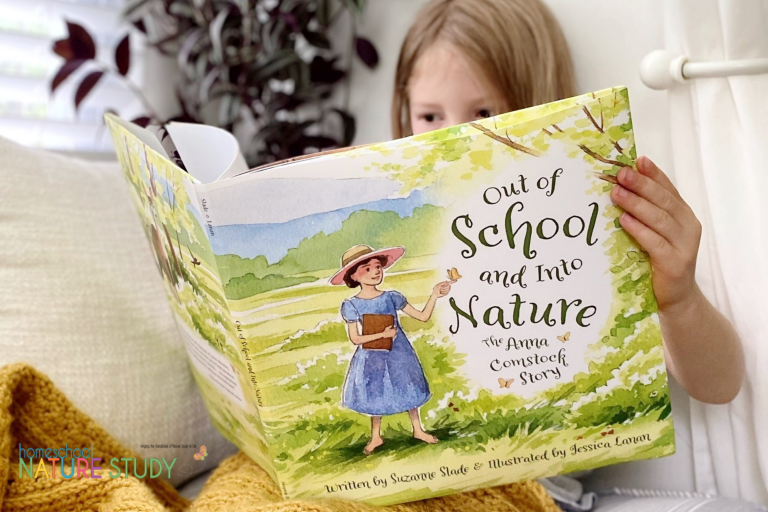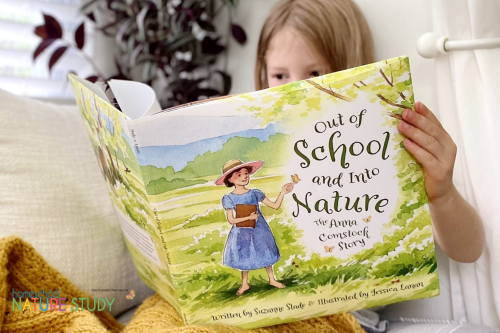 Nature was a very important part of Charlotte Mason's life. You might also like the review of another beautiful picture book biography on our sister website, Homeschool Nature Study: Out of School and Into Nature: The Anna Comstock Story.