This month I'm looking at the lovely encouraging book Lessons At Blackberry Inn by Karen Andreola. This is the sequel to Pocketful Of Pinecones which I previously reviewed. If that review piqued your interest enough to buy or borrow a copy of the book, I have no doubt that you are hooked and cannot wait to go back in time and visit with Carol once more!
A Charlotte Mason Style Learning Experience for Homeschool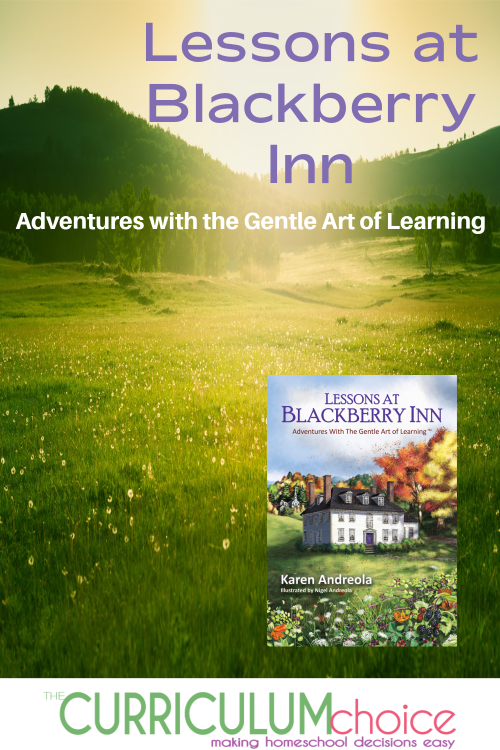 Once again, this book looks at life through Carol's eyes, a homemaker from the 1930's. We left Carol in Pocketful Of Pinecones having relocated to the country after her husband left his high-pressured job. Although her husband and children are delighted with the move, it takes Carol a bit longer to fully settle into her new life and find peace. She is also happily pregnant again and so has quite a bit going on in her life.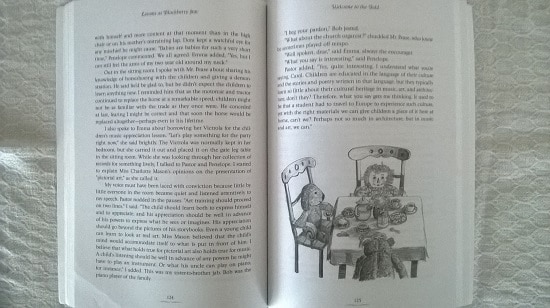 It's their second year of homeschooling and this book takes the reader a bit deeper into the Charlotte Mason method of education. We follow Carol as she implements Art Appreciation and takes on a temporary teaching position at the local school. Of course being a follower of the Charlotte Mason method, Carols lessons are completely different from the 'regular lessons' the children at school are used to.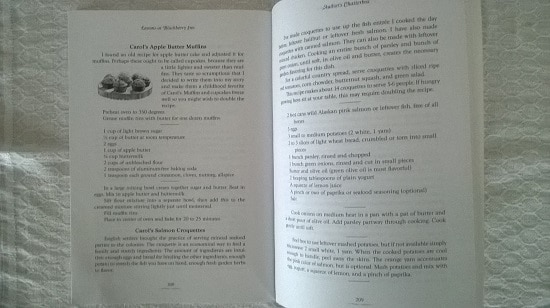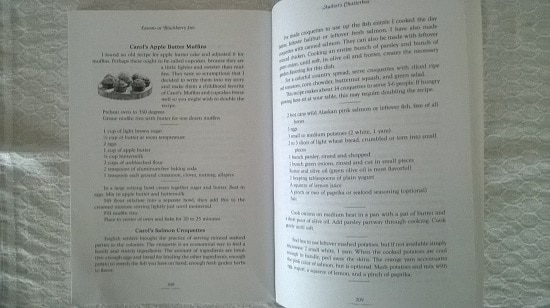 This book takes on a more domestic flavor as Carol is very involved in the daily running of Blackberry Inn. Gardening, harvesting, preserving, cooking, baking and village apple fairs are all tasks and events that we are drawn into. Wonderfully, some of the delicious recipes are included at the back of the book for the reader to try. I have done some of them- and they are wonderful!
Follow along in Lesson At Blackberry Inn to see how Carol and her children:
appreciate art, music, and literature
explore history and science
observe nature
practice hospitality
keep up with chores
cook healthy meals
develop friendships
live frugally
Lessons At Blackberry Inn is another delightful and encouraging book from Karen Andreola. Why?
Carol is the friend who upholds your desire to:
love your husband
treasure your children
recapture the joys of home learning
value the work of homemaking
The culture which surrounds a homeschooling mother is against her. Other tensions of the modern world create stress. Therefore, the author provides a neighborhood of characters that serve one another with Christian kindness, truthfulness, cleverness, and hard work. This makes the story especially uplifting.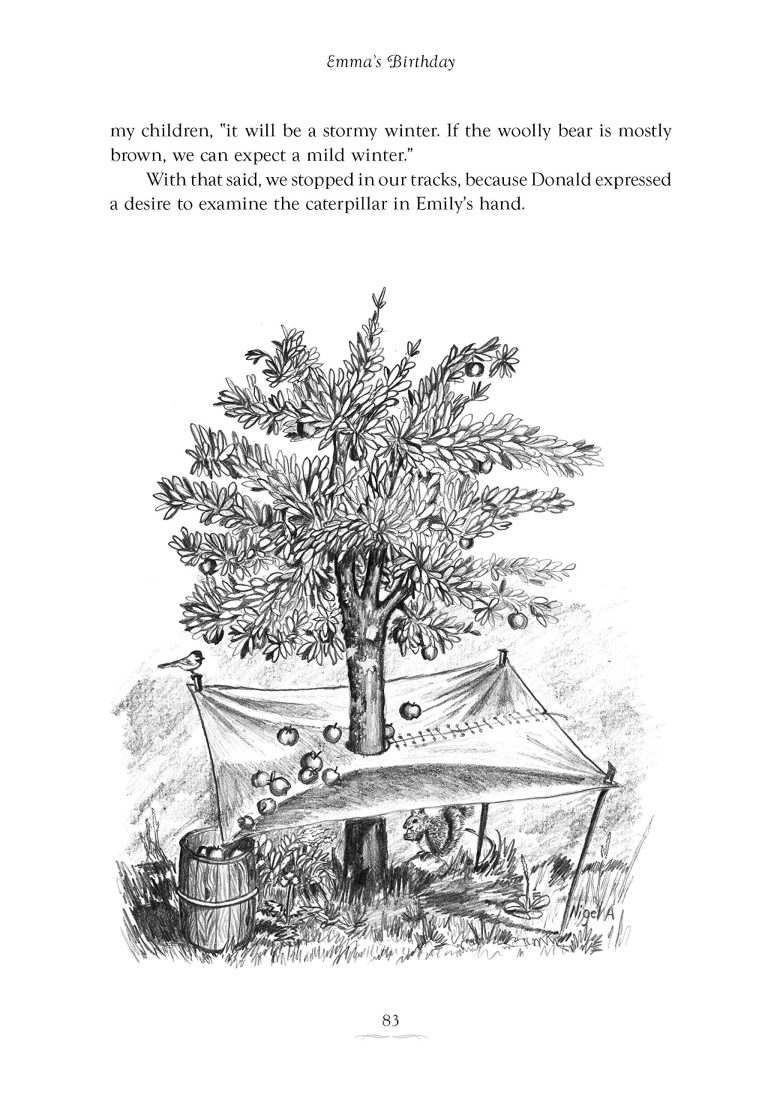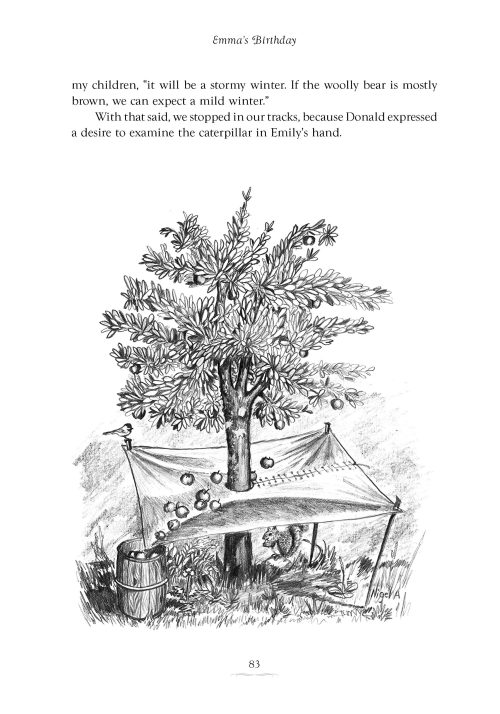 On top of this, are ideas for living the educational life with practical suggestions and the inspiration to carry them out.
Therefore, I believe Lessons At Blackberry Inn is a must read for the homeschool mum who needs a bit of encouragement in her homeschooling. It's truly nourishment for the soul.
Purchase Lessons At Blackberry Inn for Your Homeschool
This book is available on Amazon: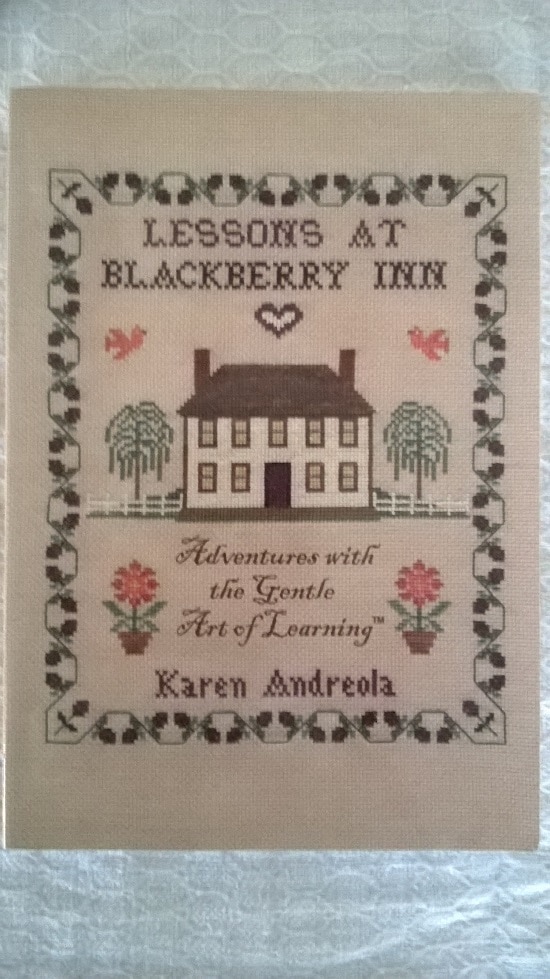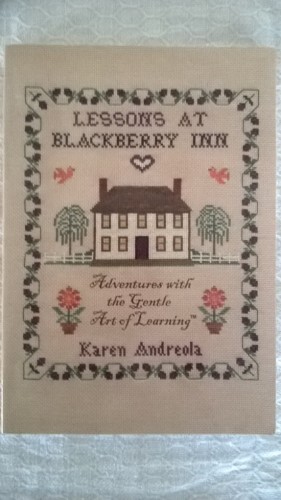 More Charlotte Mason Learning Options