Who are we?
We are a veteran group of home educators from around the blogosphere joining together for one mission – to spread the word about our favorite homeschool curriculum choices in order to help YOU make informed decisions for your homeschool.
With so many options out there, we help make homeschool decisions easy! We share the homeschool curriculum that we really use day to day in our homes and what really works in our own homeschools.
Your homeschool is unique. We believe children learn on their own timelines. They were all created differently.
Our homeschool methods and philosophies vary, which means you will find homeschool curriculum reviews for an amazing spectrum of materials.
We are dedicated to giving you an honest review based on our personal experiences with curricula, books, games and more.  Although we sometimes accept freebies in exchange for a review, we only endorse what works for us!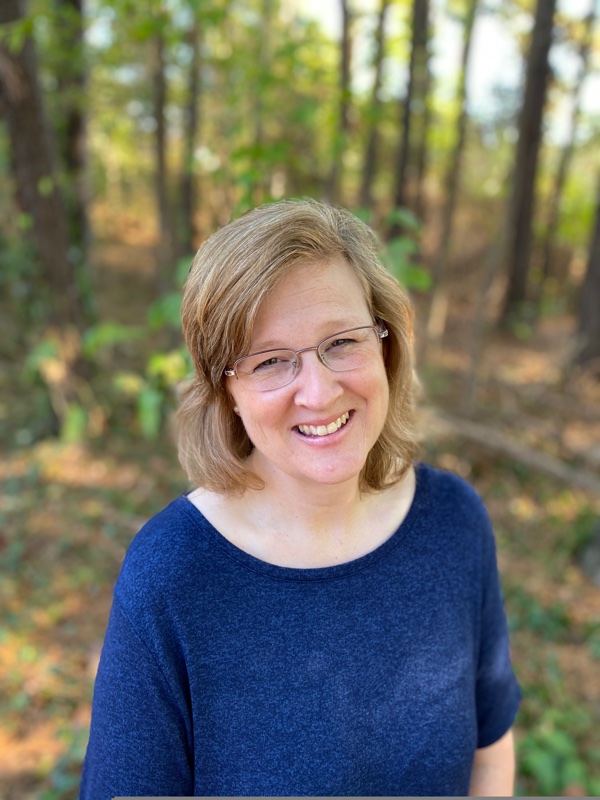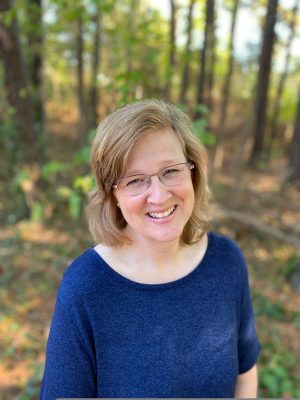 Tricia Hodges, The Curriculum Choice Owner and Editor
I am Tricia Hodges. My husband and I have been owners of The Curriculum Choice since 2010. We have been homeschooling since 2000. We have used a variety of tools in our homeschool with five children – each with very different learning styles.
Imagine:
Being confident in your ability to find your unique child's love for learning.
Knowing how to spice up the basics of your existing homeschool curriculum.
I believe in bringing joy and freedom back to homeschool. Let's turn your homeschool days into memories to last a lifetime. It really can be your best homeschool.

The Your Best Homeschool Family of Websites

We believe children learn on their own timelines. They were all created differently.
With that in mind, we believe utilizing fun, enjoyable projects engages children who sometimes weren't engaged before.
Sometimes offering fun activities helps children grasps concepts they couldn't before.






The Your Best Homeschool Network of websites offer Art, Music, Nature Studies, Curriculum Choices and Homeschool Mom Support.
Heidi Ciravola, Managing Editor
Heidi Ciravola is mom to three kids who were all homeschooled. One has graduated college, one is in college, and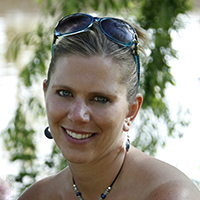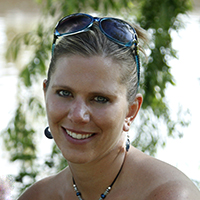 one is still homeschooling high school. She spends much of her time navigating the high school waters (from electives to college prep) and creating unit studies from her unschooly youngest child's adventures. You can find her writing about these things as well as her love of books and homeschool life in general over at Starts At Eight.
Enjoy Help For Choosing Homeschool Curriculum with Heidi and Tricia! More in Easy Decision Making Tips for Homeschool Moms.
If you have a curriculum or other product that you would like reviewed, you can request a review by please visiting this page.
If you are interested in advertising space, please visit this page.
If you are interested in posting a guest review or would like to join our team of regular reviewers, please fill out the form below.
Save