Since I began homeschooling, I've loved almost every subject. Really…I have! Science and all the experiments, history and the wonderful literature that goes along with it, even the quieter subjects like grammar and spelling are great to me because there's not a lot of prep work for Mama!
After being turned on to the Charlotte Mason way of teaching over a year ago, I've tried to incorporate other subjects that she recommends, like nature study, and I love most of those too. Notice I said most….one subject not included in that most category is poetry. Not meaning to offend anyone out there at happens to love poetry, it's just never been my thing.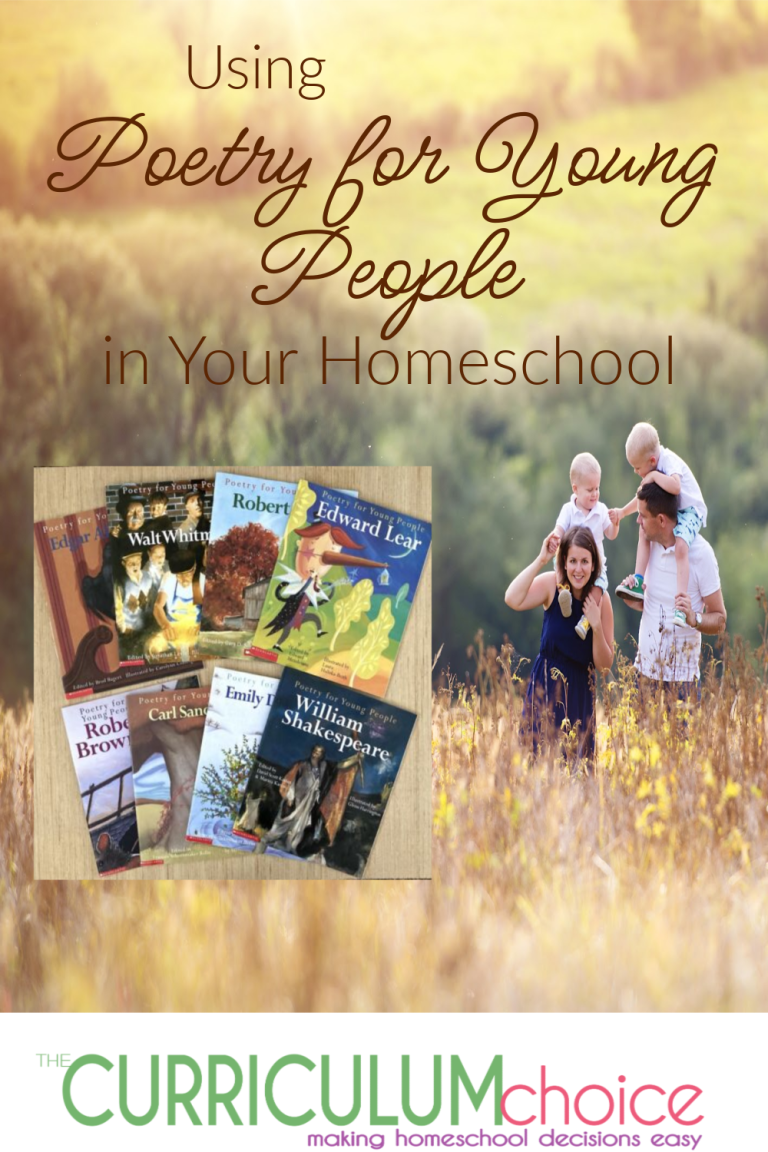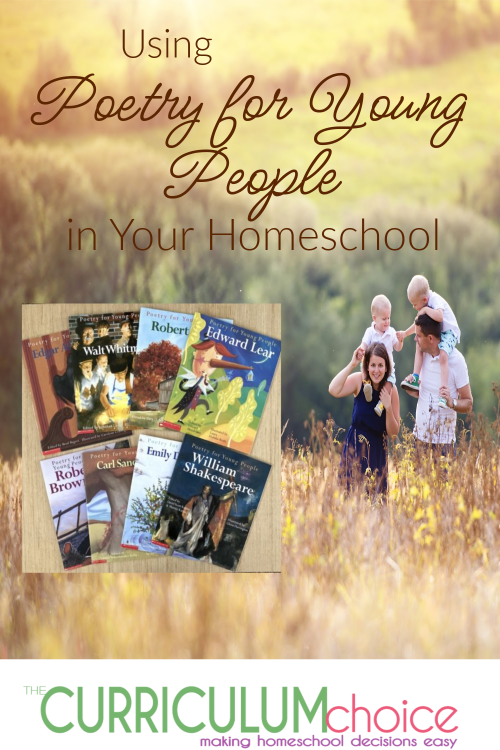 I'm an avid reader, but poetry has never been something I've enjoyed reading. But over and over I read how important Ms. Charlotte thought it was to read poetry to children, so I decided I should set aside my feelings and include it in our school anyway.
Poetry for Young People in Your Homeschool
Part of my problem with reading poetry to my kids was that it seemed like all the books I found were 4 inches thick and completely void of illustrations. So when I came across Poetry for Young People at Barnes & Noble one day, I was so excited! Seriously, these books are done so well, they make even a person like me enjoy poetry. 🙂

Here's some info about this series and why I love these books:
Large Variety of Poets – Each book is a collection of a different poet or collection of like poems and there are many to choose from:
William Blake
Edgar Allan Poe
Shakespeare
Edward Lear
Longfellow
Emily Dickinson
American Poems
Animal Poems
And More!
Great Illustrations – Poetry for Young People series are full of excellent illustrations. I love that on each page, a beautiful picture is painted in our minds as we read the poems, giving us a visual that helps with memorization later or just helps to better understand the poems.
Large Collections of Poems – Each book includes many poems. For example, the Robert Frost book has a collection of around 30 poems and they are categorized according to season.
Explanations of the Poems – After each poem, there is about a paragraph explaining what the writer was saying in the poem. This is especially helpful when you are reading more difficult poems that your children (or yourself) don't understand. It's good to help clarify and give you a better grasp of what the poet is saying.
Background about the Poets – At the beginning of each book, there is a short chapter on the background of the writer. I loved this bit because it made us more connected to the poems. It helped to know where he or she grew up and what kind of childhood they had.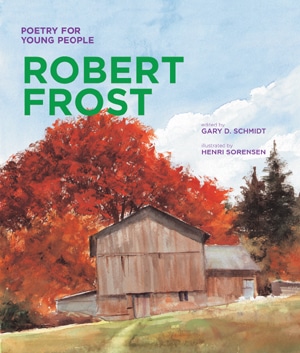 So, if you love poetry or you don't love it and you want to give it another shot, I highly recommend Poetry for Young People. These books have become great additions for our home library and have given me a better appreciation for poetry. They are available from a number of stores for really decent prices. I am planning on buying more and using them in our home school next year and I hope you'll give them a whirl too.
More Poetry Resources from The Curriculum Choice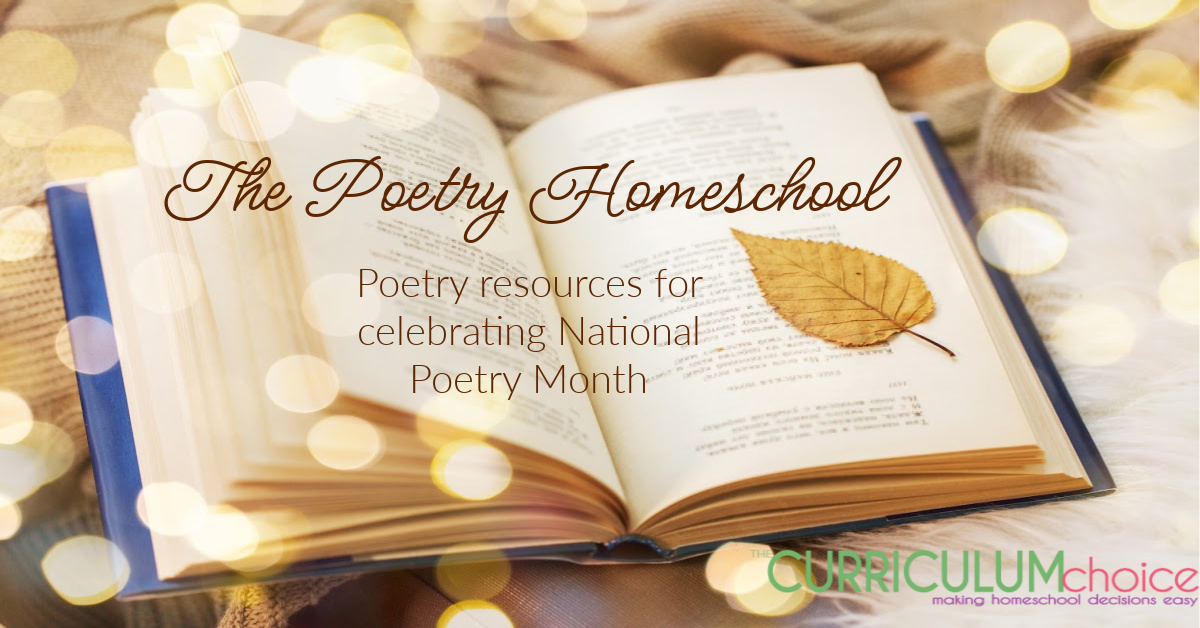 ~ Originally published June 2010 by Alison