Looking for a simple to implement homeschool art and music appreciation curriculum? Then You ARE An ARTiST Fine Arts Plans might be just what you need!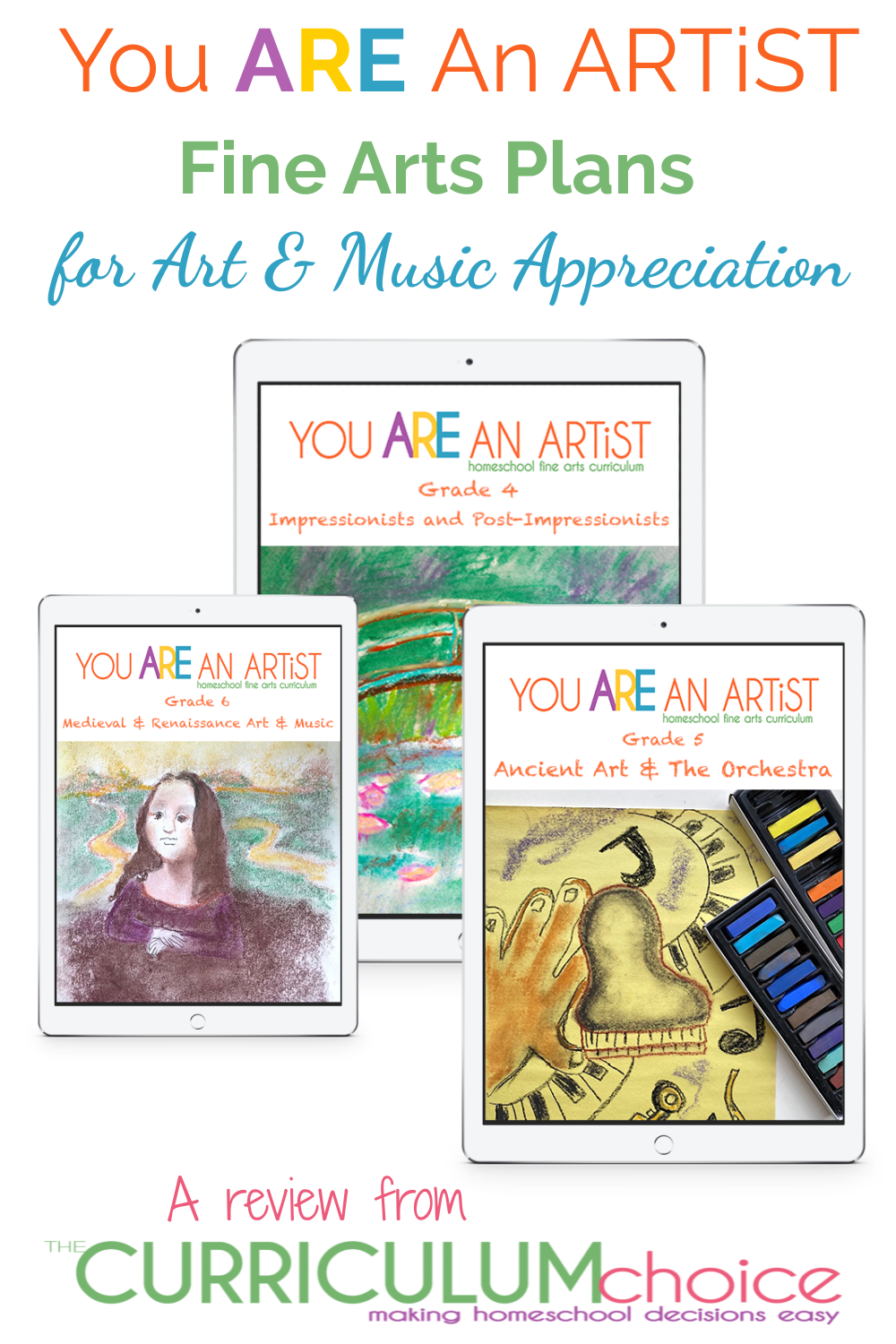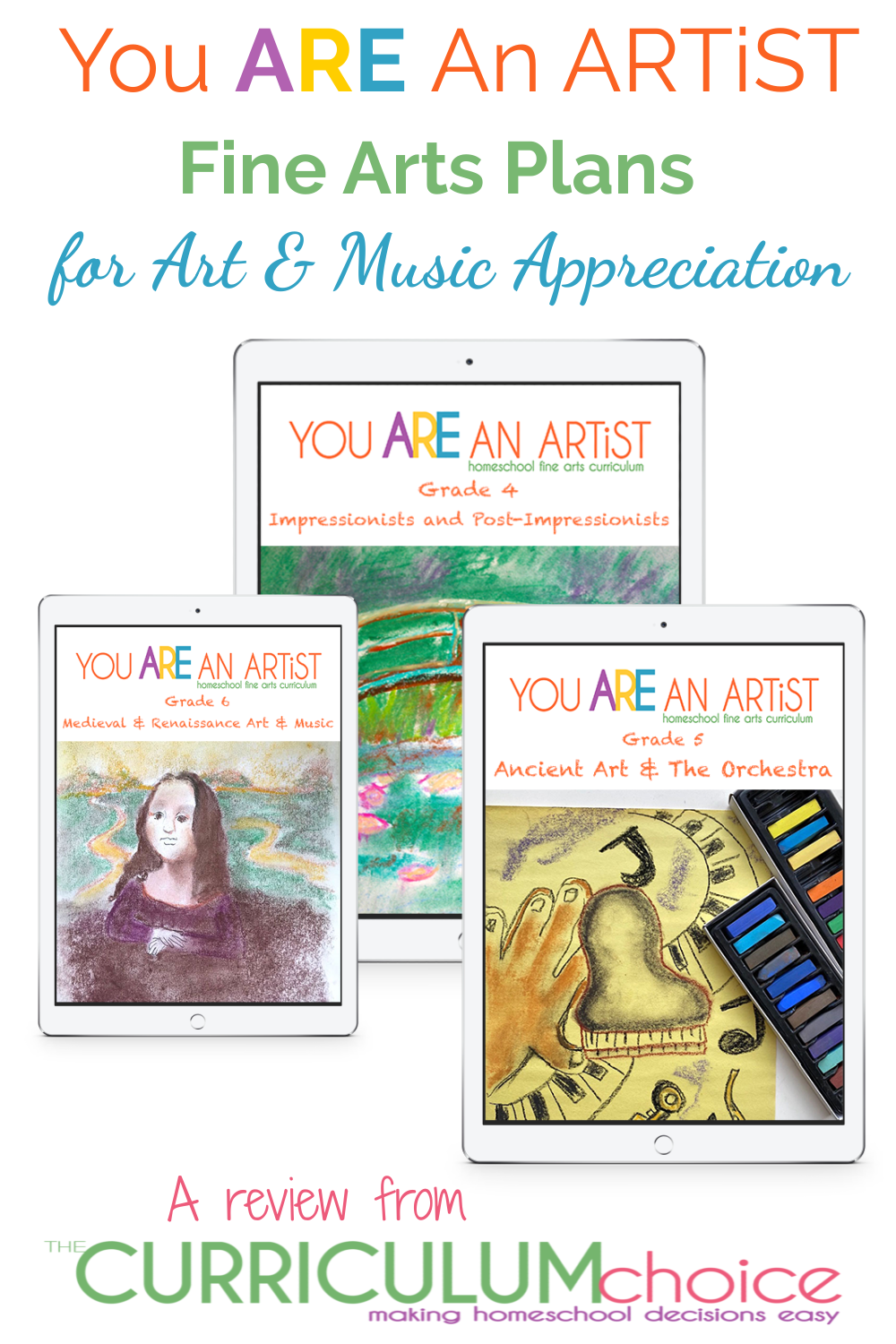 Dear homeschool parent,
Are you like me? Do you long to enrich your homeschool with studies of composers and artists? Do you wish that someone would just do it all for you? You know, invest the time in research, find the online links, point you to the resources you need? All I really wanted to be able to do was open something up and teach. Have it all right there and not have to pull it all together myself.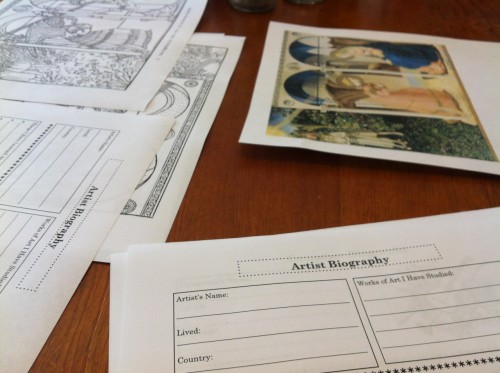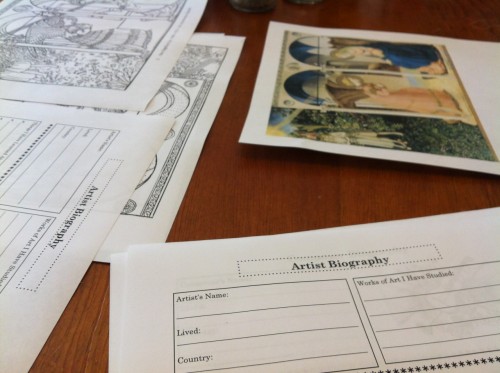 It's done. Yes, really. It's all done for you. Barb-Harmony Art Mom has created just what you need. She, too, was like us. Here is what Barb has to say about the original Harmony Fine Arts (HFA) plans she created (which are now under the You ARE AN ARTiST umbrella):
The idea behind this program came from my own home schooling experience. I was always searching for a plan for picture study and composer study. It seemed simple enough to do myself but I just never did it. I also wanted to use the classical style and Charlotte Mason's ideas for our art and music. I wanted all the great resources organized in the four-year cycle of history. I wanted it to be flexible and easy to use. I never found what I was searching for so I decided to do it myself!

This is the art and music appreciation program for busy people. We have done all the research and organizing. You are able to open our plan and offer a great program for your children.

Barb McCoy
As mentioned above, the You ARE An ARTist Fine Arts Plans are organized by the four-year cycle of history. They are presented as follows but plans for individual grades are available:
Grammar – Grades 1-4
Logic – Grades 5-8
Rhetoric – Grades 9-12
(First grade plans are a general overview and gentle introduction to composers and artists. Starting with grade 2, the plans work chronologically through the four year history cycle.)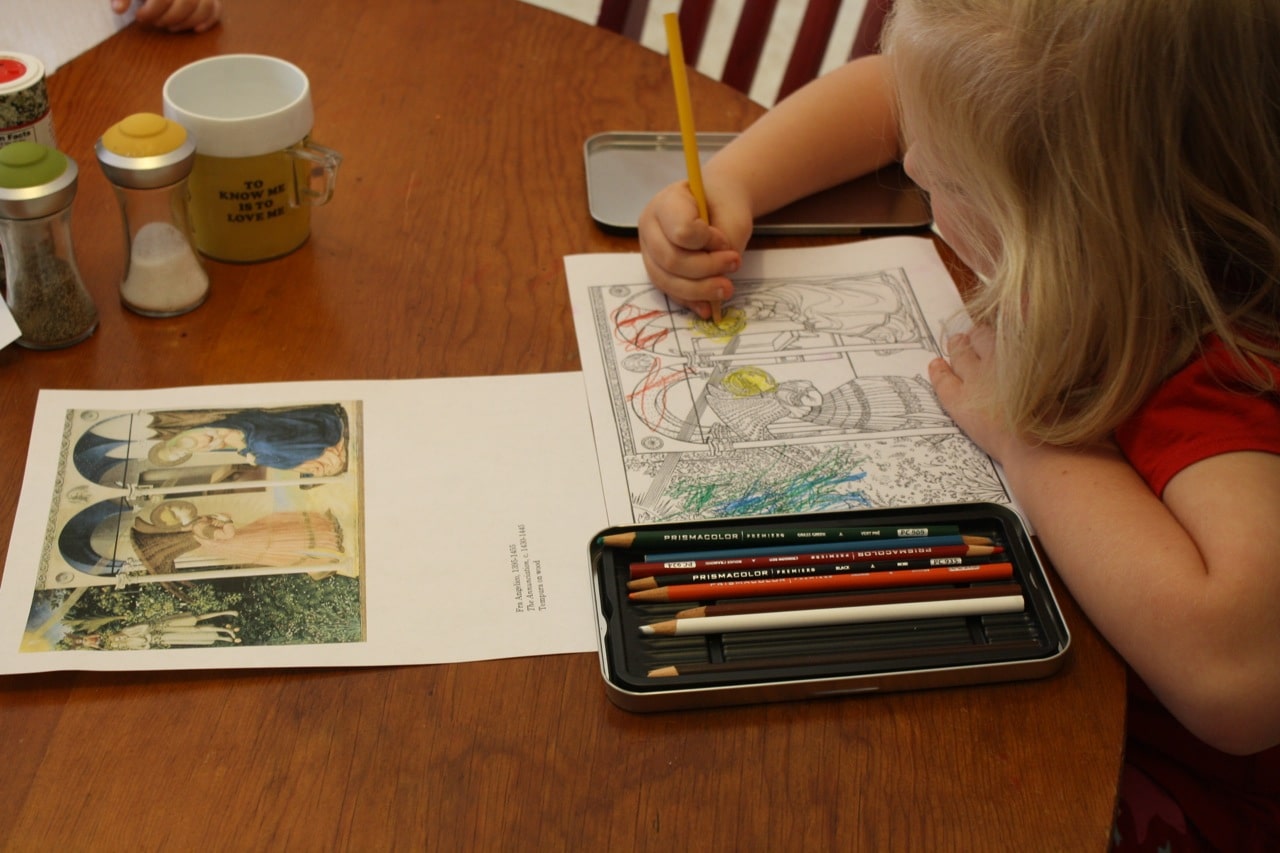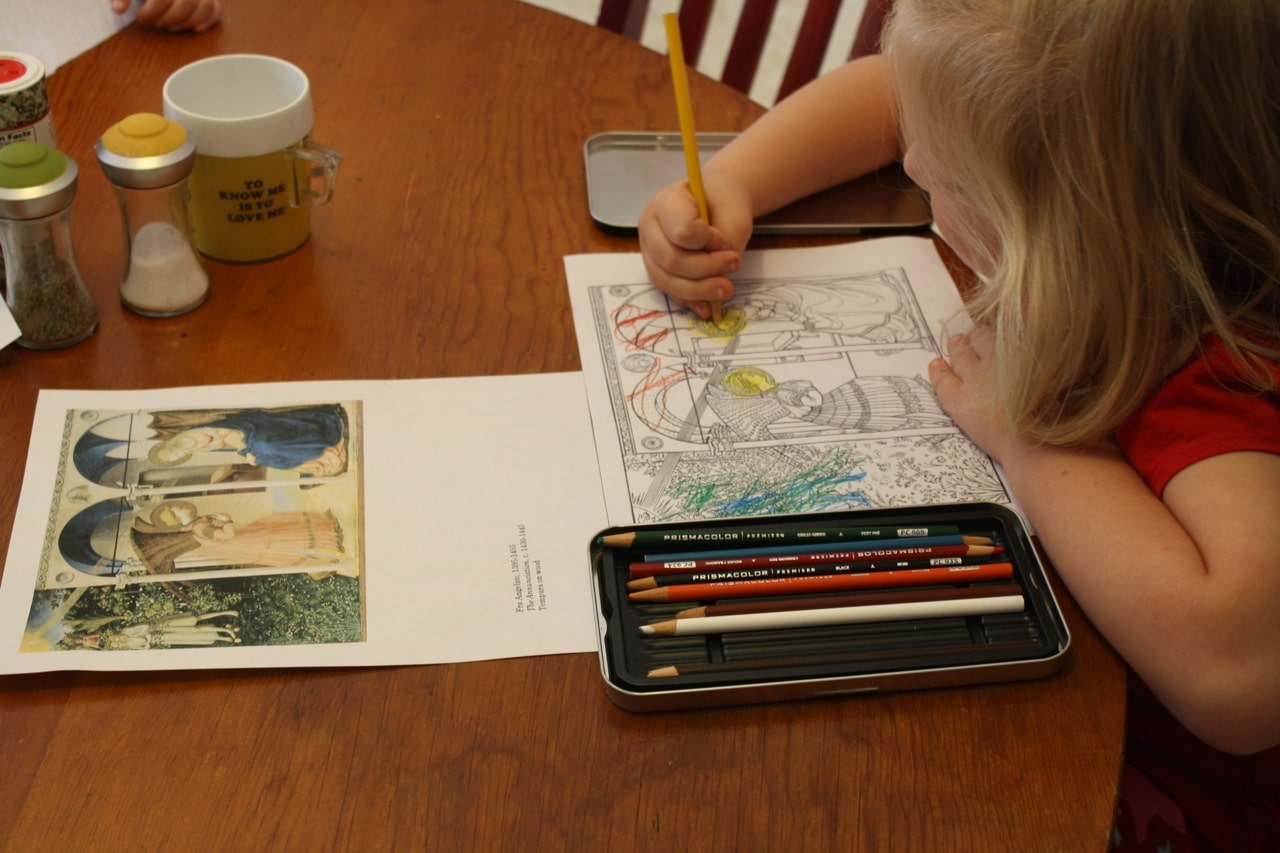 Homeschool Art Plans:
There are three options so you can choose what is best for your homeschool.
You can simply choose picture study with links to view all the art online for easy viewing.
You can add in an art appreciation study with short activities.
You can even follow along in certain grades with the formal art program Artistic Pursuits or Drawing with Children or Mark Kistler's Draw Squad – depending on the grade level.
Depending on which option you choose within the art plans – you can allow for one or two 45-minute art periods per week.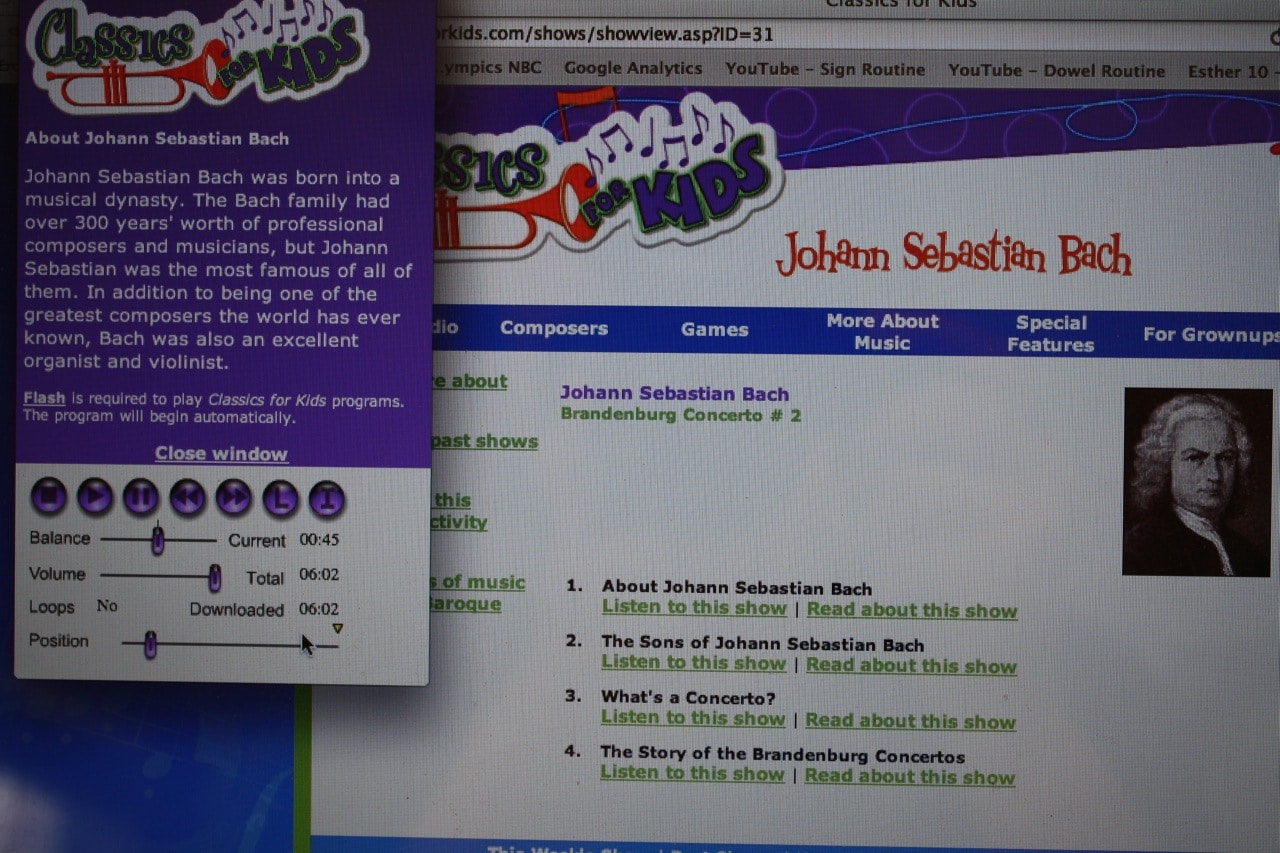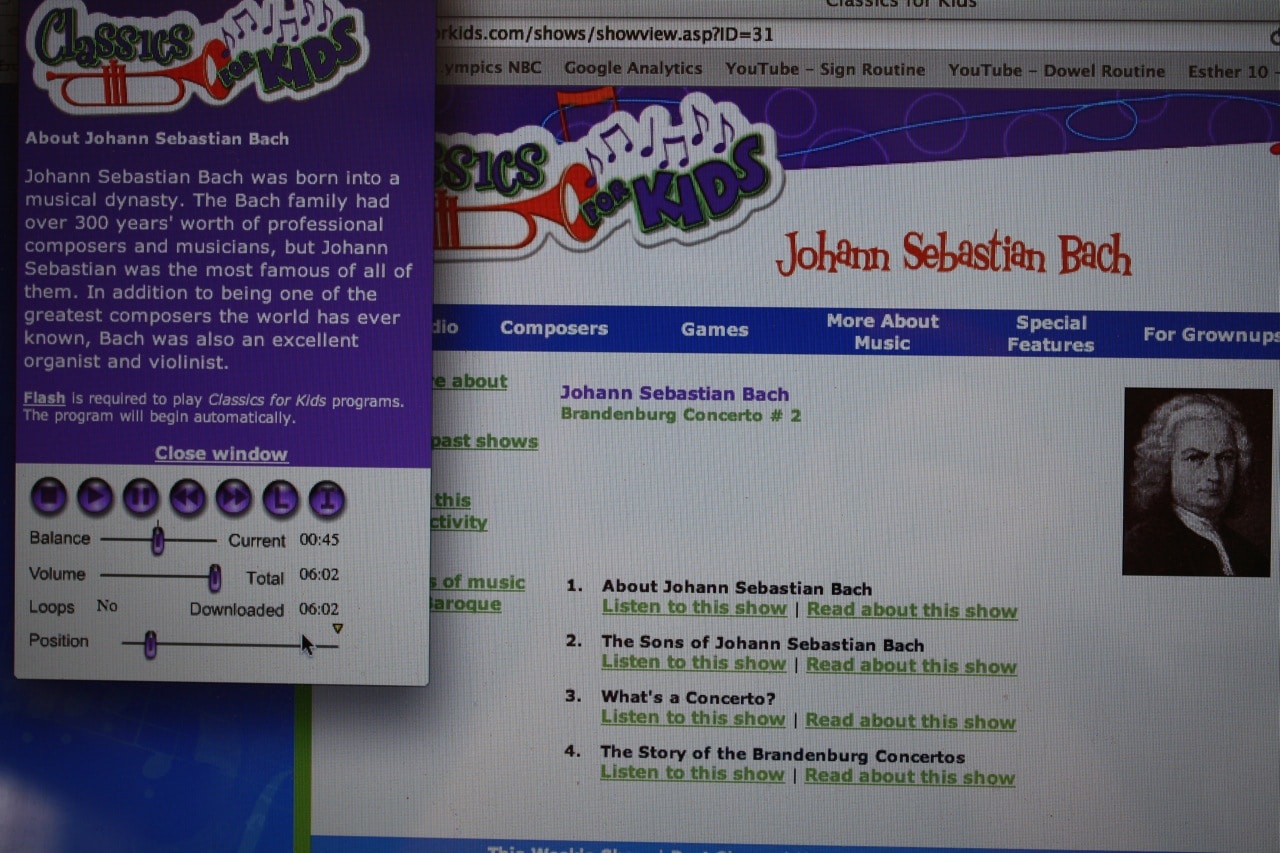 Homeschool Composer Study:
Choose to study the composers and listen to their music or
Enhance your music study with suggested books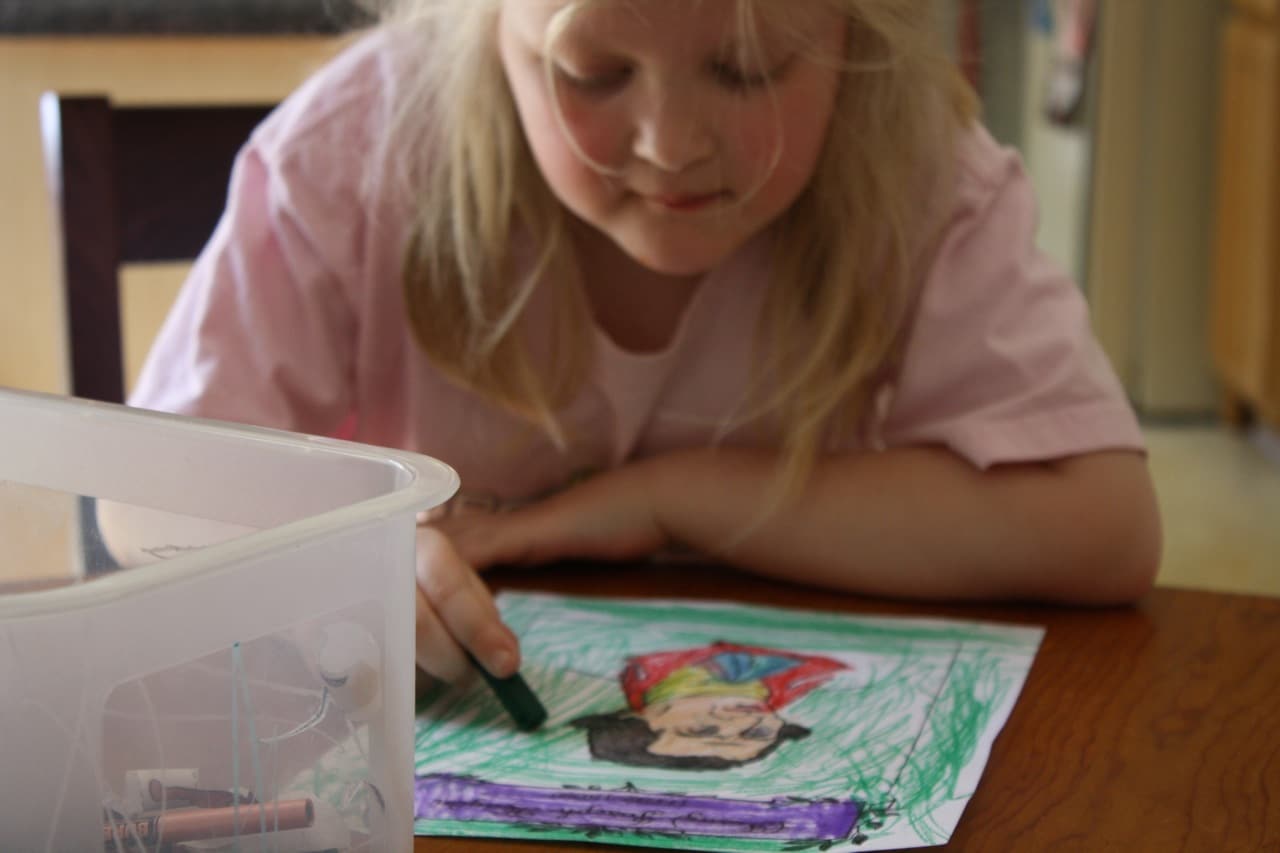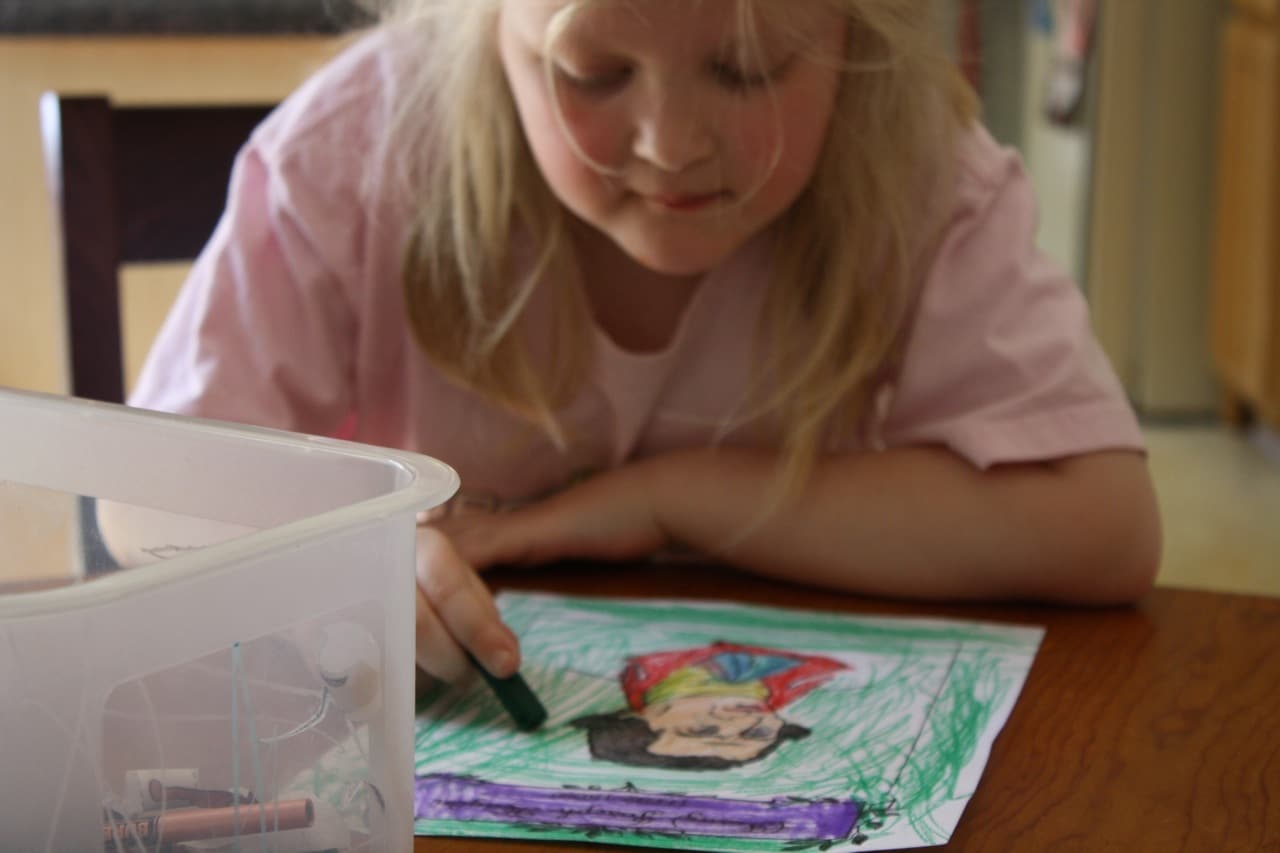 Included: artist and composer notebooking pages, coloring pages of famous art.
How we use You ARE An ARTiST Fine Arts Plans in our Homeschool:
We adopted Angie and her boys at Petra School's Wednesday habit of artist and composer study. All this means is that we push back the dishes from lunch. I open up the Homeschool Fine Art Plans on my computer. I turn on the music of the composer we are studying. Or I click over to the optional online listening of Classics for Kids. We might work on a notebook page while listening.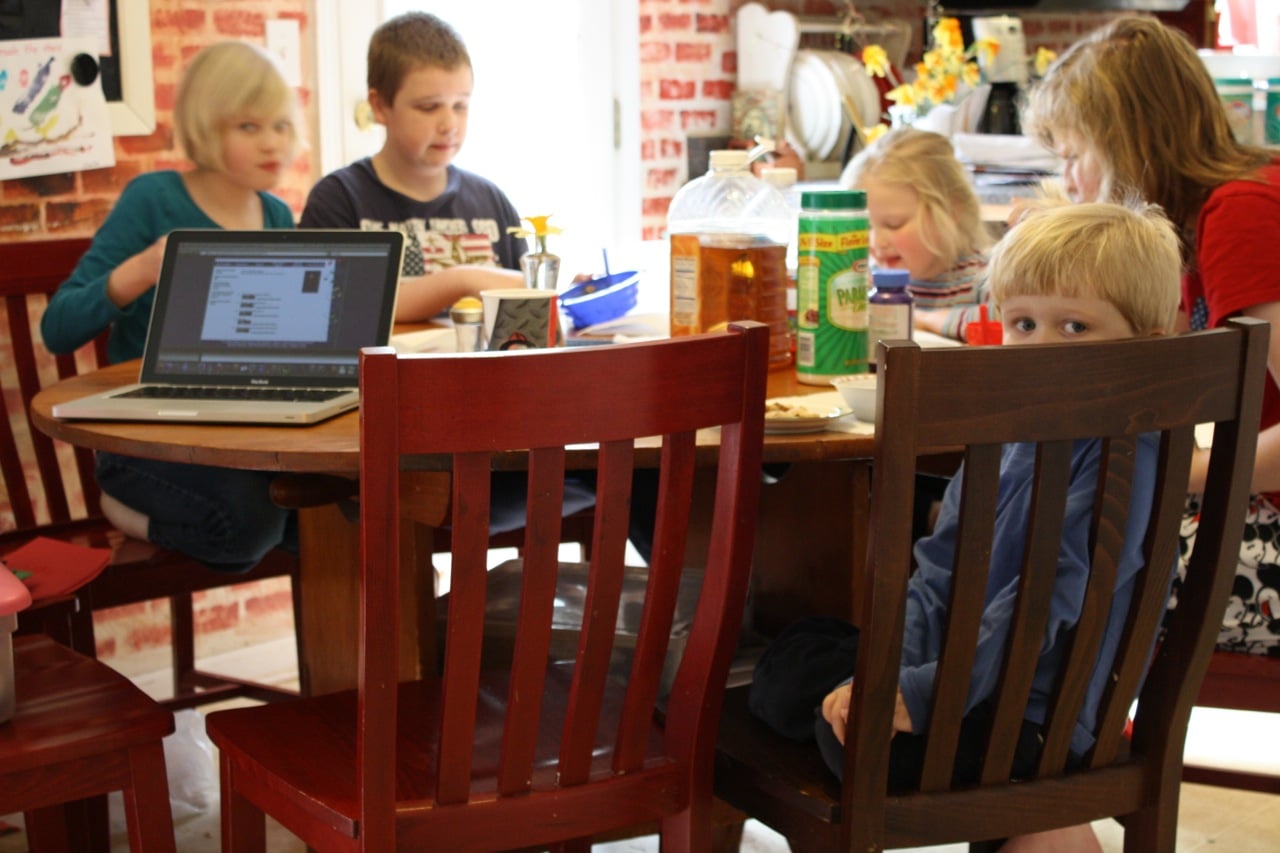 Next, depending on the day, I might click over to view artwork of the artist we are studying. We may follow with an artist notebook page or a Draw Squad lesson. This takes 15 to 30 minutes once a week. But building a weekly habit has tuned us all in and made us want more the rest of the week.
"Can we play that again? I really like it." 14-year-old
Six-year-old whistling along to Beethoven's 9th Symphony when I turn on the classical music just for listening fun.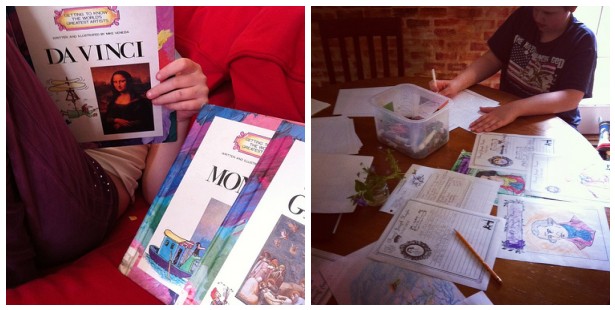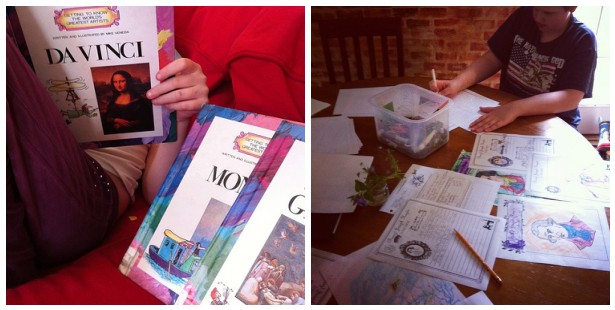 The Many Benefits of Homeschool Art and Music Study:
Made by a homeschool mom to meet a need.
Affordable Plans for Busy Moms
Practical Homeschooling Reader Award 2011
View Sample pages – try it out! On the page for each level is a link to the FREE Samples for that level.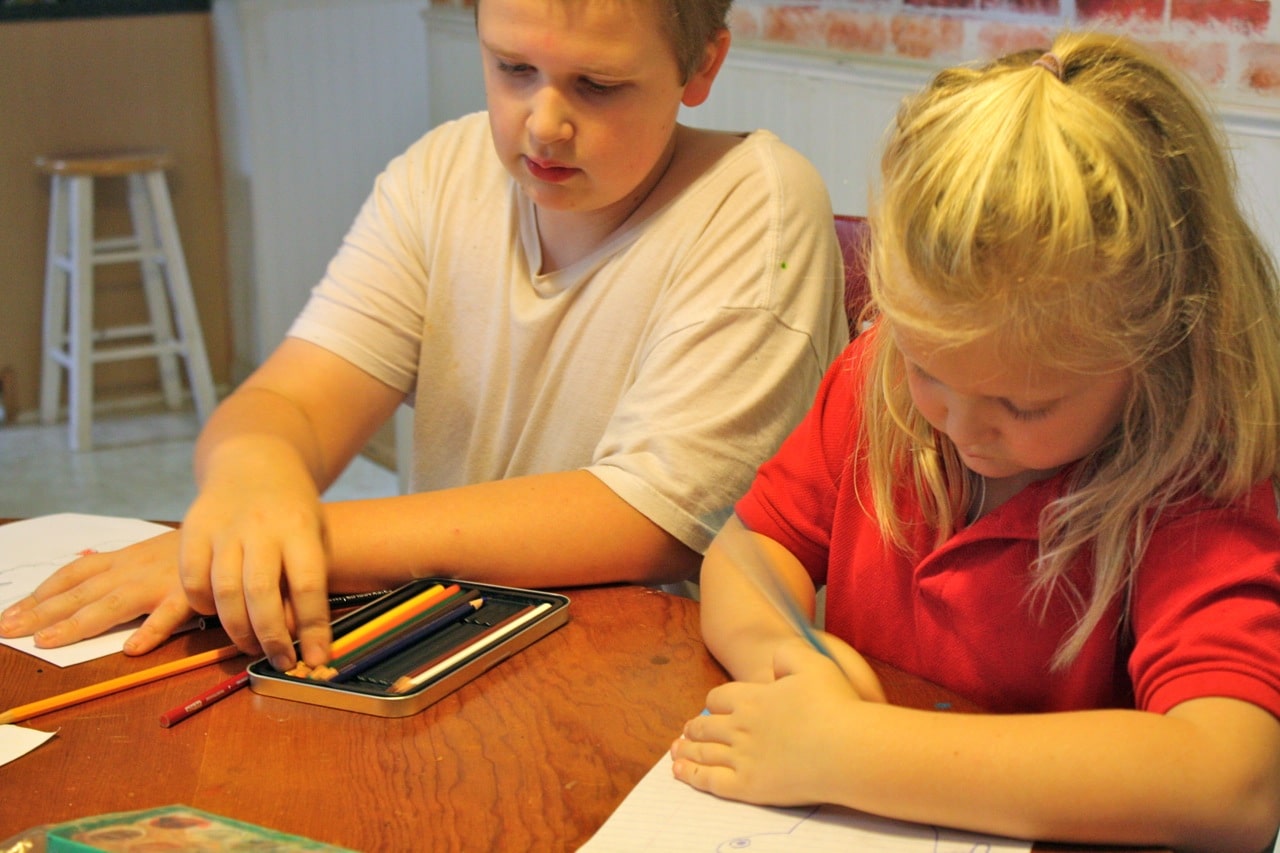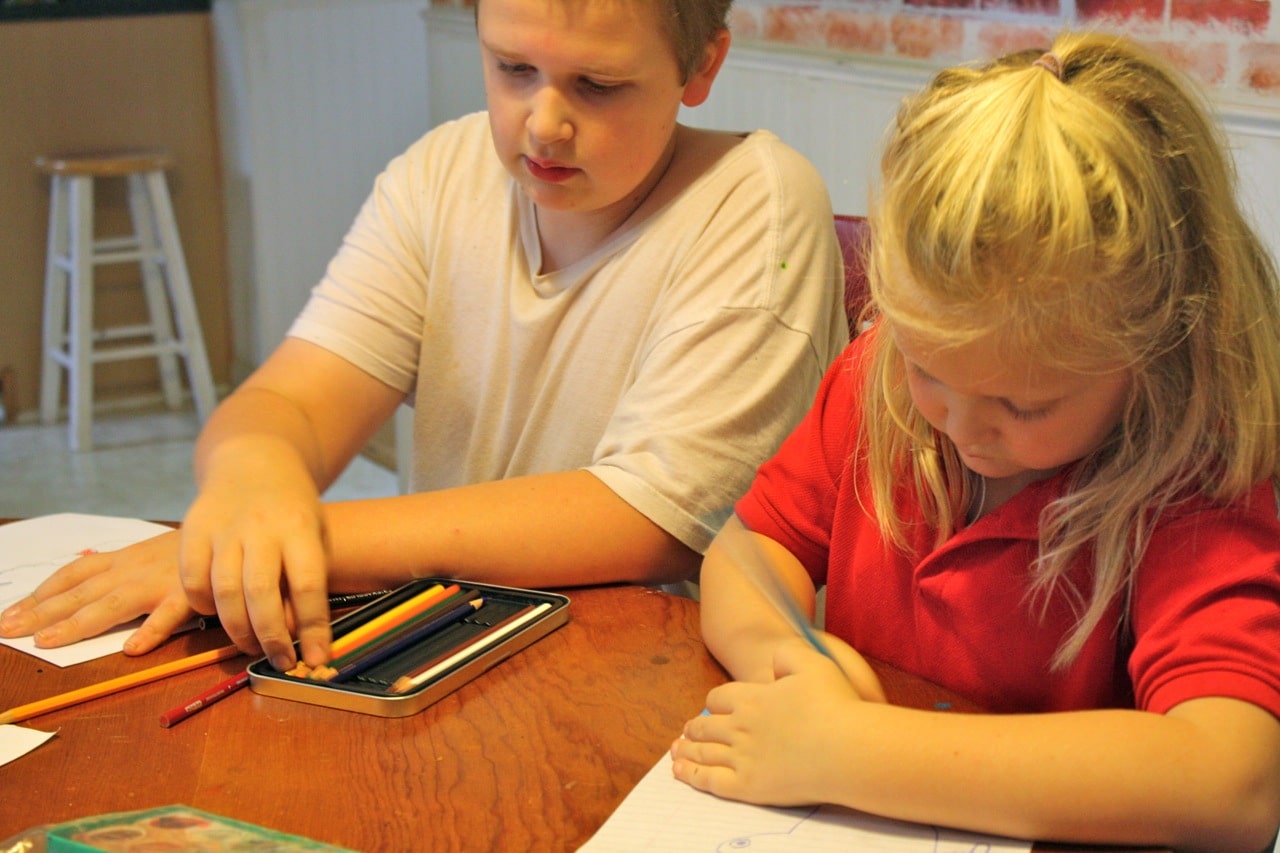 In Summary: What I originally intended for my middle-schoolers to study has extended to full blown appreciation for the whole family – all five children.
The artist and composer studies compliment our Tapestry of Grace studies beautifully.
For this mama, using You ARE An ARTiST Fine Arts Plans is easy! I just click to open the plans, click to print what we might like to complement our studies, click to print a coloring page for the younger ones.
Not to mention, this type of enrichment is pure delight. It might just be what your homeschool needs too.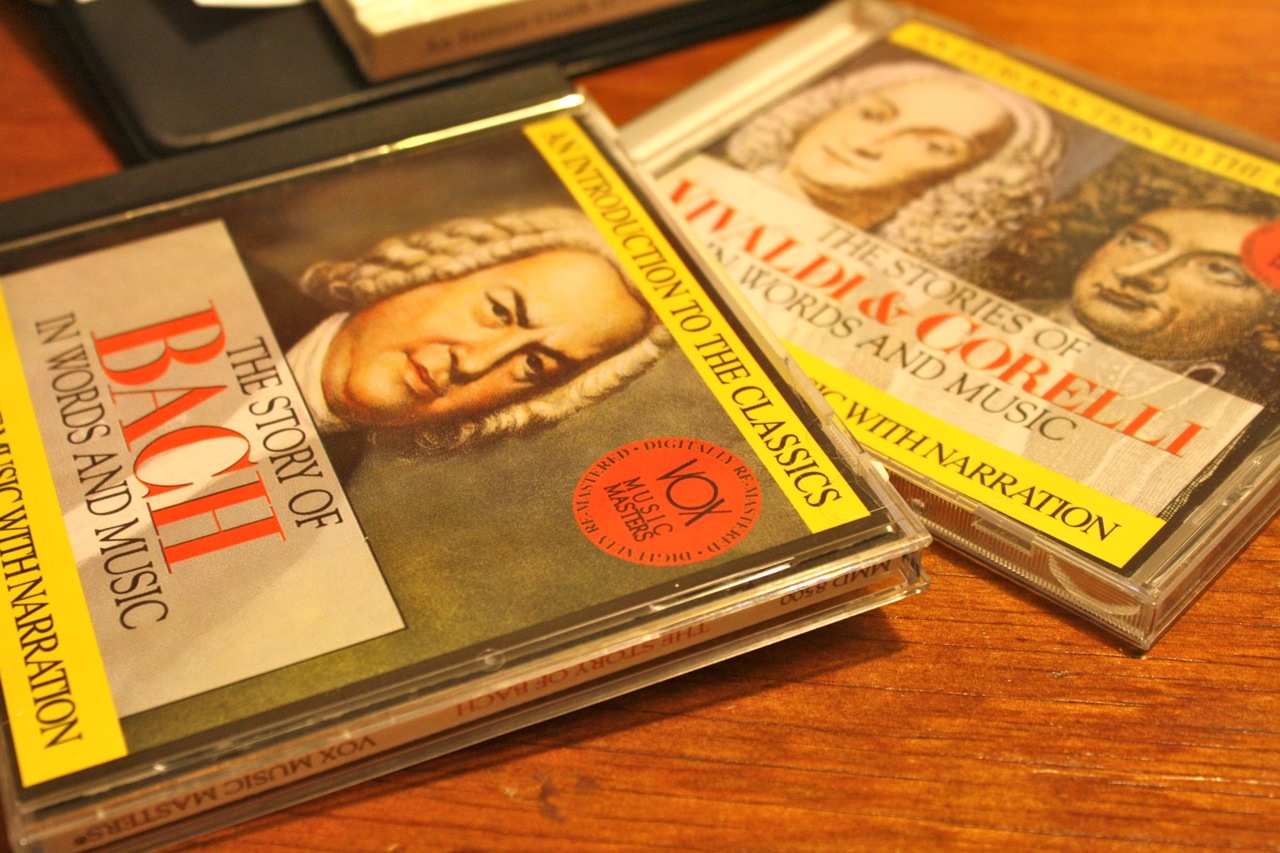 "All my music I wrote for God." ~ J. S. Bach
I shared about our studies on my Your Best Homeschool site and my friend Kimberly, a pianist and life-long musician, had this to say…
"It warms my heart when I hear children learning about classical music! So many of those composers had such a love for God and were certainly gifted. When you mention Bach, Beethoven, Mozart, Debussy, etc. to most children, they have no idea who they are. It's so sad because these musicians have had such an impact on our world. It's wonderful that you're sharing this education with your children!" ~Kimberly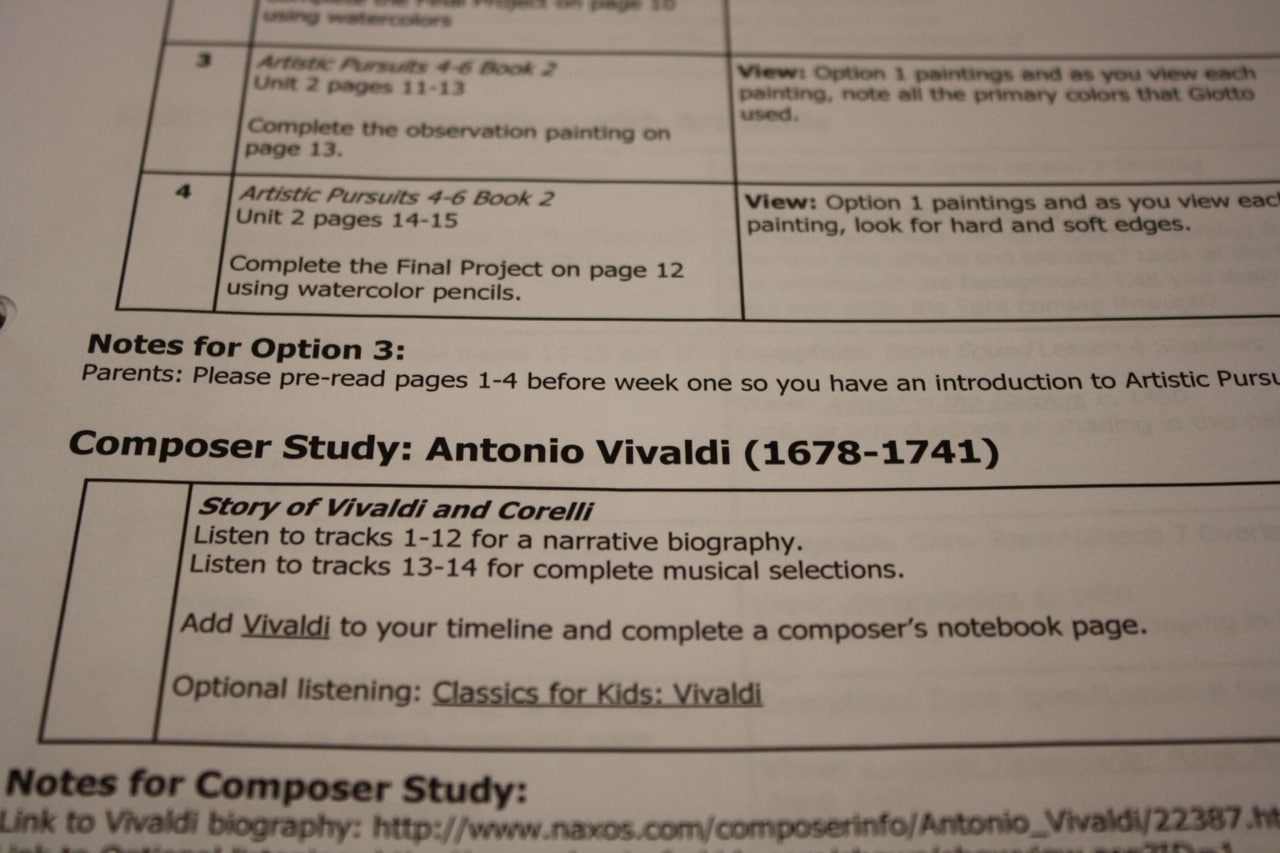 I agree – there is so much history and part of HIS story we can learn from those gifted and Godly. With thanks to Barb for creating a wonderful tool for just such an education.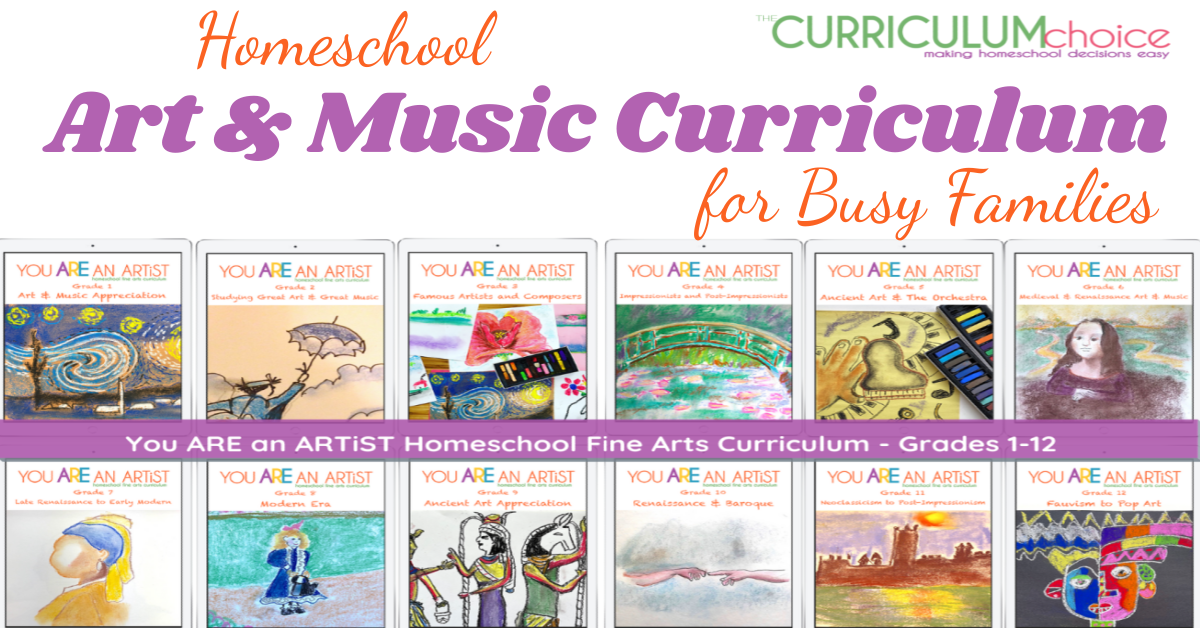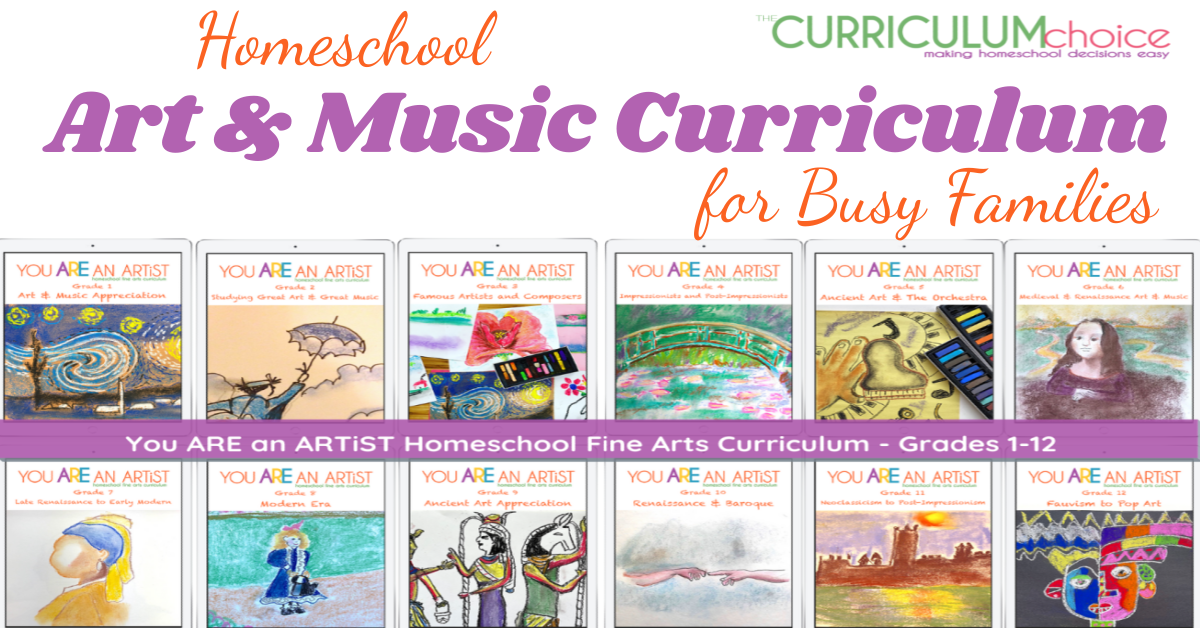 MORE YOU ARE AN ARTIST HOMESCHOOL REVIEWS
Originally published 2012 by Tricia. Homeschooling since 2000, Tricia faces a daily dose of chaos with five children. She has seen the fruits of home education with three grads so far! With their You ARE an artist art curriculum she, "Nana" and her family are passionate about growing a love of art. She also shares helpful homeschool habits at Hodgepodge and is author of the book, Help! I'm Homeschooling! She and her husband, Steve, are owners of The Curriculum Choice.