If you are a Charlotte Mason enthusiast you are sure to love this notebooking Resource!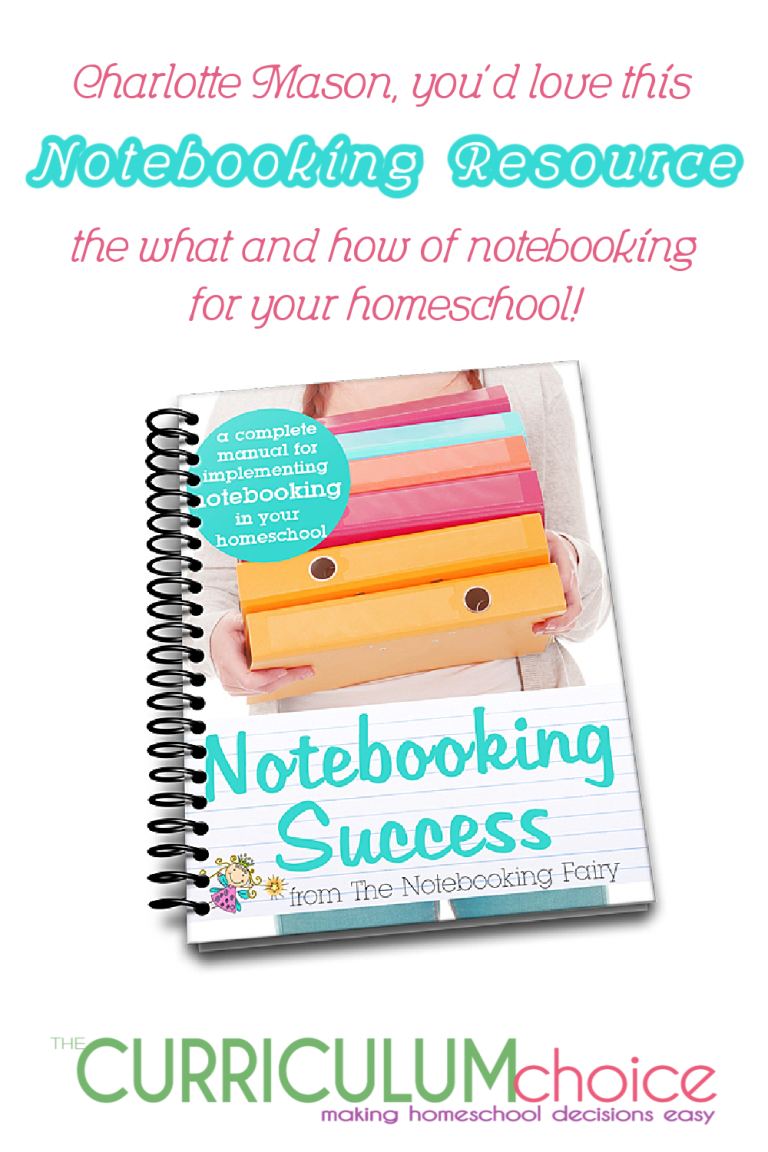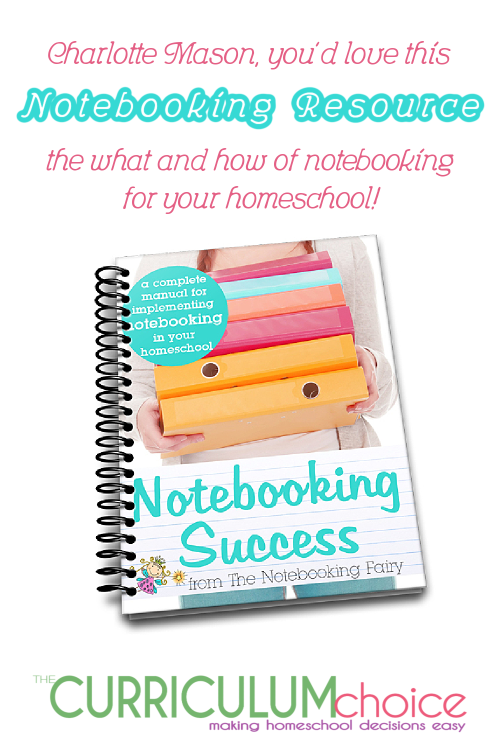 Affiliate links are used on this website. Please see our disclosure policy for more details.
I think the favored 19th century educator would agree — this resource is far from 'twaddle'.
Jimmie over at The Notebooking Fairy has made available an e-book which clearly and concisely explains the art of notebooking. Not at all new to using this method, I was pleasantly surprised to find my definition of notebooking greatly expanded!
It's so much more than simple lines on a paper and a drawing, graphic or clipart at the top (or the bottom, or across the page…). Notebooking is not another subject to complete, nor does it need to be done everyday.
The author describes it as "a way to integrate subject areas and a way of teaching and learning." Incredibly versatile, having children keep a notebook of learning experiences is an excellent way to cement the knowledge gained!
Notebooking Success will Equip Parents With:
Seven solid reasons why notebooking is fitting for any learning style
Step-by-step instructions for creating notebooks
General guidelines for implementing at each grade level from 1st to 12th
Three notebooking pitfalls to avoid
Using notebooks with Charlotte Mason, Classical and Textbook styles
Extra resources :: 50 different things that can be kept in a notebook (organized by grade level), links to notebooking pages and more!
My favorite part of the this e-book resource was the instruction and encouragement on teaching children organizational skills by using notebooking. While this seems obvious to me now, I hadn't considered the critical thinking skills my children were gaining by putting their notebooks together — this section is worth a read!
Reasonably priced for homeschool budgets, Notebooking Success is a valuable resource, an excellent addition to any parent's list of homeschooling guides and helps.
Highly recommended!
More Charlotte Mason and Notebooking Resources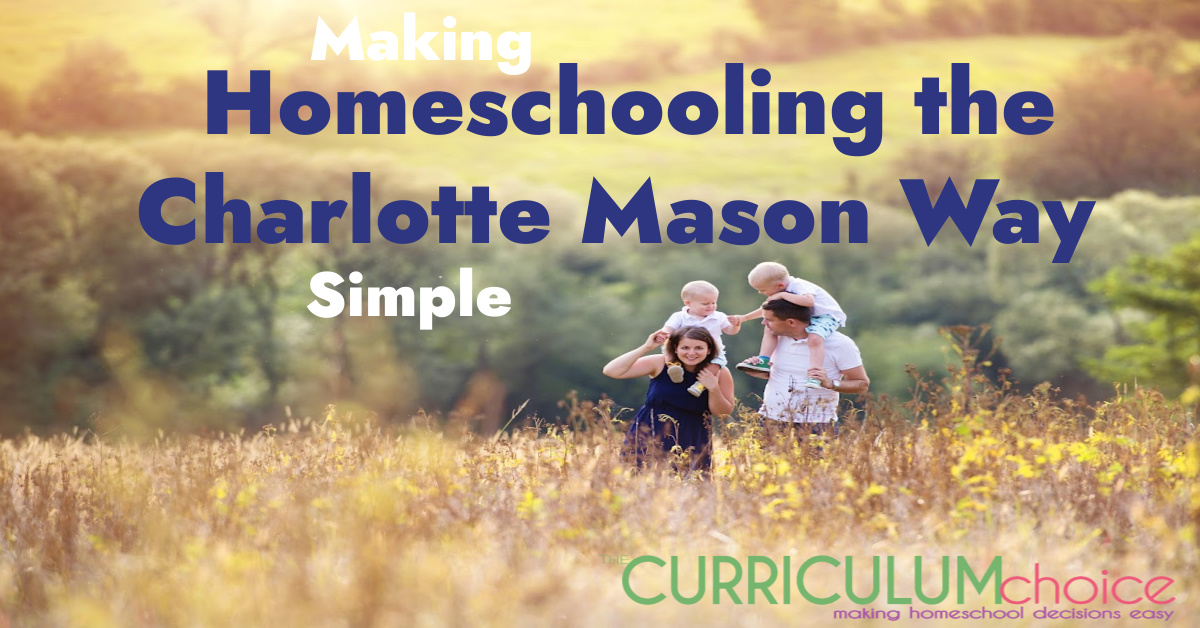 ~ Originally published May 2012, Written by Daniele of Domestic Serenity