A big thank you to Amanda Bennett for her generosity with Curriculum Choice readers – she gave away 100 free downloads of her Volatile Volcanoes unit study earlier this month! We also thank Unit Studies for being our March sponsor. Unit Studies by Amanda Bennett: Your Passport to Learning Adventures!

Did you know we have a whole category of unit study reviews here at Curriculum Choice?
What Is A Unit Study? "In a unit study you take one topic and study it in depth, exploring all aspects of it across the curriculum." Shannon shares what a unit study is in The Unit Study Approach: An Adventure in Learning. Shannon shares more on the unit study approach, with a Few More Thoughts.
Our category of unit study reviews: All our unit study type reviews here at Curriculum Choice. Plus, here is a sampling of the Amanda Bennett Unit Studies we have reviewed for you:
Volatile Volcanoes my review and how we enjoyed this study with all our ages from five to 15!
"Another advantage of unit studies is that they can be used by the whole family, teaching all of the children the same topic simultaneously while varying the assignments based on each child's capabilities. This saves the parent time and money, not having to buy, assign, teach, and check separate workbooks and text materials for each child." ~ Amanda Bennett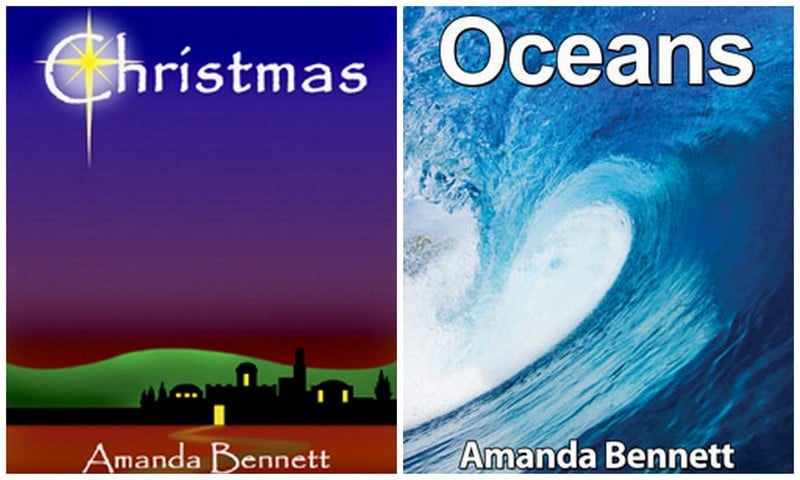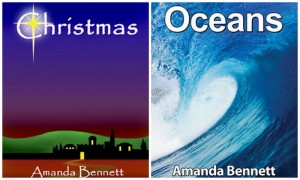 Unit Studies by Amanda Bennett – review by Kendra. "It was the beginning of a very beautiful thing for us…these unit studies …were nothing short of amazing."
"Unit studies encourage the use of imagination, creativity, and analytical thinking. In a typical textbook curriculum, the "facts" are simply memorized and regurgitated, only to be forgotten soon after the test. Unit studies teach children how to find the answers to their questions of how something works and why it is that way. They learn to seek the information that satisfies their need to know. They learn how to learn." ~ Amanda Bennett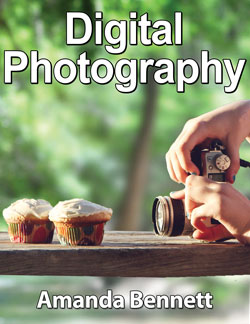 Digital Photography Unit Study – my review and how my daughter enjoyed this study as an elective.
"A unit study is defined as an in-depth examination of a topic (space, trees, cars, etc.) that approaches the topic from many academic disciplines—geography, science, history, art, etc. It is a complete immersion into the topic so that the student will see things as a "whole" instead of as disjointed bits and pieces learned throughout his education." ~ Amanda Bennett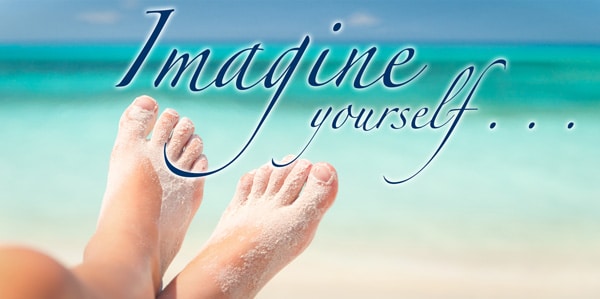 Currently on sale – put your feet in the sand – all the planning and resources gathered for you to study. A host of titles on sale –  Oceans, Seashells and more!
"While unit studies are a terrific and effective way to learn, they do not replace a systematic and progressive program for math, phonics, and grammar. It is my opinion that these disciplines have to be covered separately, using other curriculum, to give the child a solid foundation in these areas. They can be reinforced and applied through the unit study to increase the child's proficiency." ~ Amanda Bennett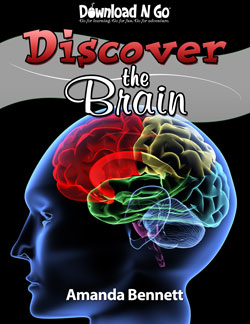 You will want to check out Discover the Brain – this study is releasing next week! April 1st. "Smarter than any computer and more complex than anything known to man, the human brain is an unfathomable treasure–the perfect topic to explore with curious children!"
Our Curriculum Choice Unit Studies Pinterest board
Thank you again Amanda Bennett Unit Studies for your generosity with our readers and for how you have blessed our homeschool!
Did you receive one of the free Volatile Volcanoes unit studies? If so, why don't you leave a comment here and let us know what you like most about it. Or if there is another Unit Study by Amanda Bennett you have enjoyed, tell us about it!
Homeschooling for a dozen years now, Tricia faces a daily dose of chaos with five children. She shares a mixture of art lessons, recipes and helpful homeschool habits at Hodgepodge. Her husband, Steve, also writes iPad app and technology reviews here at Curriculum Choice.
Unit Studies by Amanda Bennett: Your Passport to Learning Adventures!