Science is a perfect subject to add hands-on learning to! Children comprehend and retain more from the learning when it is hands-on, plus it's more fun! This is a collection of hands-on physical science experiments you can do in your homeschool with your kids for exploring motion and force.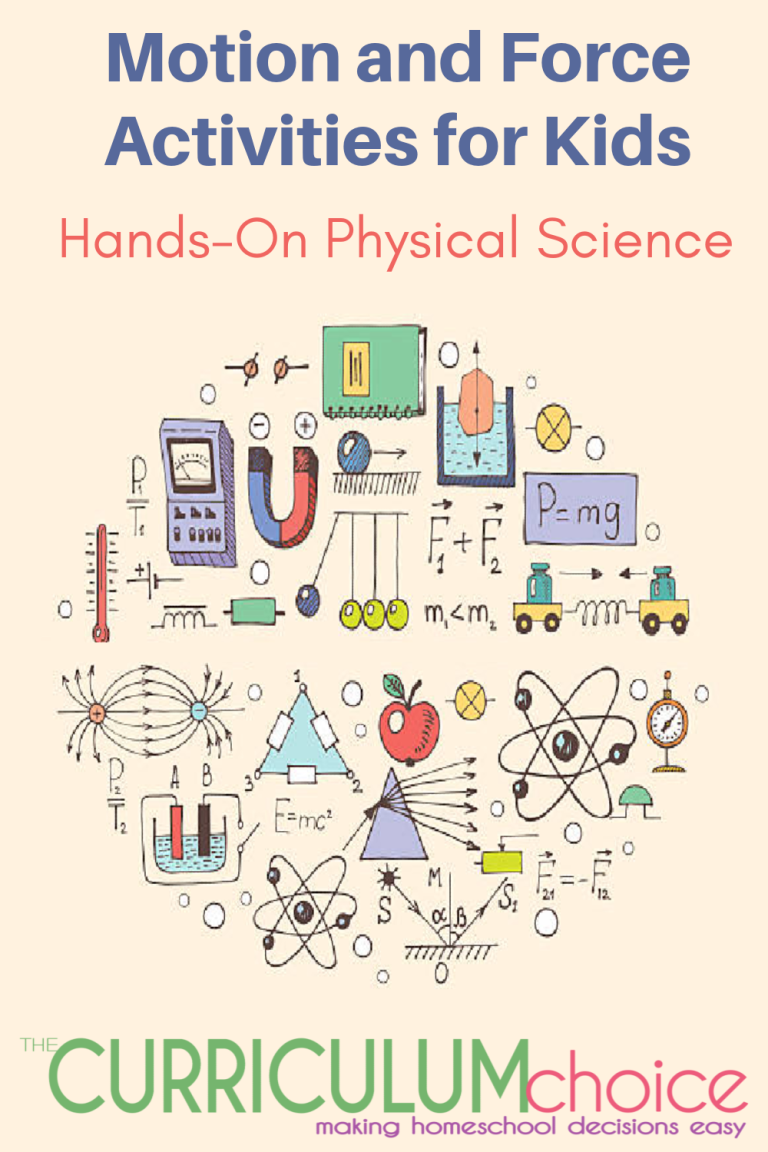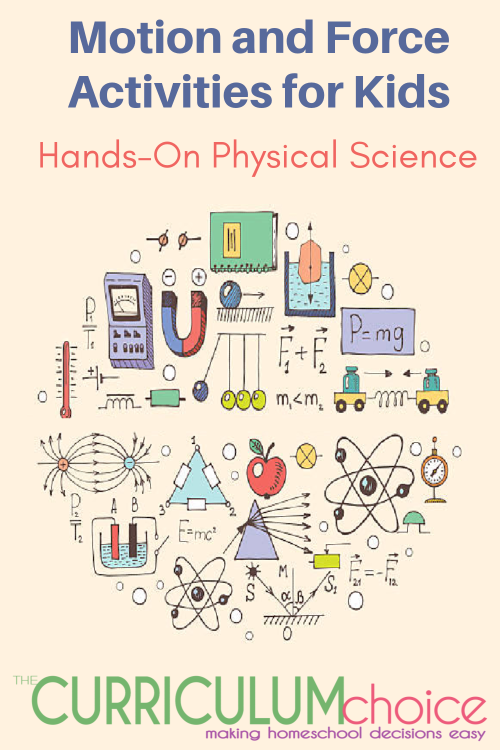 Hands-On Physical Science In Your Homeschool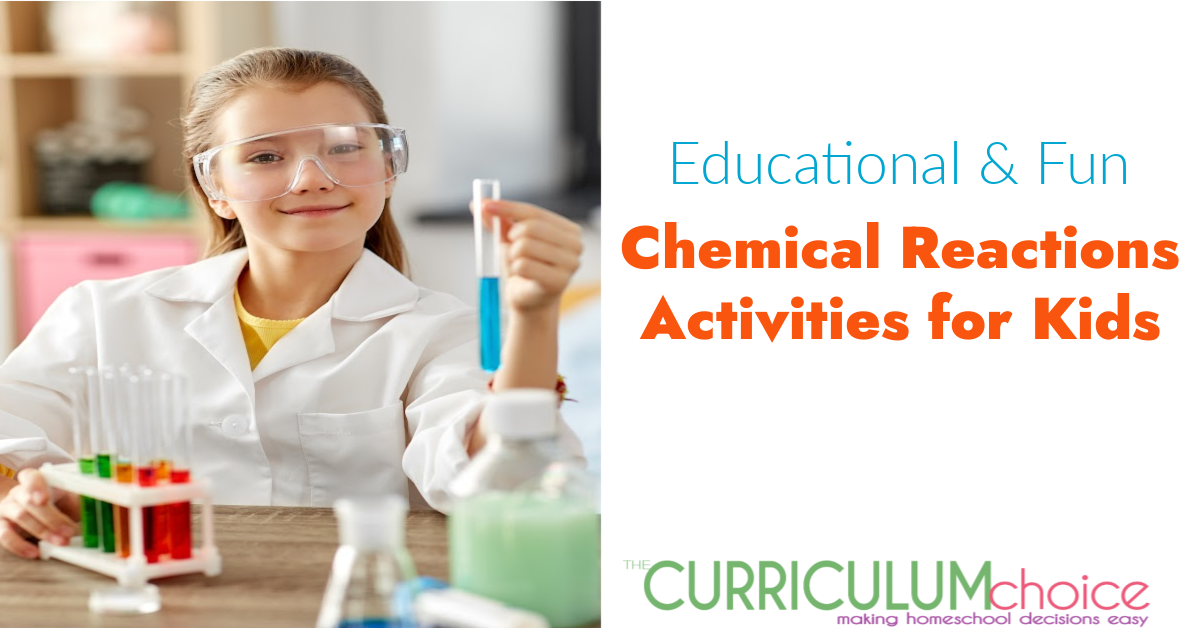 If you are looking for hands-on science ideas, while this article explores motion and force, be sure to also check out Educational and Fun Chemical Reactions Activities for Kids. Here I have collected a bunch of fun at home science experiments to demonstrate a myriad of chemistry concepts. Everything from exploding volcanoes to candy science, there is something here to delight any reluctant learner!
Motion And Force Activities For Kids
If you are looking for ways to explore motion and force with your kids then you have come to the right place. In this article we share hands-on physical science ideas to help your children understand the principles behind force and motion, including things like friction, momentum, gravity, acceleration, inertia and more!
1. Catapults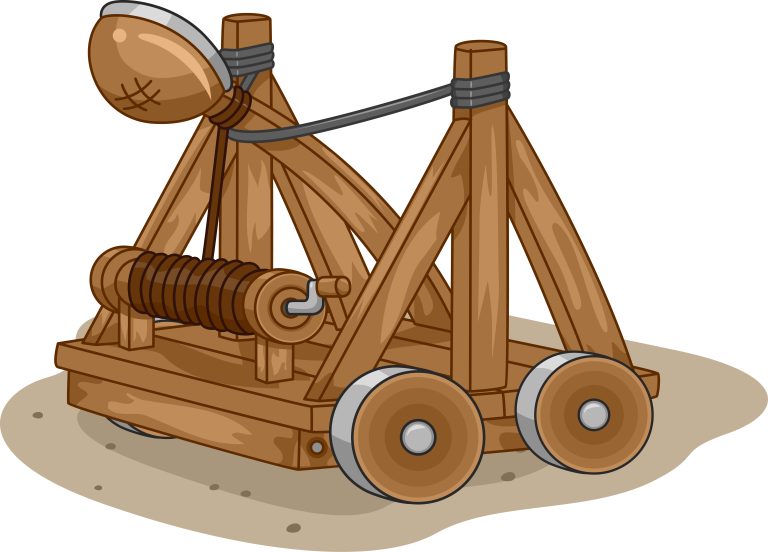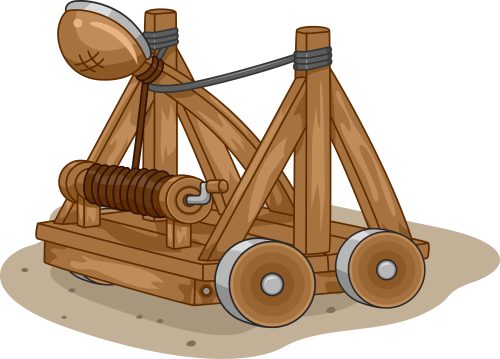 Catapults are a great way to teach kids about energy, gravity and Newton's Laws of Motion. The physics behind a catapult are simple, pulling back on the arm creates stored or potential energy and when you release the arm it converts that energy to motion and flings your object through the air.
Catapults were important weapons of war before guns and cannons were invented. A catapult was a simple machine. It was used to throw heavy objects at the enemy with great force. Armies used large and small catapults. They wheeled small catapults with them to battles. A large catapult could hurl a stone as far as 1,500 feet (460 meters). Larger catapults usually stayed in one place.
Catapult Activities for Hands-On Physical Science
Grade 5 Launch into Learning: Catapults – Students learn about catapults, including the science and math concepts behind them, as they prepare for the associated activity in which they design, build and test their own catapults. They learn about force, accuracy, precision and angles. Includes printable quiz and presentation worksheets.
Build a Popsicle Stick Catapult – In this activity kids use their engineering skills to actually build the popsicle stick catapults. And science to test how far the catapults flung the items we chose.
2. Ramps and Friction Hands on Physical Science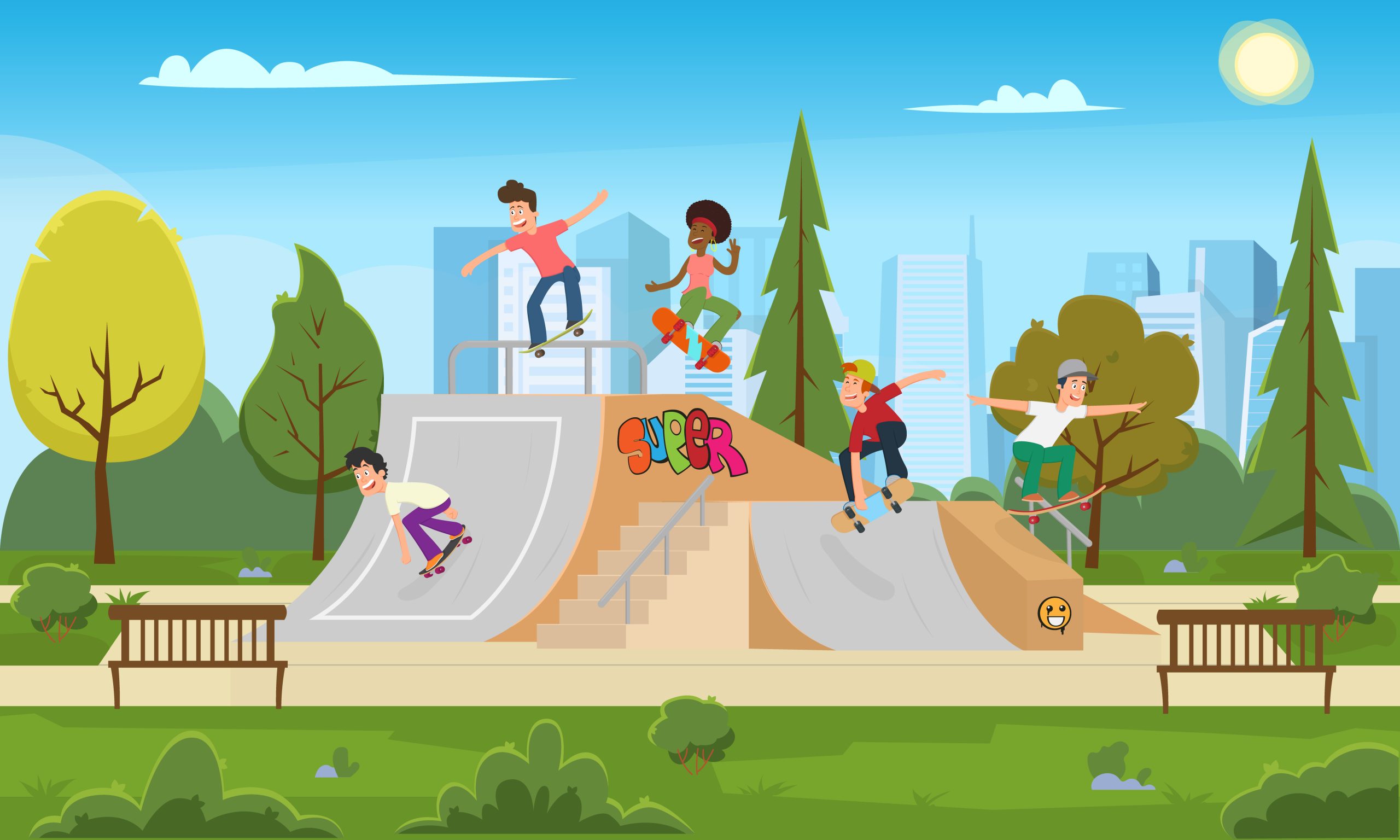 Friction is the force between two objects when you rub them together. Try rubbing your hands together? Do they get hot? You feel the friction between your hands as heat. Friction tries to stop objects sliding past each other. Friction allows things to start and stop moving and slows them down.
Ramp and Friction Activities for Homeschool
Exploring Ramps – This physics activity is a fun way to introduce friction, ramps, and angles to kids through hands-on play!
Ramps, Gradients and Friction – In this hands-on physical science activity kids investigate how the distance traveled by a car is affected by the gradient of the slope and the surface of the ramp.
Playground Science: Exploring Ramps and Friction on a Slide – Head out to your nearest slide and explore gravity and friction! This playground science activity is a great way for young children to explore physics using a variety of materials right in their own backyard or at the neighborhood or school playground!
Friction Racing – Friction is a natural, unseen force that slows things down. However, not all surfaces will slow objects at the same rate. If you roll a ball across gravel or a rough sidewalk, it will slow down sooner than if you roll it across a smooth floor or ice. In this activity, your child will build a ramp and then use a toy car to test which of two surfaces has the least amount of resistance or friction.
3. Newton's Laws of Motion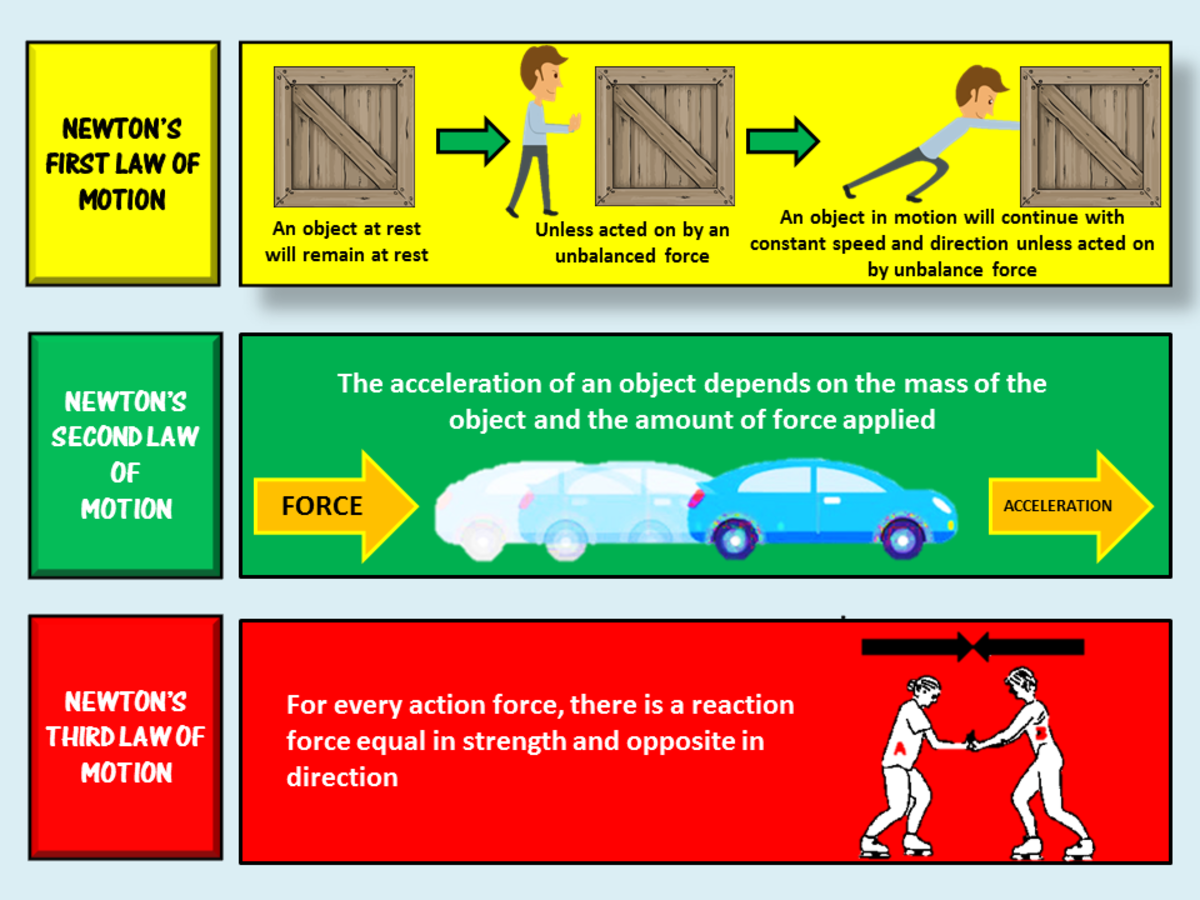 Sir Isaac Newton's laws of motion explain the relationship between a physical object and the forces acting upon it. Understanding this information provides us with the basis of modern physics.
Newton's First Law of Motion – An object that is sitting at rest will stay at rest, and an object that is in motion will stay in motion until a force acts upon it.
Newton's Second Law of Motion – F = ma: The greater the force the greater the acceleration. The greater the mass, the greater the force needed to move the object.
Newton's Third Law of Motion – For every action there is an equal and opposite reaction. Forces are always found in pairs. If the forces are equal in opposite directions, the object will not move. The forces cancel each other out so that the acceleration is zero.
Experiments to Explore Newton's Laws of Motion in Your Homeschool
Easy as 1-2-3: Newton's 3 Laws of Motion – These activities are specific to each of the laws and will help students see relationships between all three.
Explore Newton's first law – the law of inertia – by seeing it in action. Create towers with note cards, string and a tower to feel the law as you take out each card separately, quickly or try to pull them all out at once!
Easy Projects to Demonstrate Newton's First Law – Newton's first law of motion states that "an object in motion, stays in motion." The reverse, that an object at rest stays at rest, is also true. Both assume that constant velocity is maintained only in the presence of zero force. Known simply as the law of inertia, Newton's First Law has important applications in everyday life, and these simple experiments demonstrate the concept.
Second Law of Motion Experiments – Sir Isaac Newton's second law of motion states that the force exerted by a moving object is equal to its mass times its acceleration in the direction from which it is pushed, stated as the formula F=ma. Because force is proportional to mass and acceleration, doubling either the mass or acceleration while leaving the other constant will double the force of impact; the force of impact increases when an object of constant weight is subject to greater acceleration. You can explore several different experiments that demonstrate this principle.
24 Newton's Laws of Motion Activities for Middle School – There is no better way to teach your middle schooler about the laws of motion than by putting their knowledge into action. While Newton's laws may seem a bit foreign to your learner at first, here are some of the best hands-on activities to help your child better understand these concepts.
Additional Resources for Hands-On Homeschool Science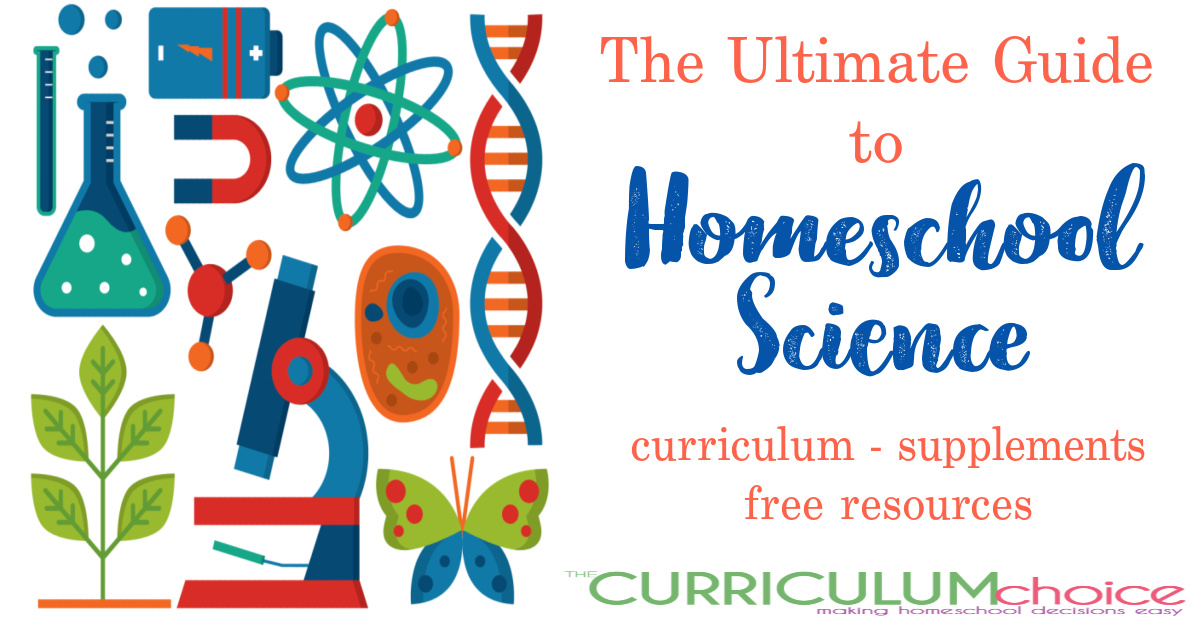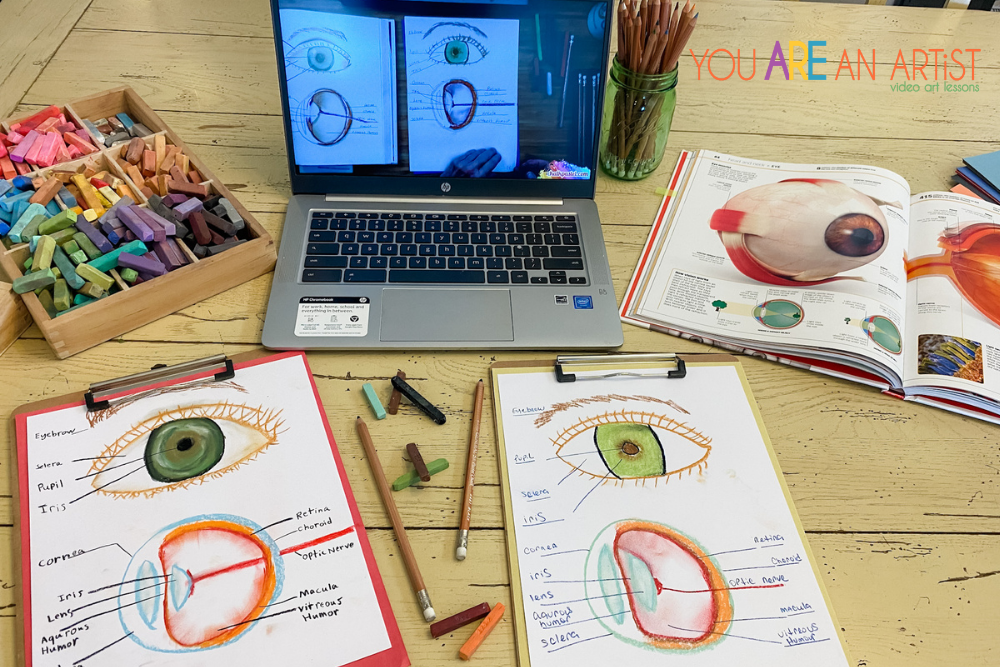 A Microscopic World Study for Homeschool Science – An excellent way to get your children excited about science can be through exploring the microscopic world. Seeing things through a microscope opens a whole new world of scientific knowledge for children. Since most children have a visual or kinesthetic (hands-on) learning style, studying with microscopes and diagramming is an excellent way to learn science. Not only that, it's a lot of fun!
Hands On Learning: Atoms, Molecules and Compounds – Part of our chemistry study this year entails learning about atoms, molecules and compounds. These were somewhat difficult concepts for my third grader to digest so I found a hands on way to help her understand these concepts.
Science in a Nutshell – Kits for Homeschool Science – Science kits geared towards 2-6th grades. They come in a huge array of life, earth and physical science topics. Each generally have 8-12 experiments and enough materials for 3 children to participate.