Are your kids hands on learners? Are looking to add hands on science experiments to your homeschool? Science in a Nutshell offers kits in a wide array of life, earth and physical science topics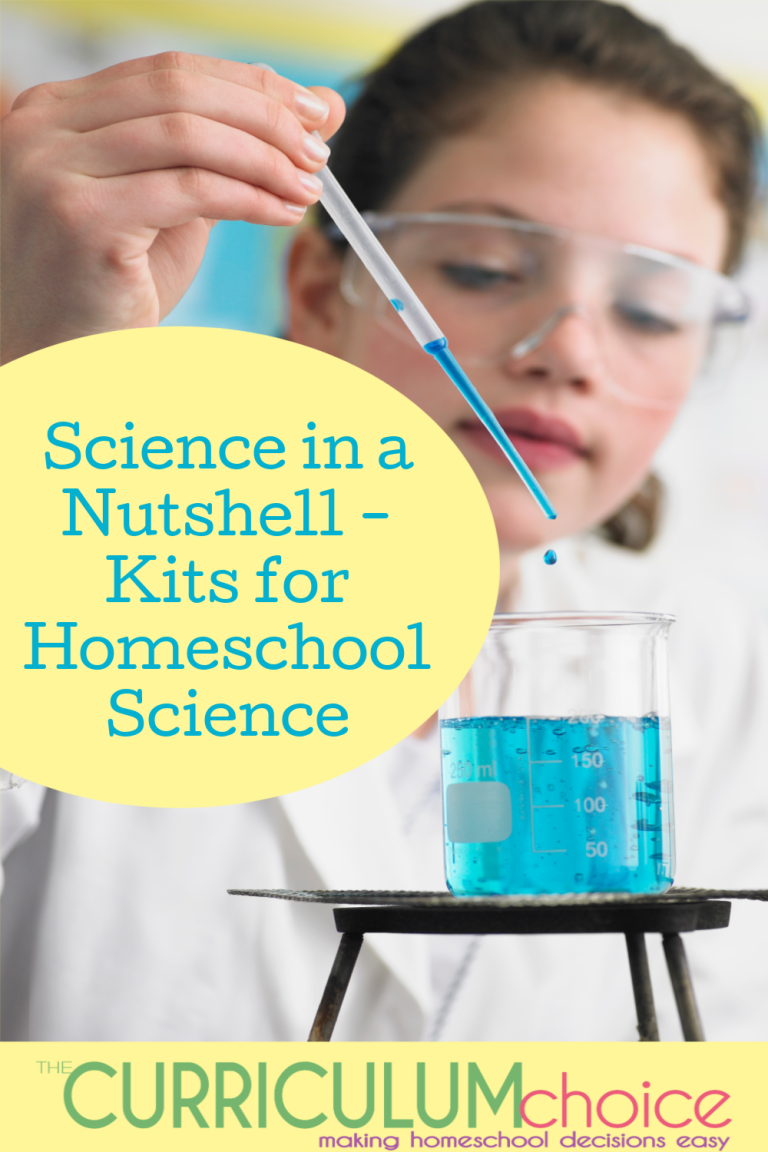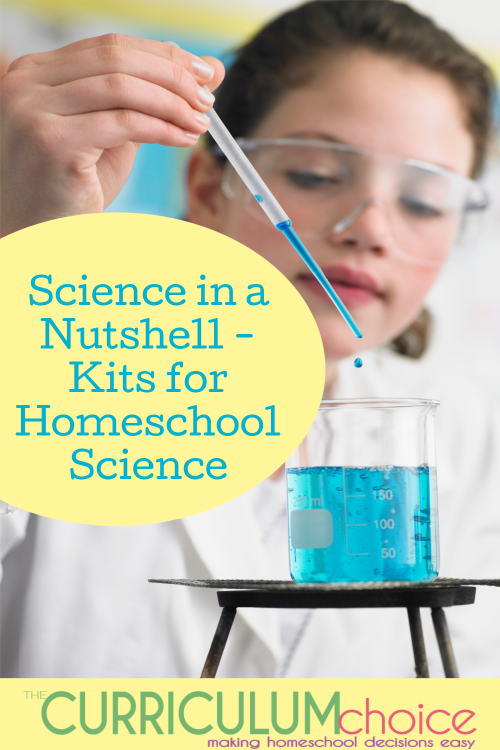 Science in a Nutshell – Kits for Homeschool Science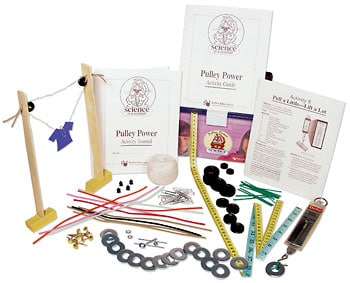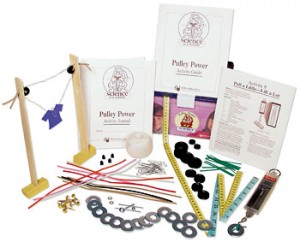 Science in a Nutshell kits by Delta Education are geared towards 2-6th grades. They come in a huge array of life, earth and physical science topics.
What's Included?
There are enough materials for 3 children to use together including:
3 student journals – have a place for data, charts and questions to answer as each experiment is done.
all the materials you will need to do the experiments ( minus household items)
Teacher's guide – gives you background information on the topic before each experiment. The student journals
The Science in a Nutshell kits generally have 8-12 experiments. You work at your own pace, and the kits can line up with any science curriculum that has the same topics.
Here's what I like about these kits:
Even things like straws, Dixie cups, string, and rubber bands are included. So, you really do get practically everything you will need to do the experiments in your Science in a Nutshell kits. Also, I want to point out, there is enough materials to do the experiments 6 times! So, these kits are good for homeschool families with multiple students and co-ops. I've used several of my kits twice with multiple students, because you can buy extra journals.
What I would suggest to add with the kits:
Although the experiments are great, I think you still need to use a science text or living book that goes with the topic. This requires a little extra planning, but makes it a more well-rounded science program.
Here's some ways I have used the kits: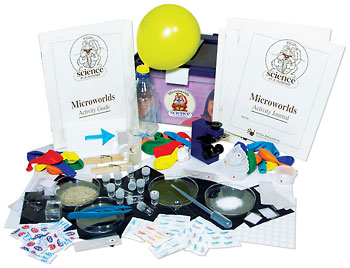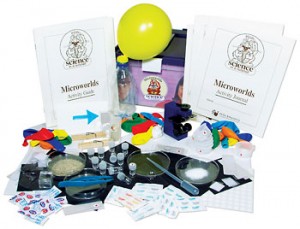 1.) One year I purchased 4 Science in a Nutshell chemistry themed kits (physical and chemical changes, gases, solids, and liquids) and used them in a co-op setting with another family. We did 2 experiments a week.
2.) Another year I had my oldest child lead his younger brother through the One and Only You kit. They worked through it together and told me about what they learned. I highly recommend this kit about DNA, it was interesting.
3.) Another year for physics I bought 3 physics topics (flight, electromagnetism and sound vibrations) and matched the experiments to a science text. Since the topics lasted 8-19 weeks, we thoroughly investigated these topics and we touched on others more briefly with smaller science kits and experiment books. It was an eventful year!
Visit Delta Education for ordering information and more information on Science in a Nutshell kits. These kits would work for unit studies in-depth studies of one science topic.
Looking for more Science Resources?
This Ultimate Guide to Homeschool Science has tons of curriculum, supplements, and free resources to help you find just the science you are looking for!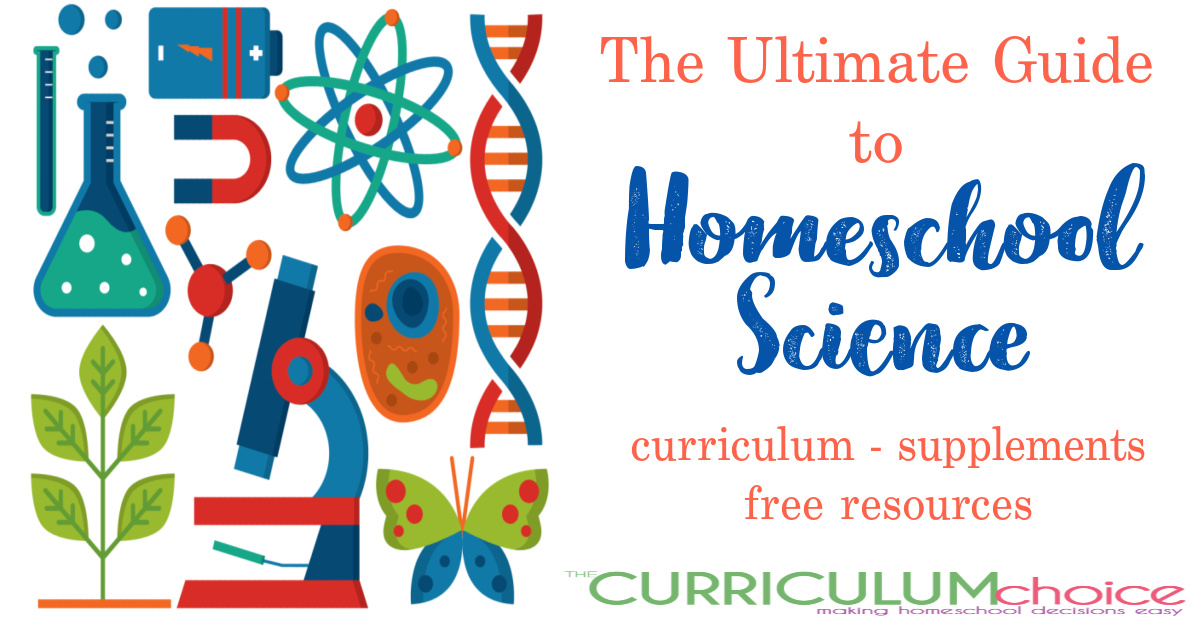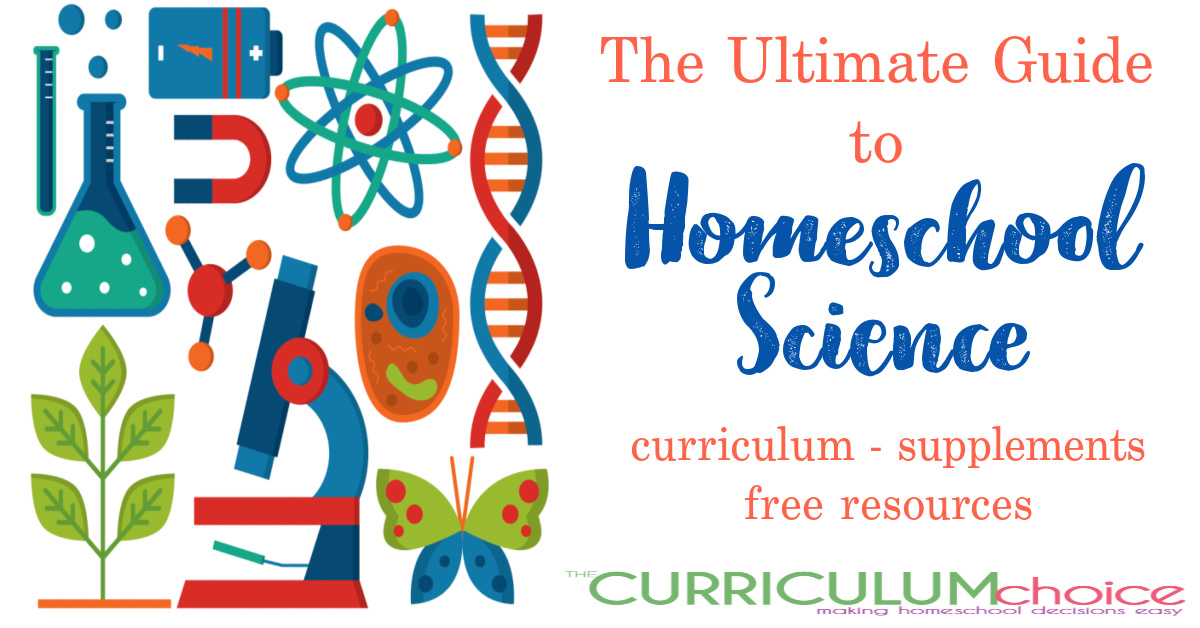 ~ Originally published September 2009 by Brenda, who is a classically eclectic mother of 5.