We're a unit study and lapbooking family. We love to take a week, two weeks, even a month to explore a topic. We have used the Magic School Bus series to shape our units from the beginning.
Affiliate links are used on this website. Please see our disclosure policy for more details.
As a matter of fact, we spent one entire year doing science units that centered around the Magic School Bus books and there are still more left to do! With 5 children at my house this series is bound to have a book to interest each of them. Here is our home library of Magic School Bus books.
So Many Magic Tree House Books To Choose From!
1. The Classic Series
The classic series consists of 10 books covering topics from the 5 senses to bees, space to dinosaurs. Note: The books are not from a Christian viewpoint, and as such you will come across references to 'millions of years', but these information packed books provide a great opportunity to discuss your beliefs with your children on such topics when you feel they are ready.
My 4 year old Emma's favorite book in the Classic series is The Magic School Bus Inside the Human Body, which takes you on a digestive system adventure. Most of my children can tell you all the parts of the digestive system thanks to this one. It is presented like an amusement park ride, so it is pretty easy to remember.
5 year old Joseph's pick would be The Magic School Bus Inside the Earth. He loves when the bus turns into this giant drill and tunnels into the earth. This books was also his first introduction to caves. After reading this one he really enjoyed watching the caves episode on Planet Earth.
2. Books Made from The TV Show
The Magic School Bus was made into a series for television, some of which is now available on DVD. This series spawned 31 more books, the TV books. Topics covered include:
Color
Migration
Heat
Bats
The Water Cycle
Germs
Habitats
Plants
And Many More!
Our favorite book in this group is hard to pick. My 2 year old Daniel's favorite is The Magic School Going Batty.
3. The Liz Series
There are 6 books in the Liz series, centered around the class lizard's adventures. Liz Looks for a Home is our favorite in this set. There are even Magic School Bus easy readers, including one we used when studying dentists and teeth called The Magic School Bus and the Missing Tooth.
4. Chapter Books
Our favorite set is the Magic School Bus chapter books. There are 20 books in this set. Some cover topics from earlier books, like space or dinosaurs, but these chapter books are filled with information beyond the other series'.
We loved The Search for the Missing Bones, which we used to learn the major bones of the human body. We use these as a read aloud during a unit. Makayla, at age 8, has read all the MSB books and narrowed her favorites down to two. The Magic School Bus Meets the Rot Squad from the TV series is all about decomposition. Her favorite from the chapter books is Penguin Puzzle, where the bus ends up in Antarctica.
Magic School Bus Resources For Science In Your Homeschool
There are many other resources available to help you extend the learning beyond watching an episode or reading a book!
Take a field trip from your home with any of the Magic School Bus library!
More Hands On Science Fun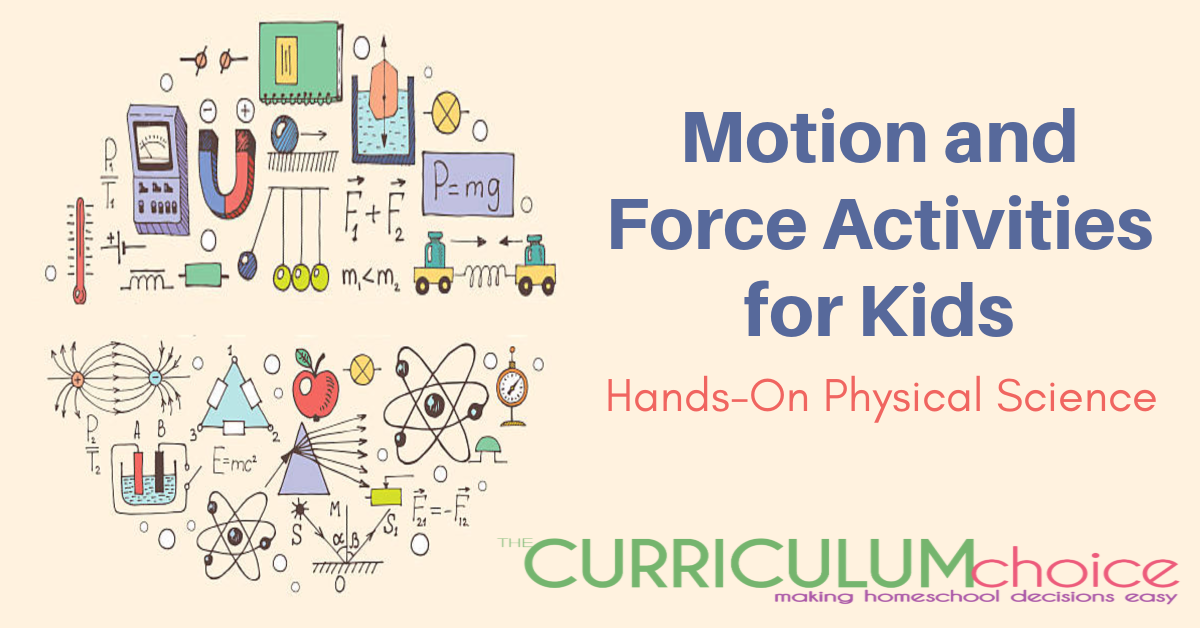 ~ Originally published January 2010, Written by Tristan, mom to 5, homeschooling through unit studies with a side of lapbooks.