Unit studies can be the perfect curriculum option no matter your homeschooling style. Whether you use them as your main mode of learning or throw in a unit study here or there to spice up the schedule, you'll find they pack a lot of learning!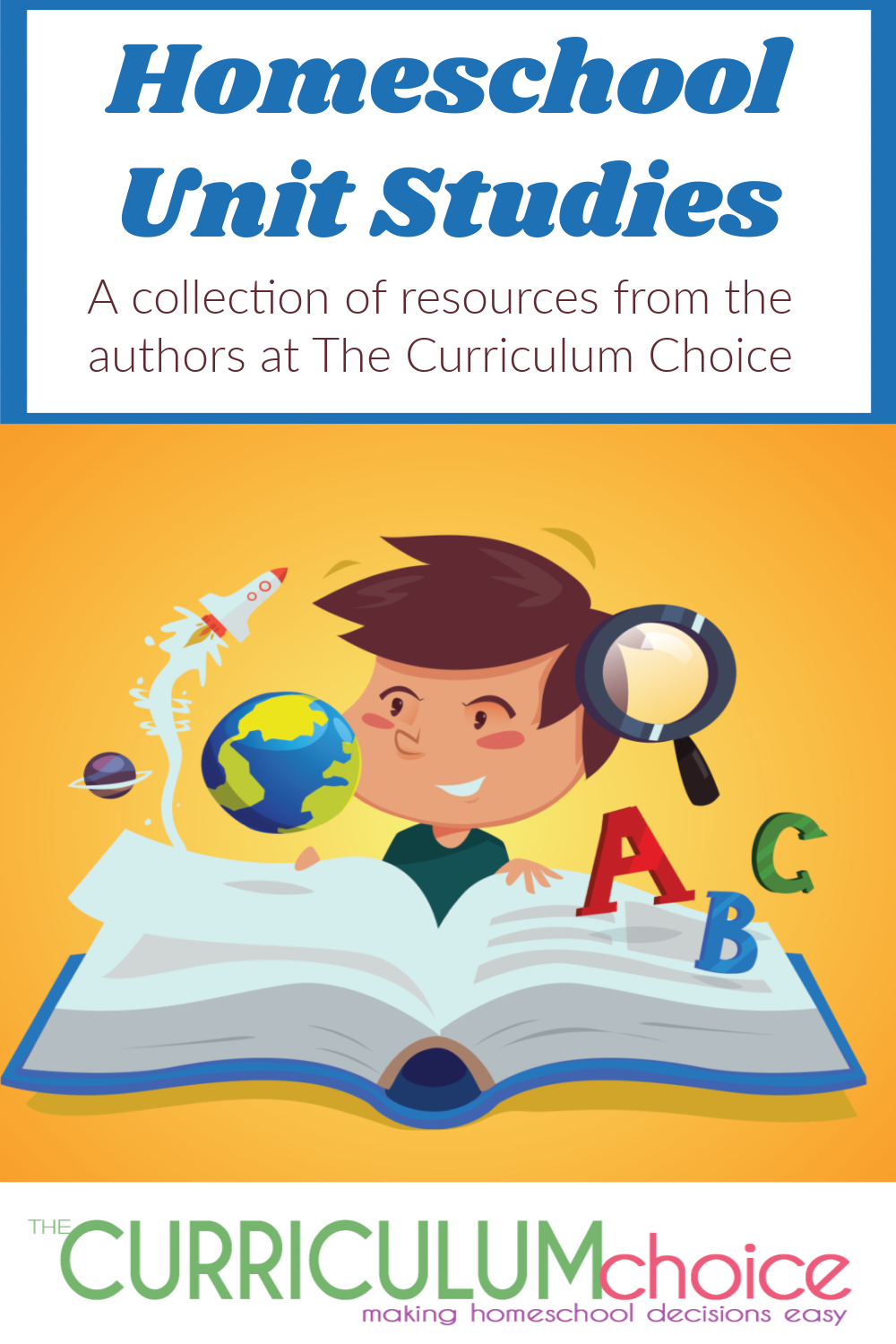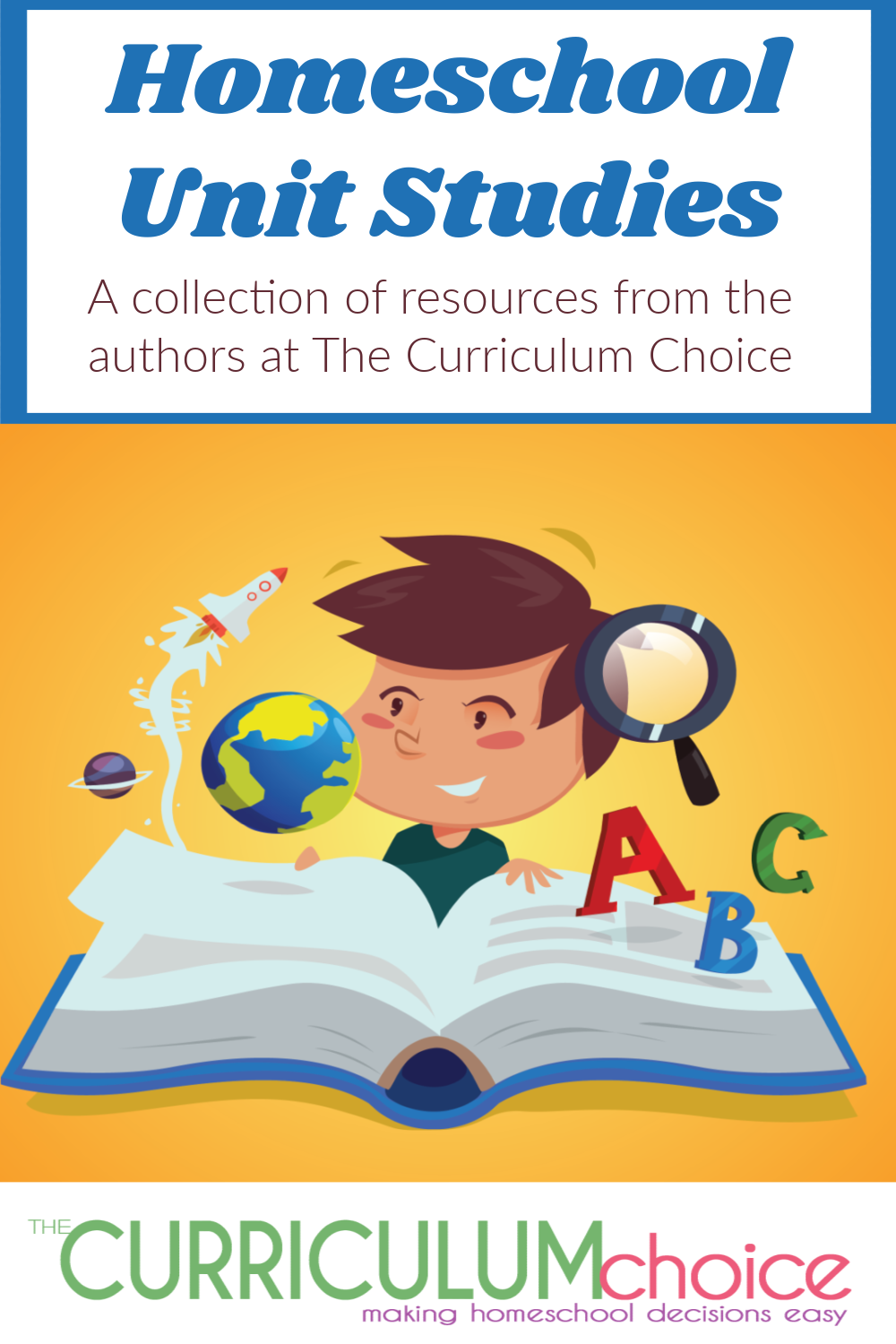 Boy are you in for a treat today! The authors of the curriculum choice have written often about unit studies and we're pulling together a giant resource for you in this post. You'll find reviews of great unit study curriculum, instructions for creating your own unit studies, and even links to free unit studies.
Bookmark this post. It's one you'll want to reference for a long time to come!
From The Curriculum Choice Archives
At The Curriculum Choice we have shared tips for using unit studies in your homeschool. Be sure to browse the tabs above to find curriculum reviews. You might also enjoy these that we've selected from our archives.
Homeschool Unit Studies Curriculum Resources From Curriculum Choice Authors
The Curriculum Choice authors have active blogs where they regularly offer ideas and experiences about their homeschool adventures. Below are posts on their tips for choosing homeschool unit studies curriculum.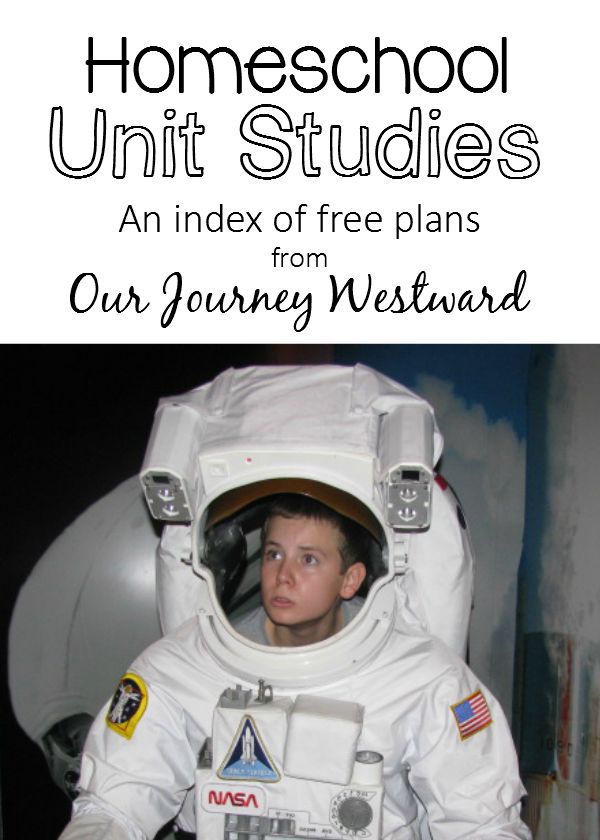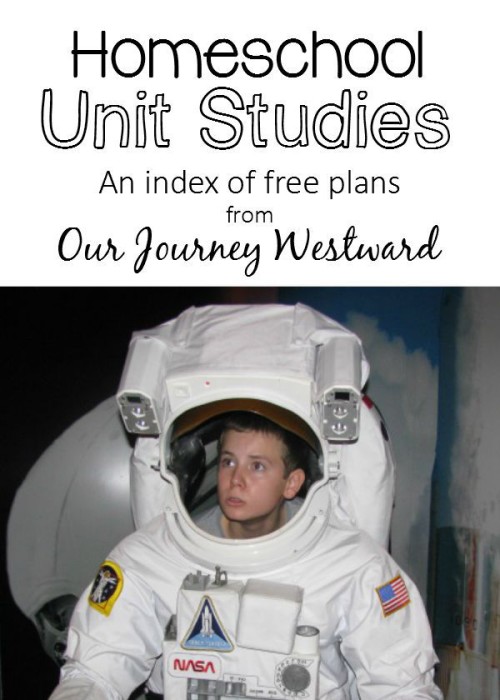 Cindy at Our Journey Westward
Even as a Charlotte Mason homeschooler, Cindy has found unit studies to be a great option for multi-age homeschooling. She loves allowing her children to dive deep and linger long in a topic if they like. Lots of living literature, a sprinkling of projects and a field trip or two highlight her style.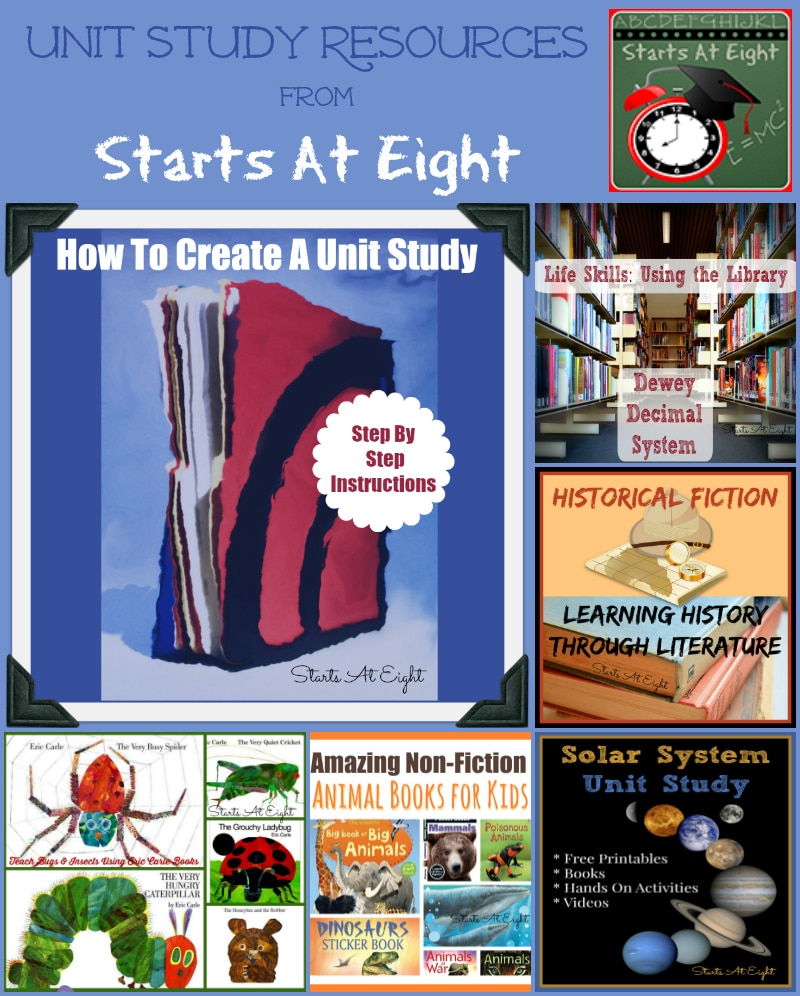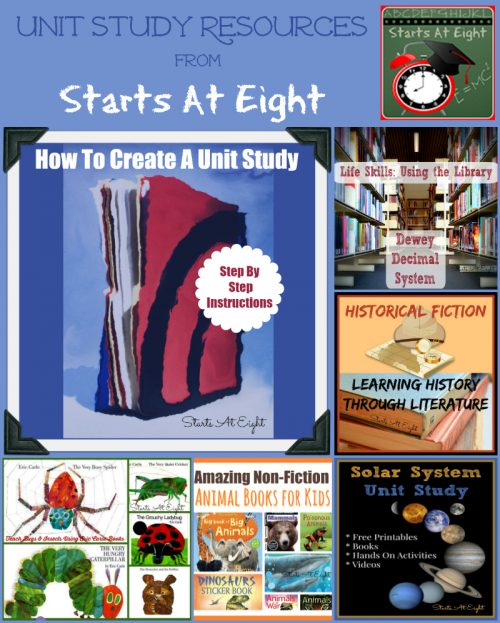 Heidi at Starts At Eight
Having a very hands-on, inquisitive child through the elementary years spurred me to follow her passions and create unit studies around whatever she was digging into at the time. I found that using unit studies really helps to immerse children in a particular topic using varied resources and multimedia options. Instead of just touching on something, they can really dig in deep. Another thing that I found useful for use with unit studies are book lists.
Here are some favorite unit studies: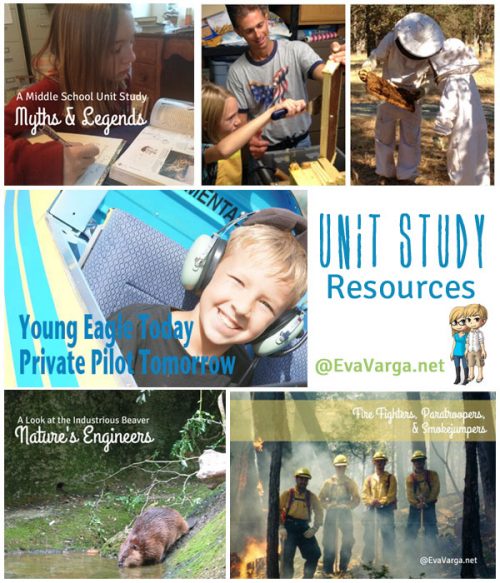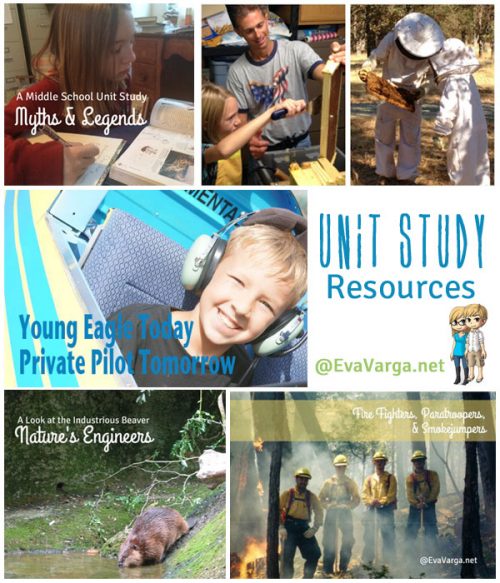 When my children were elementary school age, unit studies were the primary way in which I engaged them in lessons. As they were different ages, unit studies enabled them to study the same content but with varying depths. We found the majority of resources at the local library or online. We took a lot of field trips and enjoyed exploring topics for as long as we wanted. In fact, there are some topics my son has never stopped learning about (aviation). As they have gotten older, however, their interests have diverged and they spend more time exploring topics independently.
Here are our favorite unit studies from years past: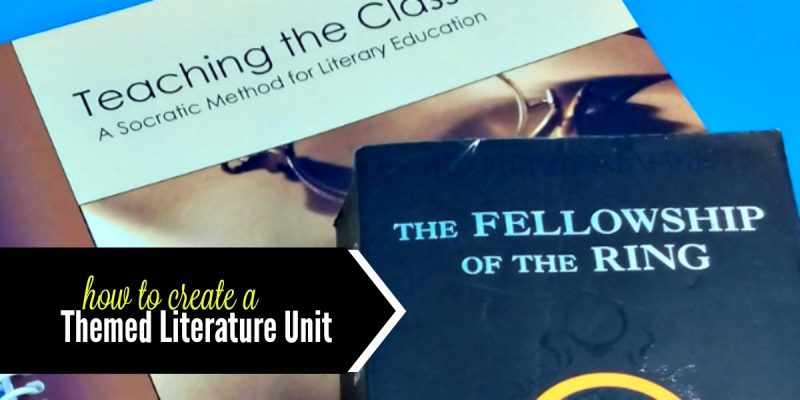 Tonia at Happy Homeschool Nest
While I consider our homeschool more 'classical' than anything else, over the years we've included more interest-led learning and special units for different topics. I especially love having my daughter choose the topics she wants to study. Kids are so much more excited about learning if it's something that truly interests them.
Here's a peek at how we plan for unit studies and some of the fun things we've learned about:
Tricia Hodges @ Hodepodge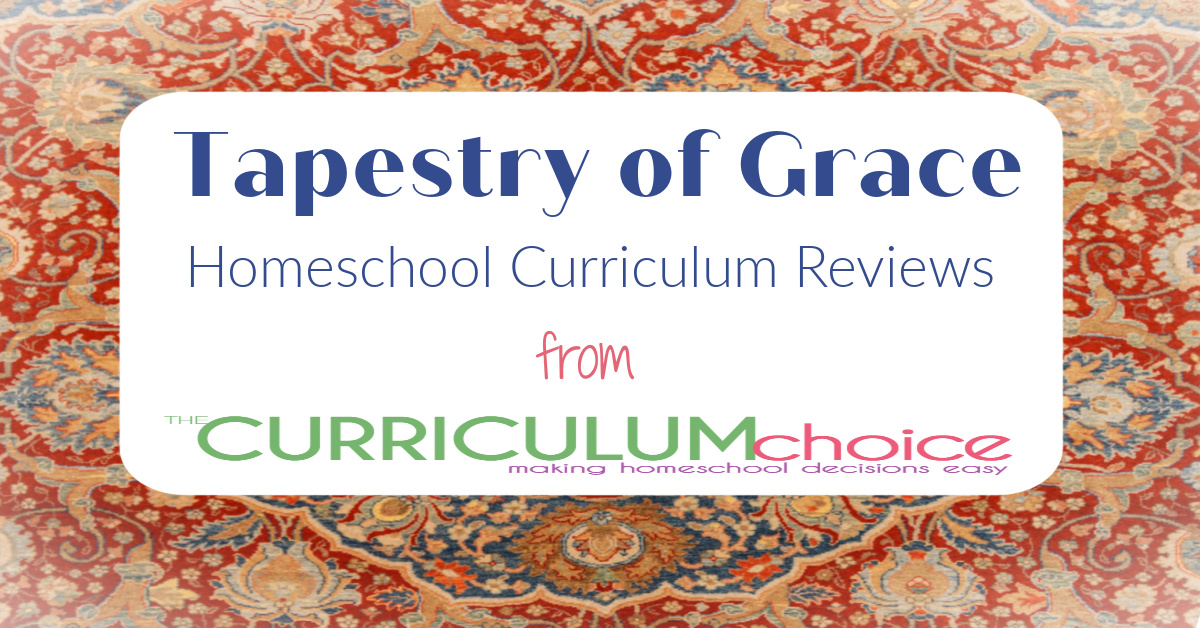 We especially love to use unit studies to start off the school year, begin a new semester, celebrate a holiday and to stop and study current events. However, we also use unit studies as the foundation of our homeschool learning. That is what Tapestry of Grace does for us. We also like to fit in the extras with unit studies (<– and I share just how to do that in this post.)
These, by far, are our very favorites!
We have not done many formal unit studies in our two decades of homeschooling but a huge percentage of our best learning could be classified as informal unit studies. Some of these have expanded to become entire courses, like Miss 24's high school studies of animal physiology which included hands-on vet work and extensive post-mortem dissections of farm animals. Similarly, I expect Miss 14's work with horses and handicapped people to end up as a full high school course.
At other times, often inspired by Valerie Bendt's classic How to Create Your Own Unit Study or by Ambleside Online's brilliantly interrelated studies, we have emphasized smaller topics. For example, we have studied Hamlet, farming, Canadian history, World War 2, and fiction writing over the years.
Our teens have immersed themselves in their own interests as well. Although such delight-directed learning does have its drawbacks, it can be the best learning available. With deep enthusiasm and a small amount of guidance from me, they have become experts in all sorts of topics, from mystery novels and beekeeping to the stock market, the history of hockey, and chickens.
Heather at Blog, She Wrote
We have always been a unit study family, anchoring our studies on books, people, or just about any topic. Unit Studies are great for providing students with a broad foundation allowing you to layer information as your kids grow.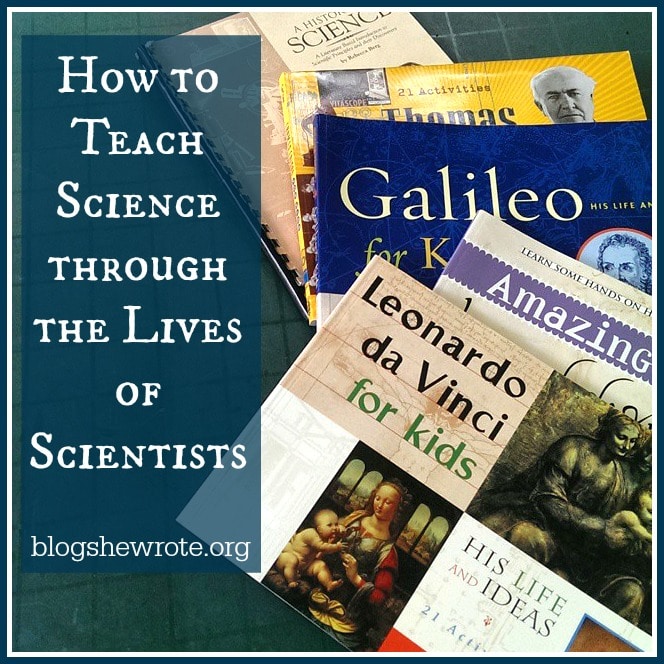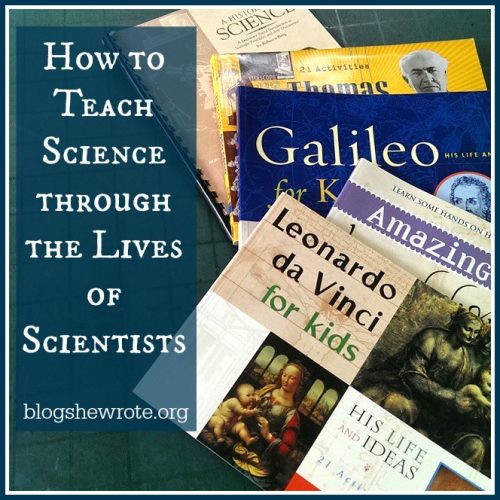 Here are a few of our staple unit studies from over the years:
The Curriculum Choice Review Team Features
Be sure to SUBSCRIBE so you won't miss any reviews from our team of veteran homeschoolers!
~ Originally published February 2017, Hosted by Cindy of Our Journey Westward

Save
Save
Save
Save
Save
Save