We want to thank you, our wonderful readers, for a great 2015. Our authors bring you reviews of their favorite curriculum each month. We bring you reviews of the curriculum we use and love in our homeschools! Here are the top reviews from each of our authors. Those you read and shared the most!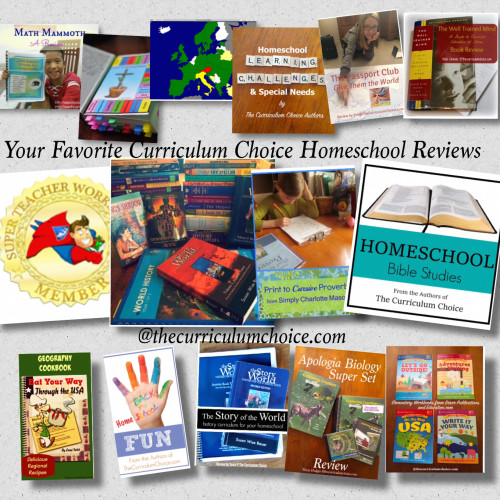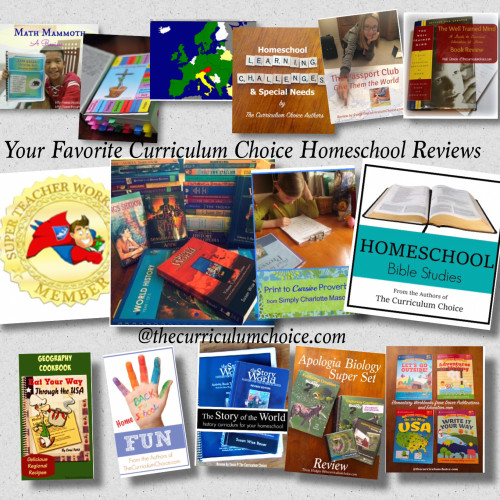 Curriculum Choice Review Author Top Posts 2015
Listed alphabetically, these are the top reviews by each of our review authors. Be sure to read them if you missed them this year and pin them to save. Some have two reviews listed because they were so close in number!
The Curriculum Choice Top Posts of 2015
We thought you would like to see posts you read and shared the most this year!
Happy New Year! Be sure to subscribe to The Curriculum Choice so you won't miss any future homeschool reviews.