If ever there was something you wanted to know about homeschool curriculum options, you can probably find it here!
Here at The Curriculum Choice we strive to share with you all our collective knowledge from our many years of experience. In particular, we share with you all the homeschool curriculum options we have used throughout the years.
All our authors, both past and present, have come from different backgrounds, different states and countries, and have utilized a wide range of homeschool methods. What they all have in common is homeschooling! We hope all our years of insight and experience will help you in your unique homeschooling journey. ~ Heidi Ciravola, Managing Editor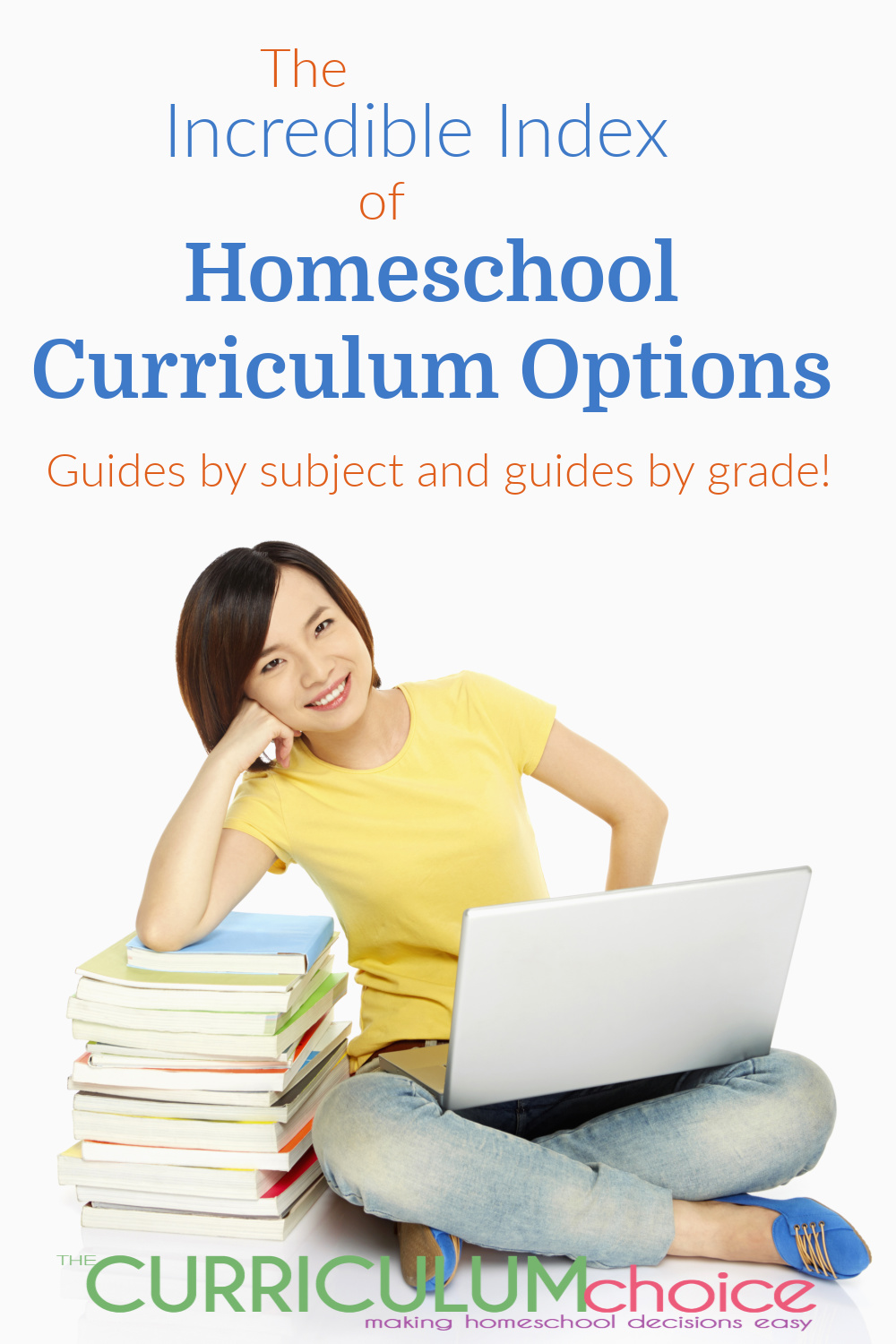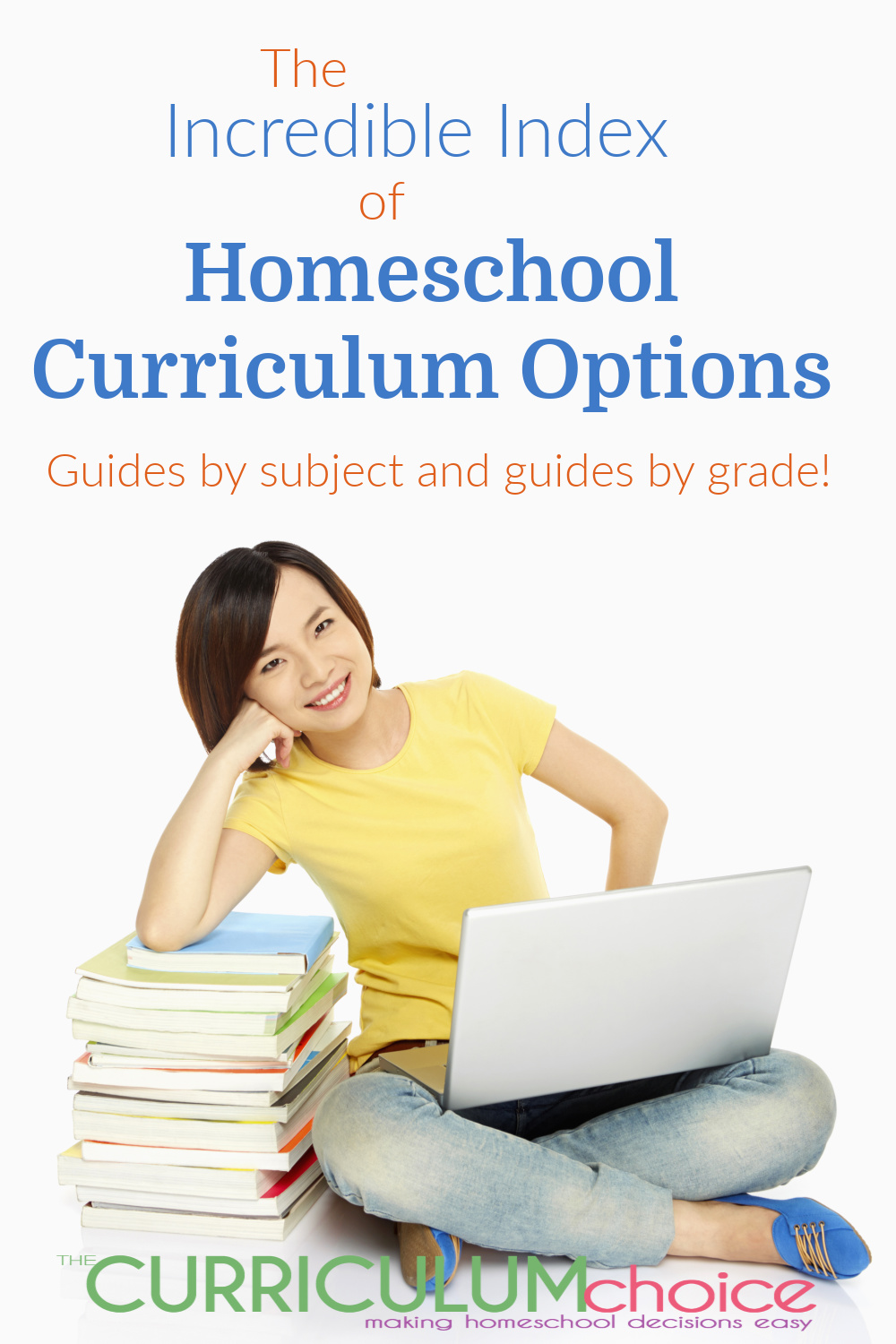 The Incredible Index of Homeschool Curriculum Options
We have collected all the best resources and advice and put them here in one place! Everything from subject specific homeschool curriculum options, to help for choosing, and even grades specific curriculum guides!
The Ultimate Guide to Choosing Curriculum
Let's begin with some help for choosing homeschool curriculum. If you are new to the homeschool curriculum scene, or not, you will find this Ultimate Guide to Choosing Curriculum chocked full of helpful information and resources.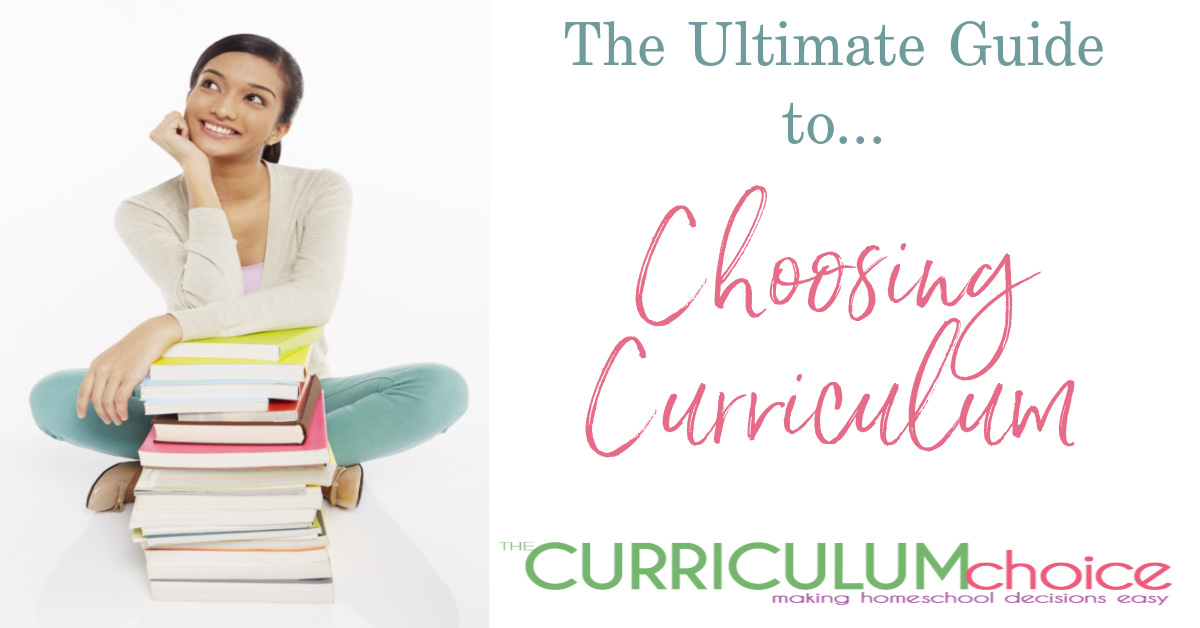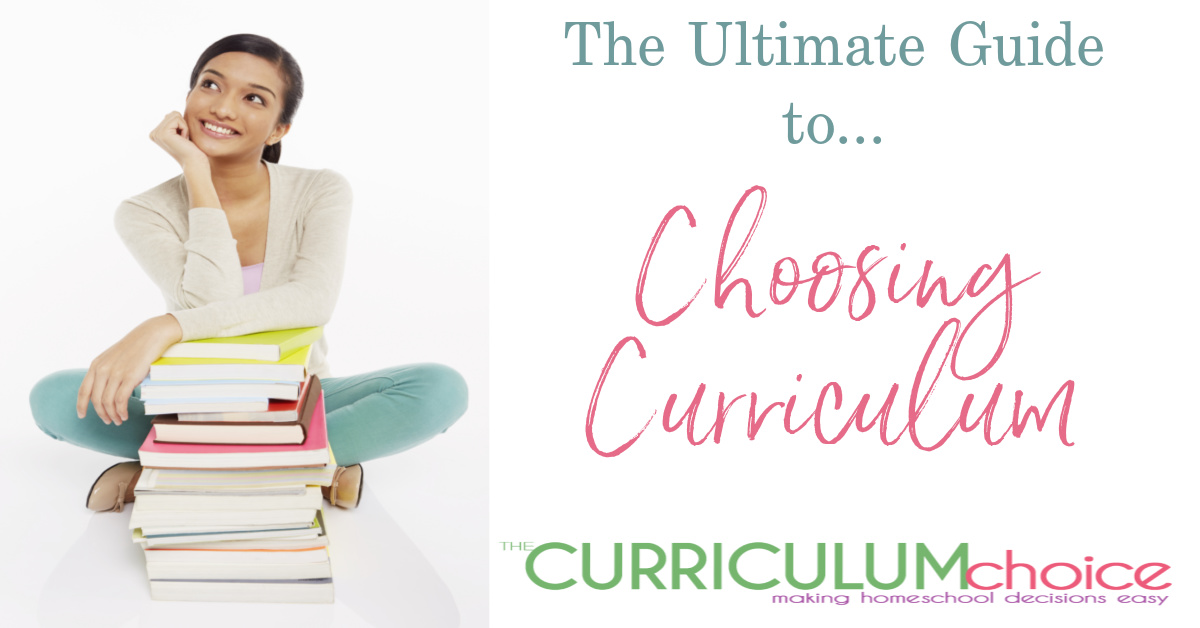 This includes things like tips for beginning to homeschool, advice for knowing when a curriculum isn't working, common teaching approaches and more!
The Ultimate Guide to our Ultimate Guides
This is our ultimate of the ultimate! LOL! Here you will find all of our ultimate guides linked in one place! Everything from homeschool methods to subject specific curriculum, as well as grade specific homeschool curriculum options. This is the place to find it all!
Homeschool Methods
Homeschooling does not fit into one box. In fact, I'd be willing to say that no two homeschools look alike. In this series we dive deep into the major homeschool methods.
What are they?
How do they work in daily life?
Where can I find resources for each homeschool method?
These are the questions we will answer, to offer you insight and practical help for choosing and implementing a specific homeschool method in your home.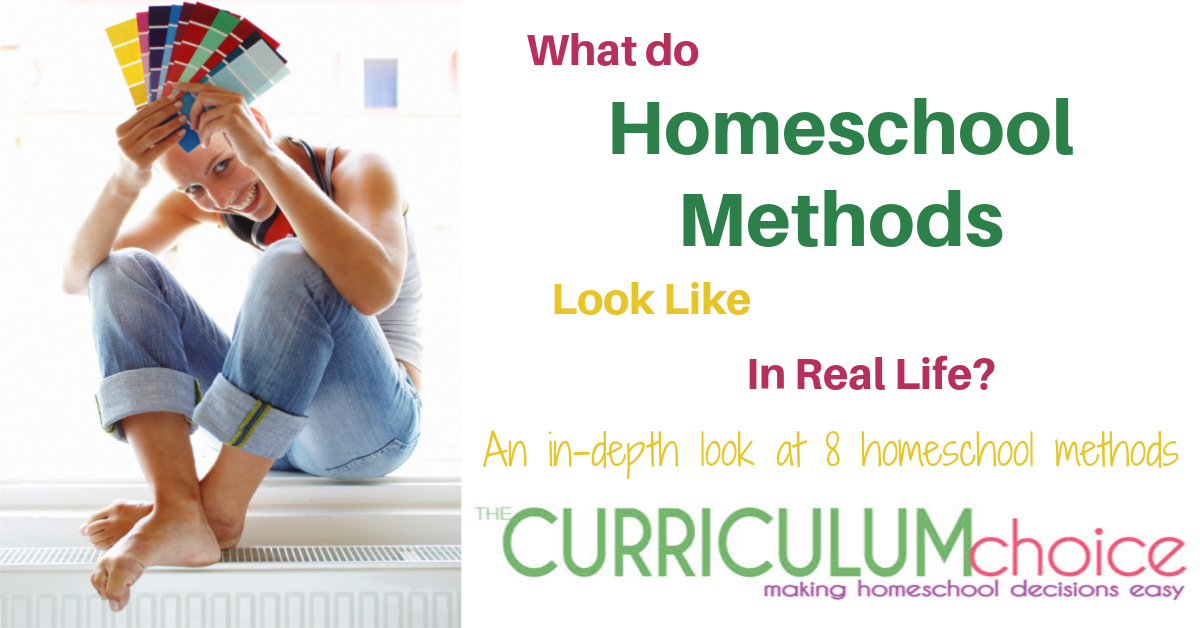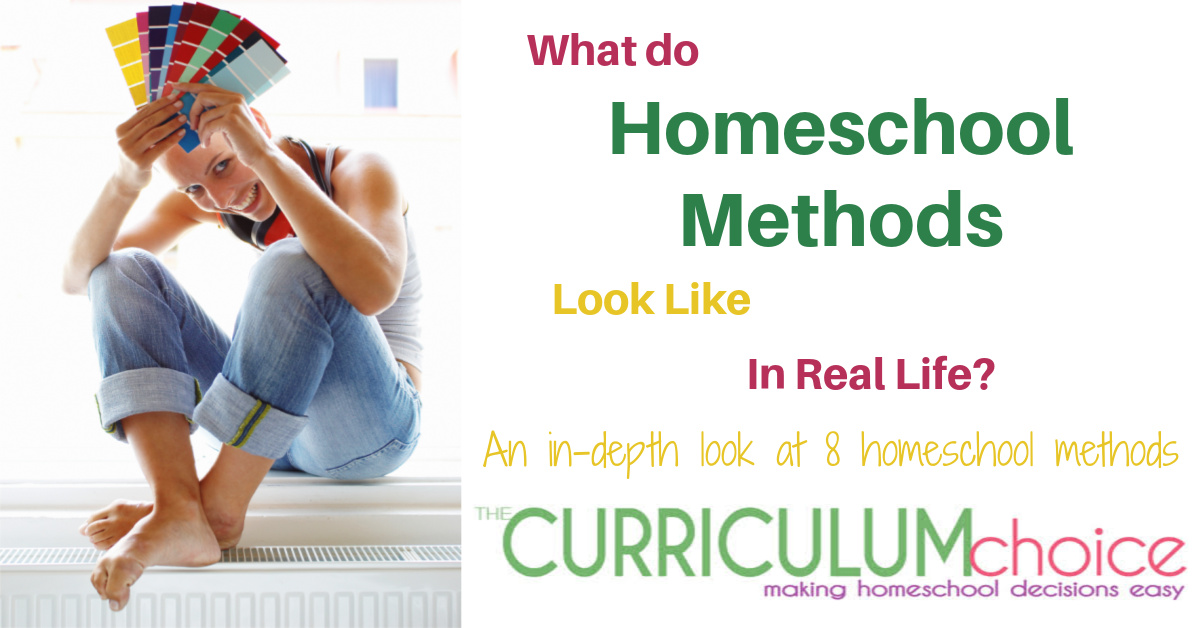 In this What do Homeschool Methods Look Like guide we cover 8 different homeschooling methods:
Charlotte Mason
Classical
Digital/Online/Virtual
Eclectic
Montessori
School at Home
Unit Studies
Unschooling
Subject Specific Homeschool Curriculum Options Ultimate Guides
In this collection of homeschool curriculum options guides we have broken it down by subject. Offering you loads of possibilities with our personal reviews and advice!
This is a collection of math resources, everything from full curriculum, to advice from other homeschool parents, and even supplemental resources.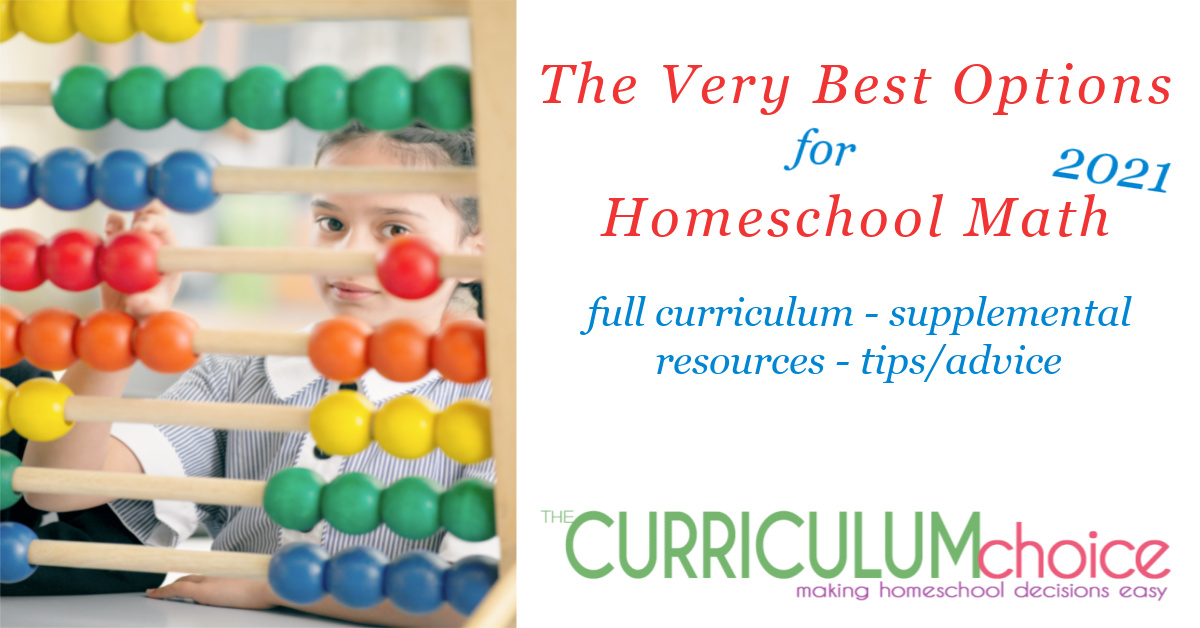 This ultimate guide contains everything homeschool history! Full curriculum, supplements, book lists, geography and more!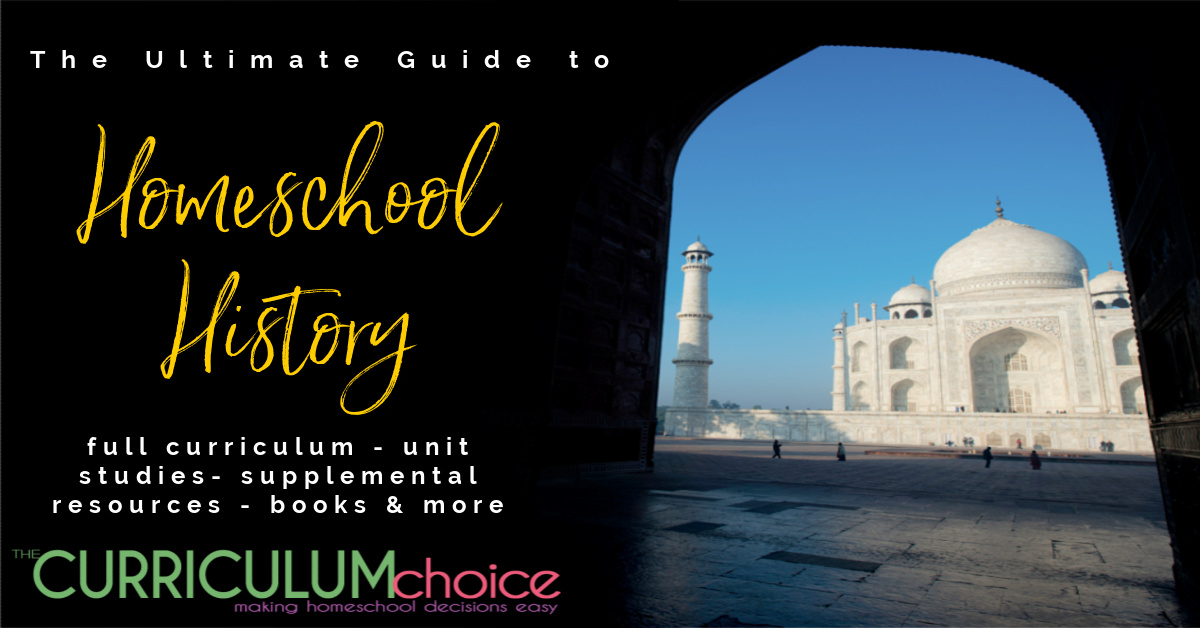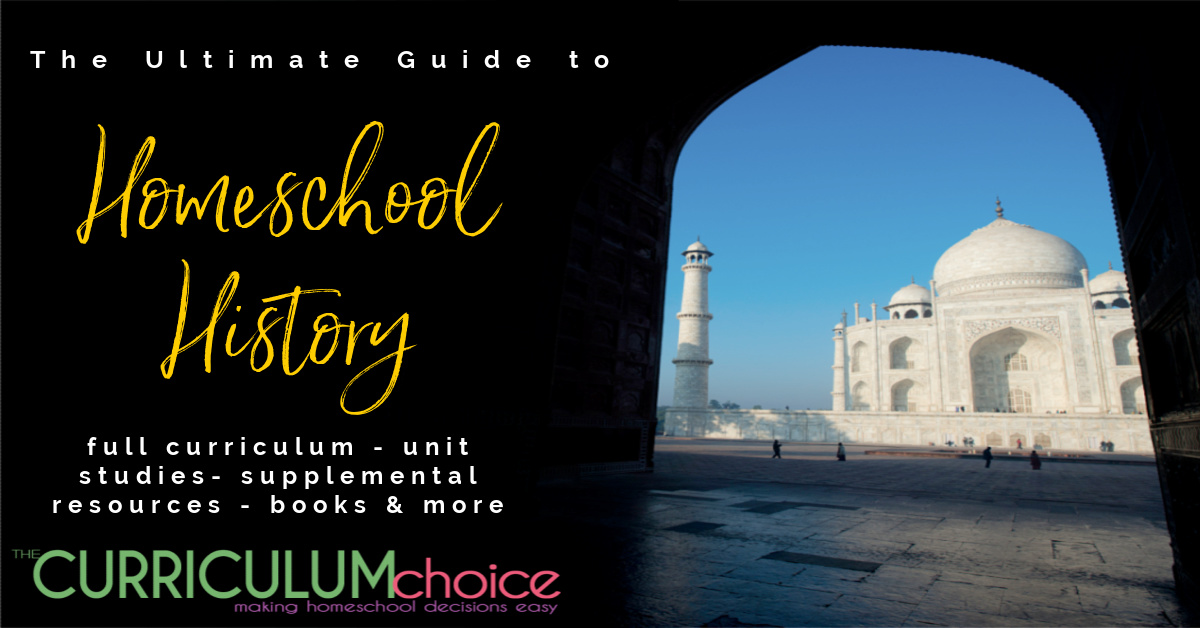 Looking for a Homeschool Language Arts curriculum that suits your family's needs? Need just a spelling or writing program? This list is sure to have what you are looking for!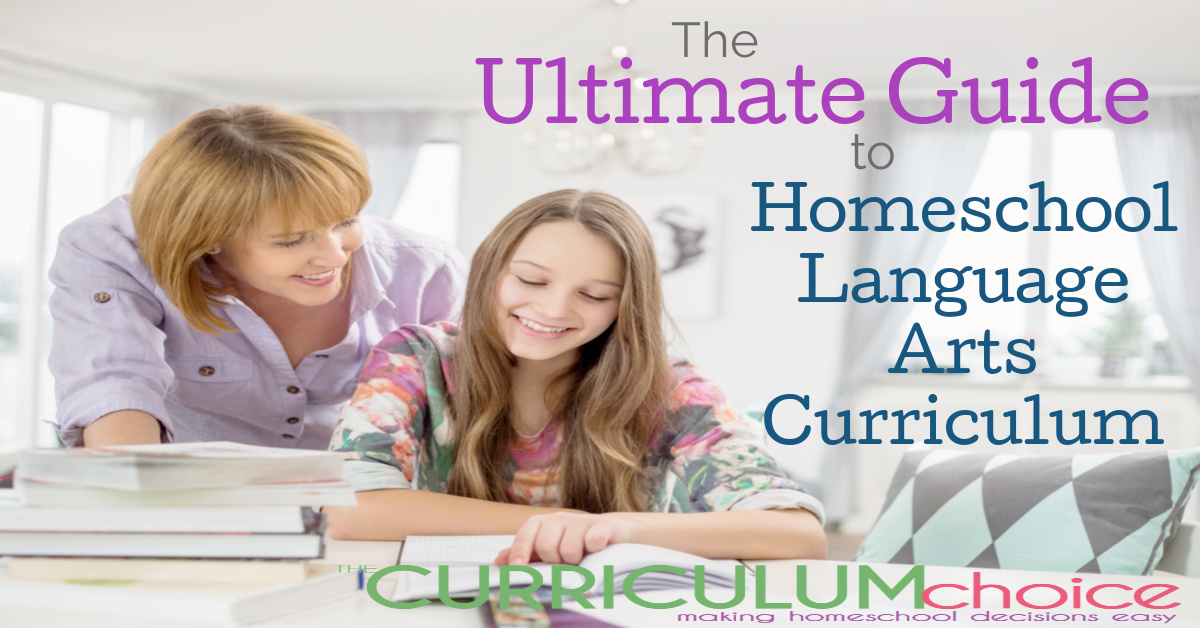 This Guide contains:
full homeschool language arts curricula
resources for reading/literature
writing
spelling
grammar
handwriting
Come take a look at all the fun and engaging resources we have as homeschoolers for science.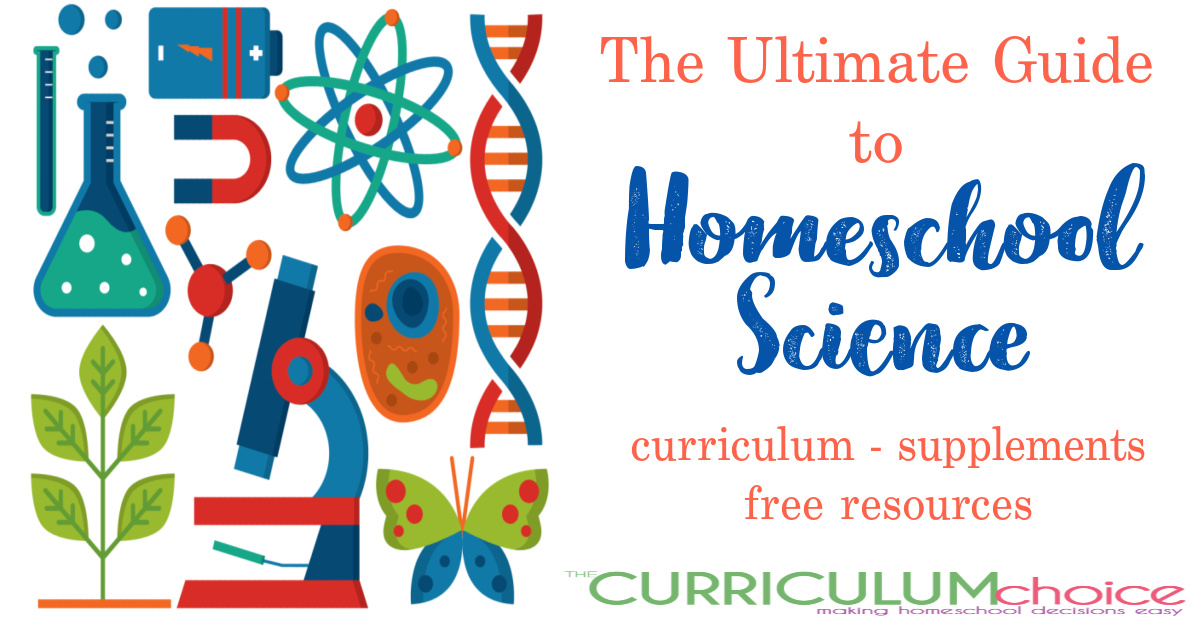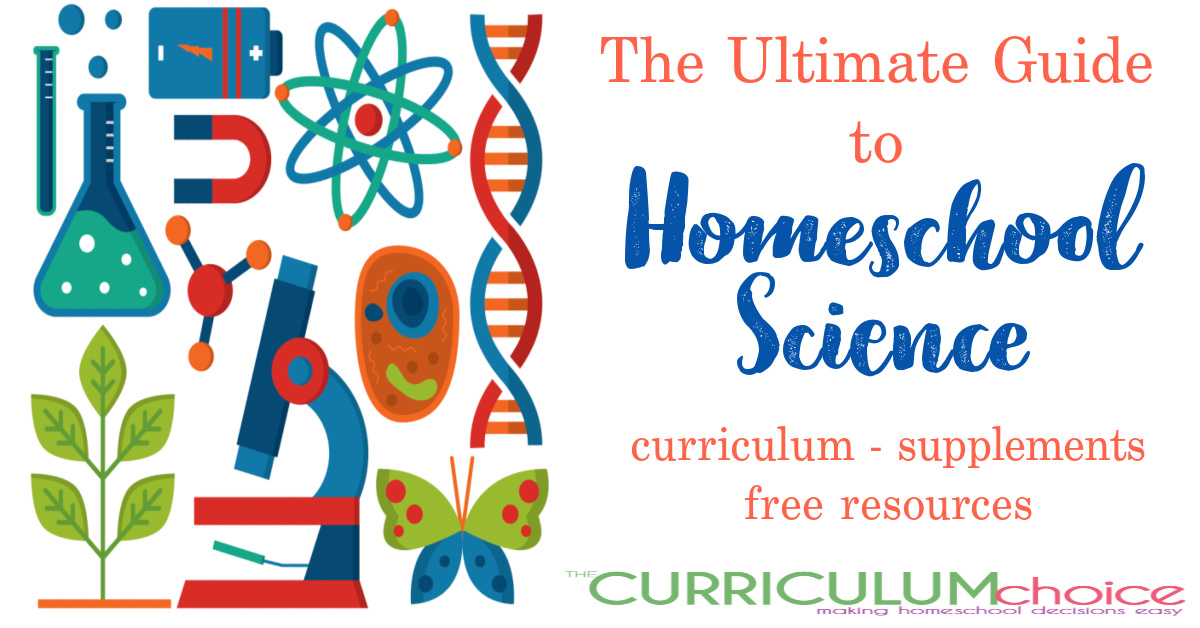 Hands-on, textbook, full curriculum, unit study, secular, faith based, online, independent, teacher led, you name it, we've included something for it!
Grade Specific Homeschool Curriculum Options Guides
This last section contains homeschool curriculum options broken down by ages and ranges.
ULTIMATE GUIDES BY GRADE: