When we first began home educating our eldest son we began with the Five In A Row Curriculum. I was smitten with the fact that it used many beloved picture books and would introduce us to some new ones we weren't quite familiar with. We used the Five In A Row (FIAR) Curriculum for five beautiful years with our children before it was, sadly, time for us to move on. Here is my Five in a Row Review.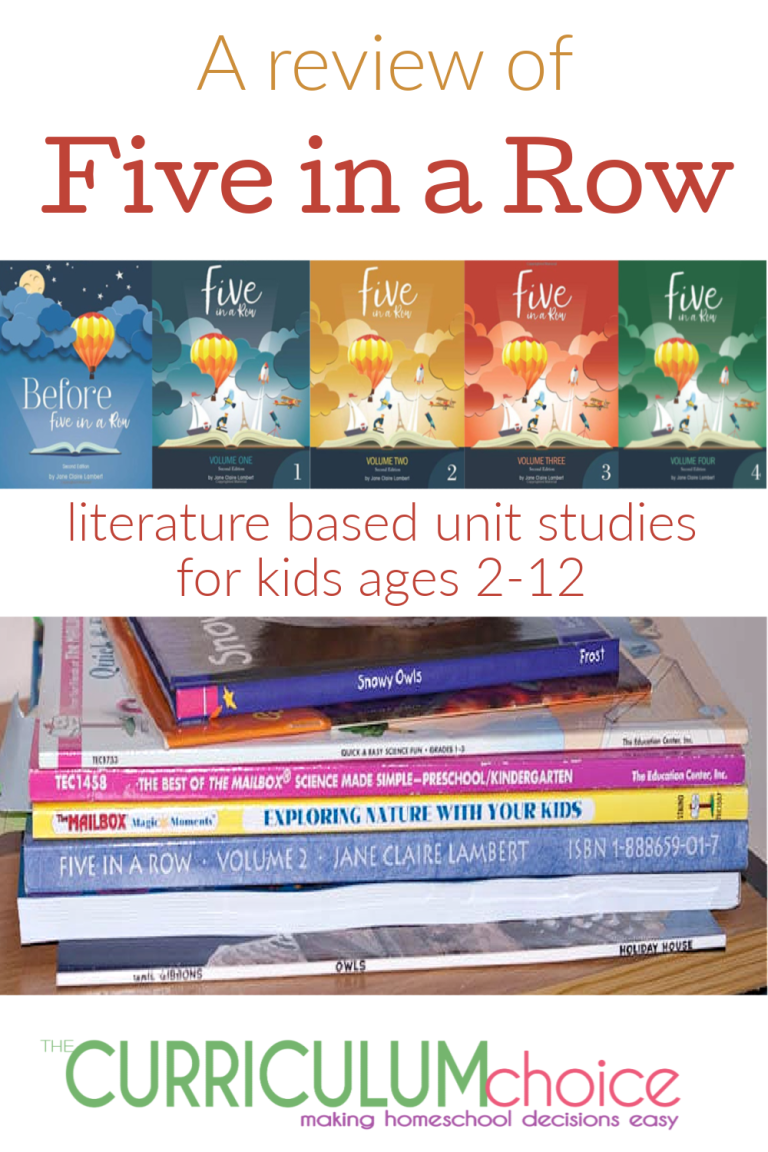 Five In A Row Review
Oh the fun we had as we traveled around the world through the pages of our picture books. We glimpsed beautiful pieces of art, studied the diversity of many countries and made beloved friends inside the pages of our cherished books. Even now, my children will quote lines from those books, or mention other favorite memories from our years with the FIAR curriculum.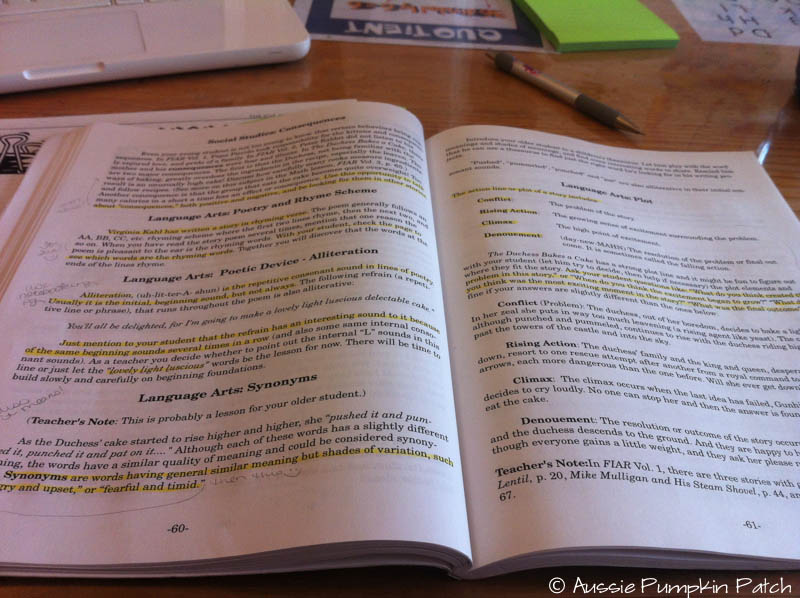 How I Used Five in a Row:
I'm not one of those "open and go" kinda Mammas. I really really need a plan to not feel frazzled. Of all the ways I choose to plan out our weeks with FIAR my favourite was to open my manual and look at the book we were going to use next. I'd take a highlighter and mark everything in the guide I wanted to be sure to cover. I'd pencil in notes in the side bars and do a quick scan of our home bookcase to see what we had, if needed, to go along with our studies.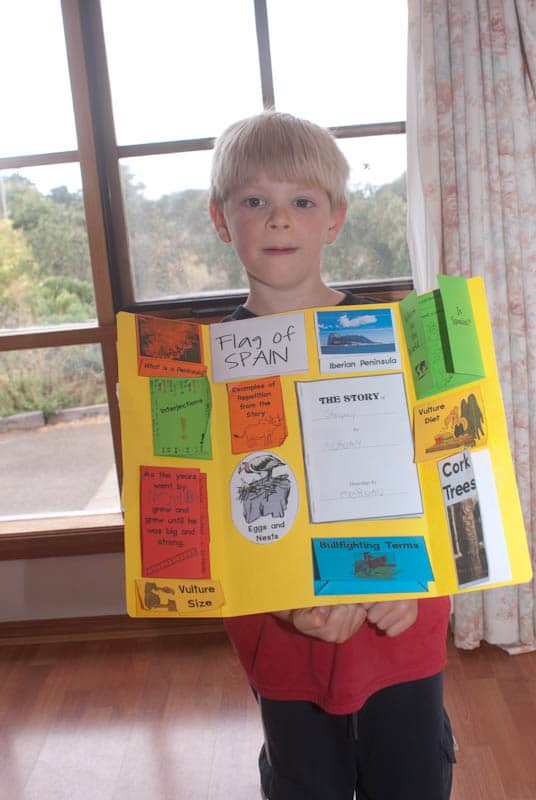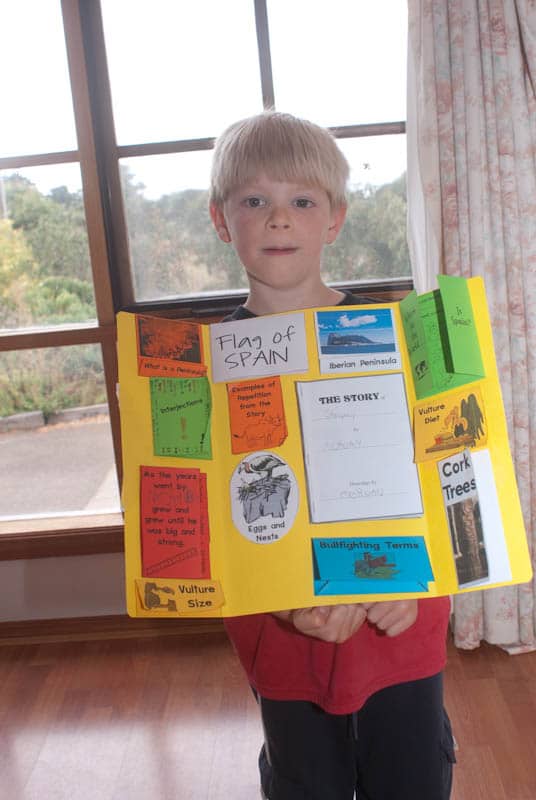 I'd often make, or find pre-made, various lap books to enhancer our studies too. They aren't necessary at all, but my boys really enjoyed making them and looking back over them again and again. In fact, we still have those lap books sitting in magazine holders upon a shelf in our home library, and they are still pulled out to look at over and over again.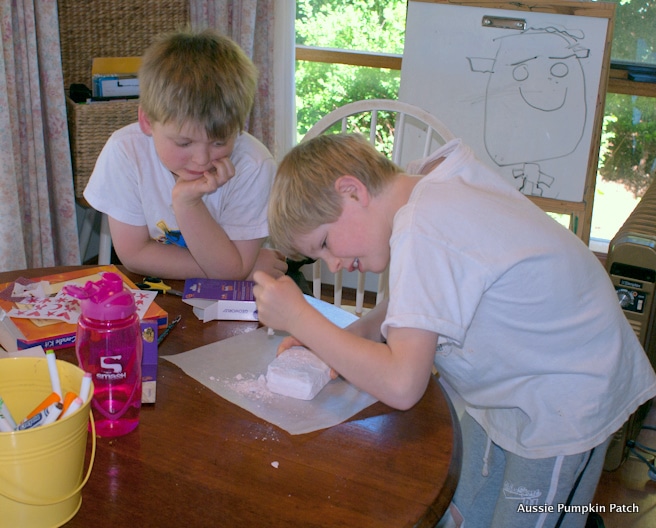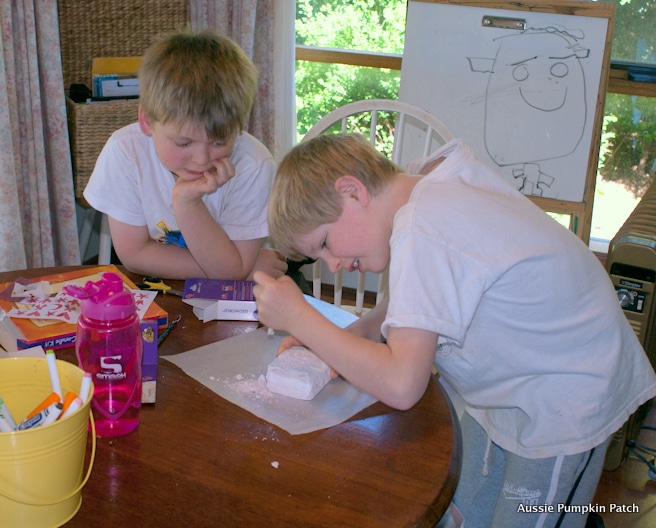 What I love about Five in a Row:
I love that this is a literature based curriculum. Seriously, it's what drew me to it in the first place.

I love that the books are all beautiful, both in word and picture.

I love the simplicity of the curriculum: Less, is more!

I love that my children walked away with memories to cherish as well as being educated.

I love that you can pick and choose which portions of the lessons to use, making as much as you want out of any given week!

I love that FIAR taught my children that learning can be fun, enjoyable and interesting.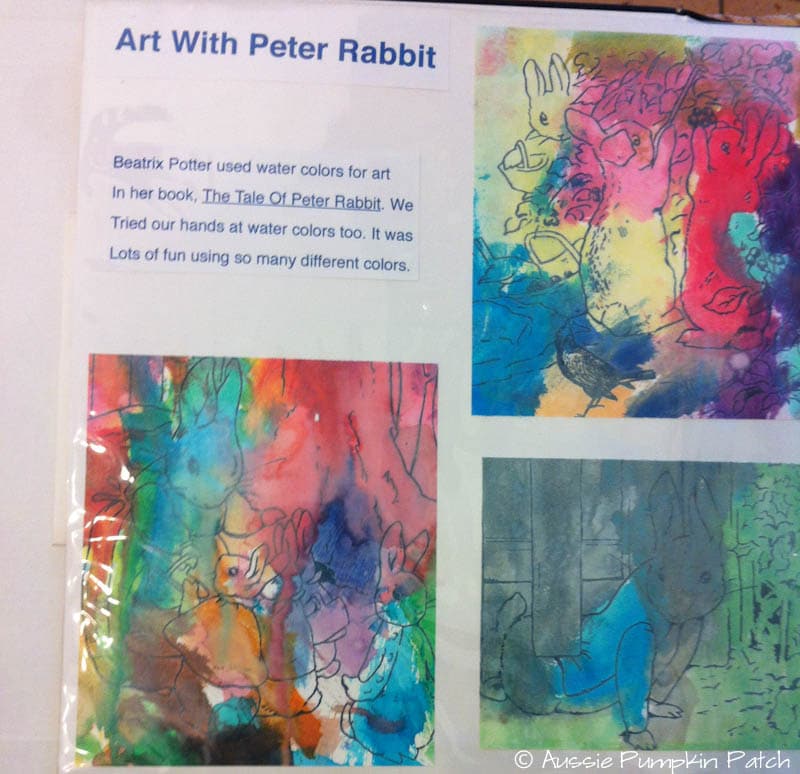 What I don't love about Five in a Row:
FIAR is not pre-scheduled for you. That threw me at first, but in the end turned out to be a blessing.

FIAR is only sold through two places these days. You can purchase digitally directly off their website or from Rainbow Resource. Unfortunately for international home educators the shipping price at Rainbow Resource is extreme.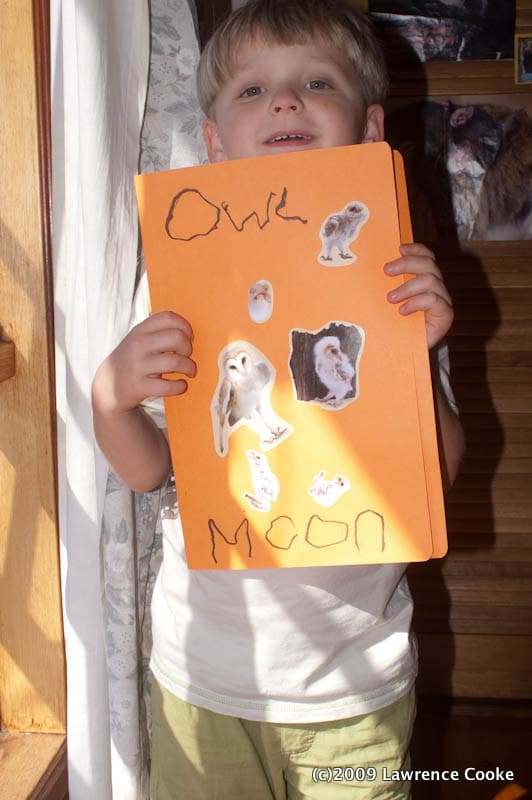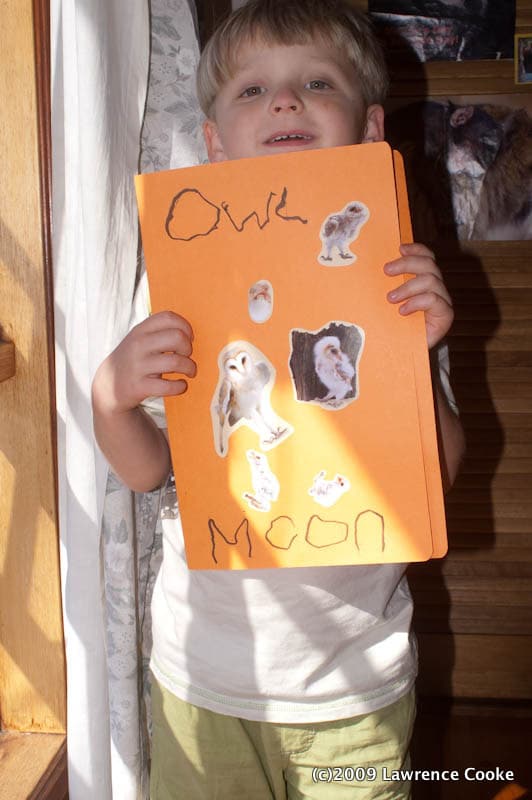 Bottom Line about Five in a Row: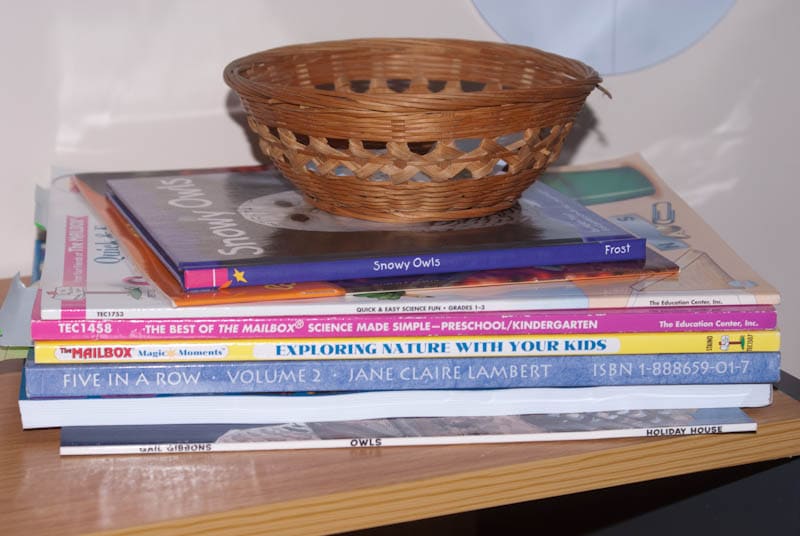 When our eldest was six I asked him to fetch our "school book" and he looked absolutely confused. His response was, "I do school?" Yes, we'd been using FIAR for over a year at that point, but my son so thoroughly enjoyed his lessons he never once thought of it as school!
To read more about how Kendra uses FIAR or to check out the free lapbooks she's made head on over to Aussie Pumpkin Patch.
Another Five in a Row Review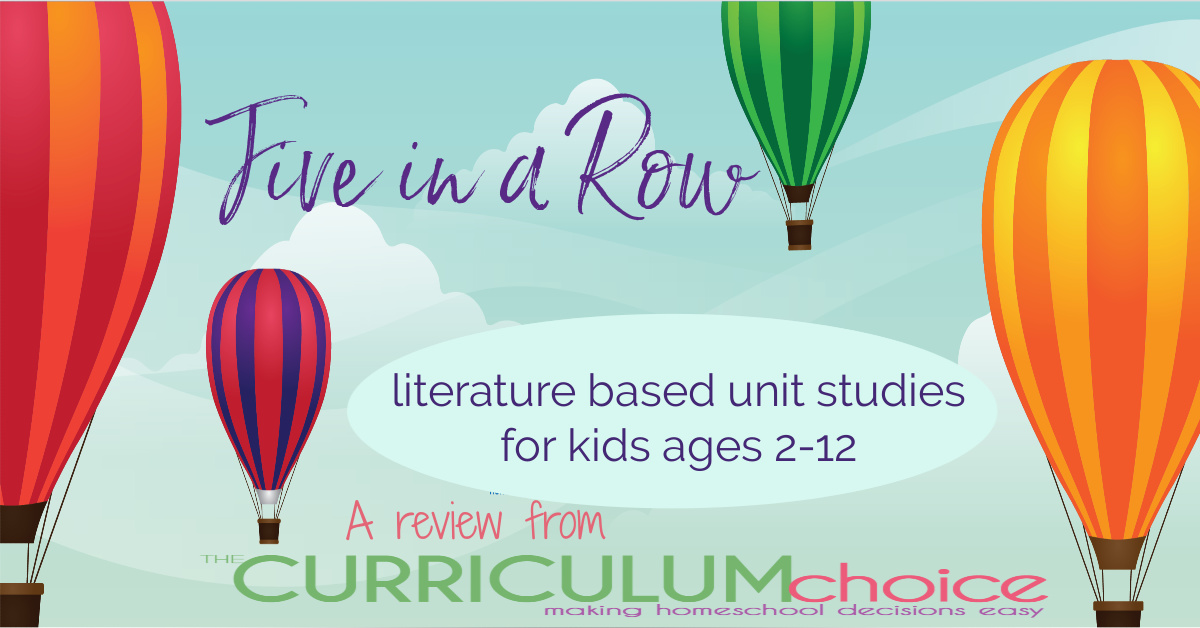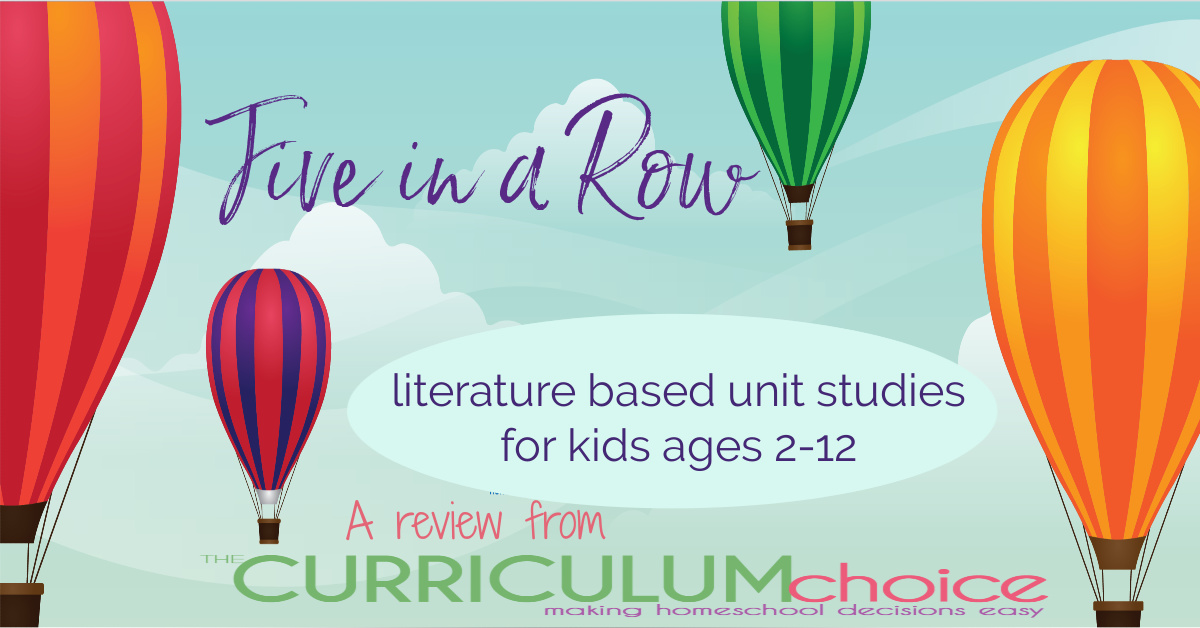 Be sure to check out this Five in a Row Review for an in-depth look at how the Five in a Row program as a whole is set up.
~ originally published May 2015 by Kendra