Do have a child who is a reluctant writer, one who has an allergy to writing instruments, or who fills your house with moans and groans when it's time to put pencil to paper? Whether you do or not, Games for Writing by Peggy Kaye is sure to make writing a fun subject for all of your children – and for you too!
Games for Writing: Playful Ways to Help Your Child Learn to Write
Games for Writing contains fifty-two games designed for ages ranging from kindergarten through third grade, and is divided into five sections:
Part One: Just for Starters – These activities are designed to ease kindergarteners and first-graders into writing, helping them to learn pencil control, letter formation, and how to tell a well-organized tale.
Part Two: Stress Busters – These are silly activities that help children get over writer's block, choose a suitable topic, and get words down on paper. These are quick games and will probably have your child giggling before they're finished.
Part Three: Bugaboos – Spelling, Handwriting, and Grammar – The section title pretty much says it all.
Part Four: Writing with Style – These games will help children create unusual characters, develop an understanding of story structure, and learn to choose the right words to express their ideas.
Part Five: Made with Pride – These are longer writing projects that can take anywhere from a half-hour to several sessions of work to complete.
What I like about this Games for Writing:
This is a "grab it and use it" kind of book. The games do not require many supplies or much preparation. Many just require pencil, paper, and a few minutes to sit down and have fun with your child.
The games are fun and motivating. (The ones I've played with my children have had them asking for more.)
The activities provide a great opportunity for some enjoyable parent/child interaction – not just another boring writing lesson.
The author includes entertaining stories of how she has used each specific game with her own students. This makes for an interesting and informative read that shows you how to practically apply the games with your children.
In the introduction Ms. Kaye shares insights she has gained from her experience as a reading and math teacher and tutor over the last twenty-five years. I have found her ideas to be extremely helpful in my own teaching.
What I don't like:
Every now and then a game features witches or monsters, which may or may not be a problem for you. I've found that these games can be easily adapted by using characters that are more to my family's liking and interest.
Games for Writing is available in many public libraries and can be purchased from most online booksellers. You can visit Peggy Kaye's website to view samples of the games from this book and others she has written.
I hope that you're able to try some of these games and that they will inject some fun and pizazz into your writing program!
More Games for Writing
Skillmatics reusable activity mats ensure kids have fun while they learn key concepts. Contains 14 highly engaging and repeatable activities which build core skills through fun learning methodologies.
A significant component of reading success is strong phonemic awareness skills. A CVC word is a single-syllable three-phoneme(sound)word that follows the pattern of consonant sound,vowel sound, and consonant sound. If you break a CVC word into sounds, you will hear three distinct phonemes.
Learn to write CVC words are easily decodable for kindergarten students. They can say each letter sound and blend them together to read the word. They are durable lamination cardstock, so your child can practice writing with a dry-erase marker. These flashcards are perfect for teaching kids to identify the missing sound in a CVC word and have fun writing CVC words to go with a picture.
58 engaging and detailed illustrations that will inspire students' creative writing.
The images vary in complexity so that students with a wide range of critical thinking and writing abilities may engage meaningfully with them. The illustrations may be used to generate ideas for short stories, poetry, letter writing, and much more! A student writing checklist included.
Each story starter worksheet includes an illustration and corresponding word list, a blank line for the story's title, and numbered blank lines for the story itself. The word list includes keywords related to the illustration to help the students begin to think about their overall impression of the image.
Set features 114 double-sided, color-coded dominoes including nouns, pronouns, verbs, adjectives, adverbs, prepositions, conjunctions, and punctuation marks, packed in a sturdy, clear storage container. Dominoes are double-sided for extra words and punctuation marks and color-coded by part of speech
More Language Arts Fun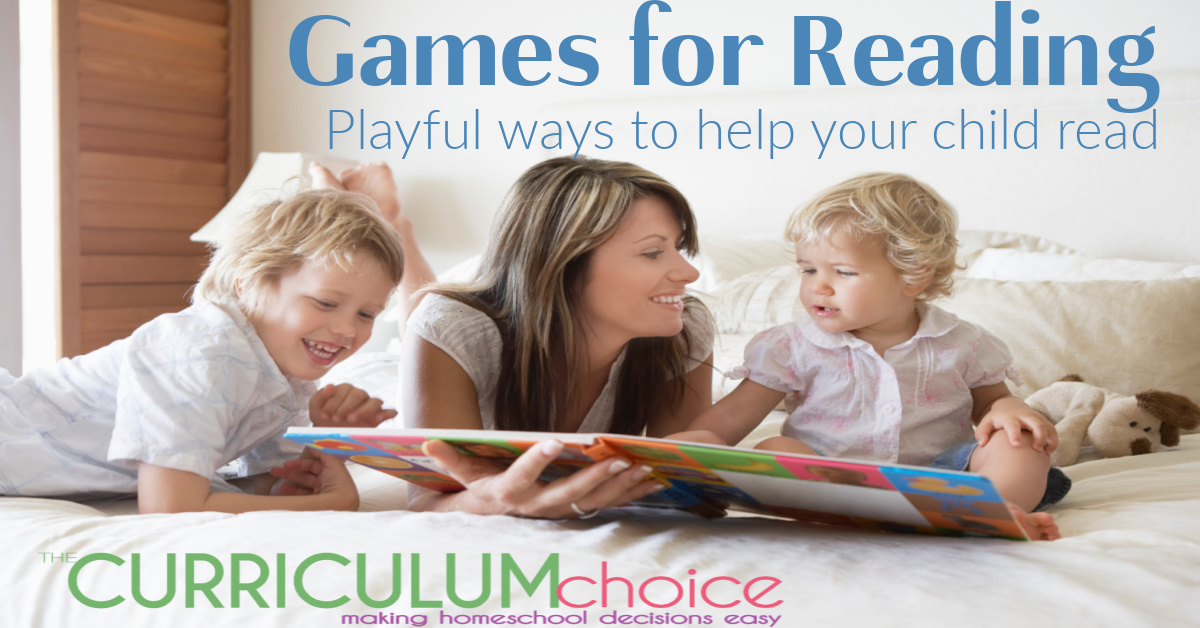 More Learning Games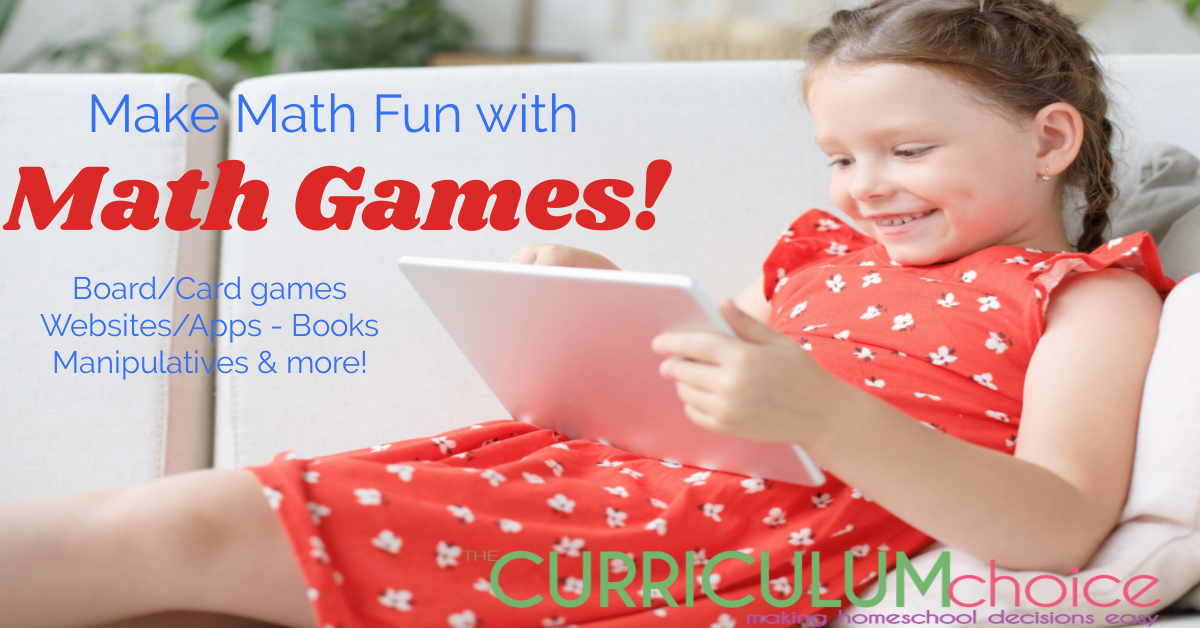 ~ Originally published May 2010, written by Shannon