Today I am sharing with you a fun website to introduce your students to touch-typing. Dance Mat Typing is a fun online program provided by the BBC. BBC Bitesize is an online study support website for children of all ages. There are many other fun, helpful programs so be sure to look around the Bitesize webpage for more helpful resources.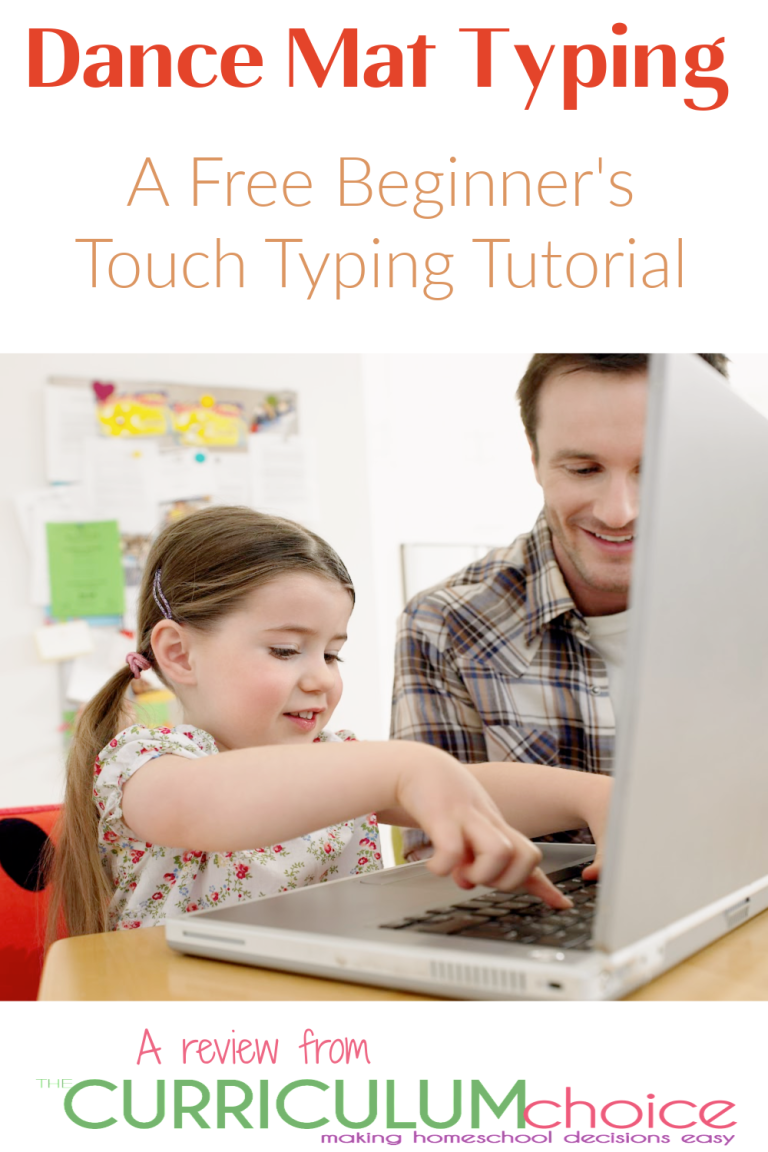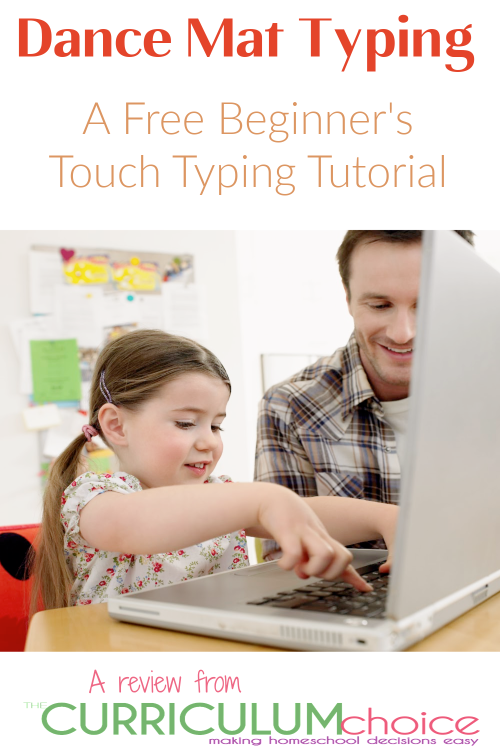 Why Learn to Touch Type In Your Homeschool?
In today's computer-savvy world, it is important to be able to type with speed and accuracy. More and more people do more typing than ever before in their career and personal lives.
Touch typing is the fastest and most efficient way to type. Some students even learn to type quicker than they can write!
Dance Mat Typing For the Parent:
The lessons are organized into levels and stages that are easy to follow, so no lesson planning is necessary.
The program guides the student through each step of the process. My 3rd and 6th grader were able to complete the entire program without any assistance from me.
Your student will have a good foundation in beginning touch typing after completing the program.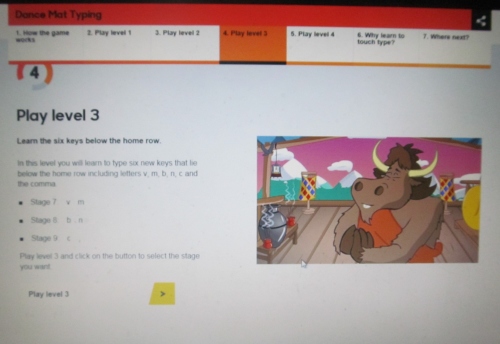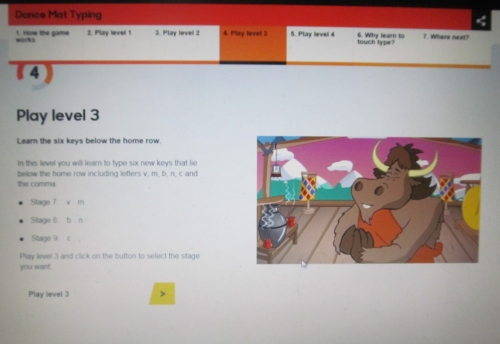 Dance Mat Typing For the student:
There are four levels to play, each divided into three stages.
You start by learning the home row keys. Each stage builds on previous lessons, introducing new letters as you progress and giving you plenty of touch type practice. At the end of each level you can test your typing speed and get a fun reward.
The characters are colorful and fun and motivate the students to do well.
The lessons are easy to understand and follow.
The songs at the end of each stage are a delight!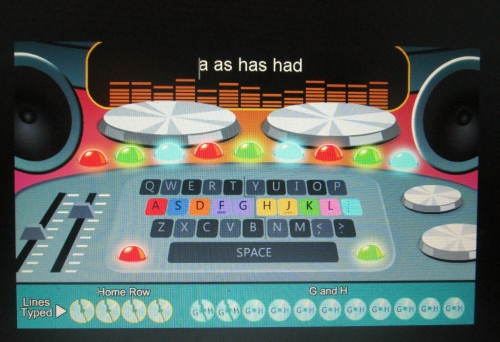 I personally recommend this program for elementary level students. My 6th grader enjoyed it, but he said that the characters were a little too juvenile for a middle-schooler. My 3rd grader just loved the characters!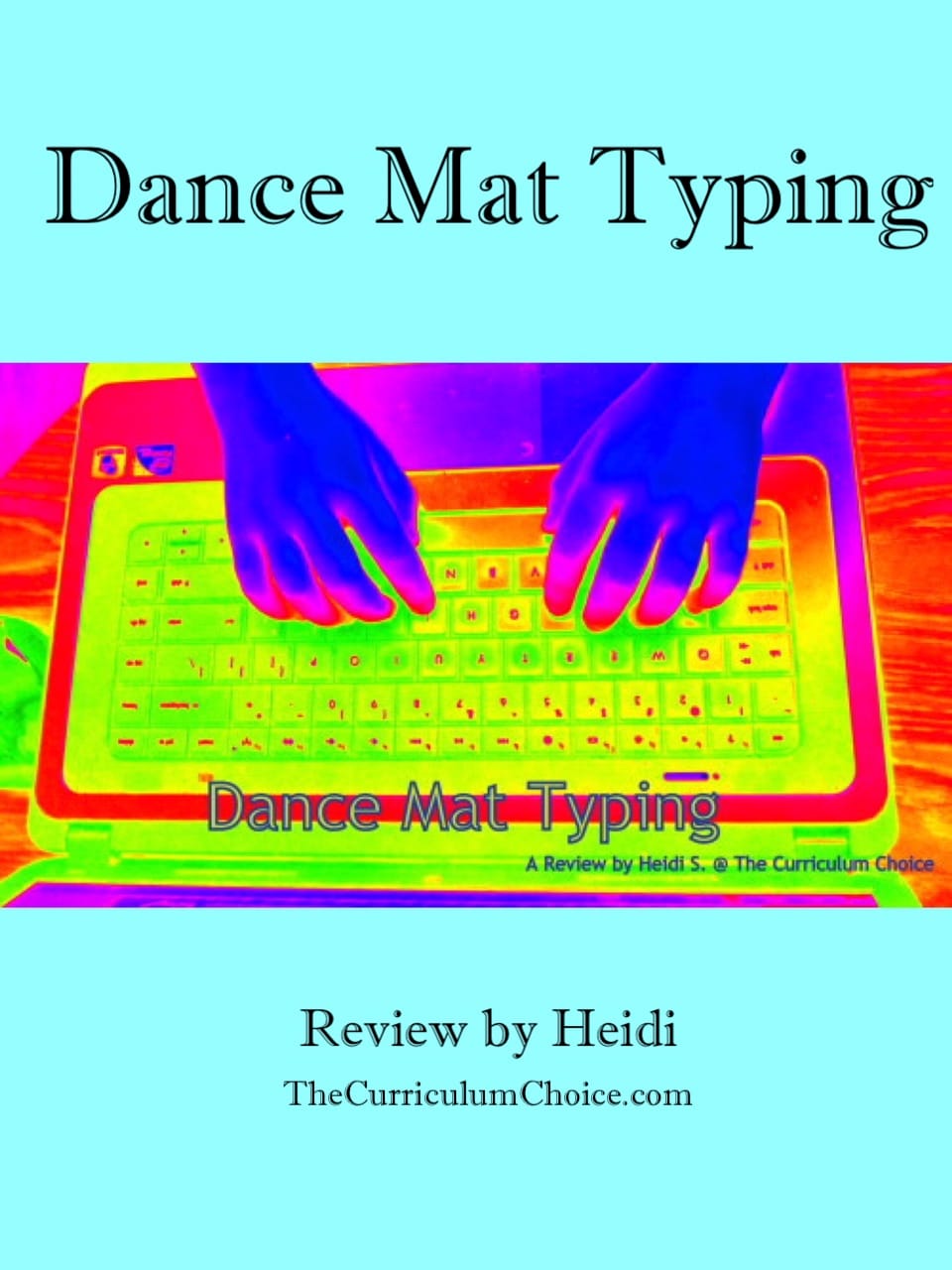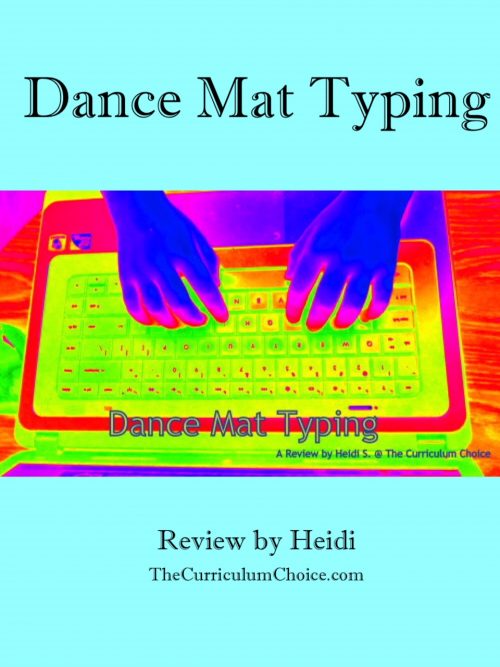 More Options for Homeschooling in the Digital Age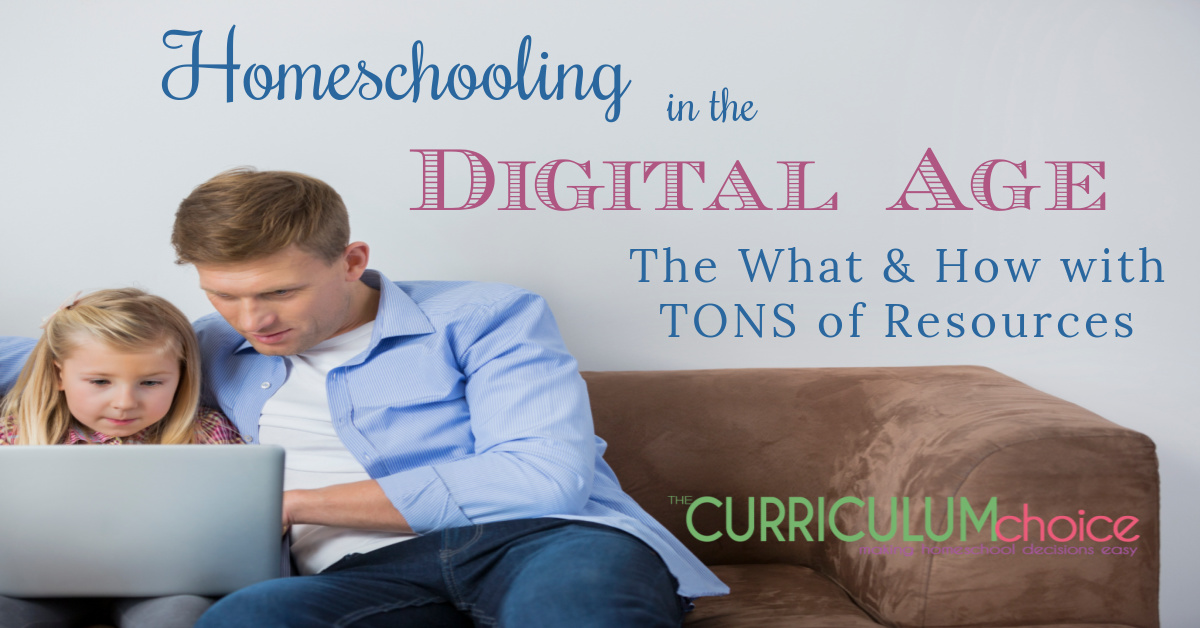 ~ originally published 2014, written by Heidi S. @ Heidi's Miscellany