Story Starters, by Karen Andreola, is perfect for your reluctant writers and it is a creative writing supplement that can be used for a change of pace along side any writing program. If you've heard about using narration as a grammar tool, you will definitely want Story Starters on your school shelf.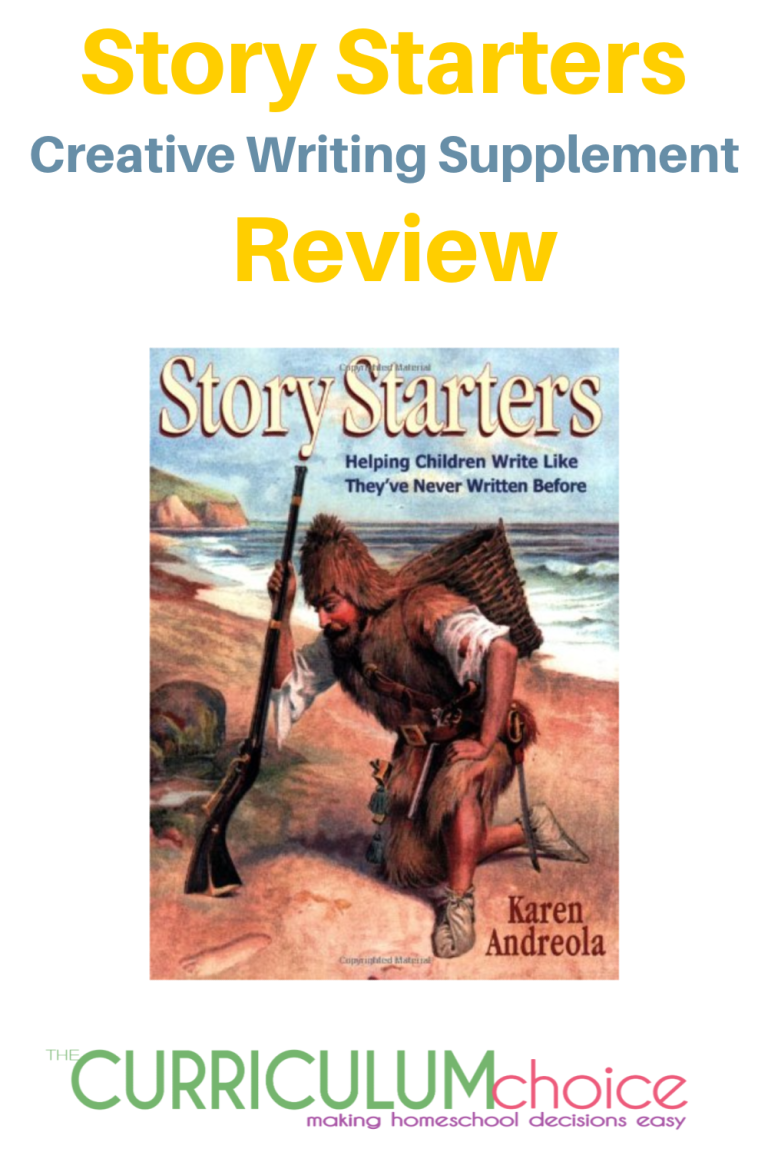 What is Story Starters?
The name Story Starters is just what it says, a start of a story. And if you haven't guessed it yet, the child reads the beginning of the engaging story and gets to finish the story.
The Story Starters suspend a student in the middle of a predicament. They are then faced with the question; What happens next? This is their cue to expand and embellish the story however they want. They learn to write freely; with imagination and zest – and with far more boldness than they may be accustomed to.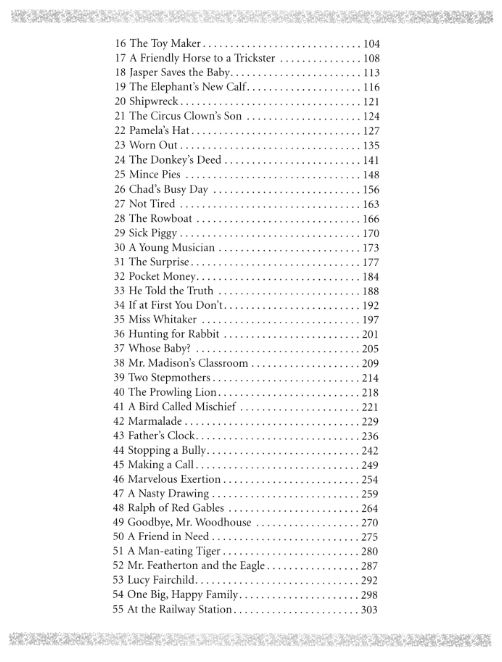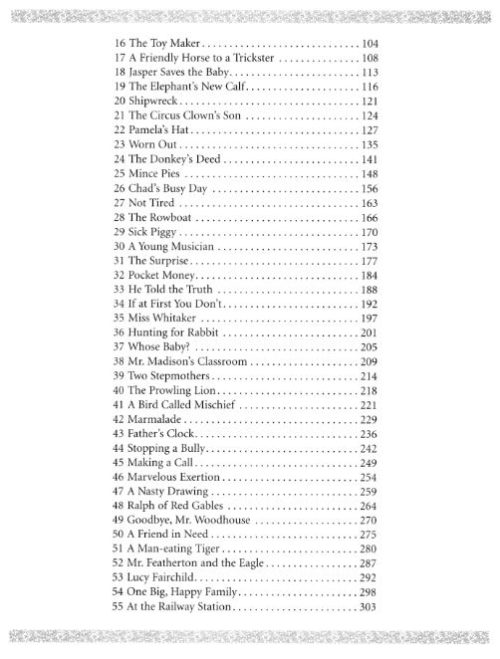 Story Starters For All Ages
For younger ages you could use it as narration practice and for older ones you would want them to write the rest of the story.
Karen gives you several ways to use this book as you gradually progress through the stories.
You do not have to use all the stories, you can pick and choose. There are even some pictures with no beginning story so that the child can start from the very beginning.
The stories are exciting or intense and they are a mix of kind gestures and heroic deeds. If you are wanting to incorporate character training into your homeschool, these stories are perfect for open-ended discussions on virtues.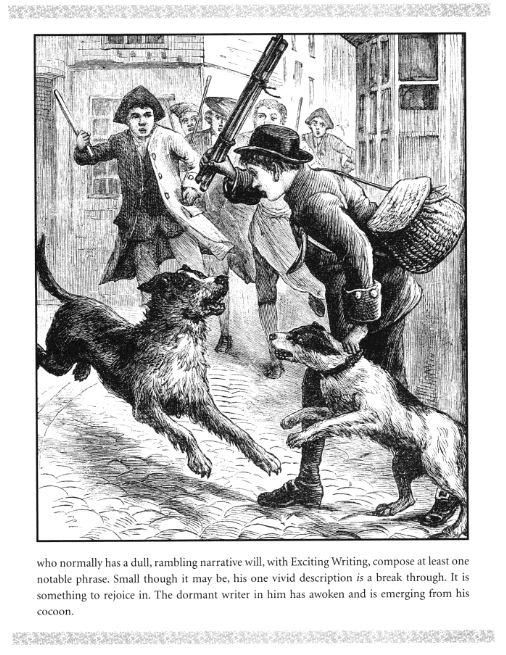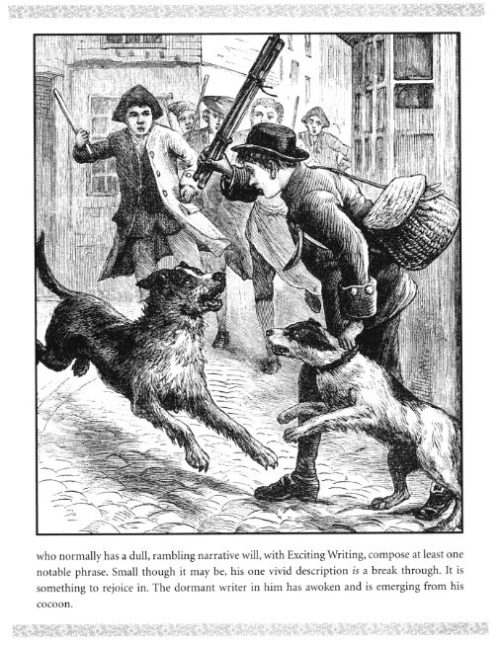 Also, if you are a sucker for vintage illustrations, like I am, then you won't be able to pass up this resource. I like to color them with my littlest one, while the older ones read me their stories ending!
An Summary Review Of Story Starters
Key points to remember about Story Starters:
suggested use is for grades 4-12 (little ones can color the illustrations and feel like they are participating)
non-consumable (one book per family)
creative writing supplemental resource
character themes that lead to good discussions
illustrated with timeless pictures
reluctant-writer proof
Side note: If you use IEW, then Story Starters is perfect for units III and V. That's when we have a chance to pull out this great resource.
Originally published May 2009, written by Brenda
More Writing Resources For Your Homeschool