Here at The Curriculum Choice we have been bringing you homeschool curriculum reviews since 2009 to make your homeschool decisions easy! And so, we felt it was time to share our top reviews. Those curriculum reviews you visit most often and have found most helpful!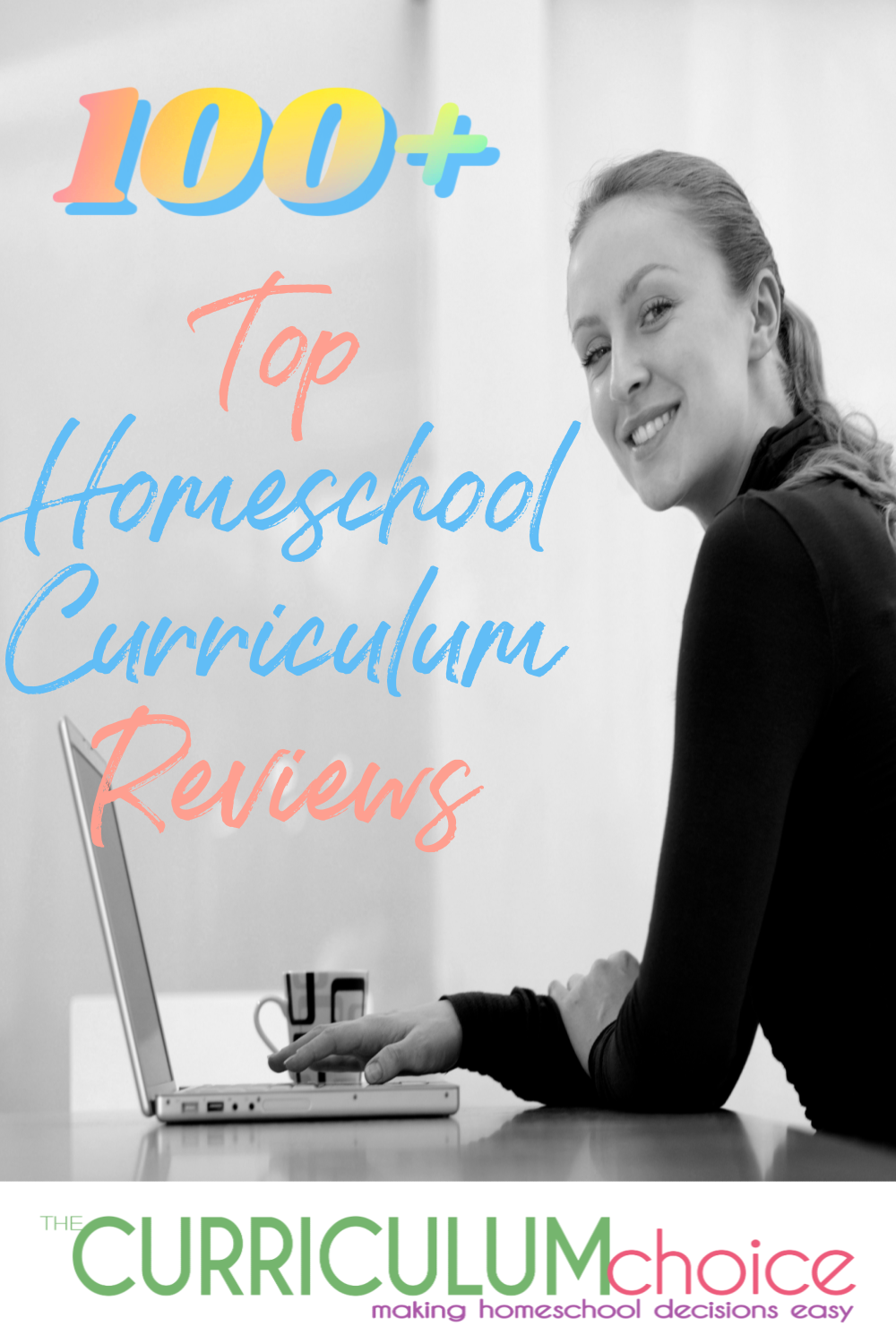 In case you are new here, or don't know exactly what The Curriculum Choice is:
We are a veteran group of home educators from around the blogosphere joining together for one mission – to spread the word about our favorite curricula in order to help YOU make informed decisions for your homeschool.
Our homeschool methods and philosophies vary, which means you will find curriculum reviews for an amazing spectrum of materials. We are dedicated to giving you an honest review based on our personal experiences with curricula, books, games and more. Although we sometimes accept freebies in exchange for a review, we only endorse what works for us!
100 Top Homeschool Curriculum Reviews
Below is a listing of 100 top homeschool curriculum reviews here at The Curriculum Choice broken down by subject. Each subject begins with our Ultimate Guide and concludes with a round up post with some of author's favorite picks for each subject.
With our collection of Ultimate Guides you can find LOADS of not only curriculum reviews, but lists and links to tons of curriculum suggestions, either grouped by subject or by grade level
Homeschool Language Arts Resources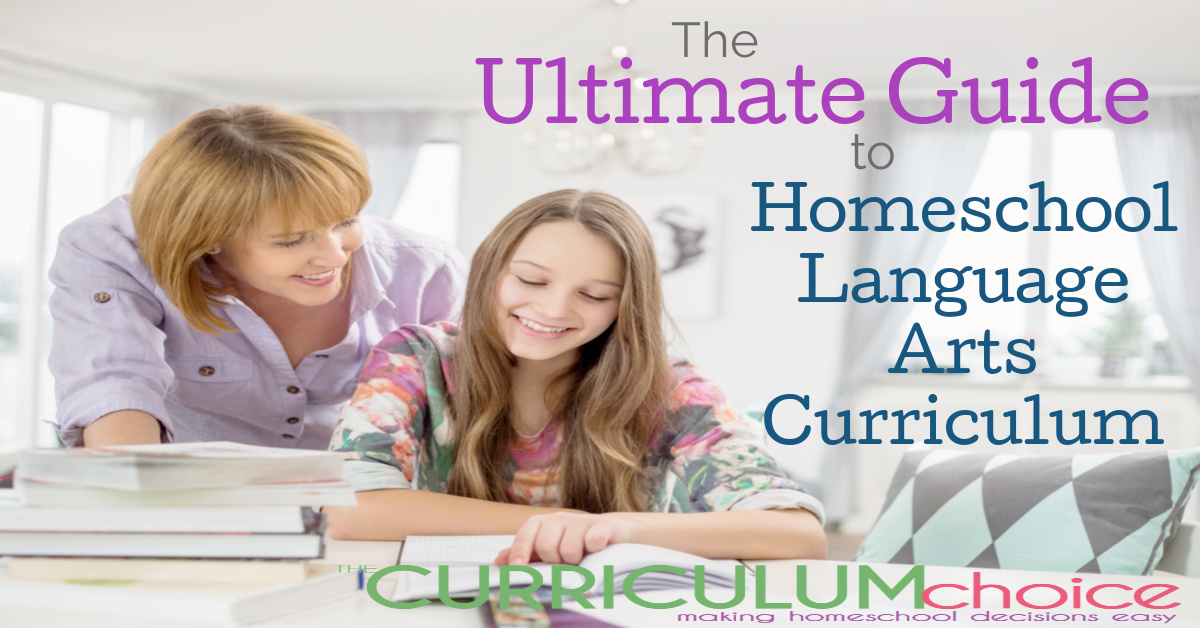 Ultimate Guide to Homeschool Language Arts Curriculum
Author Round Up: Homeschool Language Arts Curriculum Reviews
Homeschool Math Resources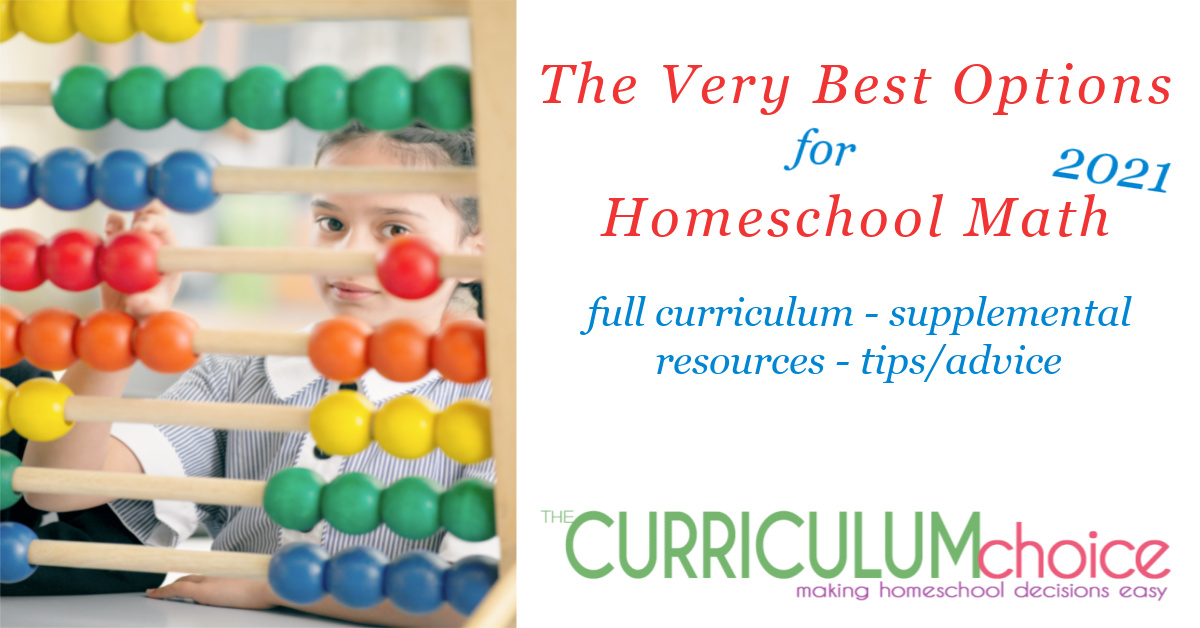 The Very Best Options for Homeschool Math
Author Round Up: Homeschool Math Curriculum Reviews
Homeschool Science Resources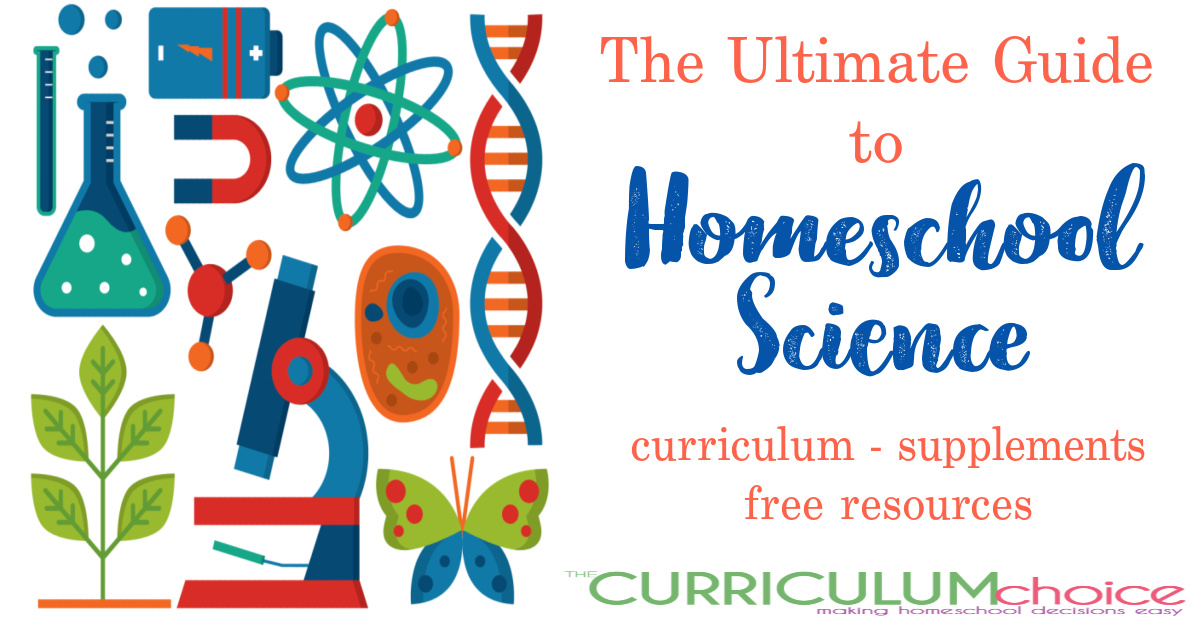 Ultimate Guide to Homeschool Science
Author Round Up: Homeschool Reviews for Nature Study, Science and Technology
Homeschool History Resources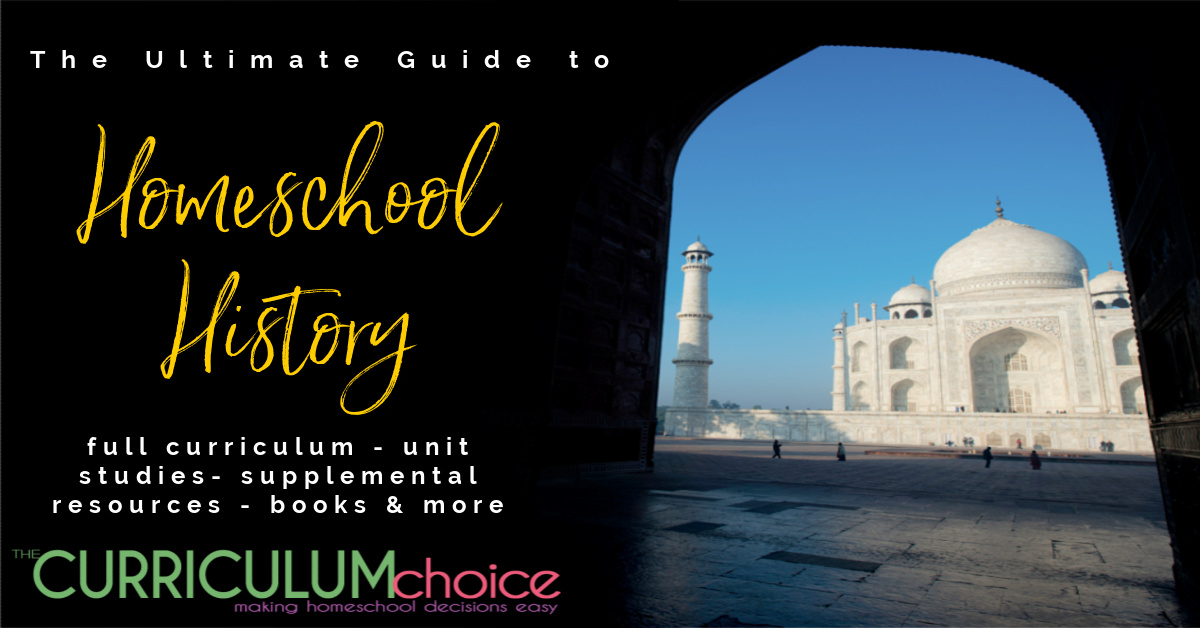 The Ultimate Guide to History Curriculum for Homeschool
Author Round Up: History & Geography Resources
Unit Study Resources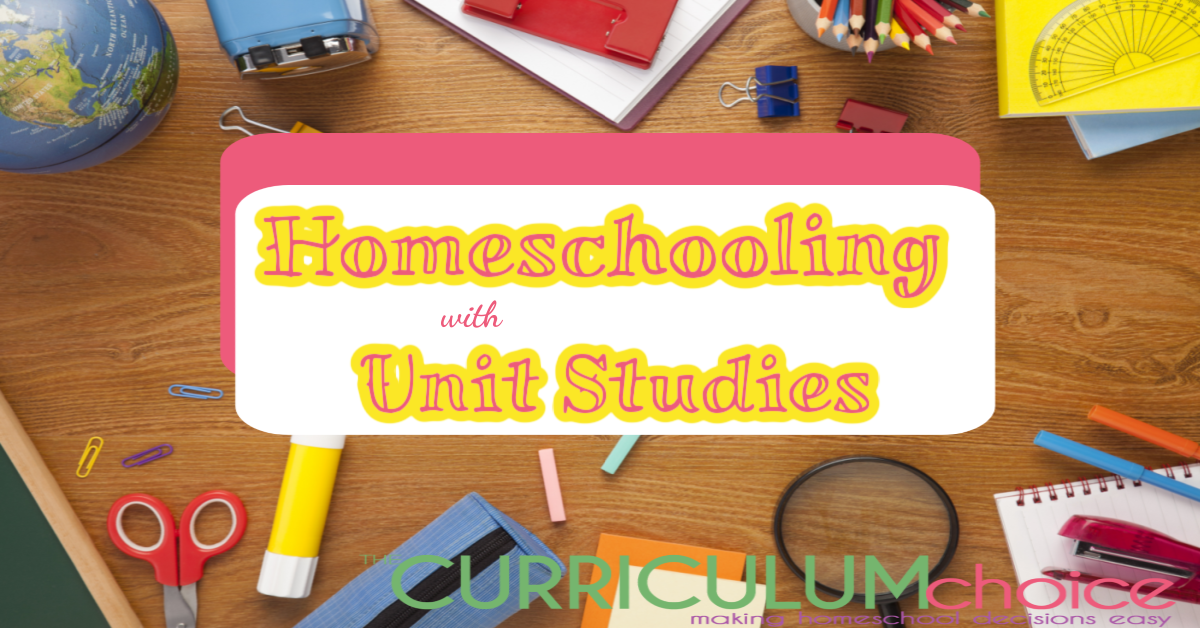 Homeschooling with Unit Studies: Everything You Need to Get Started
Author Round Up: Homeschool Unit Studies
Grade Specific Reviews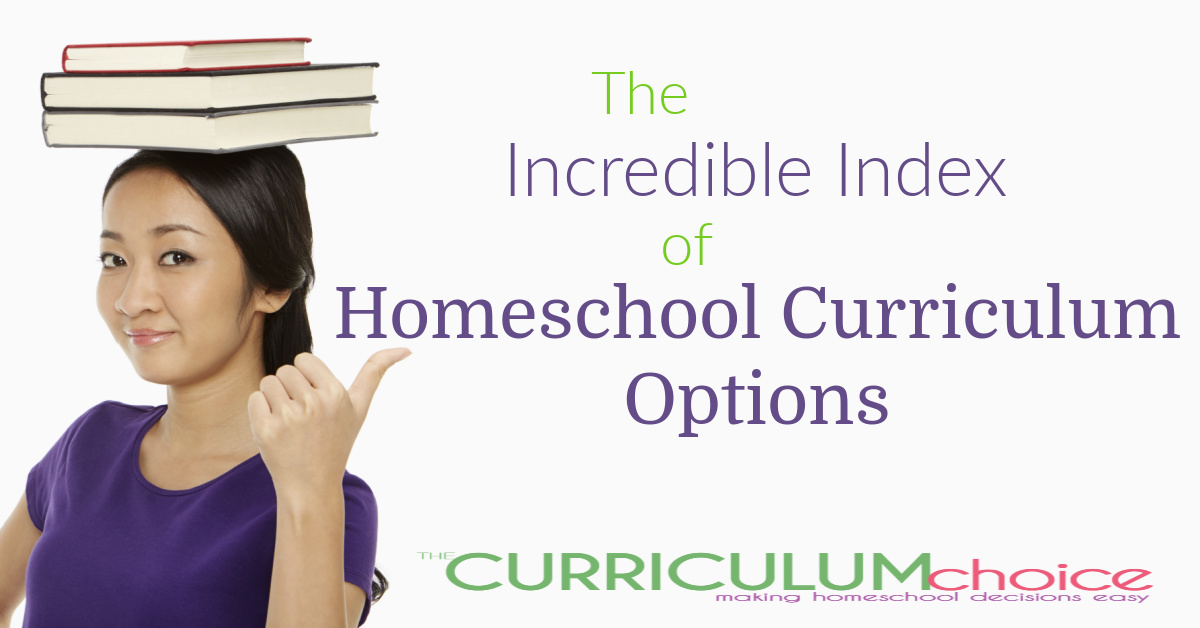 ULTIMATE GUIDES BY GRADE:
Author Round Up: Homeschool Curriculum Review By Grade
Foreign Language Curriculum Reviews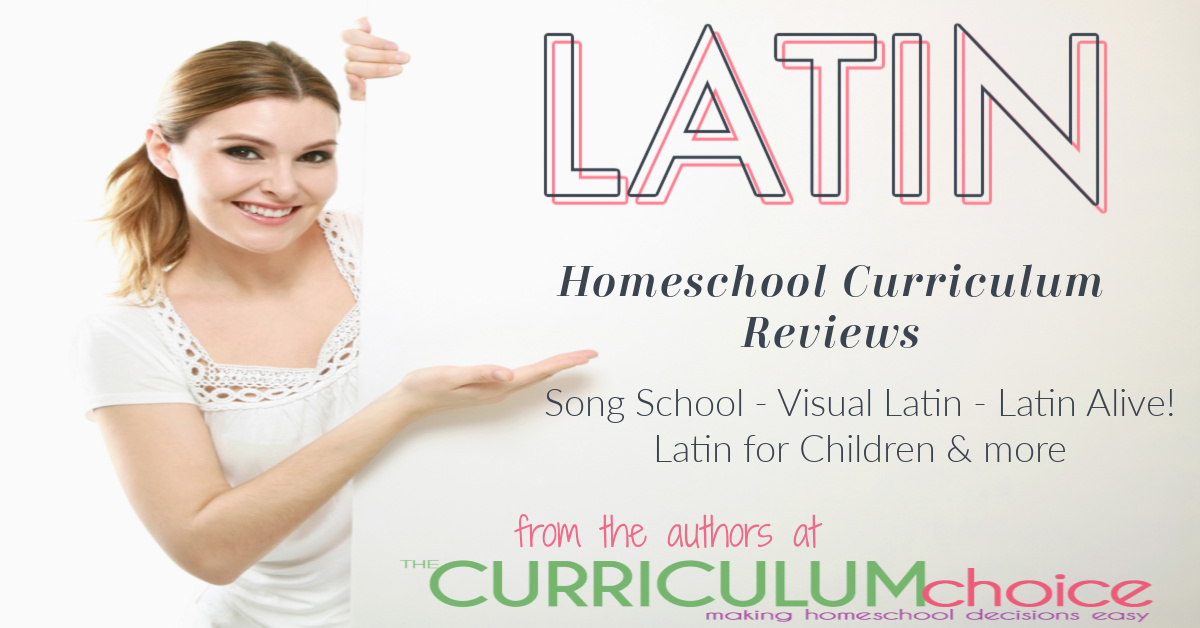 Author Round Up: Foreign Language Curriculum Reviews for Homeschooling
Full Homeschool Curriculum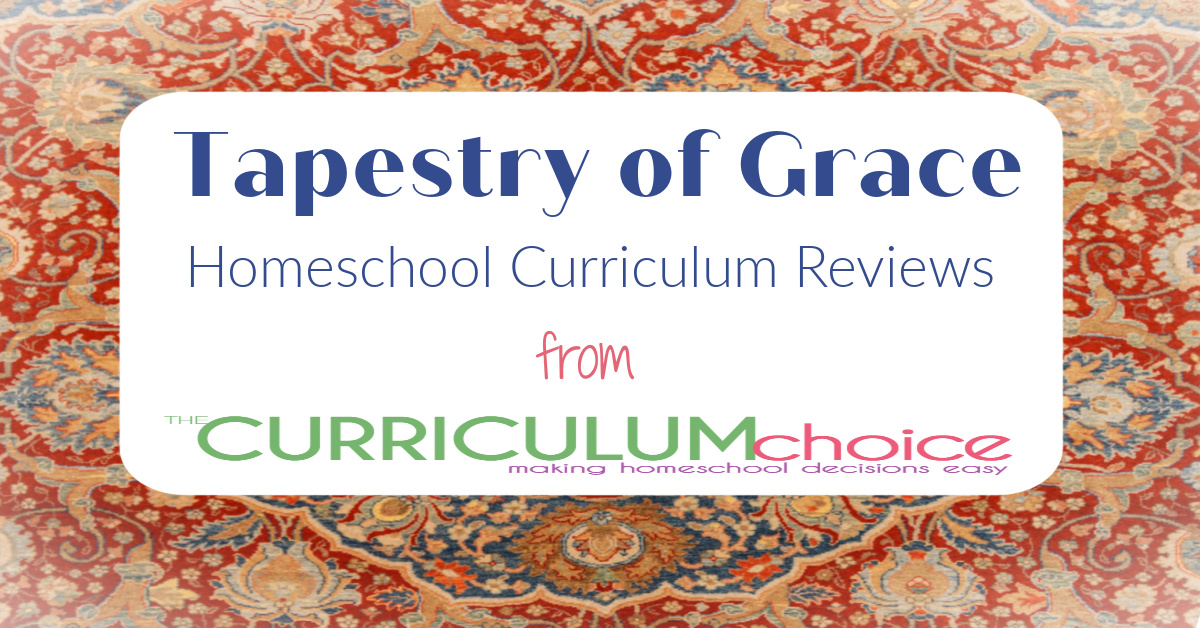 Bible and Scripture Homeschool Studies
Music and Art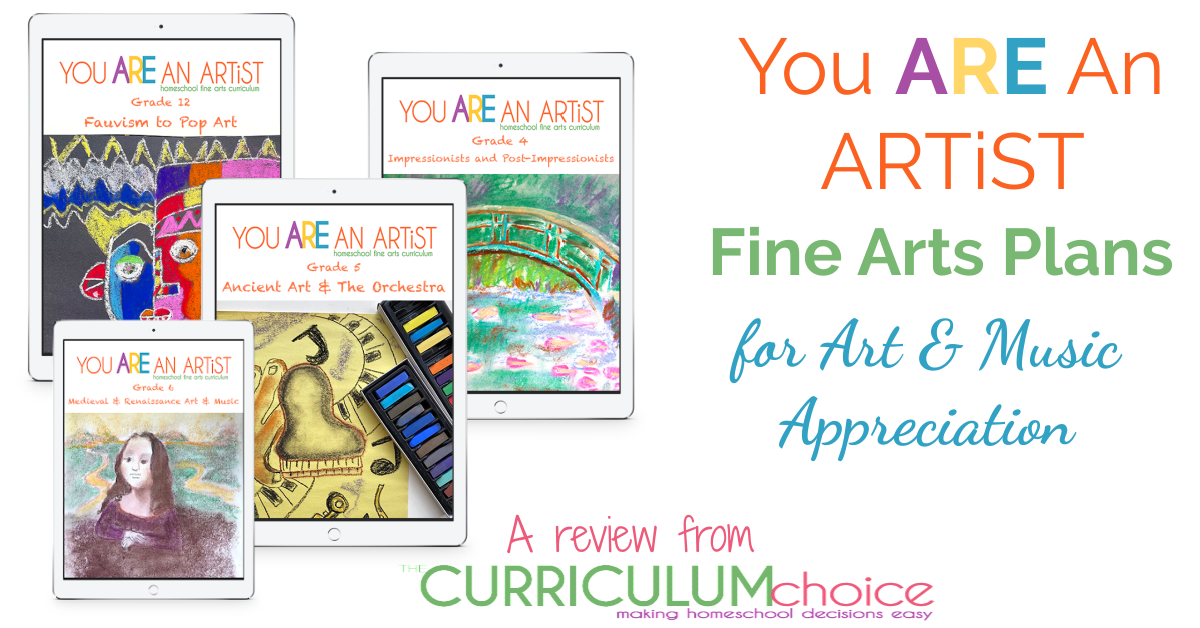 Other Homeschool Curriculum Reviews
Planning & Organization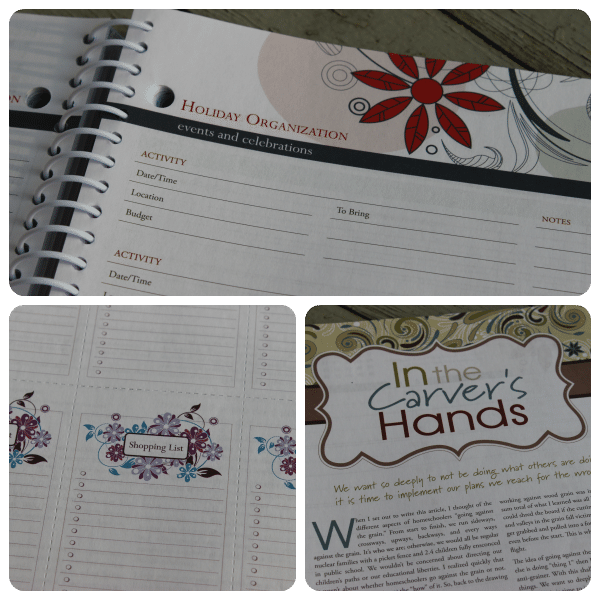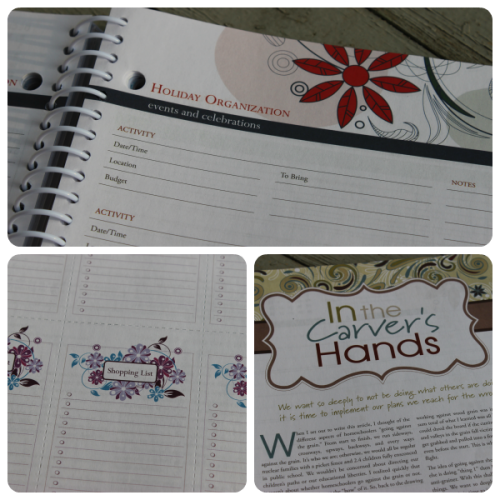 More 100 Posts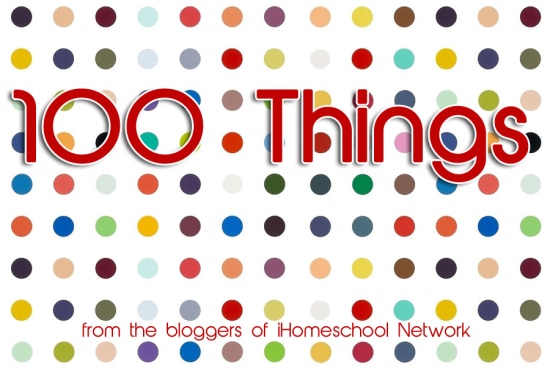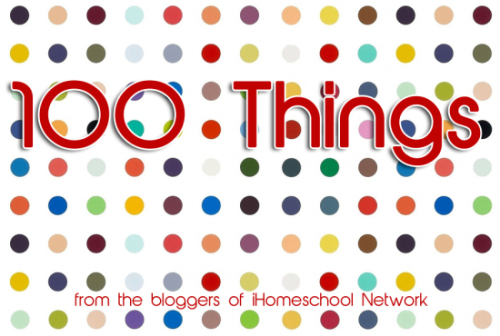 And be sure to visit ALL these 100 Things posts from our review authors!
What homeschool curriculum reviews are you looking for? Be sure to SUBSCRIBE so you won't miss any reviews!