Sometimes choosing curriculum is the basic, overwhelming task facing families each academic year. This Ultimate Guide to Choosing Homeschool Curriculum comes alongside you, offering many resources. This homeschool advice is gathered from our archives here at Curriculum Choice, from the wisdom of our team of review authors and from fellow homeschoolers around the web.

Choosing Homeschool Curriculum

Begin By Defining Your Beliefs and Philosophies
"I search for items that line up with our purpose for homeschooling, and trust God to lead me. Yes, the academics are important, but when I consider our goals, getting an A in calculus isn't top priority." I want my children to have godly character. I want my children to know how to think and reason. I want my children to grow in responsibility and self-government.
"Can curriculum really address these deeper heart issues?" How I choose curriculum from Renae here at Curriculum Choice.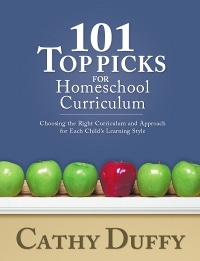 Annie Kate, with 15 years of homeschooling experience, turns to Cathy Duffy's 101 Top Picks for Homeschool Curriculum each year. Annie Kate reviewed this just last week here at Curriculum Choice. She says, "101 Top Picks begins by helping you understand and determine your family's educational goals and needs. Cathy asks questions such as…" She also reviewed 100 Top Picks for Homeschool Curriculum in detail on Annie Kate's Homeschool Reviews.
Brenda shares about writing a family mission statement before considering curriculum choices.
What kind of homeschooler are you? Tips for defining yourself…"When you meet another homeschooler, some of the first questions asked are, "What curriculum do you use?" and "What kind of homeschooler are you?" To new homeschoolers, this can be completely overwhelming and finding your options can literally drown you in information. "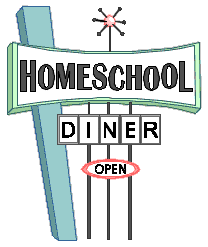 Renae's three part series on Principle Approach:
Principle Approach is a Curriculum – "The mounds of resources quickly become overwhelming. Examining the reason I homeschool gives me a filter to sift the piles of books."

Consider Advice From Veterans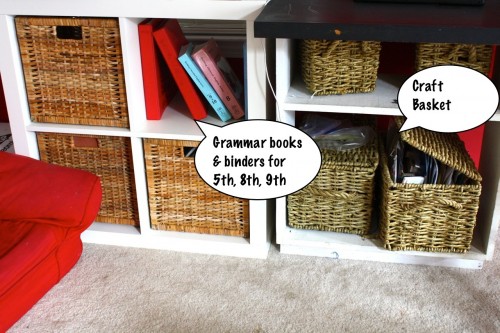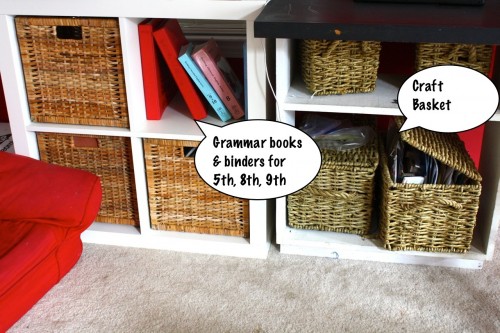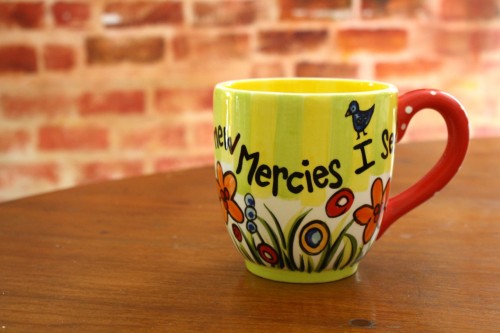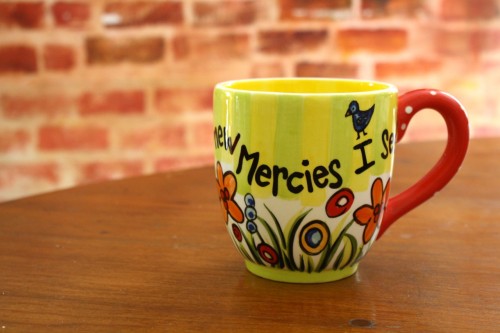 And, so you won't have to spend a lot of time on research, Aadel offers these four for navigating:
Choosing Math Curriculum
10 Things to Consider When Choosing a Math Curriculum from our review author, Mary at Homegrown Learners. Mary's post includes a video explaining the difference between spiral and mastery approaches.
Math, All Roads Lead to Algebra from Kim at Habits for a Happy Home. "At the end of the day, when your children arrive in eighth grade, in which grade they learned a concept or which method you used to teach the concept doesn't matter. What matters is that they have now grasped it and are ready for algebra."
Is Math for Your Child Like a Bath for Your Cat? by Sherri. "But somewhere along the way, math gets hard. It turns into Algebra, Geometry, Statistics, Calculus and Trigonometry."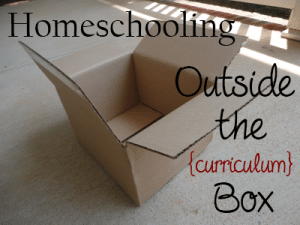 Photo courtesy Lauren at Mama's Learning Corner
Changing Curriculum
Creating Your Own Resources
Review author, Daniele at Domestic Serenity has wonderful advice on creating book lists for children — for those who create their own lists, whether classical, Charlotte Mason, delight-led learning or another homeschooling type: Building Booklists for Children.
Meet Penny shares resources for free curriculum to use to build your own style in Resources for Free Homeschool Curriculum.
General Curriculum Choices Help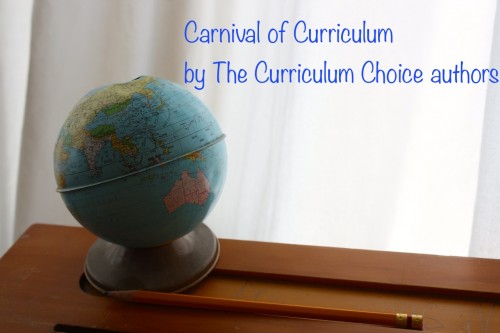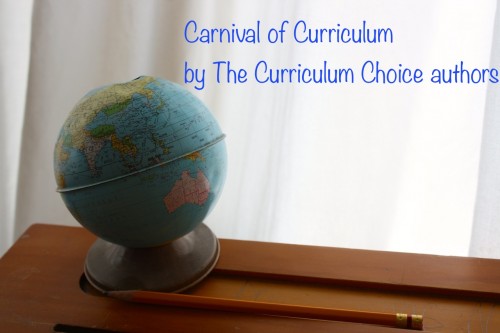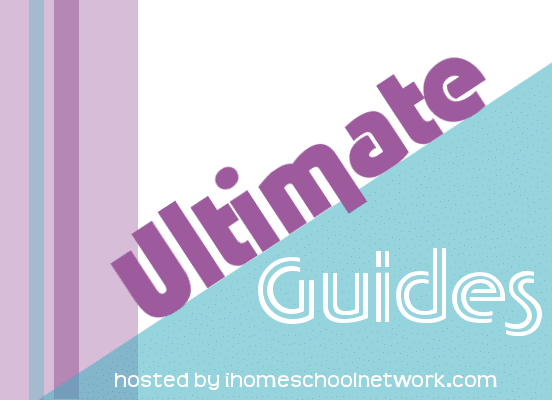 This post is linked with 40 Ultimate Guides and Lists at iHomeschool Network. Be sure to visit and pin all these great resources for reference.

You are invited for a visit! I am sharing two other guides you might enjoy: The Ultimate Guide to Housekeeping Habits at Habits for a Happy Home and The Ultimate List of Easy Slow Cooker Recipes at Hodgepodge (50 recipes and a dozen resources).

Want help with curriculum choices? We invite you to subscribe to The Curriculum Choice so you won't miss a review!
Homeschooling for 17 years now, Tricia faces a daily dose of chaos with five children. She shares a mixture of free art lessons, recipes and helpful homeschool habits at Hodgepodge. Her husband, Steve, also writes reviews here at Curriculum Choice.
Save
Save
Save