The Burgess Bird Book for Children by Thornton Burgess is a delightful blend of storytelling and nature study. Let's take a look inside and talk about some wonderful ways to use this nature study resource in your homeschool!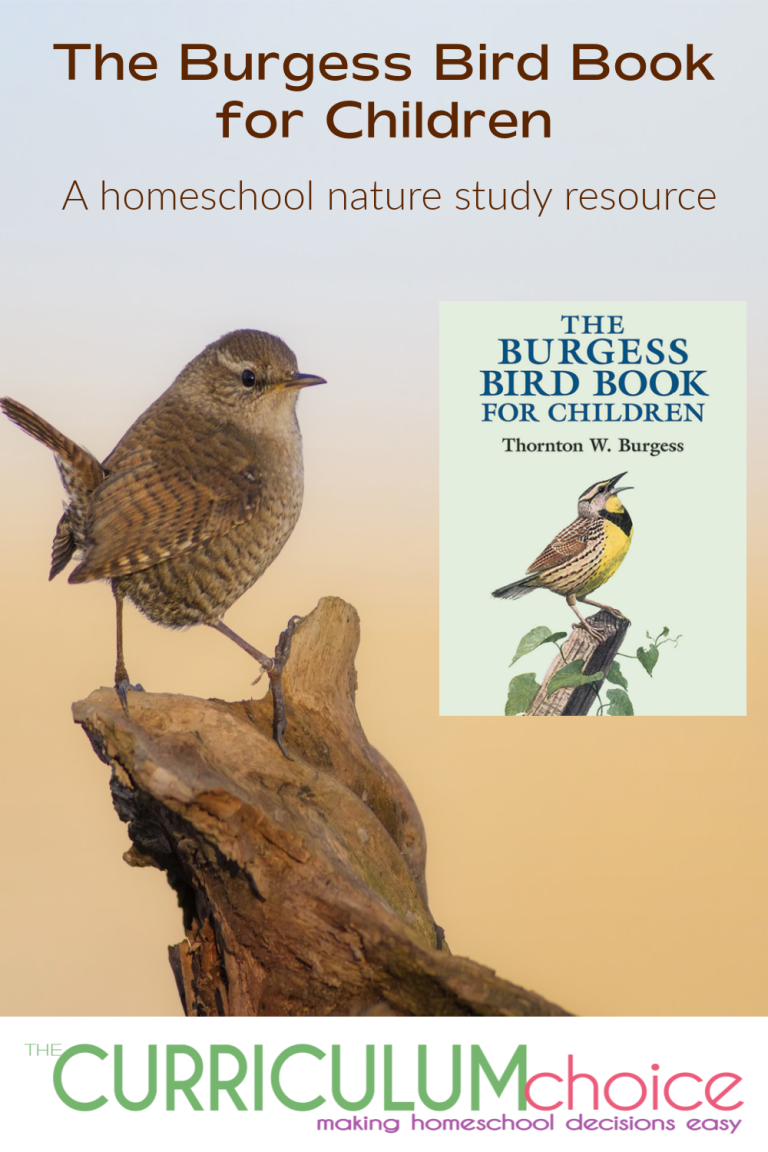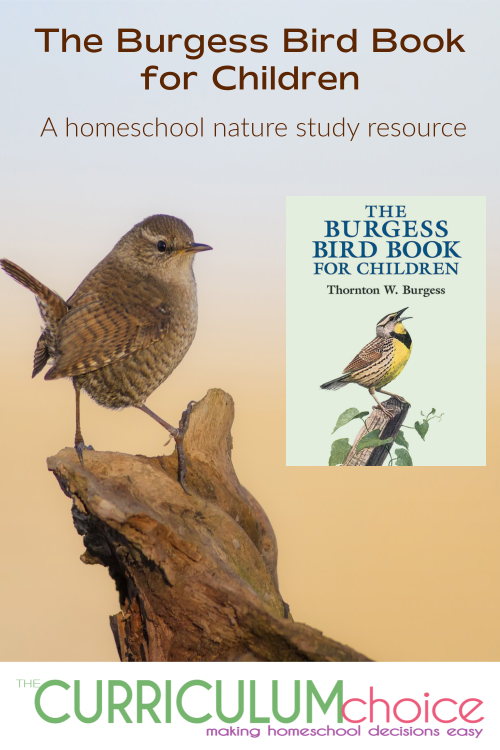 Affiliate links are used on this website. Please see our disclosure policy for more details.
About The Burgess Bird Book for Children
Published originally in 1919, Burgess meticulously weaves the non-fiction details of bird life into the fictional account of a curious rabbit named Peter. As Peter explores his surroundings, the Old Orchard, the Green Forest, the Green Meadows and even the banks of the Big River and its tributaries, he also pursues his longing to find out more about his feathered friends. Their ways intrigue Peter, so he sets out to discover them, interviewing Jenny Wren and dozens of other birds commonly found in the United States.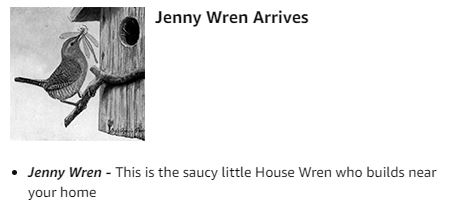 Peter is the secret to the book's story-telling success. He is sometimes prideful, generally curious, and always growing. Peter's personality especially appeals to children, as he flits around his world encouraging his friends, meeting new birds, and generally enjoying the whole experience. His antics and manners reflect a joy of learning and life. In addition, he is a good role model, one who chooses to learn from his mistakes and who appreciates those around him even though they are different from him.
Peter is joined by a numerically formidable group of his feathered brethren. Each bird—91 birds total—has a name created by Burgess that is intended to reflect the bird's personality and characteristics. It is combined with the commonly used name (names in some cases) of the bird. The non-fiction nature study component for each bird includes the birds' descriptions, male and female, and generally also discusses the bird's diet, call, nesting practices, migration tendencies, and daily habits. The sharing of these facts does not become tedious or mundane, however; Burgess utilizes story to maintain interest. Each bird becomes a true character in his own right, engaging the reader and informing at the same time.
Burgess's method works amazingly well. My lower elementary-aged children never failed to request "one more, please" as we worked our way through the short chapters. Though the language is not particularly difficult, it is typical for the time in which it was published and uses phrasing that is not commonly used today. This was not an issue, even though my children are young. In fact, they have retained information from the book, sometimes regaling me with their bird knowledge at unexpected times.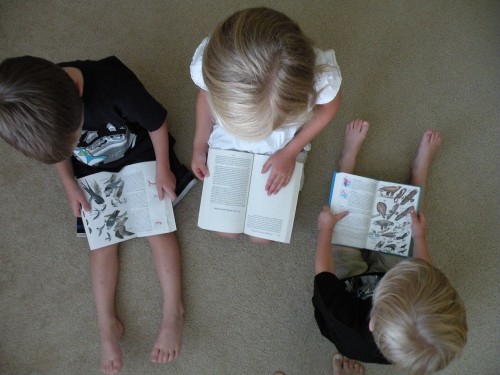 Ideas for Using in Your Homeschool
Use it as a read-aloud. Enjoy both the story and factual elements.
Use it as the foundation of a bird unit study. Add a field guide and some library books for an amazing nature-based science unit covering birds.
Use it to teach the masterful combination of fiction and non-fiction in story form. Have your student give it a try.
Use it as independent read for an older student. Expect a bird-centered project at the end.
Use it to encourage bird watching and general nature appreciation for the whole family.
Use it to painlessly learn the details of bird life in the United States. A field guide and audios of birds singing their tunes would complement the book nicely.
Use it for art. Ask students to draw and color the birds from the book's descriptions and then compare their work to photographs. For younger kids, print coloring pages.
As you read, use it for copywork and narration. The short chapters lend themselves to this approach.
Discuss character lessons drawn from Peter and the other creatures as you read. Collect Bible verses that illustrate similar character values and virtues.
Use it seasonally, returning to it each spring as the birds return.
For the most part, we just read the book and loved it. It is a book that teaches without trying; a "living book" to which we will return for more in-depth study as my kids get older.
Purchasing The Burgess Bird Book for Children
The Burgess Bird Book for Children is available for purchase from Dover and Amazon.
It can also be found for free at Project Gutenberg and LibroVox.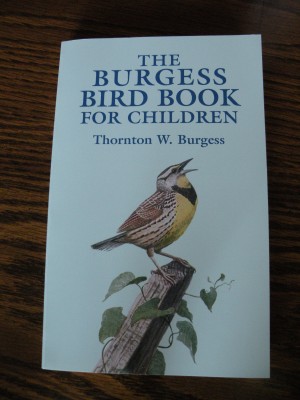 The Burgess Bird Book for Children is really not just for children. It is a book that will encourage and engage readers and listeners of all ages. Don't be surprised if you learn something, too!
More Bird & Nature Study Resources Here at TCC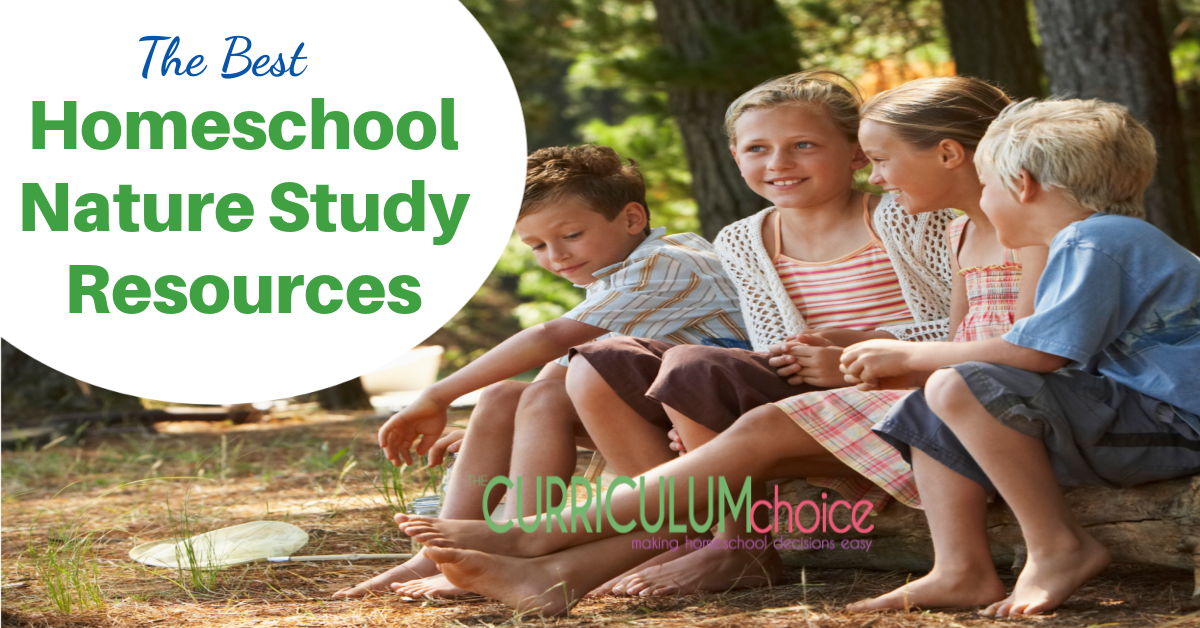 Bird Nature Study Resources from Our Sister Sites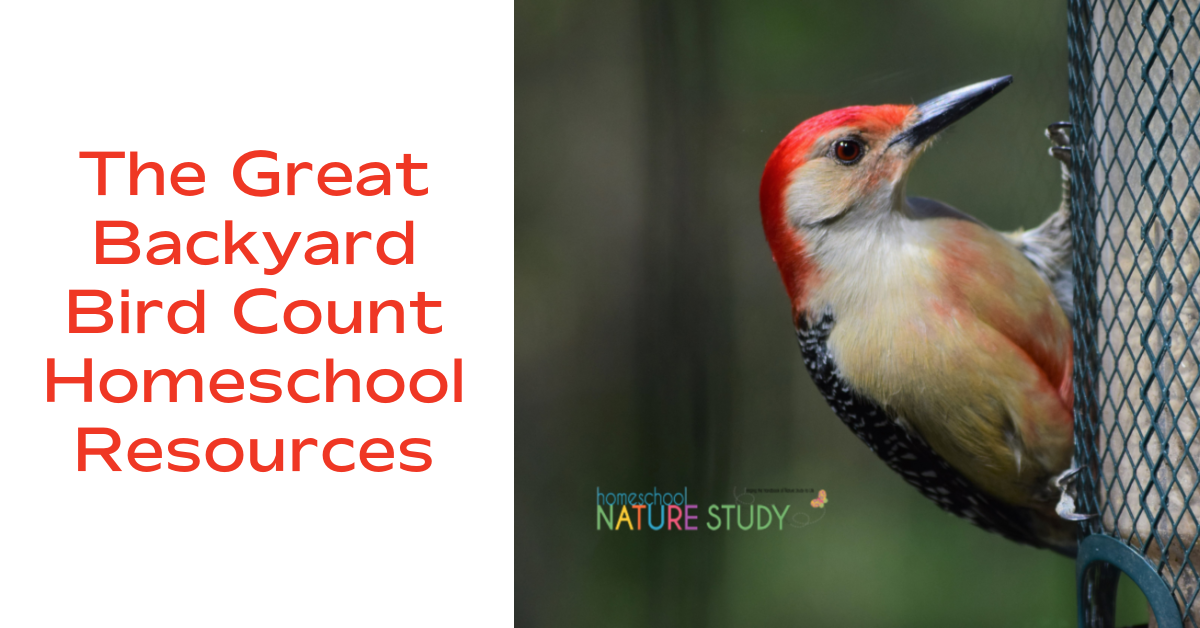 ~ Originally published August 2010 by Susan. Most days find Susan on the couch reading to her children, in the floor "playing" math, and generally in the middle of a good-sized mess. A love for the Lord, a love for her little ones, and a love of learning have led Susan and that wonderful man she married to an educational philosophy that is Well-Trained Mind-inspired classical and Charlotte Mason, with a touch of the traditional.