One of the best ways to help kids learn is by making it fun. And what better way to do that than with games? Check out these awesome games for math and stay tuned until the end for more fun, educational games!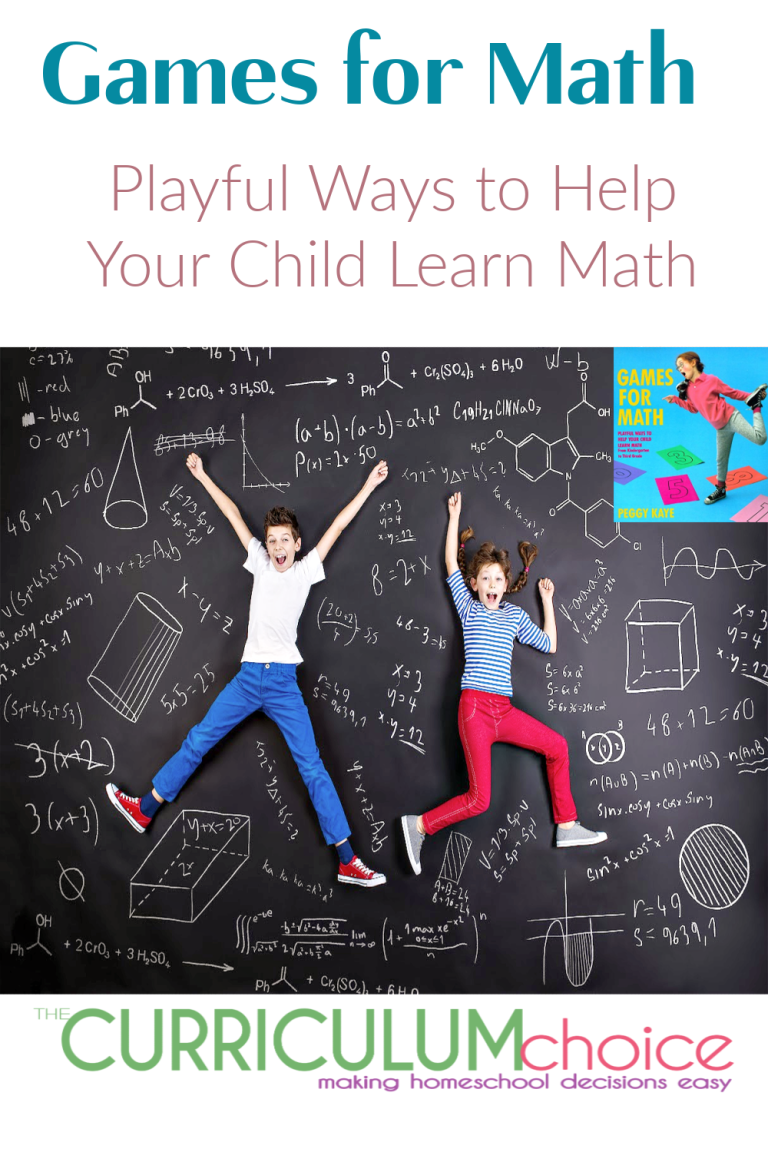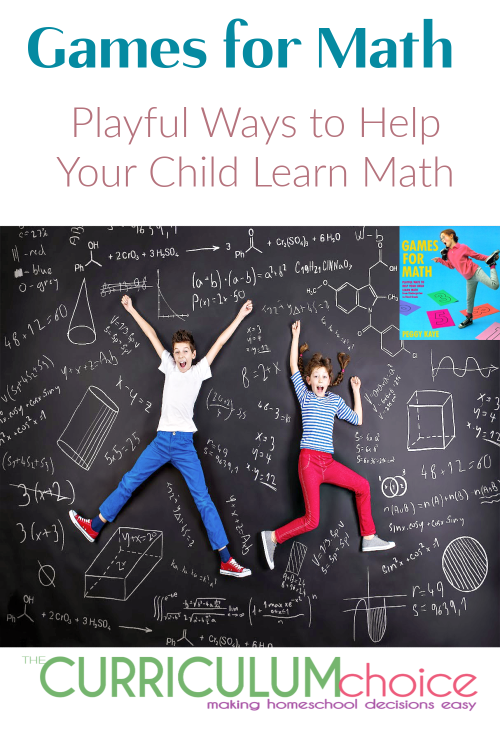 Games for Math: Playful Ways to Help Your Child Learn Math
Games for Math: Playful Ways to Help Your Child Learn Math is one of the first books I purchased when we began homeschooling, and it remains an all-time favorite of mine.
I'm typically not a text-book kind of homeschooling Mom – except when it comes to math. It was always my weakest subject, and I don't have the confidence to stray from my dearly beloved math curriculum.
However, I do like to spice math up a bit so that it will be an enjoyable subject for my children.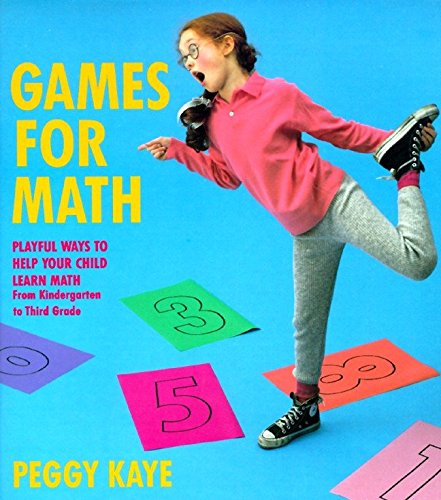 Contrary to my need for a math curriculum, Games for Math by Peggy Kaye was the only resource I used when my oldest was in Kindergarten, and it nurtured in him a real enjoyment of math. Now it makes a nice supplement to our curriculum.
An Overview Of Games For Math by Peggy Kaye
Games for Math Includes:
It includes games for Kindergarten through Third Grade, covering a wide variety of topics including:
Counting
Logical Thinking
Size and Shape
Addition and Subtraction
Multiplication and Division
Estimation
Geometry
Measurement
Place Value
The Number System (Base-10)
I have also benefitted from the author's teaching experience, as she offers valuable insights into a child's development, how they think about math concepts, and how she has used games to successfully teach math to children for over twenty-five years. Her writing style is conversational and makes for an enjoyable read. She really makes me think about how I interact with my own children when teaching math.
You can download some of the games from the book at Peggy Kaye's website. (Please note that the math games are interspersed with games from her other books on reading and writing, which I have also reviewed. See below.)
If sampling a game or two whets your appetite for more, you can find her book at certain local libraries or an online bookseller.
I hope that this resource will help you and your children to have some fun with math!
More Learning Games For Your Homeschool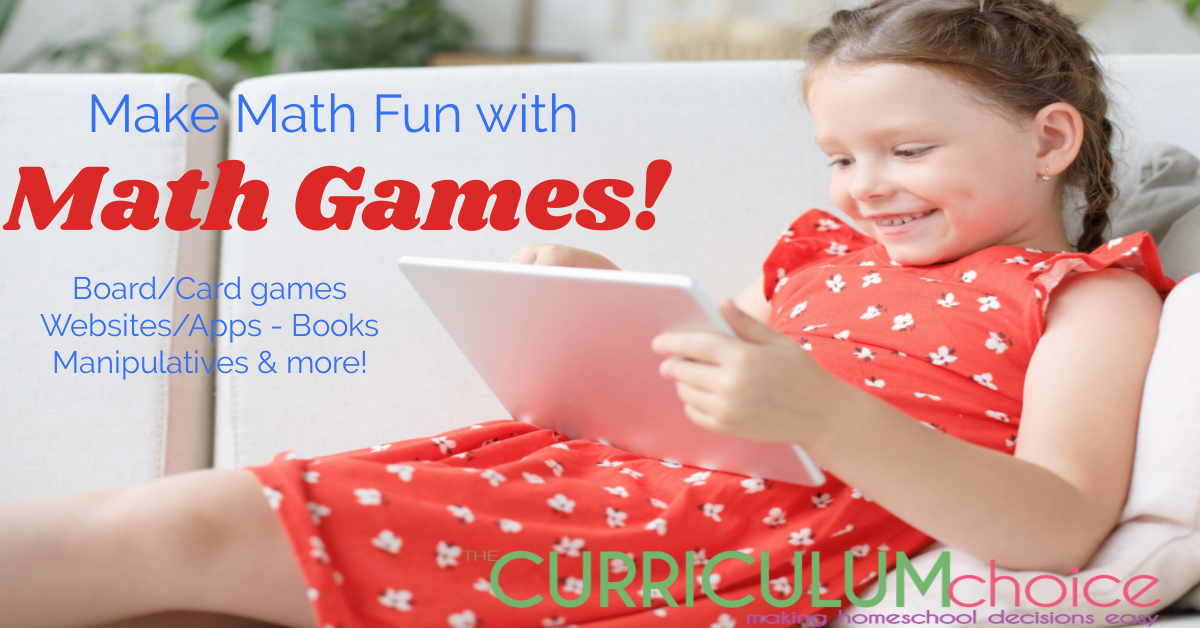 ~ Originally published April 2010, written by Shannon