Since my family was faced with financial difficulties leading into the 2013-2014 school year, we did not have the available funds to purchase the curriculum we had used in the past. In my search for free or low-cost programs, I found Easy Peasy All-in-One Homeschool. I would like to share our experience with this free, all-inclusive program.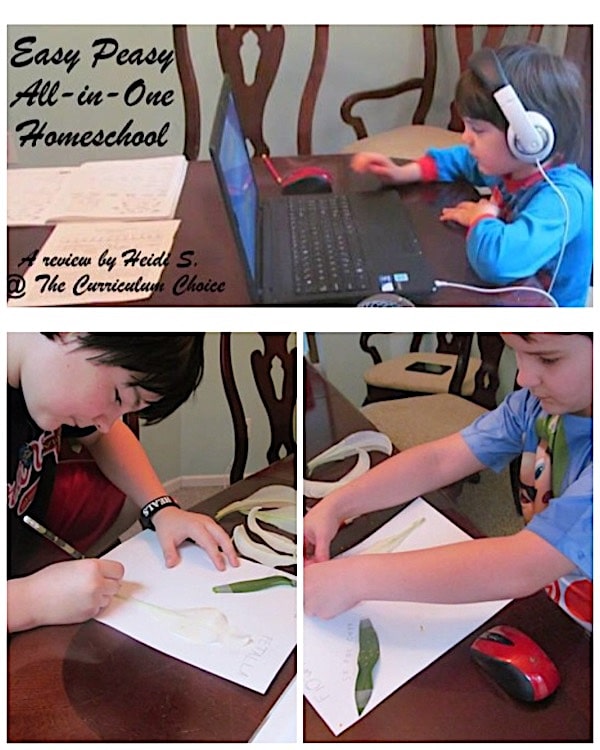 Lee Giles is the author of this program. She has spent countless hours creating and improving it for her children and has blessed us by sharing it. You can read about her and the program here. The name of the program says it all, it truly is All-in-One!  She offers complete curricula for preschool through high school. Everything you need is included with very little additional supply cost.
Easy Peasy For the Teacher
My family used the elementary levels of the program this past school year and we were very pleased with the program overall. Here is what I loved about Easy Peasy:
It is a complete curriculum. All subjects, including core subjects, foreign language, physical education, art and many more.
You have the option to either complete the level as a complete curriculum or pick various subjects in various levels.  My Kindergartener worked in Getting Ready 1 and 2, as well as Level 1 for math. My 2nd grader worked in Levels 2 and 3 for different subjects, and my 5th grader completed Level 5.
The program promotes a Biblical worldview.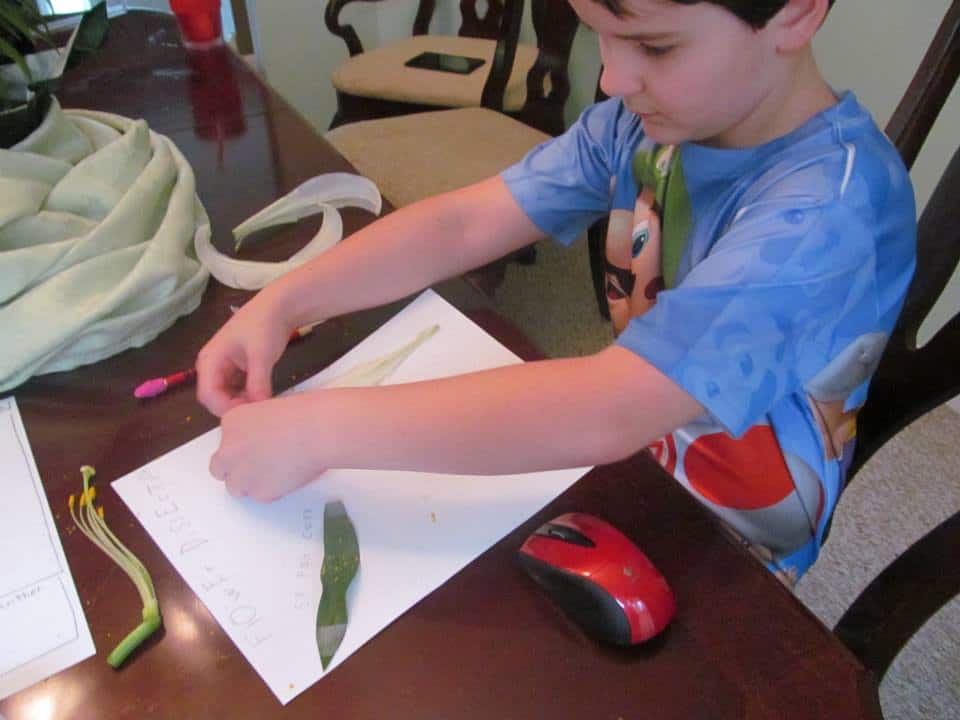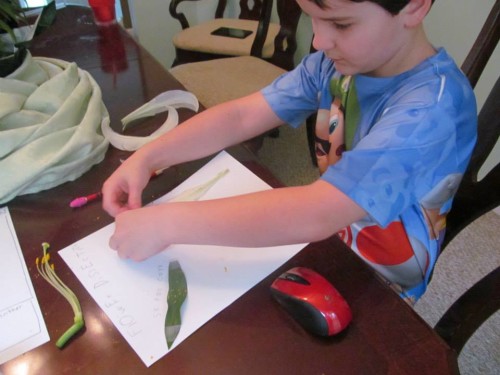 The only cost associated with this program is paper and ink to print the few required printables. Many of the assignments have the option to print or complete online.
Most assignments can be done online and as independently as you desire. My 5th grader was able to complete his entire day independently when necessary, giving me more time to focus on my new reader. This is something that was a bit of a struggle for him in the past, but with Easy Peasy, he worked so well by himself.
The instructions for the assignments are conversational and easy for the students to understand.
One of my favorite things is that the assignments sometimes instruct the student to tell a parent what they read or learned and often awards the student with a hug from a parent and I am always happy to oblige!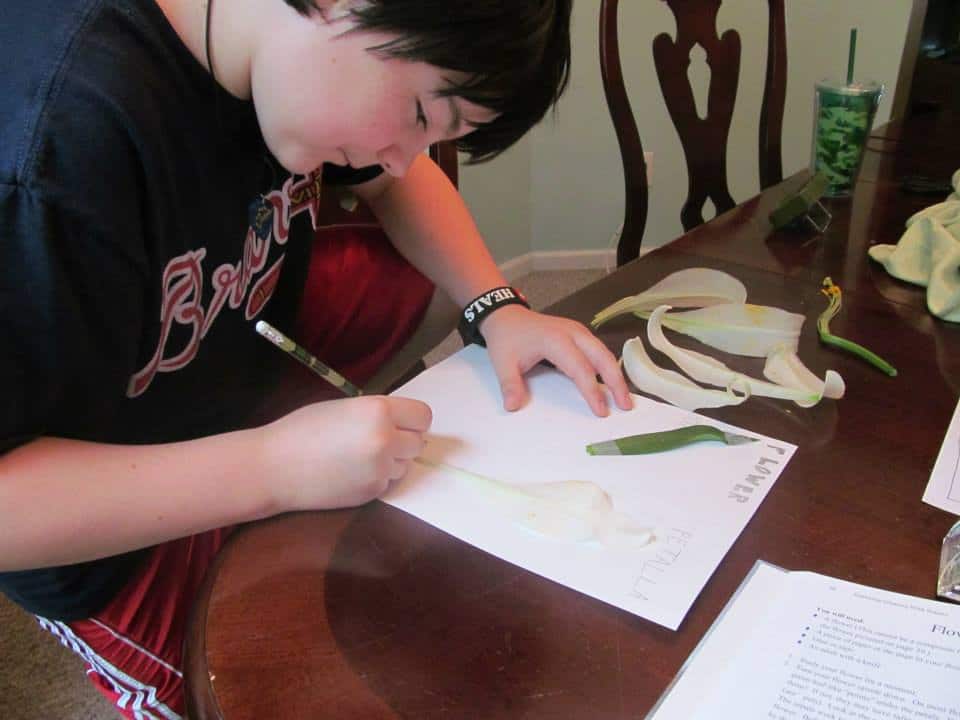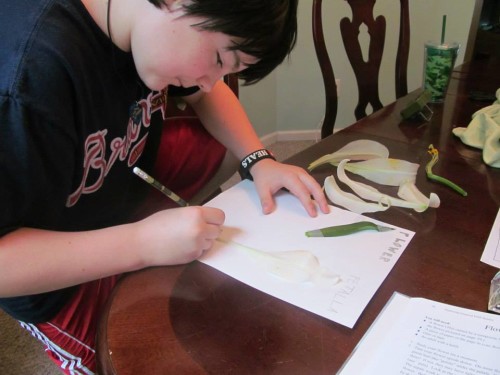 What My Students Love About Easy Peasy
My kindergartener loved the math songs that are assigned almost daily. We even turned them into a family dance session at times, giving us a much-needed break in during the school day…everyone joined in the fun!
My 2nd grader loved the Thinking assignments. They were challenging but always fun.
My 5th grader's favorite things about Easy Peasy are the many hands-on projects. He also loves that busy work is a thing of the past. The lessons are short and to the point, freeing up more time for family fun and learning outside of the curriculum!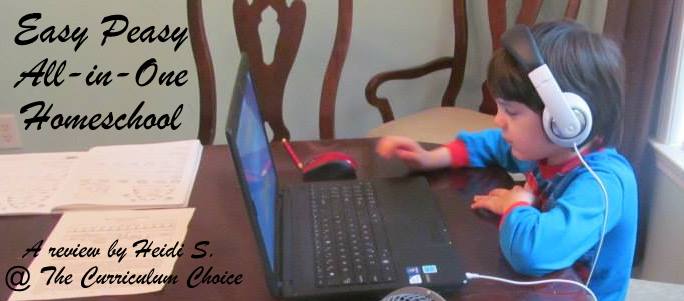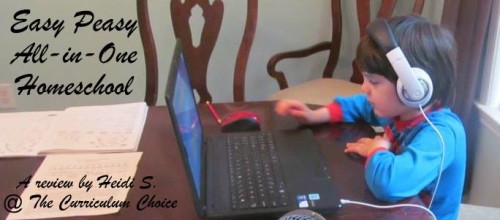 In Summary
If you are looking for a complete, Christ-centered curriculum, I urge you to take a look at Easy Peasy. We have been so blessed by the ministry of Lee Giles. We plan to use at least parts of Easy Peasy as we continue our homeschooling journey.
~written by Heidi Stearns, Heidi's Miscellany
Save
Save
Save