We used Alpha & Omega Publications' Horizons Math last year for first grade. Now we are seven weeks into their second grade math program.
About Horizons Math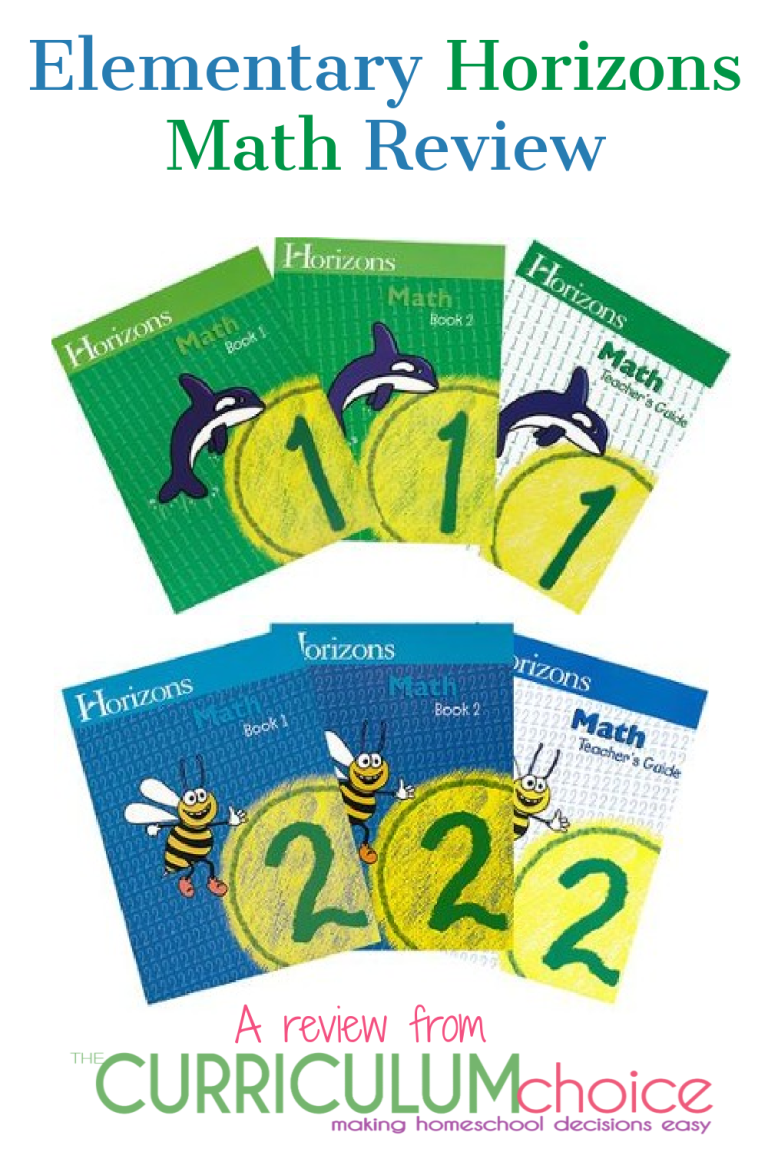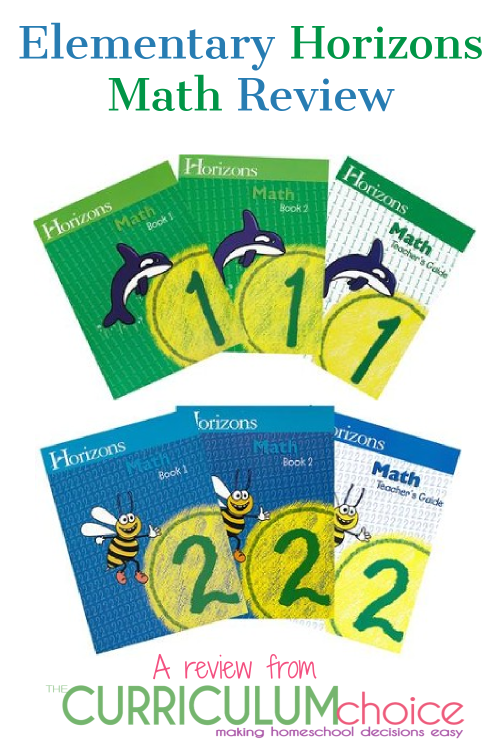 Horizons is known for their "spiral approach" in which concepts are constantly being reviewed. We love the spiral approach because concepts aren't forgotten. Even though we've moved on to a new topic, the workbooks are constantly reviewing concepts learned earlier.
Each lesson is two pages long. However, multiple concepts are reviewed in each lesson. This decreases boredom and makes math flow smoothly in our home.
At the end of ten lessons, a test is administered. I love the frequency of these tests because it helps the parent to be aware of where a child might be having difficulty. You will know if your child has forgotten a concept and can address the issue sooner rather than later.
Our first year of using Horizons Math, we did not purchase the teacher's manual. This year, we did. I feel like we missed out on so much by not using the teacher's manual for first grade. The activities and drills are definitely an added bonus to the program. However, with that being said, I must admit I do not use the teacher's manual for every lesson. If my daughters truly have a great understanding of the concept, often times they will get bored with repetitive reviews and we will skip them. It's an absolute must though for areas where they might be showing difficulty. You just have to adjust it according to what works for your family.
Horizons is known as a curriculum for children who are "gifted" or "accelerated" in math. It tends to run almost one full grade level ahead of other math curricula.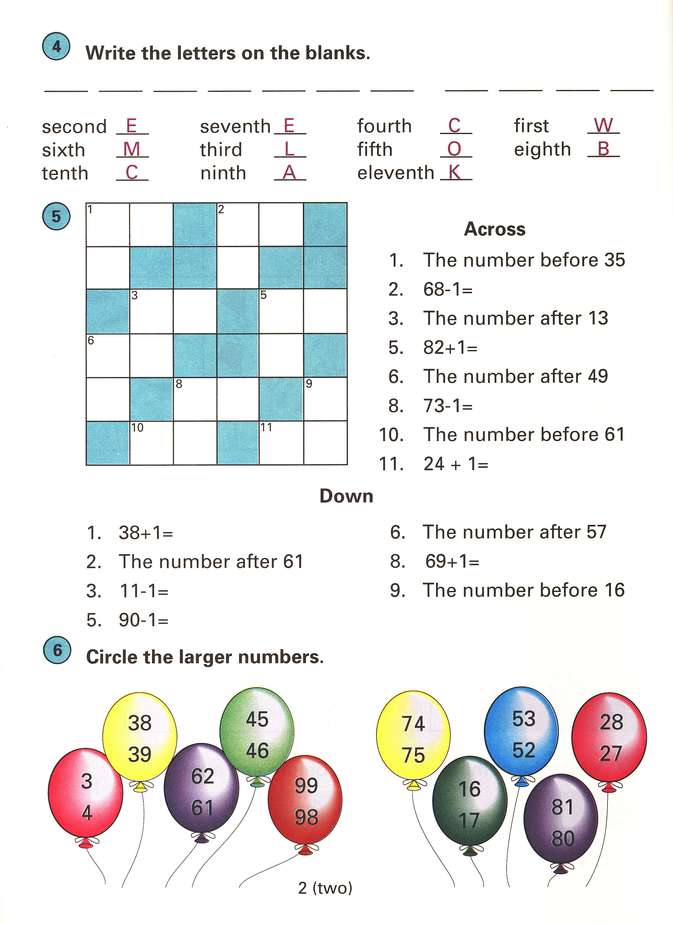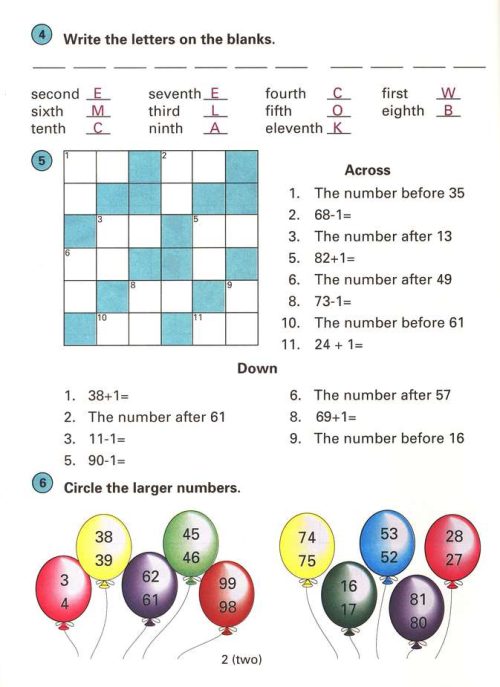 What we love about Horizons Math
Bright, colorful pages
Short lessons
Multiple concepts covered in each lesson.
Basics are covered in the beginning and the difficulty increases steadily.
Not boring (straight from the mouth of my six-year-old). There are fun puzzles and activities in each lesson.
The child is constantly learning something new. I have a child who picks up new concepts quickly and hate long, boring worksheets. The short sections and constant introduction of new material is a perfect fit for her.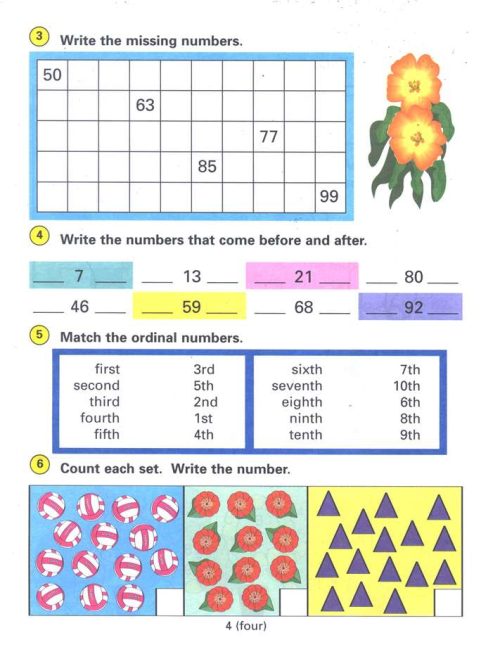 Horizons may not be a great fit for your child if
He/she is easily distracted by colorful pages.
He/she doesn't enjoy reviewing multiple concepts in one sitting. If your child has difficulty switching from one concept to another in the same lesson, you might want to look into another curriculum.
He/she doesn't excel with a fast moving program.
He/she doesn't enjoy a workbook style approach to math. It's a workbook-heavy program, especially if you don't use the teacher's manual for supplemental hands-on activities.
You can find out more information about Alpha Omega Publications Horizons Math by visiting their website here.
More Homeschool Math Options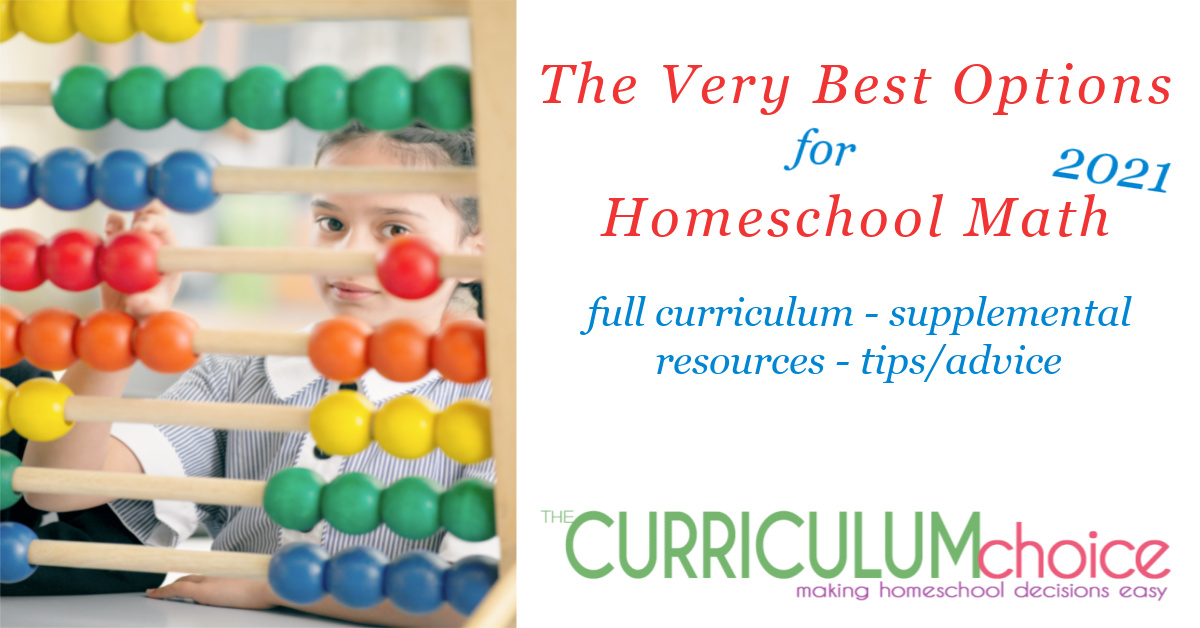 ~ Originally published August 2012, written by Heather Bowen