I love everything about the holiday season from the hot cider and pumpkin pie to the warm fireplaces and cozy blankets! Thanksgiving and Christmas don't have to be a reason to bring learning to a screeching halt, though.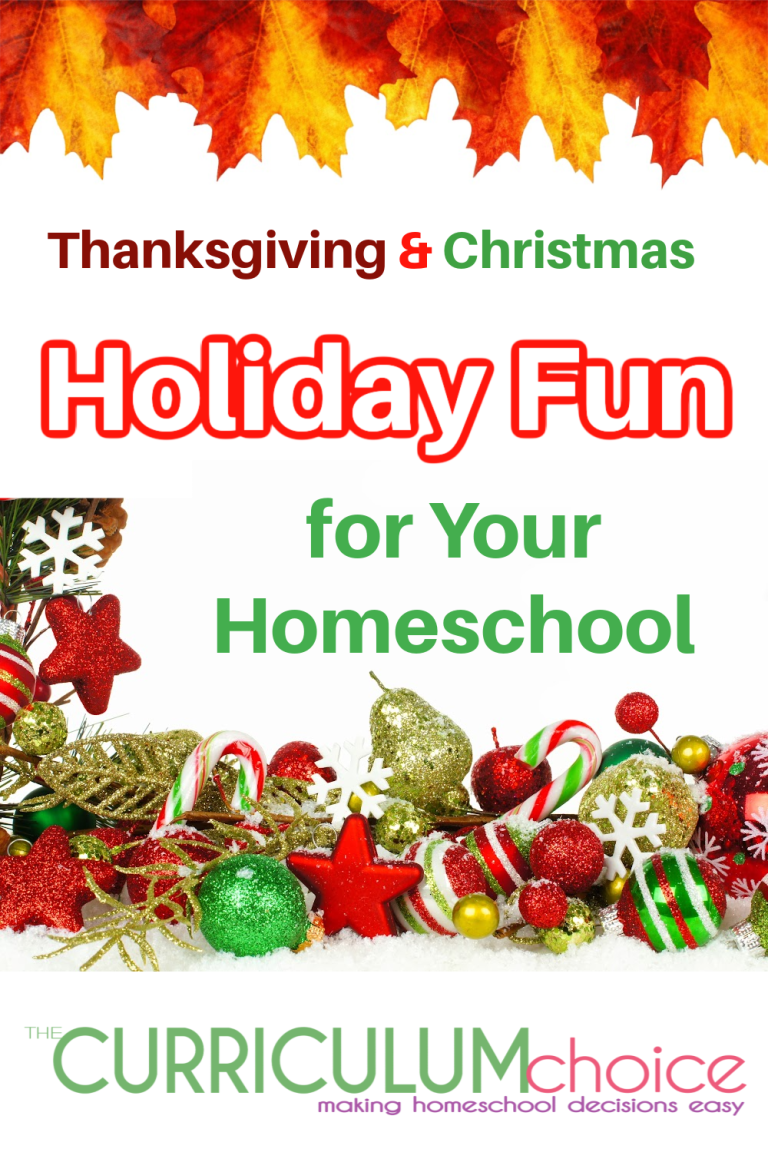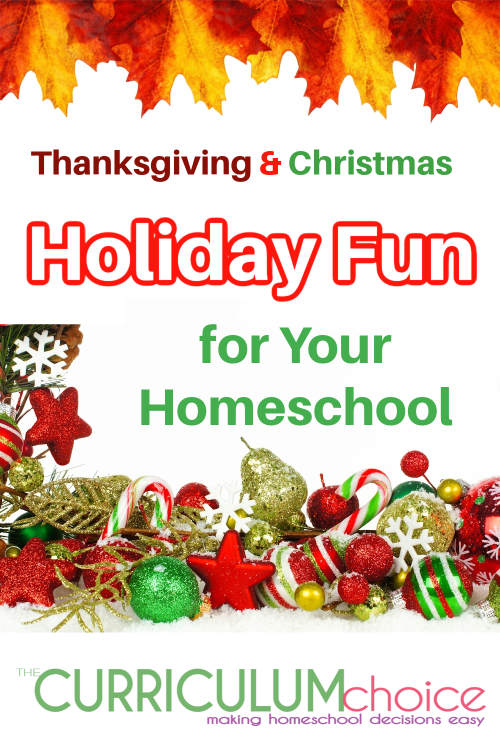 Affiliate links are used on this website. Please see our disclosure policy for more details.
In fact, this time of year provides an opportunity to take advantage of the excitement and engage our children with games and activities that are not only fun – but can teach something wonderful about our history and the birth of our Savior, too!
Thanksgiving Holiday Fun & Learning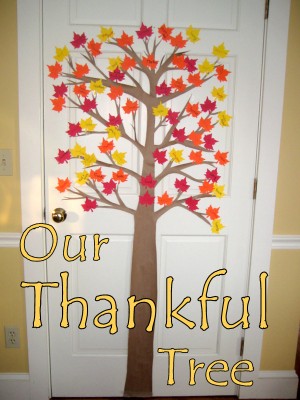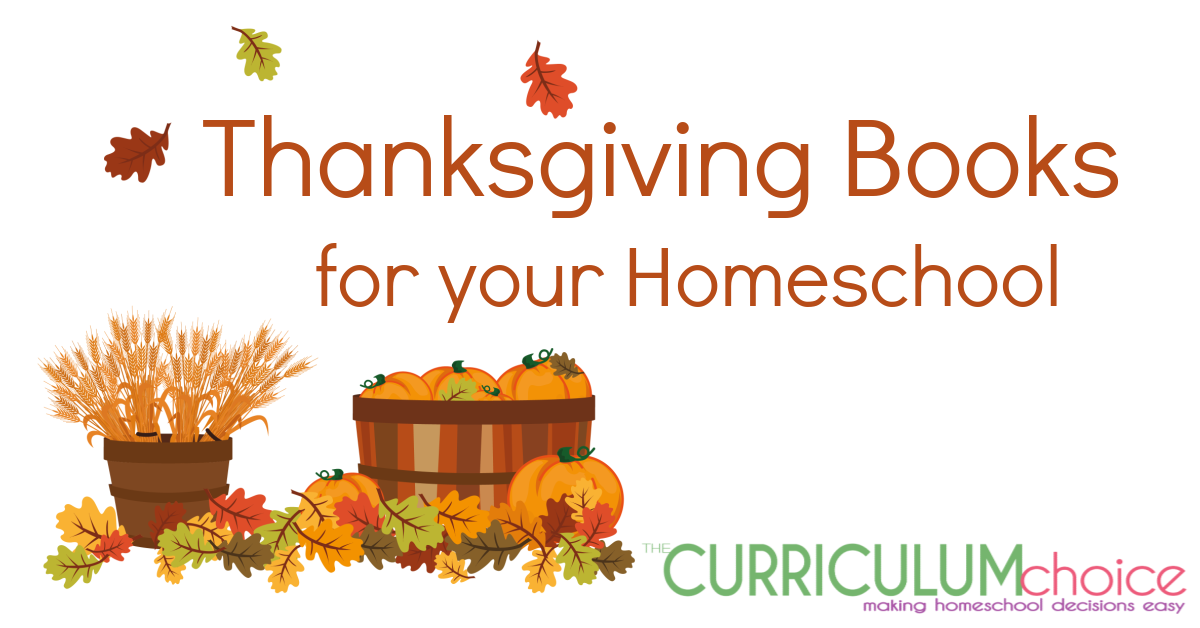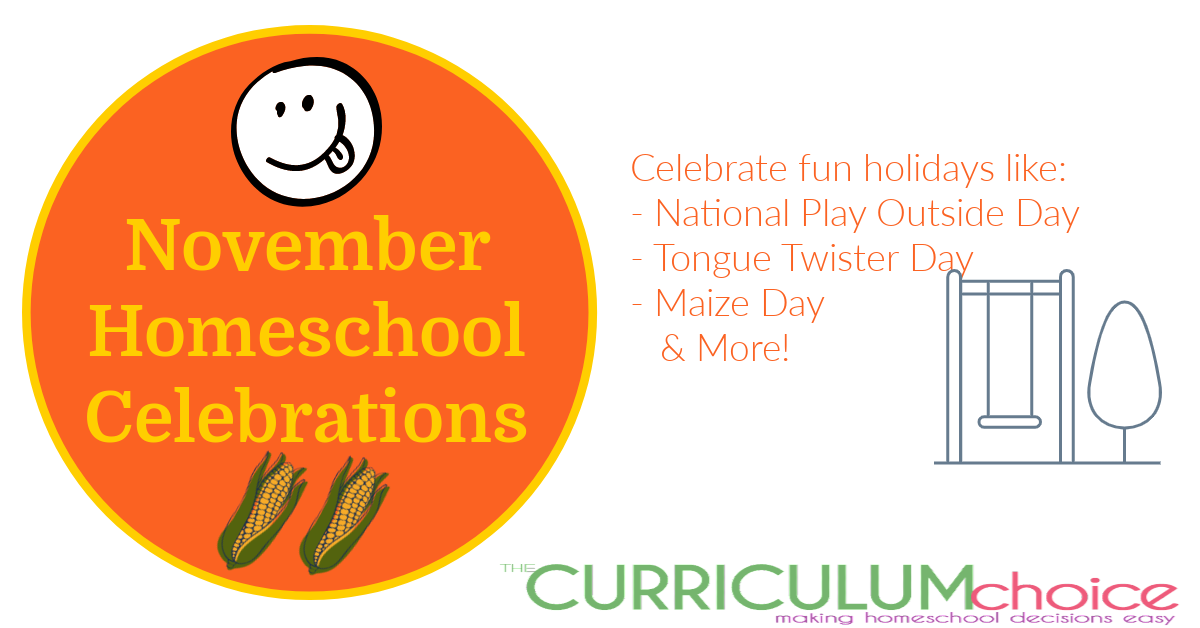 Christmas Holiday Fun
Whatever route you choose for your homeschool, there are many enjoyable opportunities for learning through the Christmas season. The following are some simple activities that have become cherished holiday traditions in the homes of some of our authors.
Christmas Fun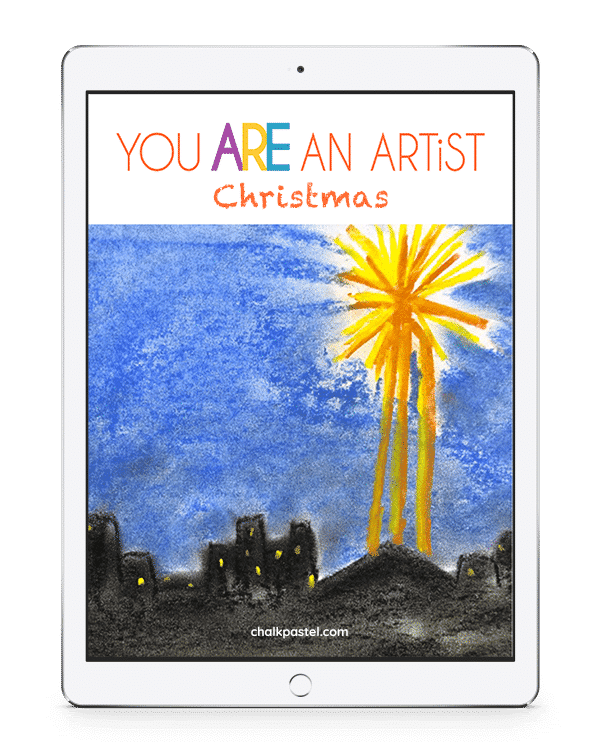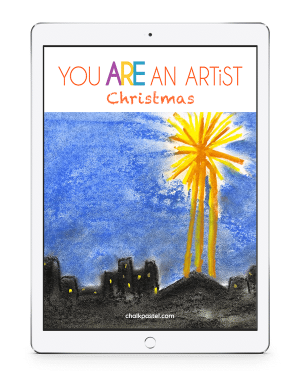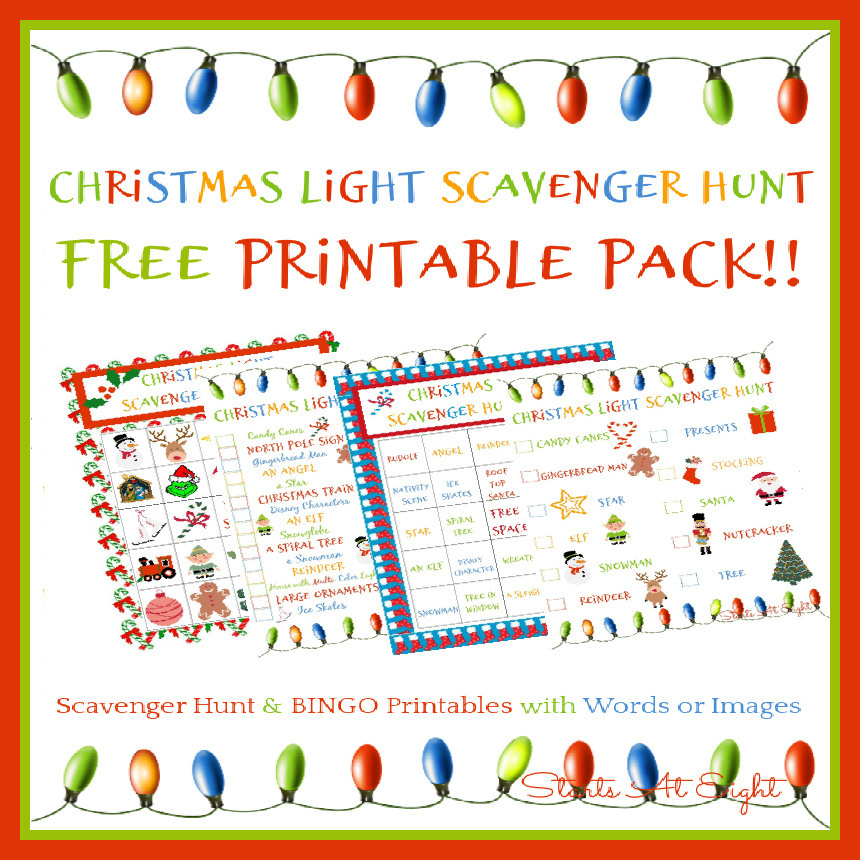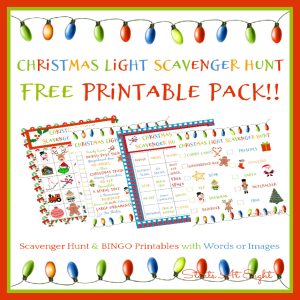 Christmas Learning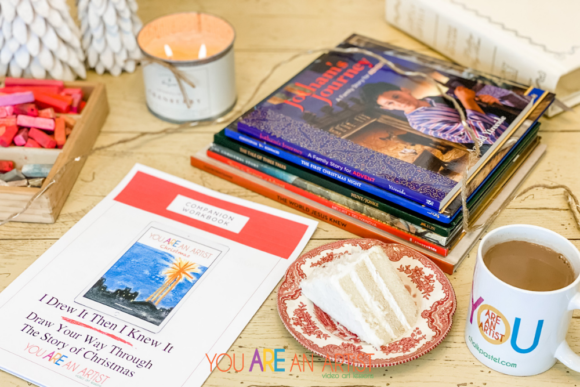 Advent Activities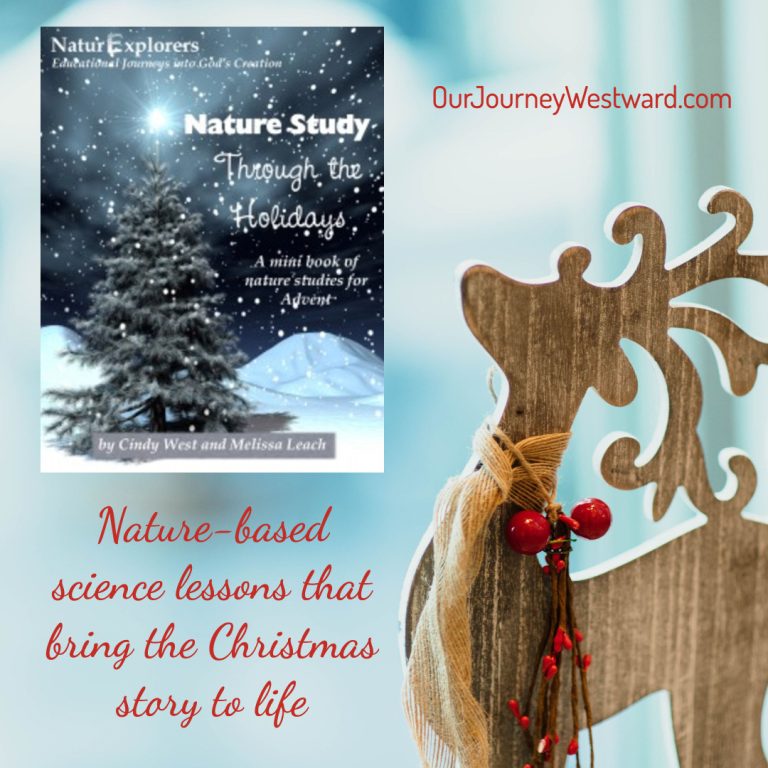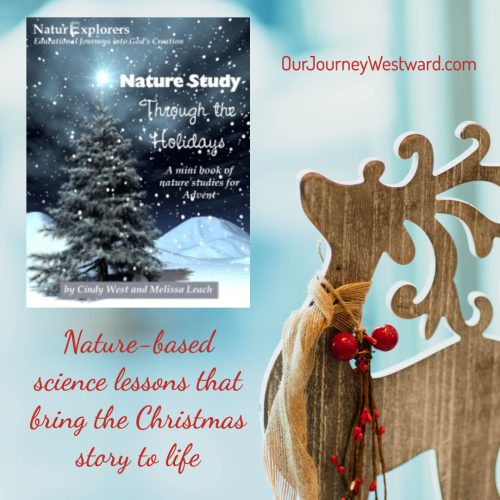 Gift Giving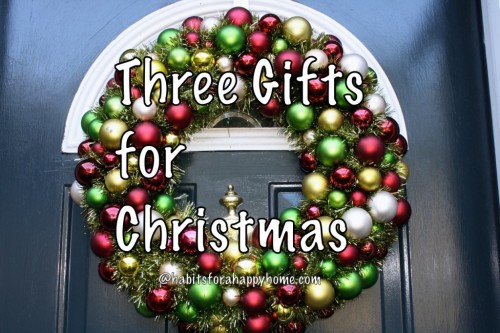 What are YOUR favorite resources for celebrating learning through the holidays?