As October is rolling in, along with the beautiful colored leaves, we draw nearer to Thanksgiving. A time for family. A time for reflection. Also a time for learning. Think about including Thanksgiving Homeschool activities in your homeschool day. Crafts, books, educational ideas and so much more can be geared toward Thanksgiving.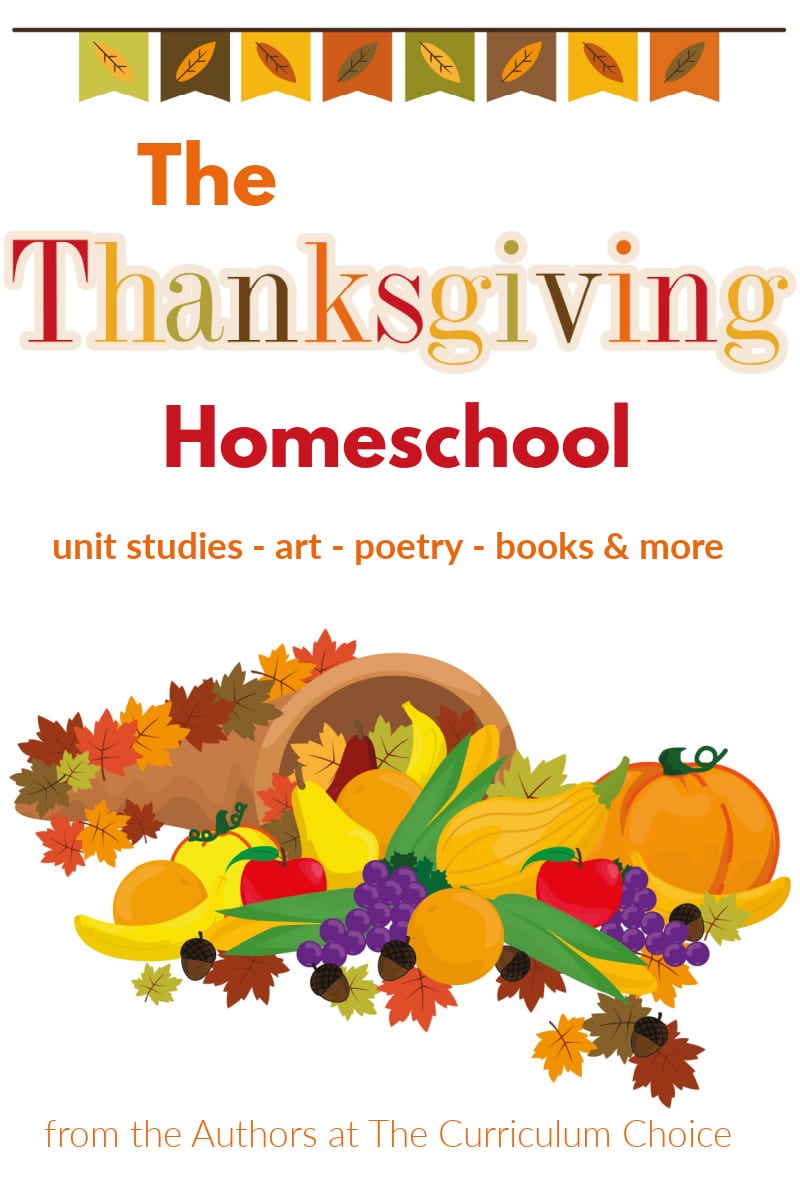 The Thanksgiving Homeschool
Let's talk Thanksgiving! Whether you are teaching about Christopher Columbus or the First Thanksgiving, learning to bake pies or cook a turkey, there are so many fun activities you can include in your Thanksgiving Homeschool. You can even include poetry and art that is Thanksgiving related!
Enjoy these wonderful thanksgiving homeschool ideas from our authors on their blogs:
Heidi Ciravola at Starts At Eight

Thanksgiving Poetry – A collection of fun Thanksgiving poetry activities, from short fun ones to memorize, to help for creating Thanksgiving poetry, and even some free printables!
Giving Thanks: A Native American Good Morning Message – Includes a craft, vocabulary, discussion questions, and more!
Silly Thanksgiving Books – Enjoy a good giggle with these silly books. Our favorite was 'Twas the Night Before Thanksgiving and there is a fun printable to go along with it!
Thanksgiving Books with Favorite Characters – Do your kids love the Berenstain Bears? Curious George? Or Fancy Nancy? This is a collection of Thanksgiving books that feature these much beloved characters and many more.
Homeschool Thanksgiving – Resources for the Elementary Years – This is a collection of activities for all things Thanksgiving related. Books, crafts, learning printables, and more!
Heather at Blog, She Wrote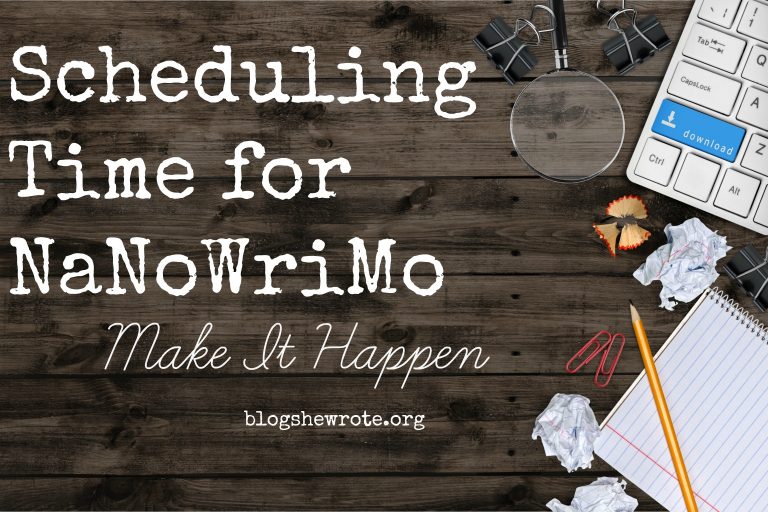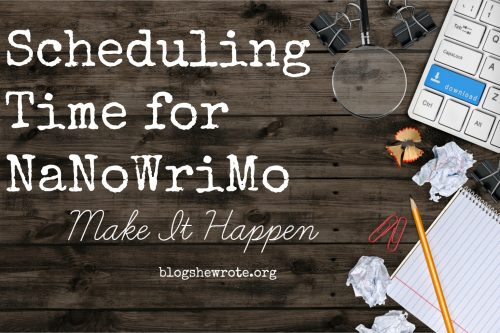 Scheduling Time for NaNoWriMo: Make It Happen– November is National Novel Writing Month and if you have a writer, it's THE event of the year (along with a few week long events scattered throughout some other months). Even if you have a high schooler, they can take the time to go all in on NaNoWriMo. Read the story of our high school senior and how she managed to take a whole month for novel writing in the midst of a busy senior year, leading up to an Ivy League admission!
November Nature Journal Calendar– We have a downloadable nature journal calendar for every month of the year! Print the calendar and draw your nature observations for the month. You'll find activities, field guide recommendations, and literature connections each month and you can sign up for the Nature Journal Calendar eBook bundle which has the whole year in one place, for free!
Geography Quest: November Treasure Hunt Edition– Take a journey around the world by answering the geography themed riddles. Use an atlas or your favorite website to see if you can find the continent with the deepest freshwater lake or the tallest mountain in the western hemisphere. Good luck!
Geography Quest: Thanksgiving Edition– a quick geography adventure mapping the route of the Pilgrim's journey to the new world and a look at Thanksgiving traditions.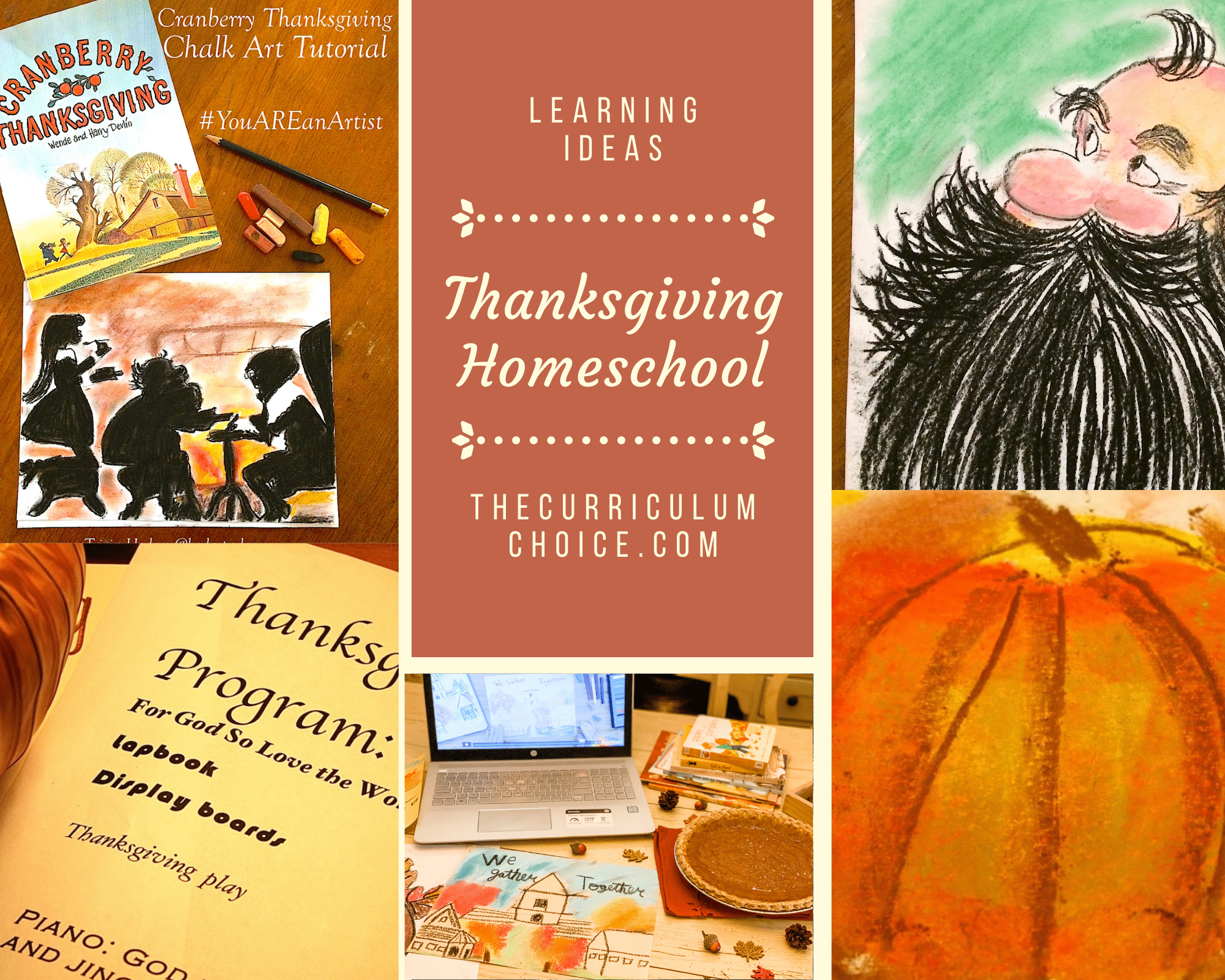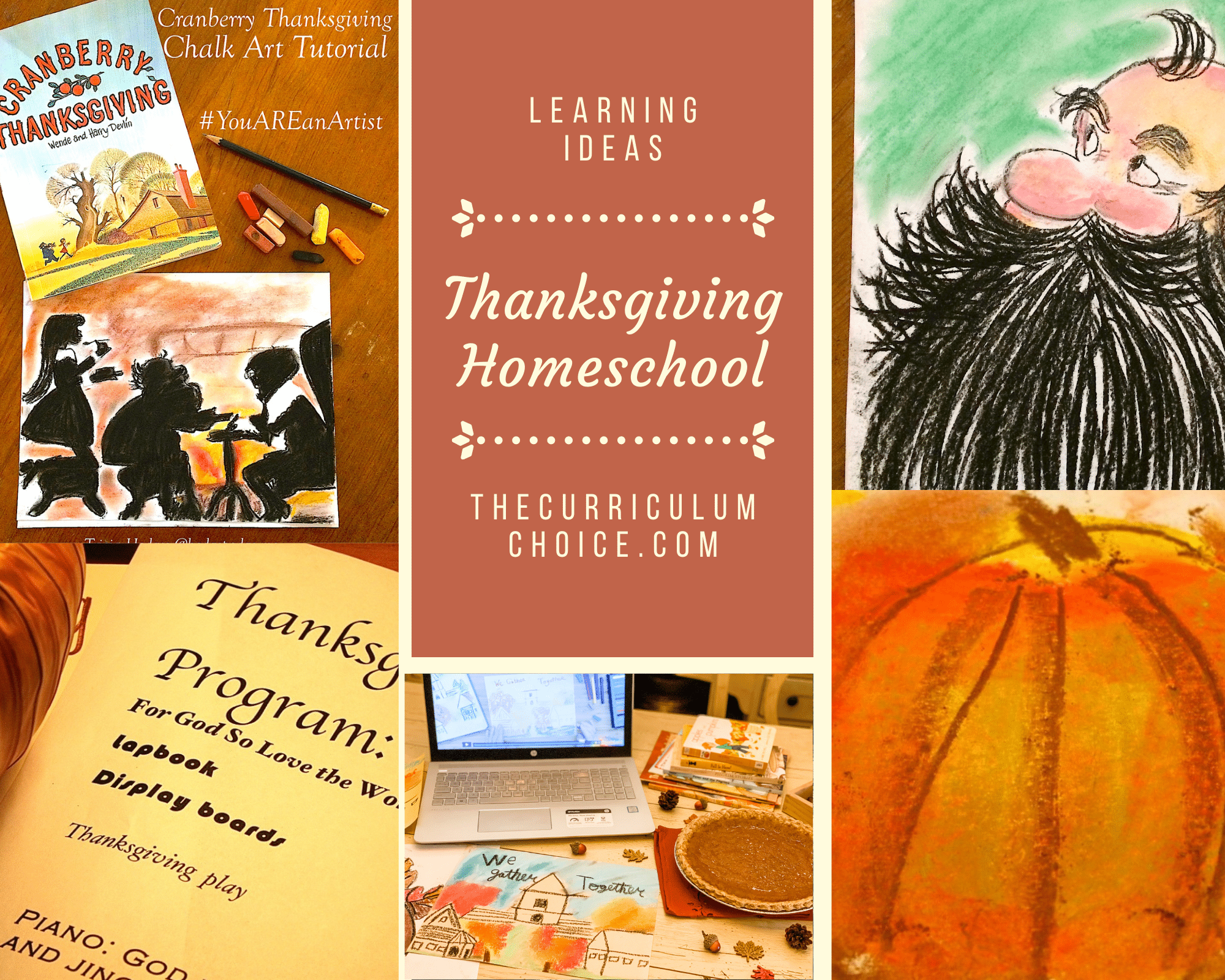 Tricia at You ARE an ARTiST and Hodgepodge
We are so Grateful for Thanksgiving! – You can create a Thanksgiving unit study like Courtney with the hymn, We Gather Together, a map of the voyage to the first Thanksgiving, fall leaves, famous artist Norman Rockwell, acorns and pumpkin pie! It did take me a few years to figure out how to blend learning, family, and fun creatively. But once you learn how to make it all come together, you can have the most magical time learning together. Thanksgiving and Fall are some of the best opportunities to create these types of learning experiences too!
Cranberry Thanksgiving – If you are a Five in Row Cranberry Thanksgiving fan, you will love these step-by-step art lessons with Tricia and a video lesson of Mr. Whiskers with Nana! Cranberry Thanksgiving and Mr. Whiskers.
Charlie Brown Thanksgiving – an annual favorite in an art lesson for you.
Have a Thanksgiving Celebration – at Thanksgiving we share some of our best work with grandparents. They are a captive audience, bless them.
Eva at EvaVarga.net
Fall has always been my favorite time of year. I have many fond memories of picking and preserving vegetables with my mother and the preparations for our Thanksgiving meals. When my own kiddos were little, the changing colors would also inspire wonder as we engaged in weekly nature studies each year. The color of fall leaves and collecting pine cones led to many discoveries, even though our experiments didn't always turn out as expected.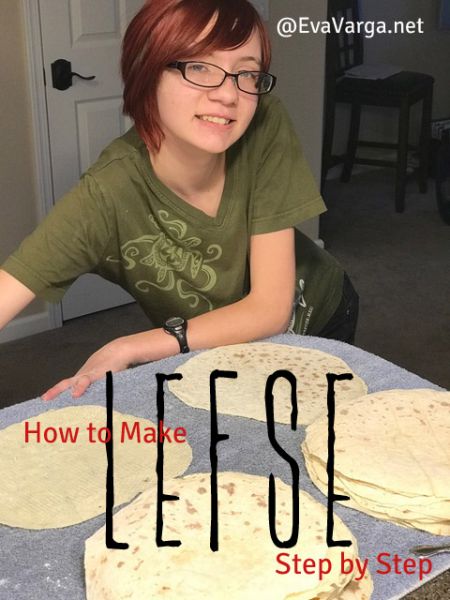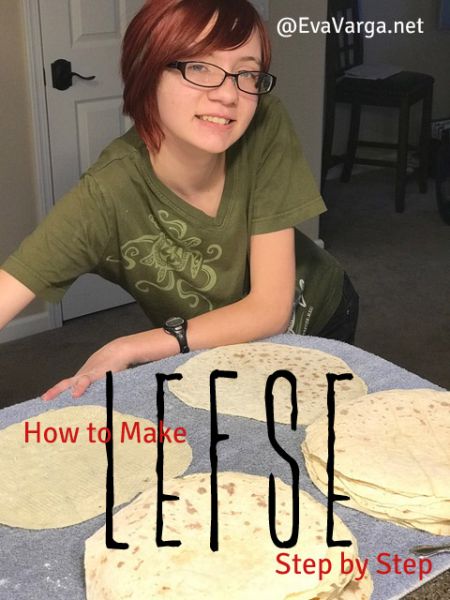 One of our most interesting field trips was to the cranberry bogs where we watched my father aide in the harvesting of this perennial fruit. Here's a fun recipe for Lingonberry or Cranberry Cake that is perfect for your Thanksgiving day table.
Each year my family looks forward the day we make lefse for our Thanksgiving and Christmas festivities. It's a long day of rolling dough, floured noses, and family banter.
Thanksgiving Homeschool Resources from The Curriculum Choice
Check out these resources on the thanksgiving homeschool from here at The Curriculum Choice:
The Curriculum Choice Review Team Features
Have you enjoyed the Thanksgiving Homeschool from our review authors? Our Curriculum Choice review team features a topic monthly. You can see all that our authors have shared on electives, math, curriculum choices and more under Review Team Features.
Be sure to SUBSCRIBE so you won't miss any reviews from our team of veteran homeschoolers!