Reading and having access to great books is a must have when it comes to homeschooling. One way for children who are either auditory learners, or who struggle with their reading skills to enjoy books is via audio books.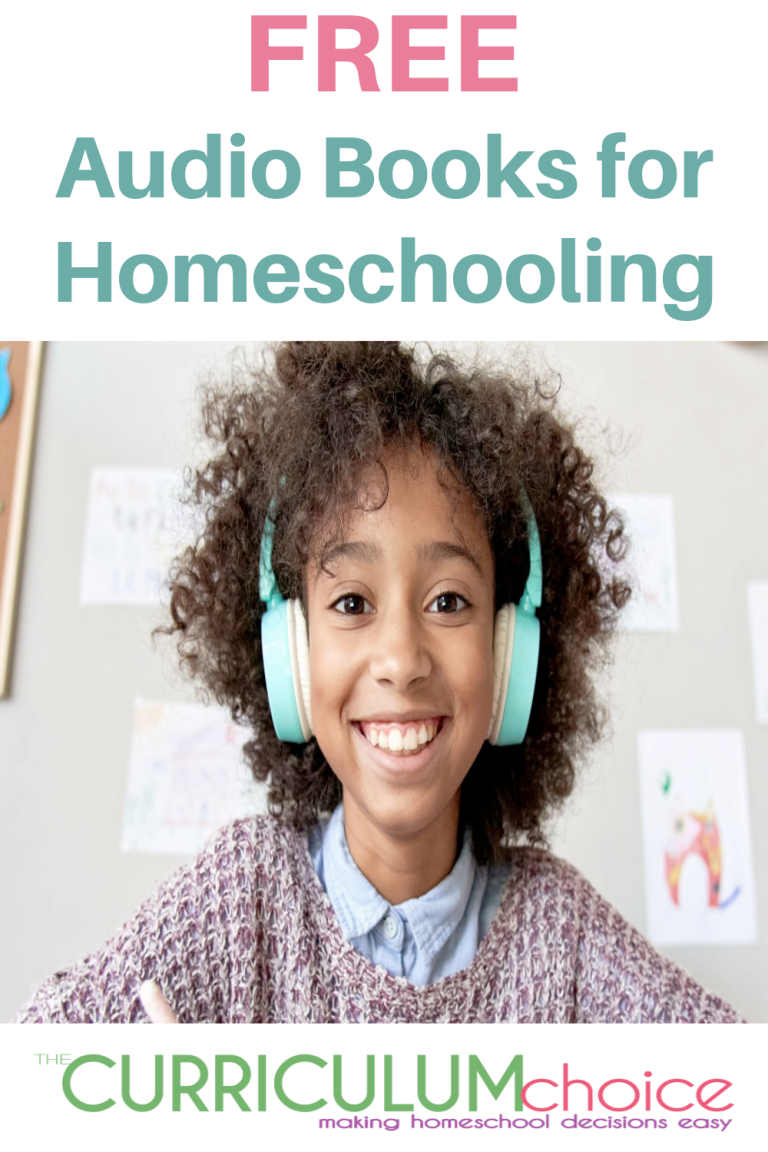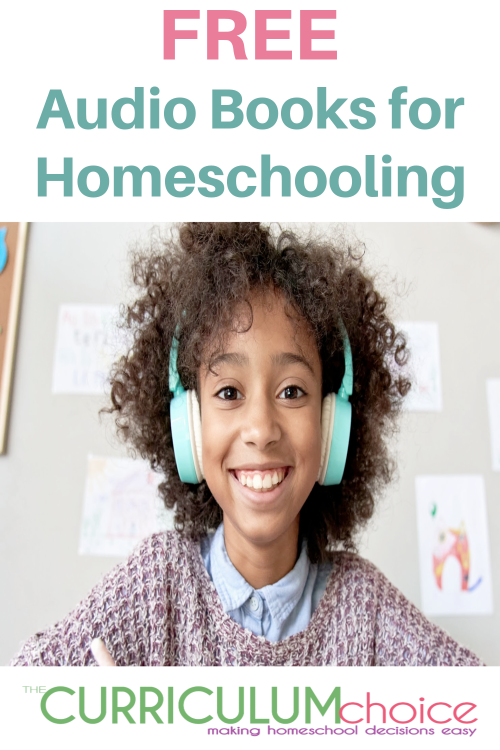 An Online Collection Of Audiobooks
Audio School is an online collection of audio books that are in the public domain.
My Audio School provides children with excellent audio content on a variety of school subjects in a format that they can easily use all by themselves.
Classic books, old-time radio theater, historical radio and television broadcasts, and more make My Audio School a treasure trove for educators, parents and students alike.
Each book on My Audio School is broken down, chapter by chapter, allowing children to listen to their daily assignments in manageable chunks. Links are provided for those who prefer to read the book online, or for parents who want to burn a book to CD, subscribe in iTunes or download it to an Mp3 player.
My Thoughts on Audio Books from My Audio School
We have been using My Audio School to supplement our TOG yr 2 readings. The simple navigation makes it easy to find the book or subject that you are looking for.
You are really not going to believe the selection unless you check it out for yourself! You definitely want to check this site against the books that you have on your school list. These are FREE!
More Resources For Reading In Your Homeschool
~ Originally posted June 2009, Written by Brenda, Classically eclectic mother of 5