As a Charlotte Mason educator, some of our homeschool time is spent learning about artists and completing picture study, as well as using living books to bring subjects to life. Continuing in Charlotte Mason style, I try to only use living literature in our homeschool. Luckily, I've found several wonderful children's books about artists including the Getting To Know the Great Artist Series and Smart About Art Series.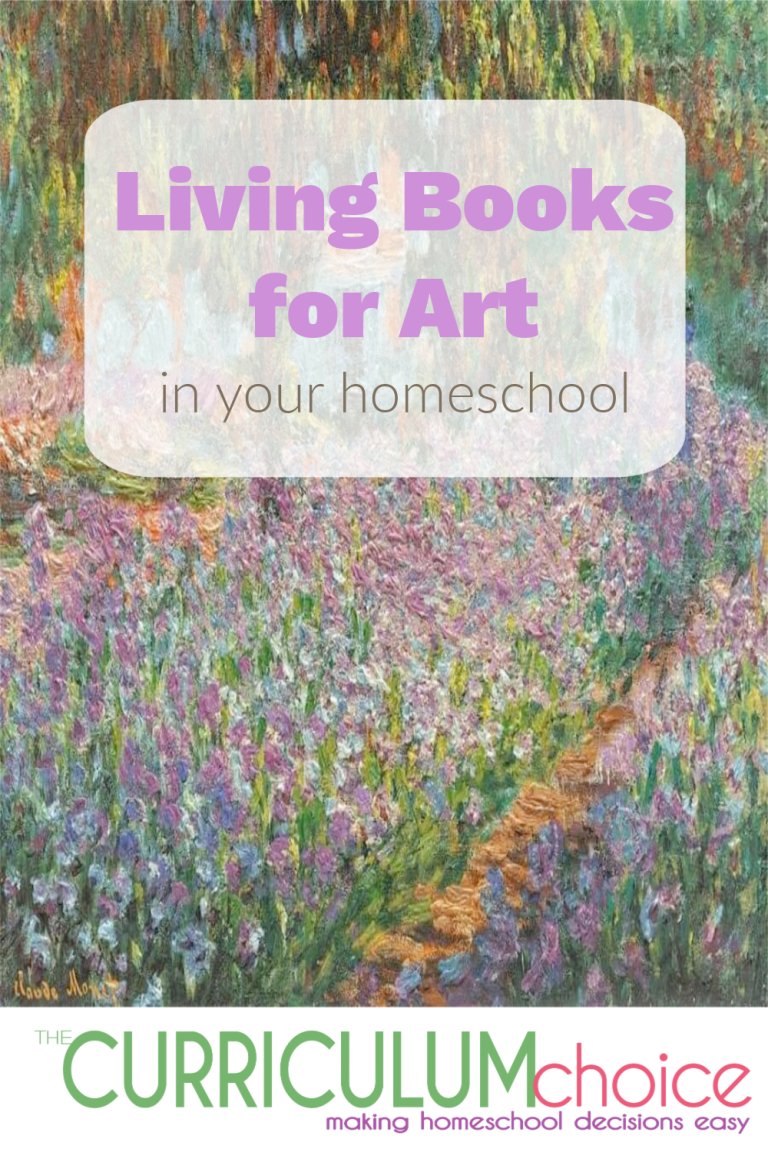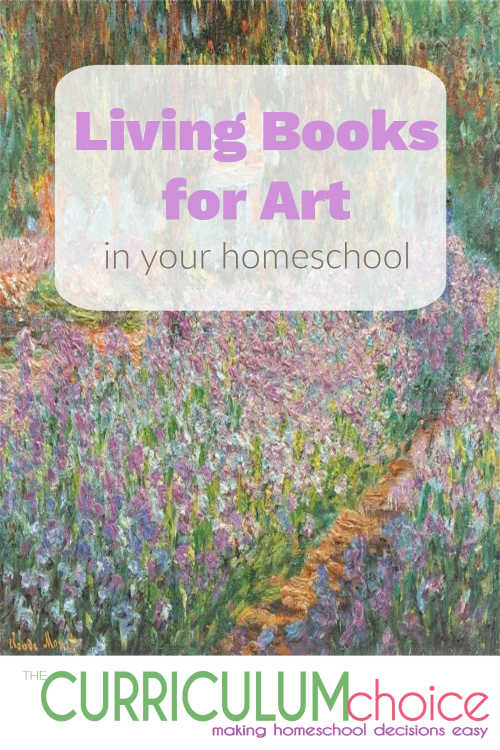 Favorite Living Books for Art in Your Homeschool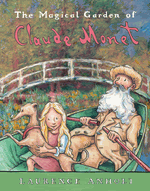 But my most favorite living art books are the Anholt Art Books for Children. Beautiful illustrations and lovely story lines tie the artist and his art into a fictional stories that are lighthearted, but captivating. I'm a huge fan of clever stories, and these are very clever!
The main character in the stories, other than the artist himself, is always based on a real person whom the artist knew. Even though the storyline is fictional, at the end of each book, you will find a non-fiction biography about the artist and how the main character of the book relates to him.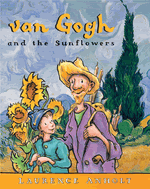 If you're looking for a mostly factual selection, then one of the series mentioned in the first paragraph might interest you more. However, don't push these aside before giving them a chance. At least see if your library has any of the titles – you and your children are sure to enjoy them!
There is no age range given on the publisher's website, but I found them appropriate for children 5-12. I'm listing a few books below that I haven't read, but I wanted to give you a complete list of the Anholt titles available. Note that not all of these are authored by Laurence Anholt, but all have a similar style.
Do you know of any living art literature that I haven't mentioned? Please share!
More Art & Book Resources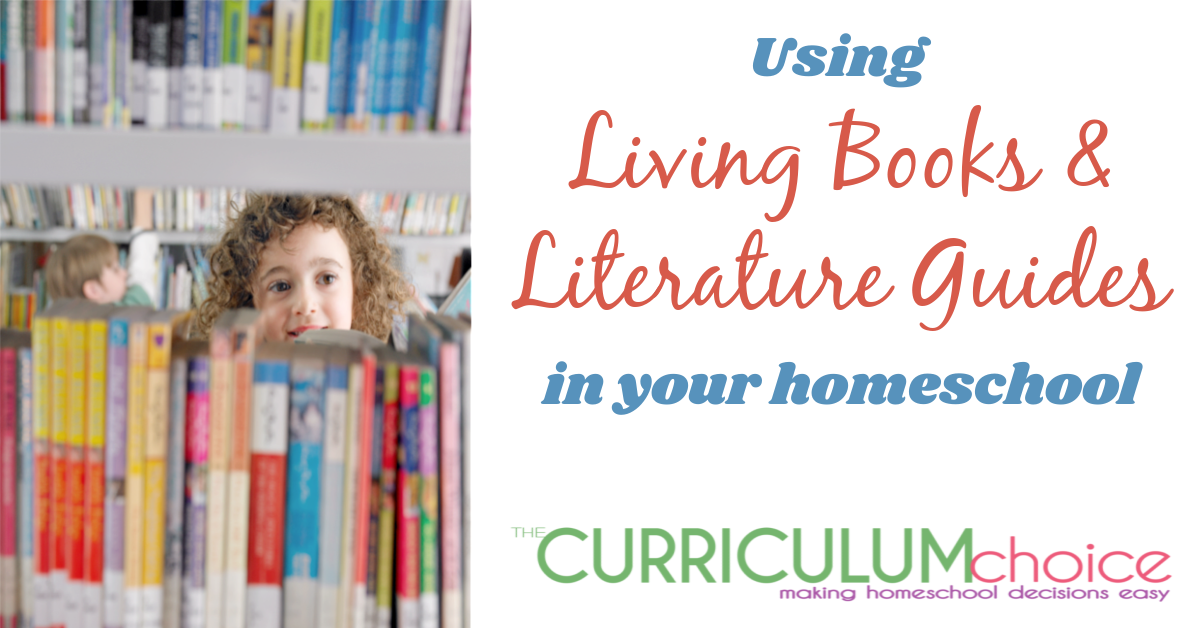 ~ Originally published July 2010, written by Cindy, eclectically Charlotte Mason mom of 3. You can find her blogging at Our Journey Westward