These human anatomy resources for homeschool science include books, hands-on projects, curriculum, and more.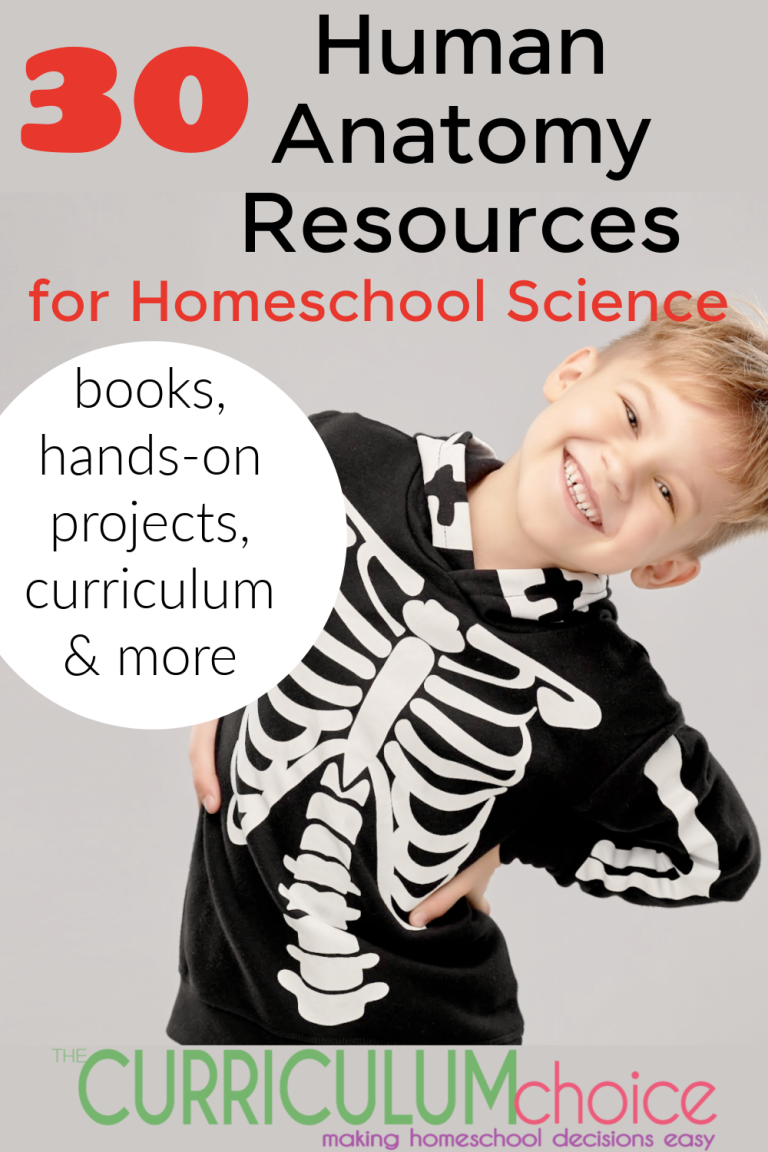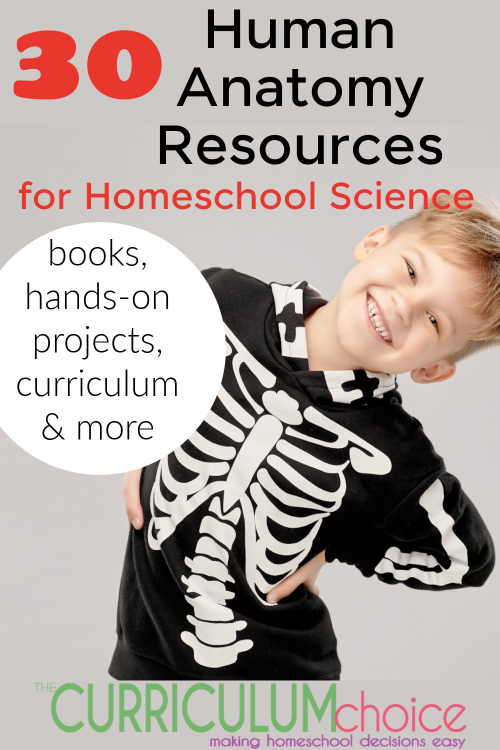 Starting at a young age my youngest child in particular was obsessed with the human body and how her body worked. Since she was very much a hands-on learner I searched for and provided her lots of hands-on activities to help her explore the human body. Human anatomy is something your children can explore at any age with the right resources.
Affiliate links are used on this website and in the article. Please see our disclosure policy for more details.
Whether you have elementary age children, or kids in high school, this list of human anatomy resources is sure to offer up some fun and learning!
Human Anatomy Books For Children By Age
There are so many wonderful human anatomy and human body books out there. I decided to break these down by ones for young kids through elementary, and then middle/high school and beyond.
Human Body Books for Young Kids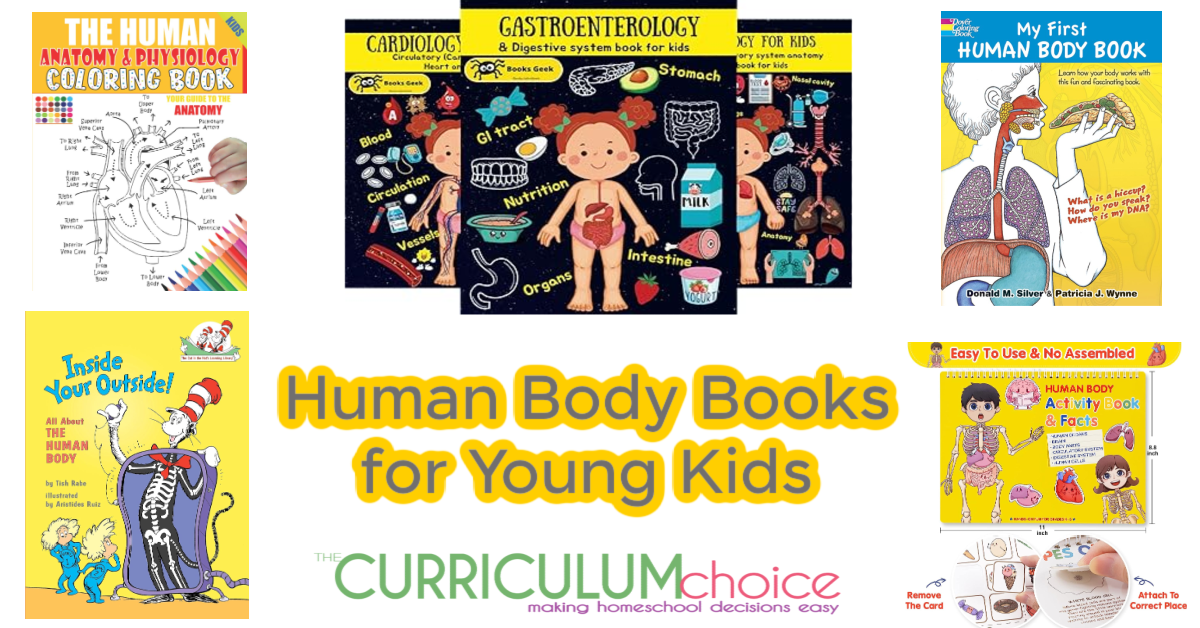 Human Anatomy Books for Older Kids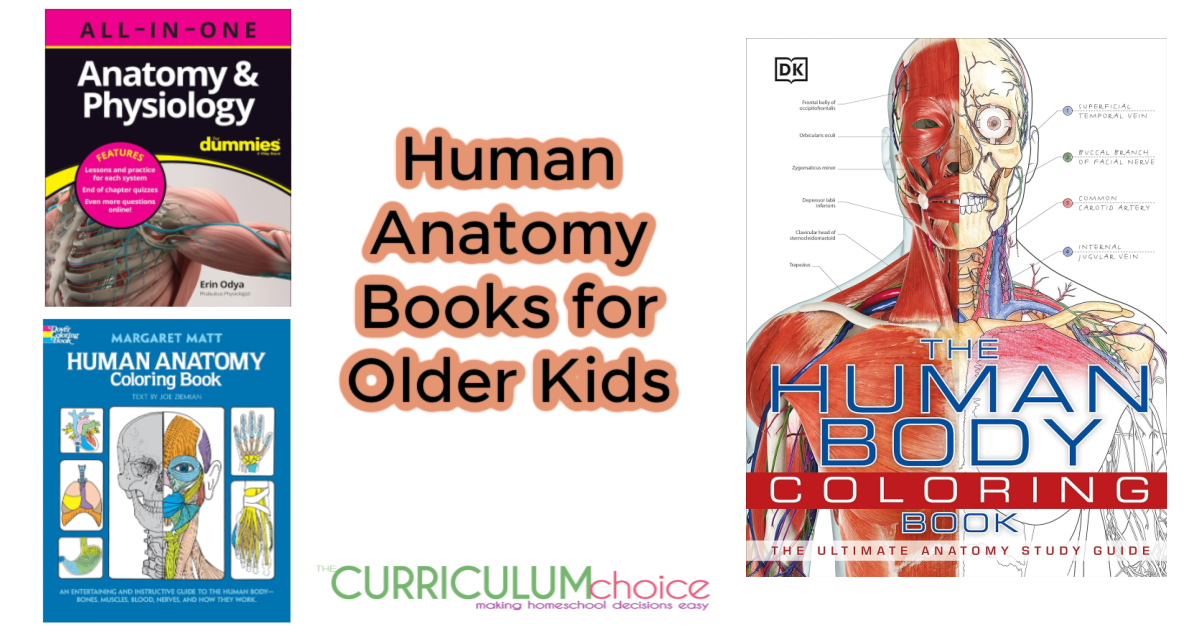 Hands-On Human Body Activities For Your Homeschool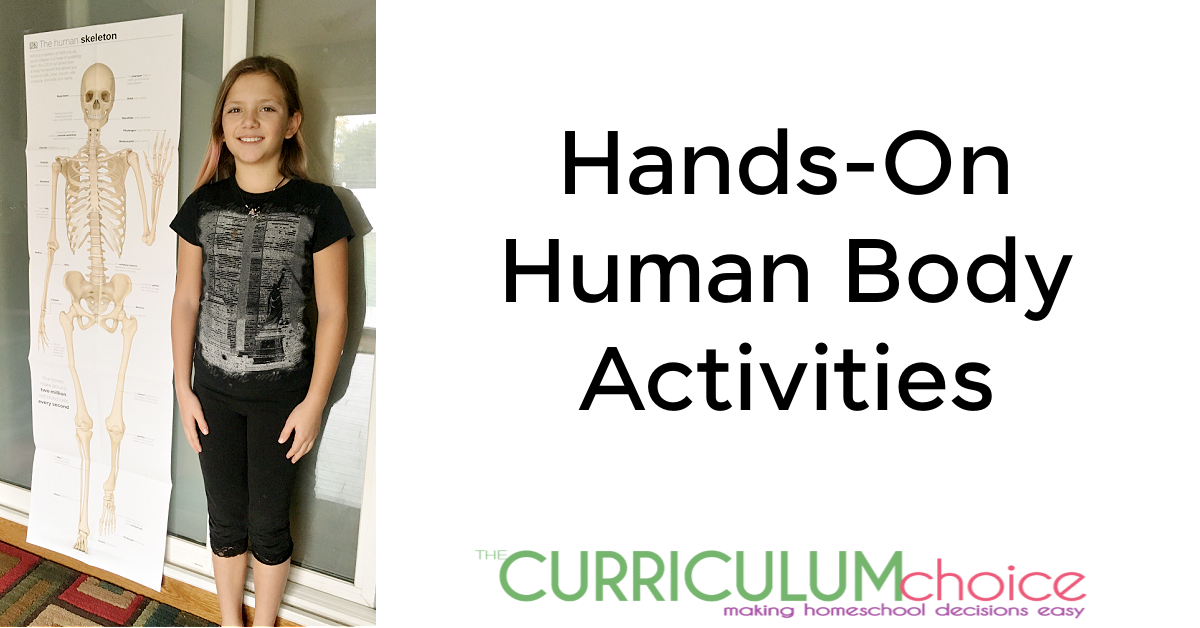 Human Anatomy Diagramming Lessons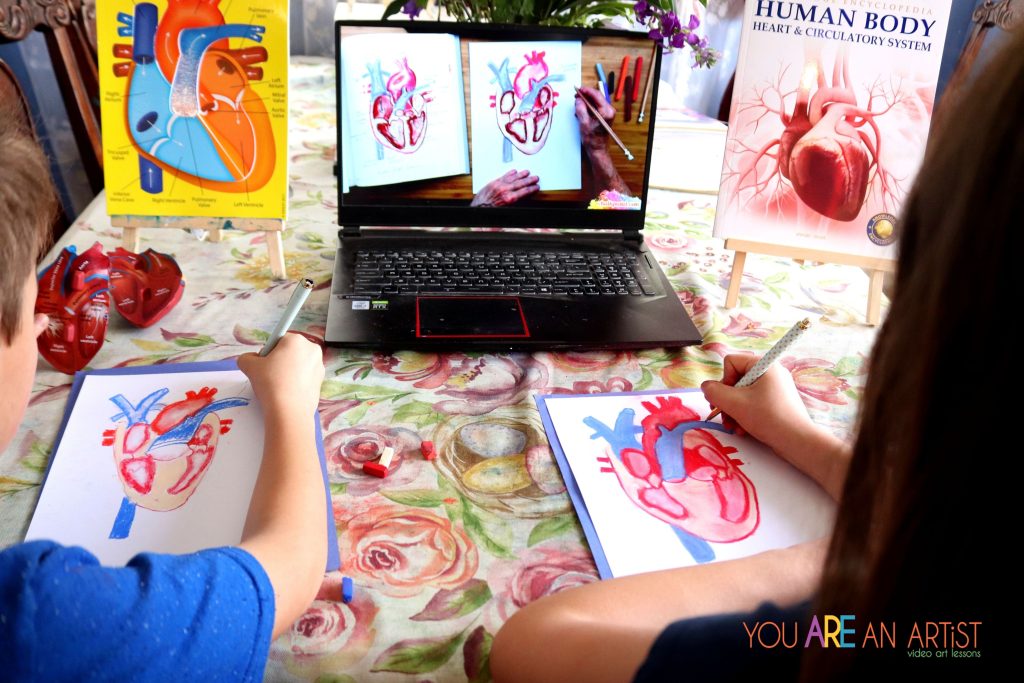 Help your child get excited about homeschool anatomy with these activities for hands on science! Diagram a cell, the skeletal system, the human eye, the human heart and more!
Homeschool Human Anatomy Curriculum Options