Our elementary school is doing Apologia's Exploring Creation through Anatomy & Physiology this year. One of the activities during this class is the children put together a personal person project. They layer several of the human body's system on top of each other. It's a great project. I wanted to be able to help them complete it and provide an example for them. I'd like to share a very useful product that I ran across from Mona Melisa Designs. It is a Human Body Set which has provided the perfect supplement to the Apologia curriculum.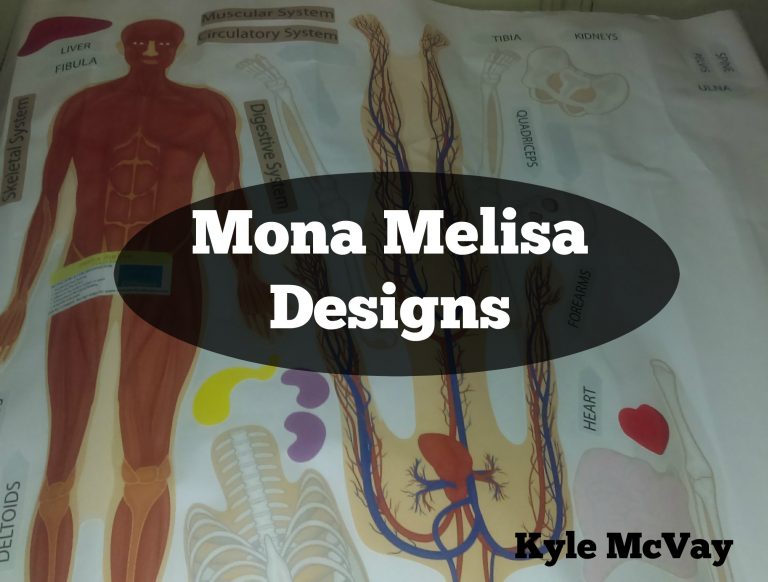 Human Body Set
The Human body set arrived at our home well packaged and wrapped in plastic.
I took it out and the kids were immediately engaged and wanted to start working on the projects. However, please be advised human body set is a supplement for a study of the human body. It is not a complete curriculum and is best used in conjunction with another complete curriculum.
My children were able to apply the stickers them selves and to put the skeleton together and label it with very little help from me.
Pros
The kids enjoy the very hands on aspect of putting the skeleton together and labeling it.
The stickers didn't bother the paint underneath and was easily removed.
It isn't busy work or a huge project instead it is a simple hands on activity that allowed my children to practice reading, identifying and labeling the parts of the skeleton.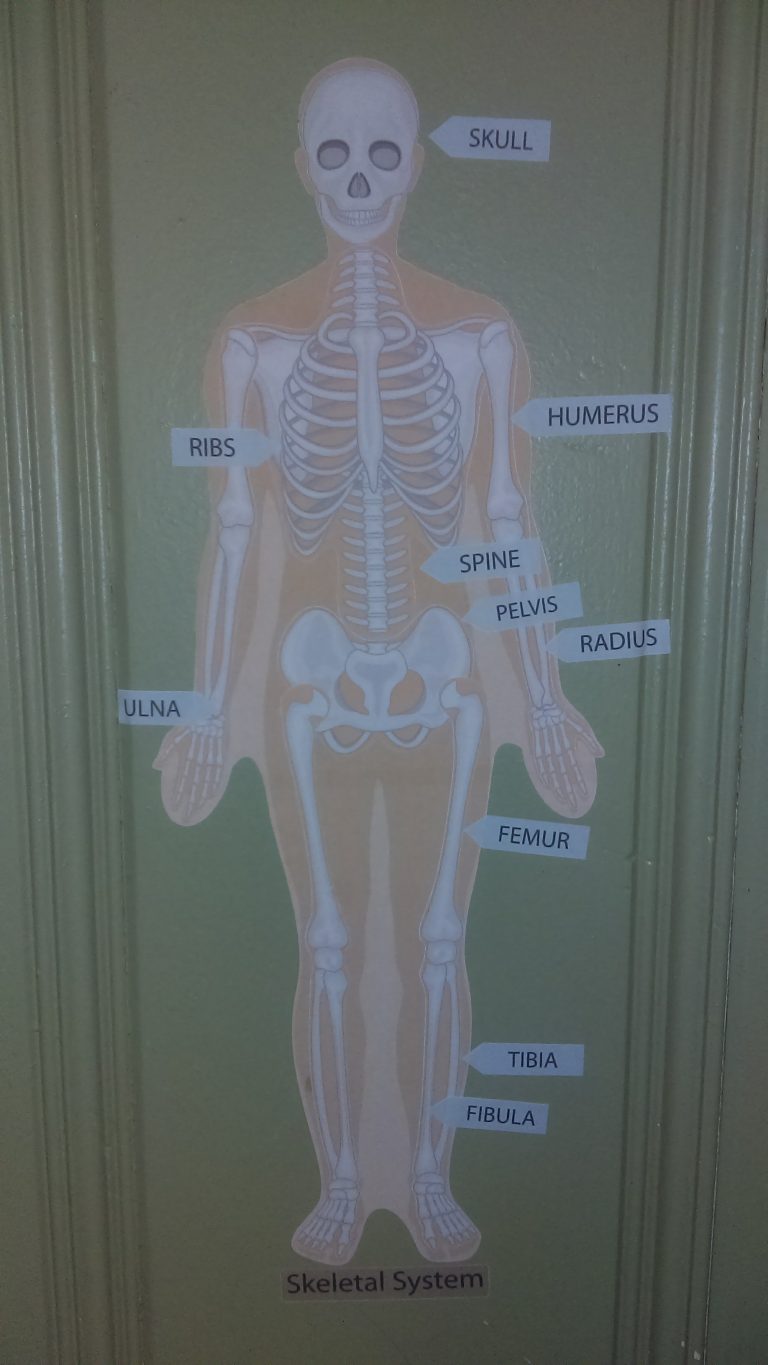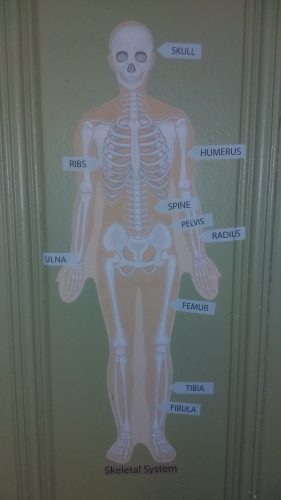 Cons
This Is not a complete curriculum.
We also used the world map that they have for a geography class that we did last year in our co-op. This was also equally engaging they enjoyed sticking and re sticking the stickers. Additionally the pictures they used helped my children to remember the names of the different countries.
They have a lot of very interesting curriculum supplements that would work well in a variety of classes. If you are looking to add depth to a subject with hands on projects and you do not want to spend all day creating something yourself, then I highly recommend you check out Mona Melisa Designs.
Also mentioned: Apologia's Exploring Creation through Anatomy & Physiology