They are so many amazing Homeschool resources available to us these days. Sharing resources is a great way to engage with other homeschoolers and collaborate on what has worked well in their homeschool and yours.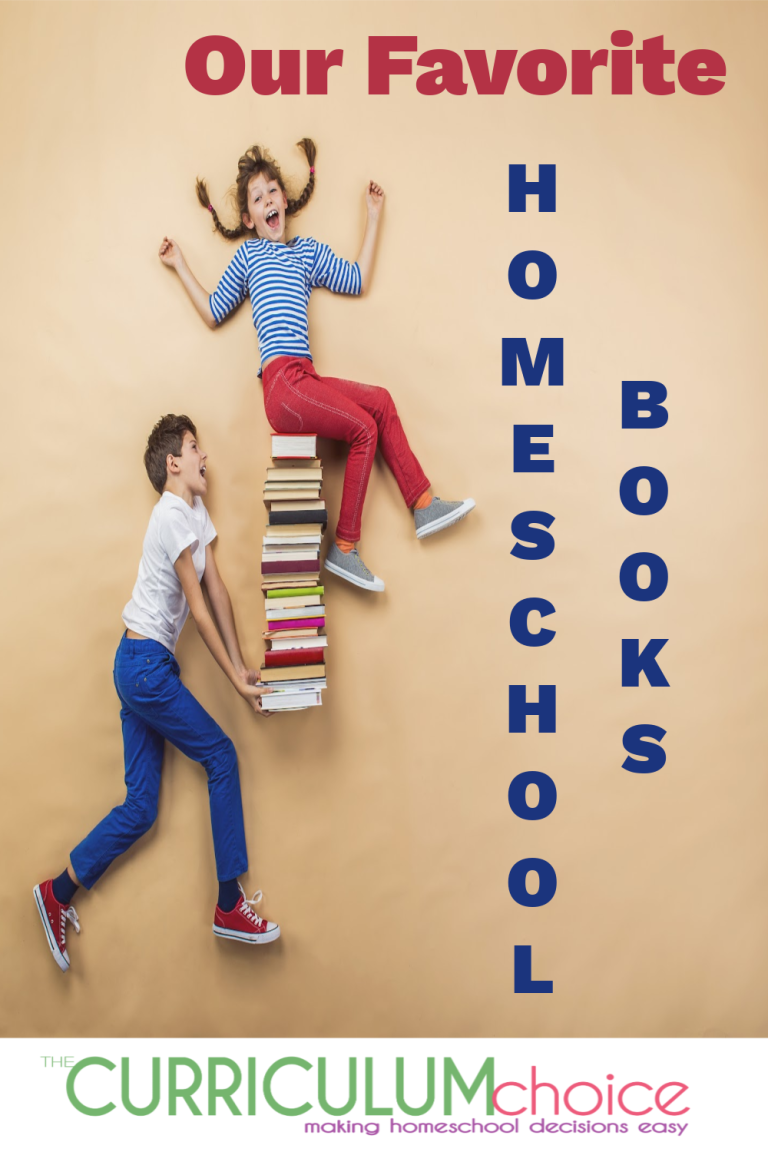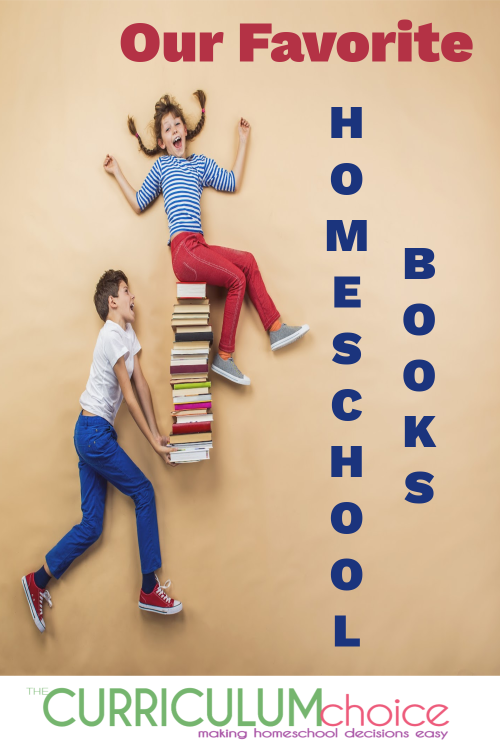 Today we are sharing Our Favorite Homeschool Books with you to peruse and enjoy. Let us know in the comments if you have a favorite that is on our list or if you'd like to add another of your own favorites!
Our Favorite Homeschool Books
Having homeschooled for almost 16 years now, I have amassed a large quantity of books that we use regularly in our homeschool.
Here is just a sampling of what makes up our Sweetness-n-Light and contributes to our lifestyle of learning at home.
Favorite Books for Homeschool Planning – Homeschool planning is not something I do overnight, or on any given day, it takes a while for me to compile book lists and ponder materials we have used in the past, and contemplate anything new that we may want to try. I always re-visit some old friends off my shelves to garner some inspiration and to recall what has always worked for us as living a lifestyle of learning in our home.
Writing & Rhetoric Books from Classical Academic Press are some of our new favorites in our homeschool. Here's a post about Book 1: Fables I am using with my youngest, and another post about Book 7: Encomium & Vituperation that I am using with my high school Freshman.
Morning Basket Plans & Printables – This is the archive of all my Morning Basket posts and gives a sneak peek into how we like to do our morning time together. It doesn't always happen in the morning, but whatever the time, we enjoy sampling the beauty and goodness that Morning Time affords us, even if it's very minimalist in style at times.
Latin & Languages – We learn Latin in our homeschool beginning in about 3rd grade and continue through the high school years. Here's a look at some of our favorites in these posts: Flex Your Muscle Memory with These Latin Master Charts and Lovely Latin: Learning with Memoria Press. In addition to Latin, we have tried and mastered other Languages through Duolingo and Memrise. I also teach French to my kids when they are interested.
From The Curriculum Choice Archives

At The Curriculum Choice we have shared many reviews of our favorite homeschool books for many subjects. Be sure to browse the tabs above to find curriculum reviews for favorite books. You might also enjoy these that we've selected from our archives.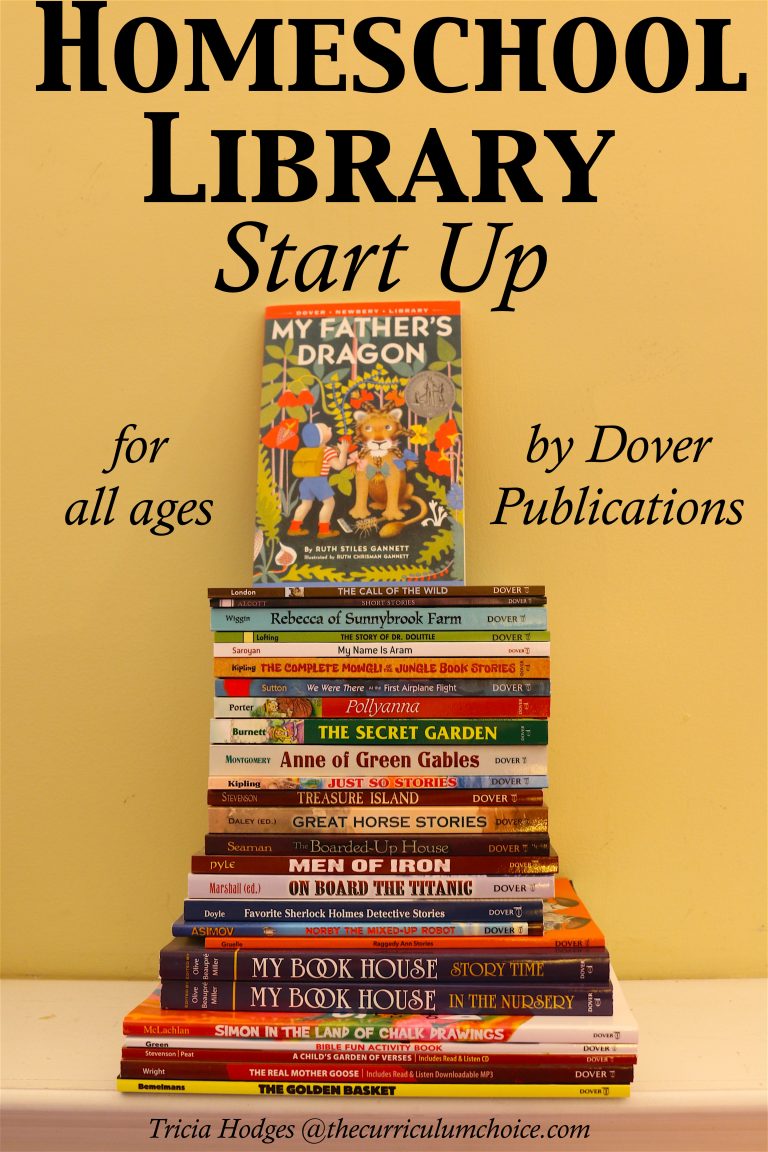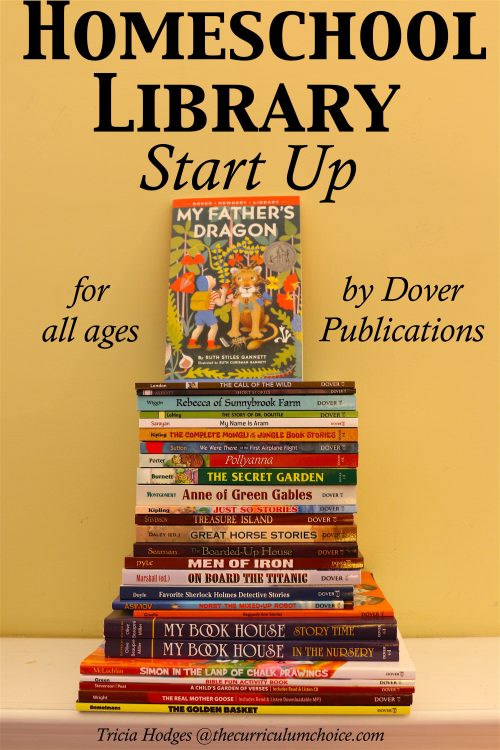 Favorite Homeschooling Books From Curriculum Choice Authors
The Curriculum Choice authors have active blogs where they regularly offer ideas and experiences about their homeschool adventures. Below are their favorite homeschool books for any subject.
From Cindy at Our Journey Westward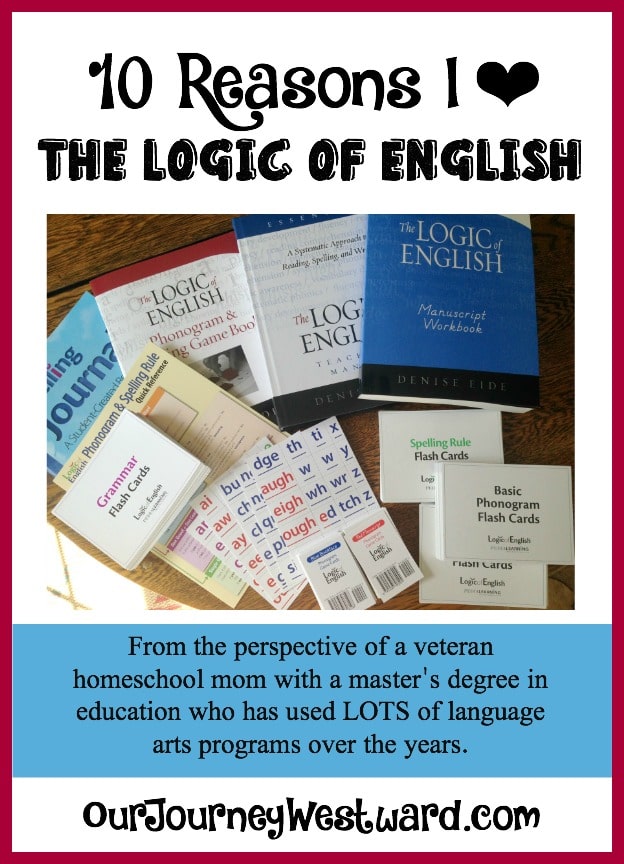 Some subjects are easier to teach than others. For those that seem just a bit tedious, I have some very favorite resources that have helped me become a better teacher. I'll list just a few of my favorites here. For teaching fundamental language arts skills including phonic, spelling and grammar, I have loved The Logic of English. For teaching research papers, I have been so thankful for Research in Increments. And, for teaching formal logic, The Fallacy Detective has been the best!
In some cases, I've noticed that homeschooling parents tend to need some clear and concise helps for certain subjects. So…I wrote some for you! If math gives your children fits, you might consider adding some living math to your schedule. Loving Living Math shows you how to do so easily. If you're trying to wrap you mind around a Charlotte Mason education, Charlotte Mason Homeschooling in 18 Easy Lessons should help!
From Tricia at Hodgepodge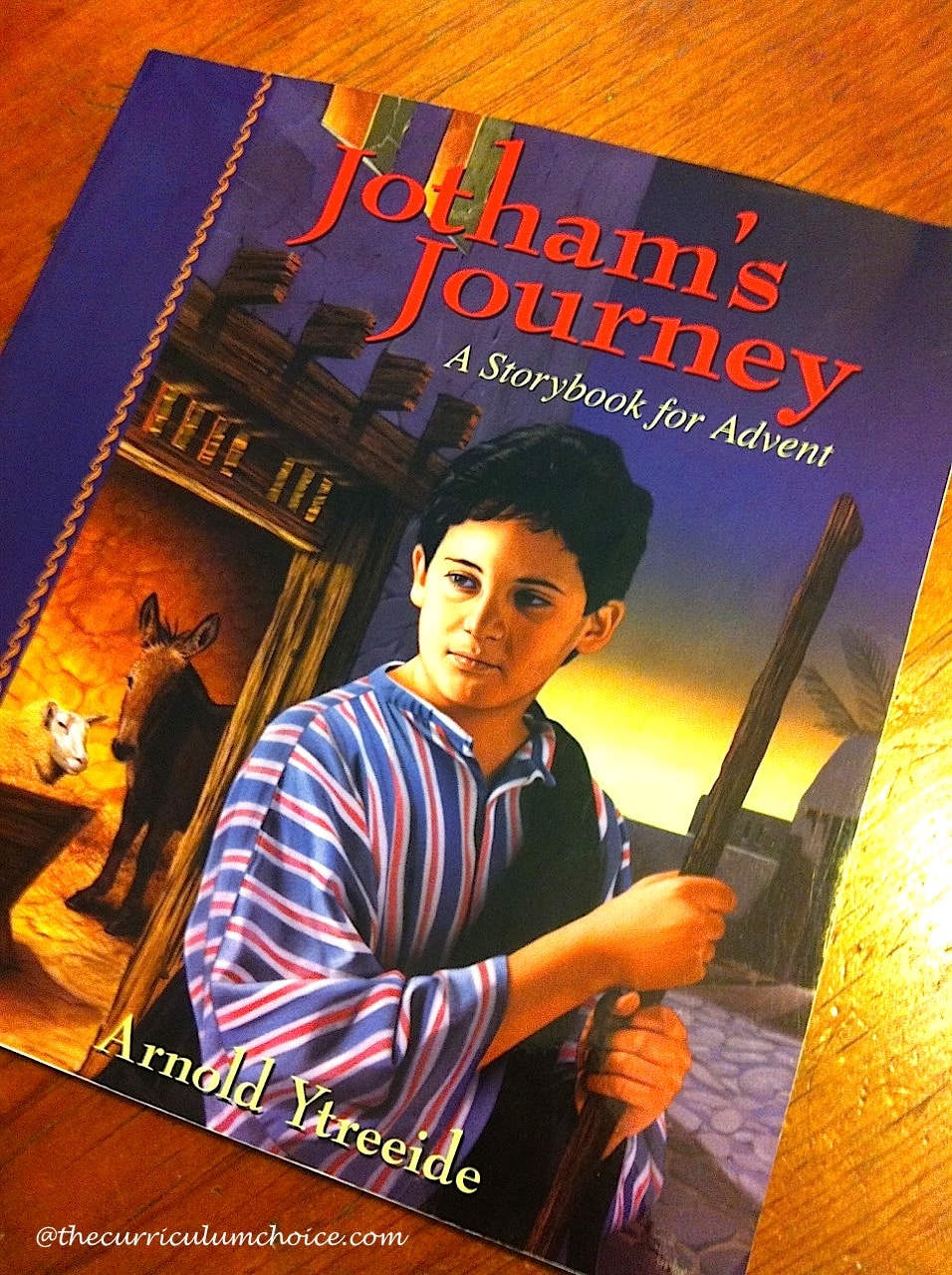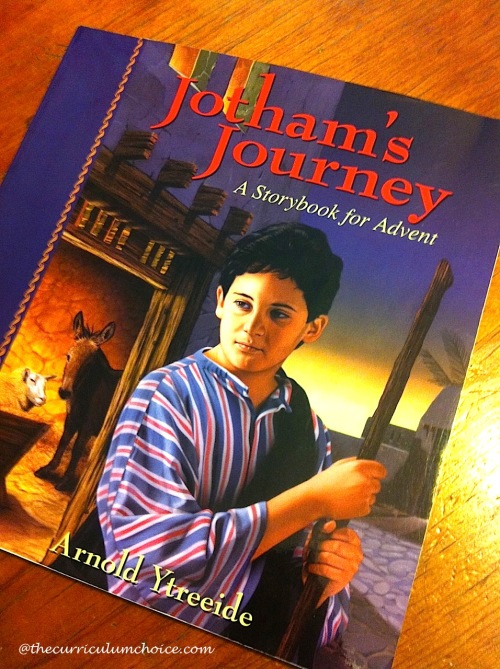 Jotham's Journey Trilogy of Advent Stories – The weeks before Christmas are a wonderful time of anticipation. The Advent series by Arnold Ytreeide help us built special family devotion time each evening – from shortly after Thanksgiving until Christmas morning! The latest is Ishtar's Odyssey – so now there are four!
Shape Your Heart for Homeschooling with Books – During the summer months, I like to pull a few of these from the shelves and reread them in prep for the upcoming year. Often I come across just those nuggets I need to spur our homeschool on. I love how God provides just when we need it.
Who dares to teach must never cease to learn. ~ John Cotton Dana
10 Nostalgic Read Alouds – I love old books. By just looking at the covers of those pictured above, I can hear my grandparents' voices in my mind. On those special nights my brother and I got to spend the night at their house, they would open a My Book House book or another favorite. Precious memories. So, even more than learning, read aloud time is about building memories. Note: Guess what? Bookhouse Books are available from Dover Publications in thrift editions!
Leading Little Ones to God – "It's time to read Leading Little Ones to God!" Freshly bathed and pj-clad, he announces it while rolling his matchbox cars around the coffee table. We read a selection together each night, building memories and discussing basic Bible truths.
From Heidi Ciravola at Starts At Eight
Not only am I an avid reader, but I strive to encourage my children to be as well. I love using literature for learning, and part of our nightly routine is reading before bed.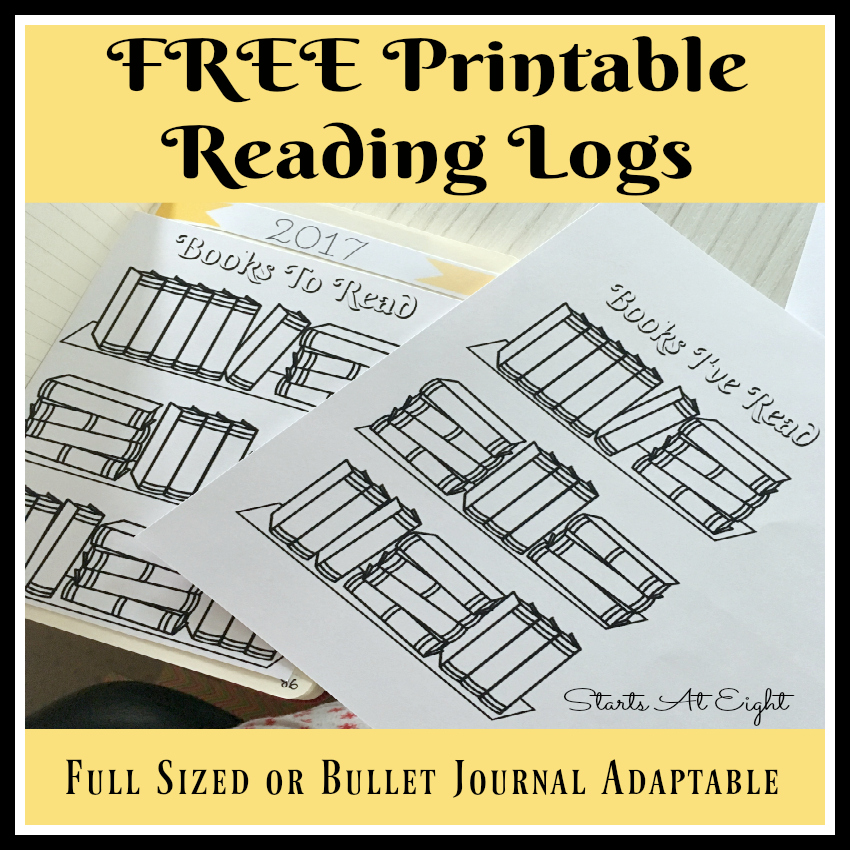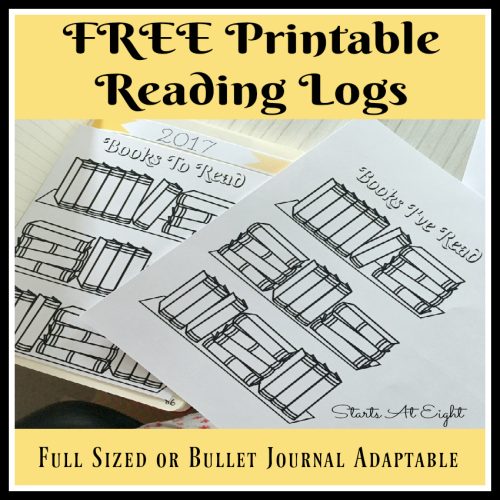 I wanted to share a Reading Log I created not only for my personal use in my bullet journal, but for my kids to use as well.
When it comes to help for homeschooling, my go to book was The Well Trained Mind – A Guide to Classical Education at Home. It sat on my night stand bookmarked, dog-eared and highlighted for many many years!
This Reading List for Moms includes a few of my most favorite, change my life – speak to me books. One of which is Just 18 Summers. I highly recommend you grab the tissues and read it! This list also includes some great parenting books I have read and referenced throughout the years.
Something I often get asked about is if there are any books out there that feature homeschoolers. The answer is YES! Check out my list of Books that Feature Homeschoolers and get reading with your kiddos today!
More Homeschool Book Suggestions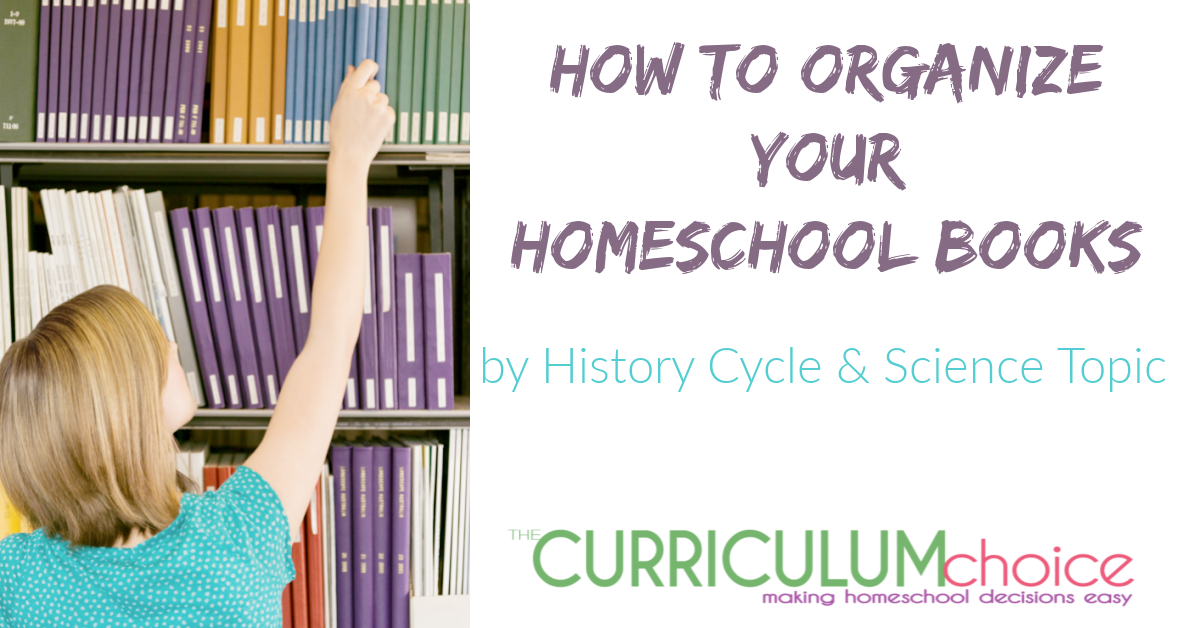 The Curriculum Choice Review Team Features
Be sure to SUBSCRIBE so you won't miss any reviews from our team of veteran homeschoolers!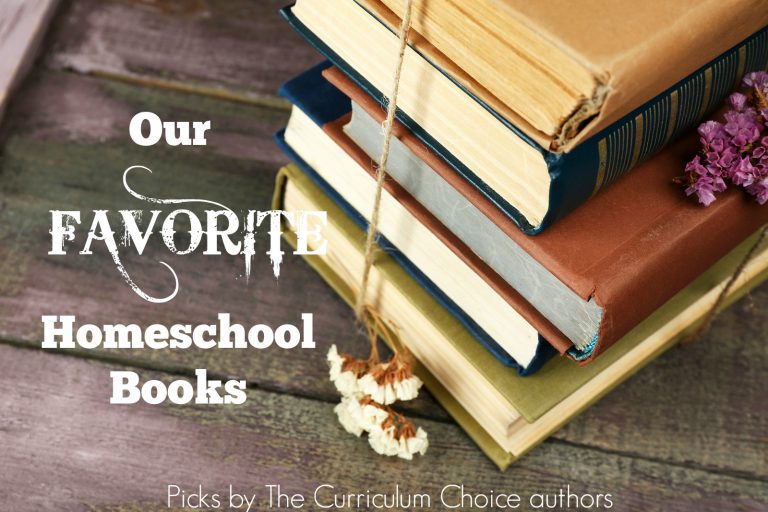 ~ Originally published November 2016 by Meredith Henning