Using Living Books & Literature Guides in your homeschool is a wonderful and rich way to help your kids learn about all kinds of topics. They are also a wonderful way to engage multiple children at one time, using various levels of literature guides for the same book.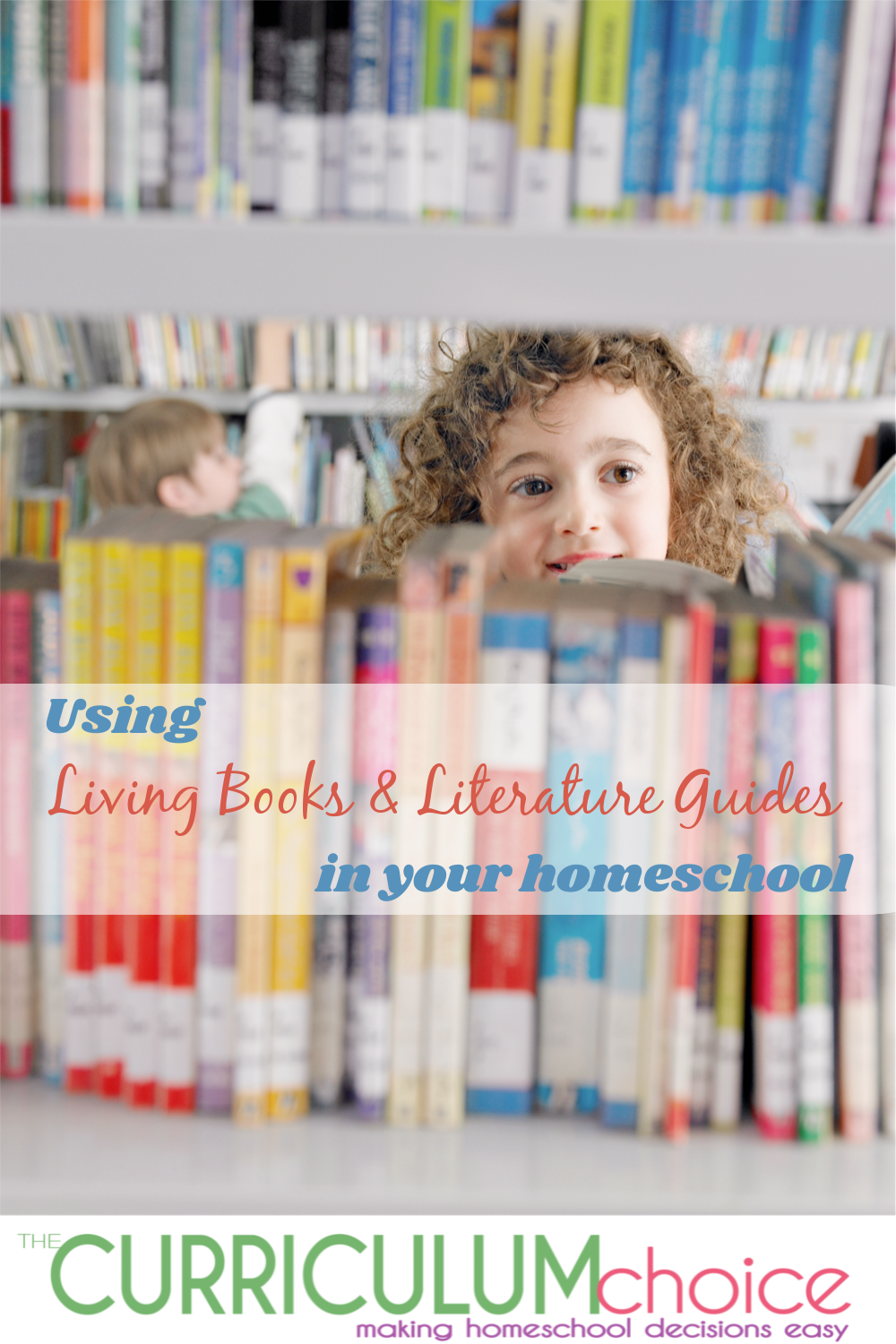 Affiliate links are used on this website. Please see our disclosure policy for more details.
Using Living Books & Literature Guides In Your Homeschool
We use living books for many subjects of our homeschool including English, history, science, art, and more.
I have found, over the years, that literature guides come in handy for me to be able to get the most out of a well-written book (especially if I haven't read it yet).
First of all, let me say that I do not use literature guides all year. Our history curriculum (Tapestry of Grace) keeps us reading a lot of great "living" books every week.
I have been blessed to find literature guides for several of our recommended history books, so I save them for when it's time. When I pick up these guides, I keep them on the shelf in hopes of using about 3 a year.
Also, I have found that with having 5 children, and 3 that can read, it keeps them paying attention when we read round-robin style (taking turns). Of course the 7 yr. old doesn't read as much as the 12 yr. old, but he pays attention, waiting diligently for his turn.
When we are reading our living books, we have at least 2 copies, sometimes 4, of the book. When we are studying a book together, I like to schedule in an hour of reading time several days a week for 3 weeks. We are often home on the weekends, so weekends are an option, if our school week is packed with other activities.
Places to Find Literature Guides
More Homeschool Language Arts Resources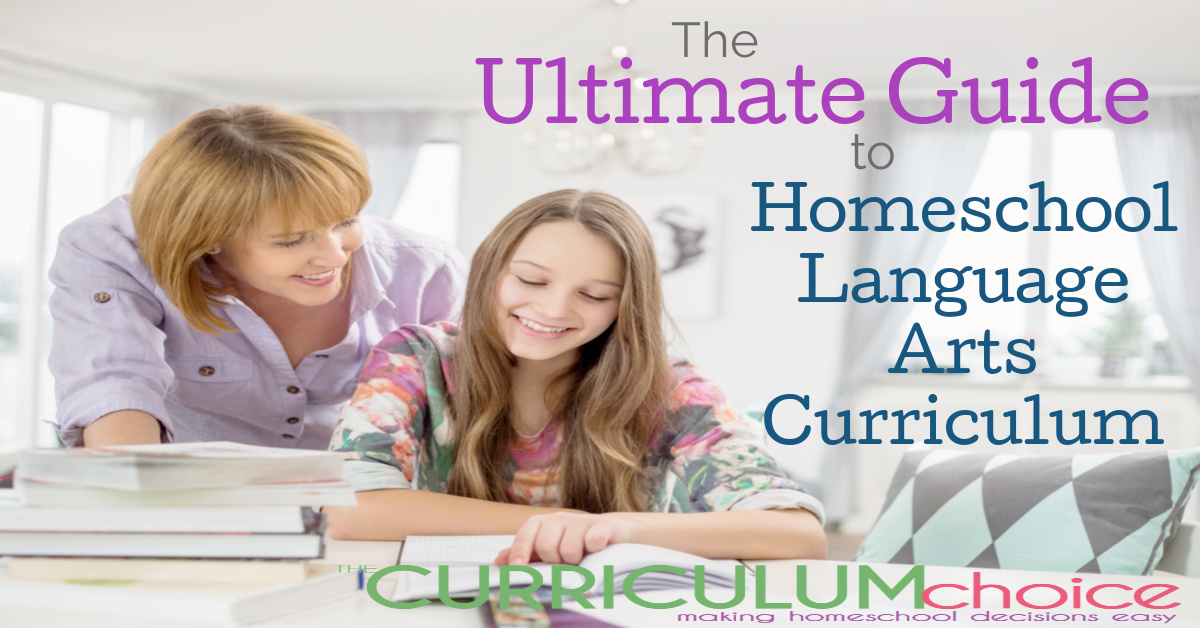 The Ultimate Guide to Homeschool Language Arts Curriculum
Favorite Children's Books by age or grade
The Ordinary Parent's Guide to Teaching Reading
All-In-One Online Language Arts Curriculum with LightSail
First Language Lessons for The Well-Trained Mind (Level 1 and 2)
~ Originally published March 2009 by Brenda