My family is always looking for fun field trips to supplement all of the wonderful products we have found here at The Curriculum Choice. Living in a large metropolis, we are blessed to have many historical sites and factories that offer educational and fun field trips to homeschooling families. These opportunities are great, and we take advantage of them often. However, sometimes our studies take us to visit places that are not so close to home.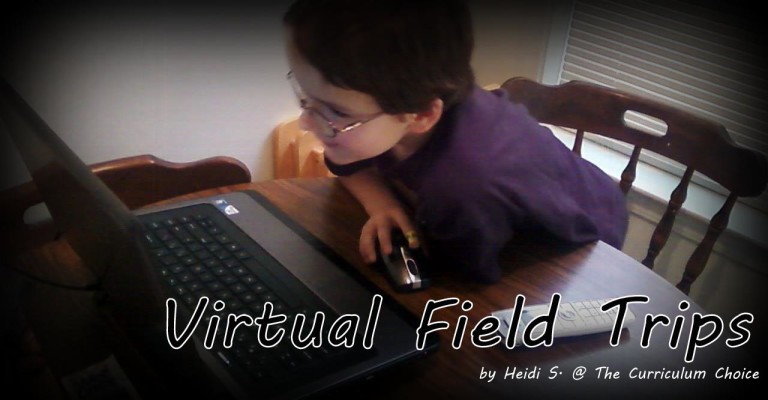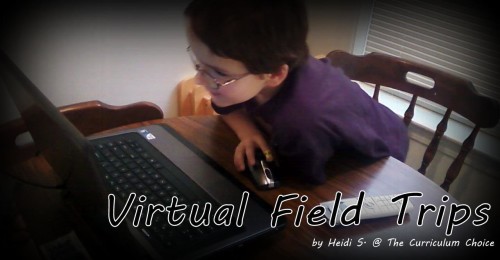 One option is to travel, and we have been blessed to visit a few out of town points of interest, but the budget does not always allow for such trips. I have found a way for my boys to take field trips to places all over the world! With technology today, many historical and cultural centers have begun offering virtual tours, or as we call them—virtual field trips.
There are literally thousands of places to visit from the comfort of your home! And the best part is—they're free!
These are just a few of our favorites:
Take a tour of a potato chip factory
Visit an underground volcano
Take a 360⁰ tour of the Strasburg Railroad
Visit a virtual piano museum featuring instruments from the Smithsonian Collection at the National Museum of American History
See how Vermont Teddy Bears are made
You can even tour Buckingham Palace!
 You can find virtual field trips in many places on the internet. There are many ideas and suggestions posted on Pinterest. If you have a particular place in mind, check out their website, as many museums, historical sites, government facilities, etc. offer virtual tours. Many businesses have added virtual tours of their facilities as a marketing tool. This is a great way to learn about the manufacturing processes of some of your favorite products. As with most online tools, be sure to preview the content to be sure you are comfortable with the content of each of these websites.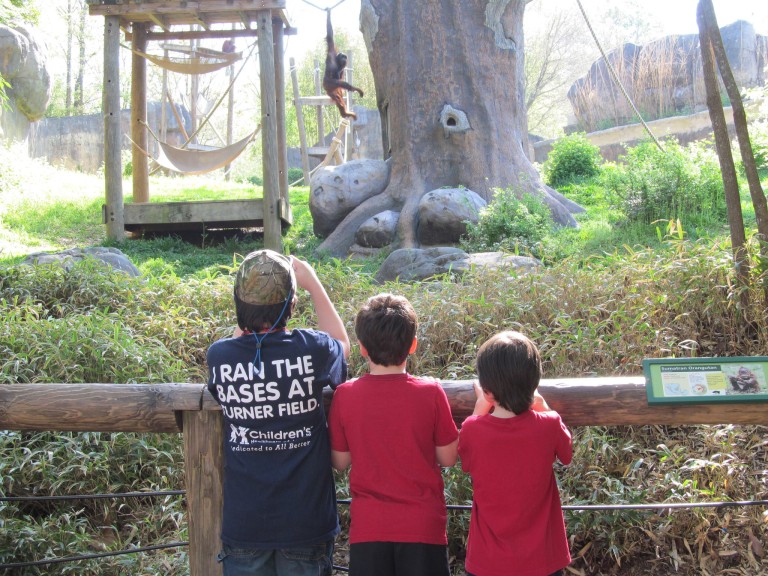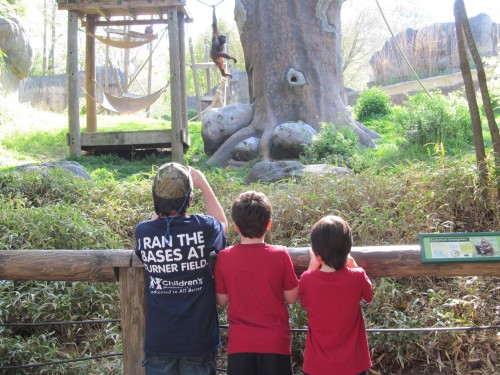 Don't let virtual field trips replace local field trips. Obviously, the hands-on benefit of an onsite field trip is an amazing learning opportunity for your children, so I encourage you to take local field trips when possible. Virtual field trips are a great tool for learning but could never take the place of an onsite field trip.
Do you have a favorite virtual field trip? Please share it in the comments; we are always looking for places to visit!