The dark comes early these days, and the temperatures stay cool.  That makes winter the perfect time for stories!  Recently, our family had the opportunity to try out Bookroo–a subscription book service.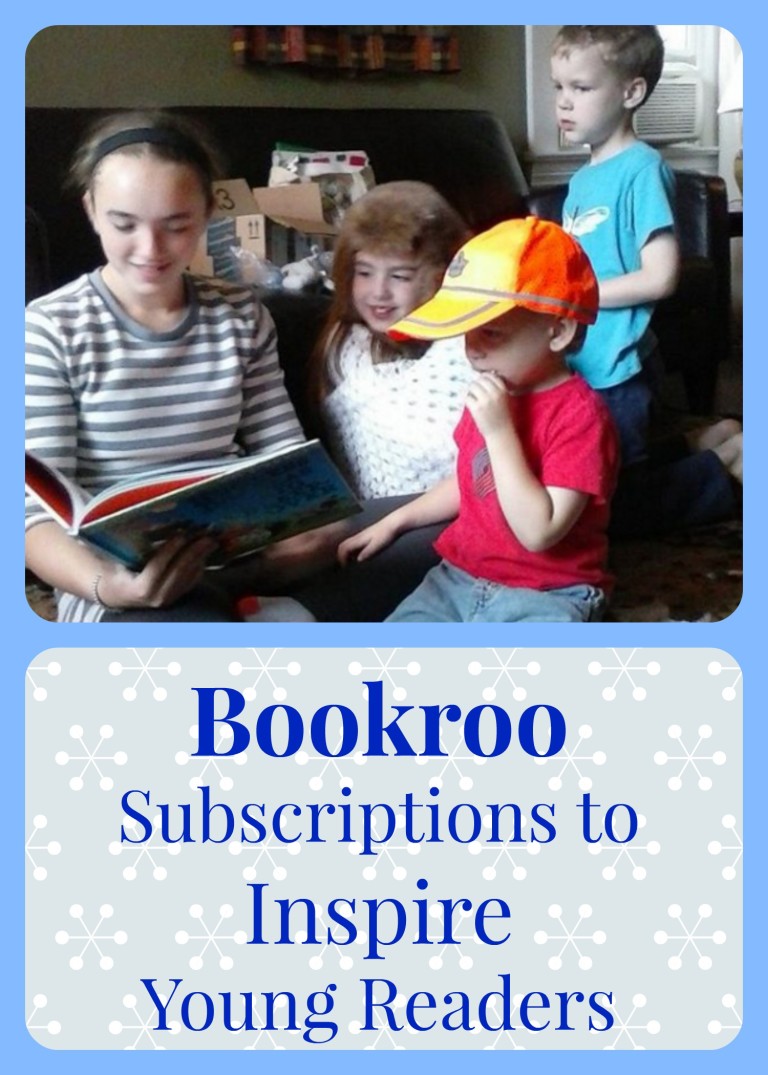 Every month a handsomely wrapped package arrives filled with your choice of board books or picture books.  What a fun morning we had receiving our package from the letter carrier, then tearing open the wrapping paper and snuggling in for some stories!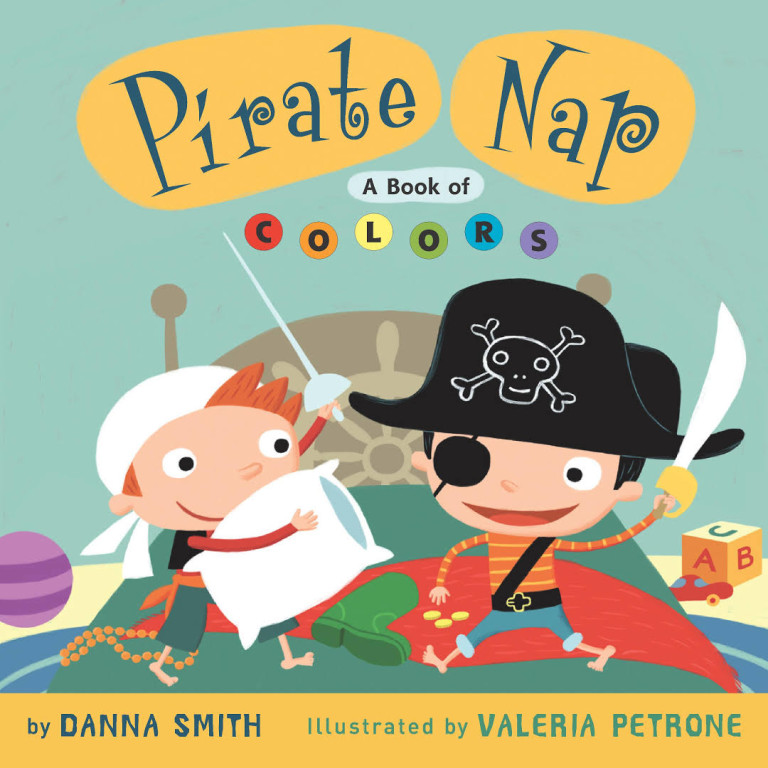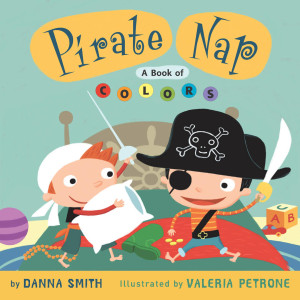 Both of the books we recieved were from authors new to us.  We love expanding our list of favorites, so this was a real bonus!  We got Pirate Nap by Danna Smith and Hugless Douglas and the Big Sleepover by David Melling.  Pirate Nap is a simple rhyming book that takes the daily routine of most young ones and turns it into a pirate adventure.  We loved learning pirate vocabulary like plunder and swig!  Hugless Douglas is a part of a delightful series.  That's another win in our opinion!  It's great to enjoy a book and to know that there are others in the series that you'll probably like too.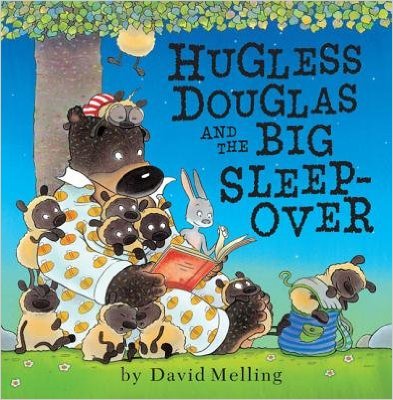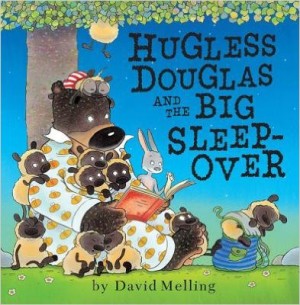 Bookroo subscriptions are the perfect gift to tell grandparents about.  They would also be an ideal gift for new parents or far away friends.  Every month for as long as you are subscribed, Bookroo delivers a package to remind a special child just how much they are loved.  Imagine a whole year of books (and love!) delivered, read, treasured!  Nobody wants to give gifts that are played with for a few days and then forgotten. Bookroo subscriptions help build a library of quality books that will make reading aloud an easy and enjoyable part of your family.