I am always pleased when I find free, quality homeschooling resources and this is a great one. Are you looking for a place where you can find lessons in Biology, Chemistry, History, Computer Science, Music, Math and more for absolutely free? You don't even have to sign up – of course, you can sign up to gain access to even more helpful tools.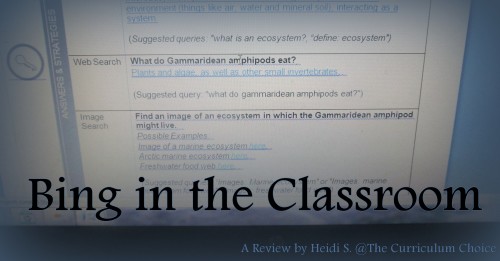 If you have ever visited Bing.com, you have seen the amazing photos they post on their homepage every day. Did you know there is a lesson plan to go along with each photo? If you click on the "Info" link at the bottom of the page, it will direct you to a Bing search page with more information about the photo. Then, click the "Lesson plans" link and you will find hundreds of lesson plans. Click on the "Map it" link and you get a quick geography lesson. Bing offers a free program called Bing in the Classroom; they offer a mini unit study about each homepage photo from the last five years.
What we Love about Bing in the Classroom
You never know where Bing will take you next, a new photo and destination awaits you every day.
Each photo offers lessons on a variety of subjects. One day you may be studying geography and technology at Mt. Datun in Taiwan and the next you may find yourself studying math and technology at New Zealand's Frying Pan Lake.
You can search the lesson plans by keyword, subject, or age level or just browse by date, popularity, or relevance to your keyword.
Each day offers a lesson plan in a Microsoft Office format (Word, PowerPoint, etc.) so you can print them, save them for later, or edit them as needed.
The lesson plans include a variety of activities and resources to consider while learning about a particular topic.
One of my favorite things to do is browse the Bing Homepage photo gallery.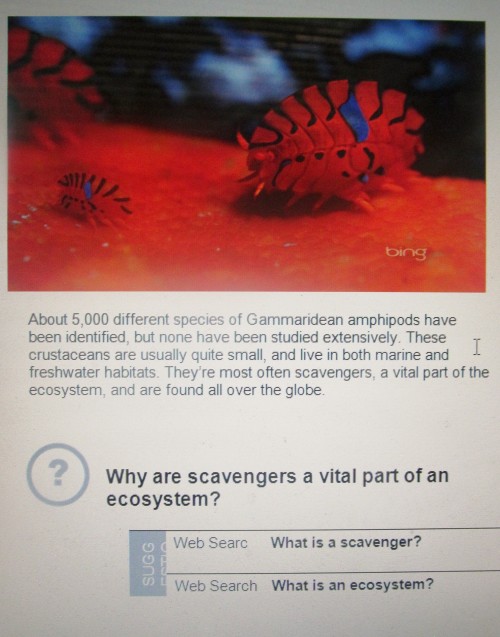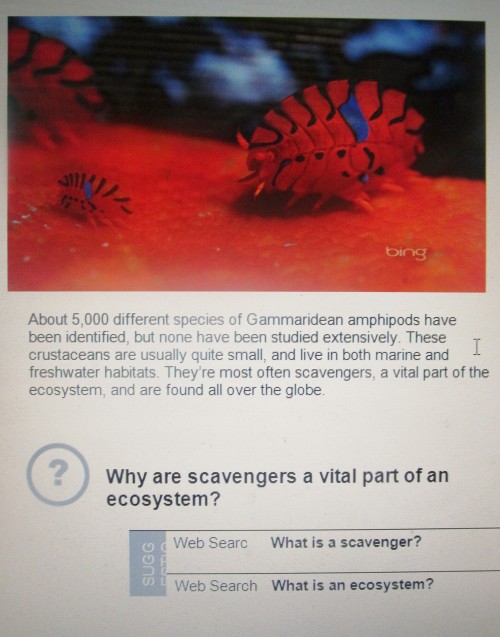 Lesson plan specifics
The top of the printable lesson plan has the high-quality photo that is/was featured on the Bing homepage that particular day. The study begins with a central question/idea for the unit study, followed by research activities and discussion questions without links so you can use your family's favorite resources for research. Don't worry though; the lesson plans also include answer links to help you out.
Things to be aware of
As with any online resource, you will want to review the appropriateness of the content for your children. You may find the occasional evolution reference and given that it is designed for public school students, it is Common Core aligned (I just ignore that part). I am a creationist and have not found anything blatant or offensive. Besides, with the lesson plans being completely editable in Word I just delete the things I do not want my children reading, or for my older children, use it as an opportunity to teach apologetics.
Final thoughts
You can't beat the price for this constantly growing, incredible collection of mini unit studies. It is an excellent way to easily offer a variety of different topics to your students and learn more about what piques their interests.
There are currently over 1500 lesson plans available. Bing does not post new lesson plans in the summer but usually begins posting in August and continues to post throughout the school year.
Written by Heidi S.