Often when reading history, we read from a point of view that leaves God out of the equation. When we were learning about explorers, we read lots of facts and accounts about who, what, when and how, but little of what motivated these people at the time. The truth is, is that during this time in history, the church and the people's relationship with God played a vital role in things. In fact, if we understand what was happening in the church at that time, we can see how the Christian faith spread and how depending on what country the explorer came from played a pivotal role in whether the modern-day country is now Protestant or Catholic.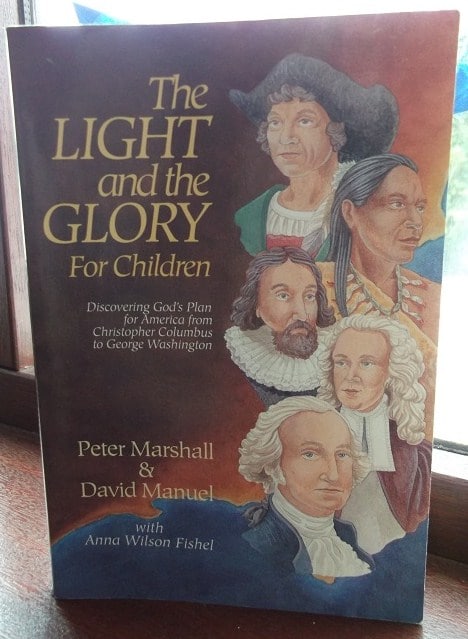 The Light and the Glory For Children
The Light and the Glory For Children, written by Peter Marshall and David Manuel with Anna Wilson Fishel, focuses on American history between the years 1492 to 1789, on its forefathers, and their faith. This wonderful book makes it clear to the reader how God worked through the founders of America to establish the nation. How can you not learn about the Puritans and Pilgrims without including God? Their strong conviction in their faith was the very reason they left England and Europe. I don't believe you can leave God out of history and this little gem puts God in His rightful place – as the author and orchestrator.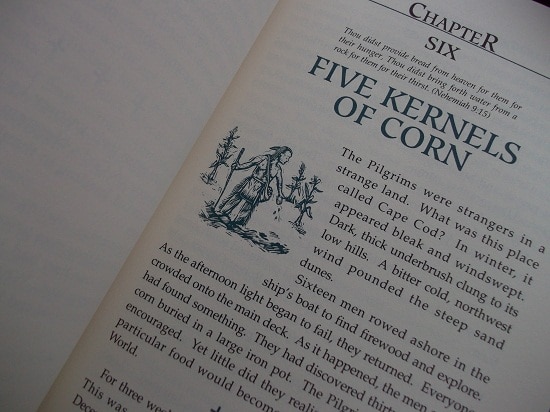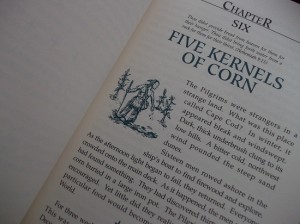 This is an engaging book aimed at children between the ages of nine and twelve, although my girls who are 12 and 14 have enjoyed reading it too.
* Sail with Christopher Columbus from Spain to the Americas, learn the truth about who spotted land first and about the pitfalls when our focus slips from God.
* Learn from the mistakes made at the Jamestown settlement, of the true story of Captain John Smith and Pocahontas.
* Read how Squanto, John Winthrop, George Whitefield, and George Washington helped to make America a special nation.
* Find out what happened to the generations that followed the Puritans, of the move west and the settlement of new  lands.
All this while remembering and seeking God's hand in the beautiful tapestry of what is now America's history
Shirley blogs at ' Under An English Sky' where she shares about their seasonal living, faith-filled, Charlotte Mason inspired home schooling days. 
-originally published March 2013