Have you ever heard of Speekee? It is a Spanish program for young children ranging in age from two to 10. As a homeschool family, we were given the opportunity to review "Speekee TV" which is their online version. Exciting and perfect for us, it also comes with "Speekee FastTrack" which is an already prepared set of lesson plans!
Speekee FastTrack is a 40 week plan that maximizes every child's Spanish learning. Every week we've suggested 4 activities for you, with corresponding video clips, worksheets and other downloads. Taking just a few minutes, each activity accelerates understanding and use of Spanish.
This is a sample of the FastTrack Lesson Plans provided:

Here is a worksheet for Week 29, Day 2 (obviously used for older children than my four-year-old…but wanted to provide an example):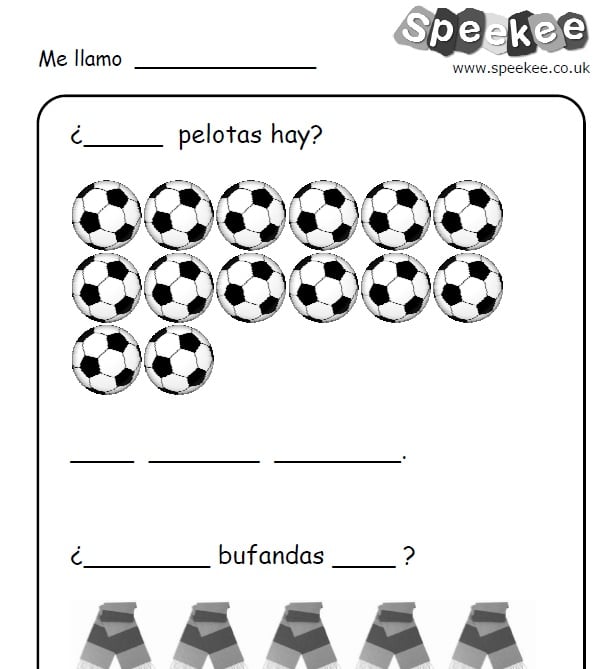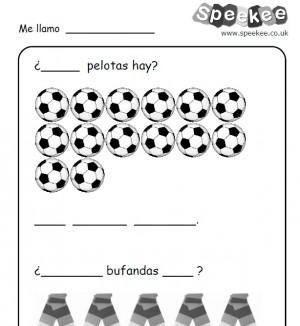 Quite honestly, when I first watched one of the online videos – by myself – I thought, "This is crazy, he's not going to learn anything from this!" but low and behold if my four and a half year old son didn't LOVE the videos and enjoy singing right along with the kids! I WAS AMAZED! From the second time watching, he was singing!
You can watch the videos with the words across the bottom in both Spanish and English ~ but they suggest you turn off the closed caption so you don't feel the need to help your child. Speekee uses 'immersion' which means the students are totally saturated with Spanish (this is similar to other VERY POPULAR adult Spanish programs) with as little (preferably no) English usage while learning the new language as possible.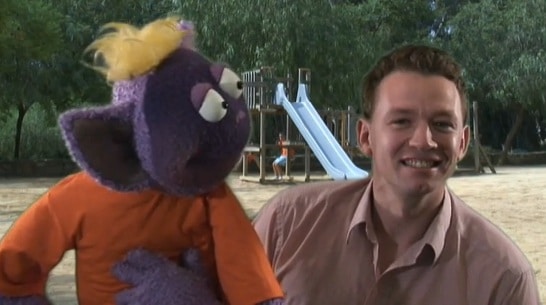 Speekee and Jim
The videos have catchy tunes and bright colors – perfect for young children.  The children in the videos speak fluent Spanish so there is no confusion as to how the words should be said (except that this mother doesn't speak Spanish! LOL). And the creator, Jim, is in the videos too – isn't that fun! All around, we really enjoyed this program! The only thing I would like to mention is that the site is a little confusing to navigate – other than that we LOVE Speekee!
Depending on your needs, they offer three options:
Speekee TV: online
Cost in US: $7.50 / month or $60 / year
First two weeks are free
Speekee for Schools
Cost in US: $435
First 30 days are free
Speekee on DVD
Cost in US: $150
Contents: 4 DVD video discs, 34-track audio CD plus 70 page guide.
You can also check out the Speekee Blog.
Here's praying you have fun learning!
Come visit Dawn over at her blog, Guiding Light Homeschool, on Facebook and on Twitter…new friends are ALWAYS welcome!