My eldest son struggles with spelling so I am always looking for resources to help him improve his spelling. Spelling City has been a very helpful resource for my family. It is customizable and is a great tool to use with your favorite spelling program. Spelling City is a free website that is fun and simple to use.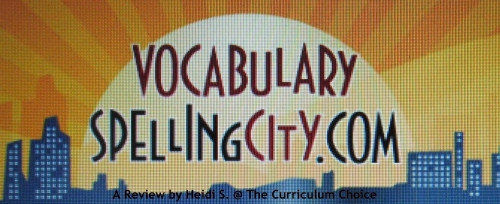 What's Included for Free Members
Teach Me Each word is read aloud, spelled letter-by-letter, and used in a sentence.
Play a Game Students choose from a variety of activities to reinforce the spelling words.
Spelling Test Students take a practice test online. Each word is read aloud, used in a sentence, and then read again. After finishing a test, students receive immediate feedback.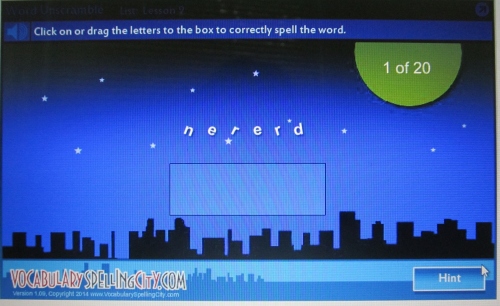 How it works
After you register, you will have access to many of the features on the website, some are only available to paid members.
Use the List Management section to create your own spelling lists or choose from a variety of lists available on the website.
Students select their spelling list and choose from a variety of activities including Teach Me, Play a Game, and Test Me. There are more options with a paid subscription, but we find the free activities meet our needs as a supplement resource.
For the parent
Can be used as a supplement to any spelling curriculum.
There are thousands of words already in the Spelling City database, however if a word you enter is not already there, you can add it along with your own definition and/or sentence to be included in your student's list.
Your saved lists are on your Spelling City home page for easy access.
There are teacher training videos to help you.
Test results can be printed for your review or records.
For the student
The website is easy to navigate; making it possible for students to work independently.
Words and sentences are spoken by a human voice and are easy to understand. Many programs we have tried have a "robotic" voice and are sometimes difficult to understand, this tends to frustrate my children.
Students receive immediate feedback.
Some activities can be printed, making it easier for a student who prefers to work with paper and pencil.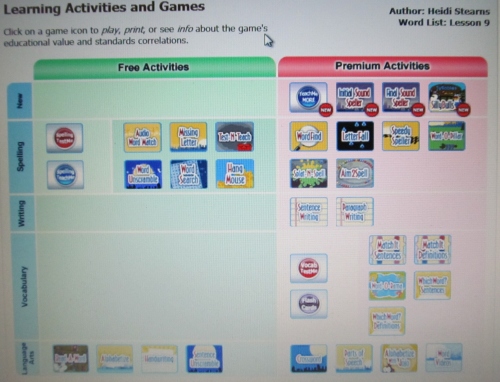 Spelling City is a great resource to supplement your current spelling curriculum, whether you use the free resources or decide to subscribe to the premium option.
~ Written by Heidi S. @ Heidi's Miscellany