Back when we shared with you our Days in the Lives of Curriculum Choice authors, one of our dear readers asked for a day in the life of a special needs homeschooler. Today we bring to you experiences from our homeschools as well as wonderful resources we've found around the web. Please enjoy, pin and share Special Needs Homeschooling…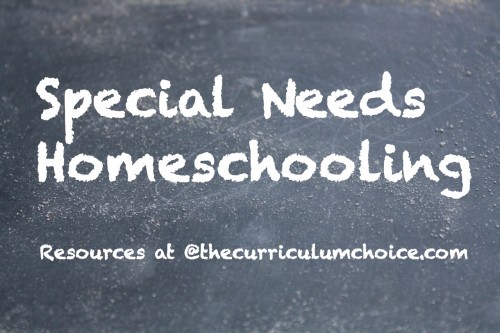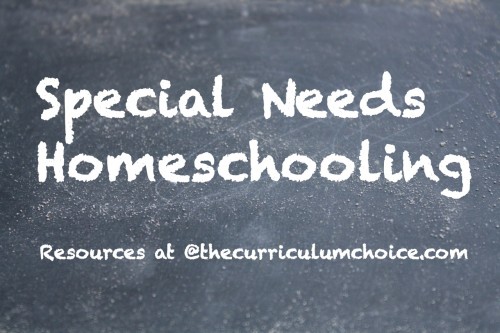 Special Needs Homeschooling
As homeschoolers, we are familiar with adapting our approaches to meet our children's individual needs.  Homeschooling naturally leans itself to that, so it can be ideally suited for our children with special needs. And we are up to the challenge!
One of the beauties of homeschooling is how easily it can be adapted to meet the needs of our children with special needs. Parents can give children who have ADD, for example, short lessons, frequent breaks, and set up a distraction-reduced environment within the home.
When given directions, these children can hold and manipulate a small toy – and does not need an individualized education program (IEP) to do it.  Children who have difficulty listening, can work with written instructions.  Listening skills can be practiced in a gradual way.
Children with sensory needs can work on an exercise ball, take sensory breaks by going outside and doing cartwheels, or swing slowly in a swing – to meet their  needs.  They can learn their multiplication tables through bean ball toss games or while jumping on a small trampoline!  And children on the spectrum don't have to deal with the stress of a classroom full of stimulation.
Our children's strengths can be promoted, while working on difficult subjects at a pace that meets our children's needs.
Please join us for our Special Needs Homeschooling, brought to you by our talented writing crew here are Curriculum Choice. Each author will bring you their experiences and knowledge in working with special needs. We've also included more wonderful resources from around the web. ~ Betsy Sproger, homeschool consultant and blogger at BJ's Homeschool.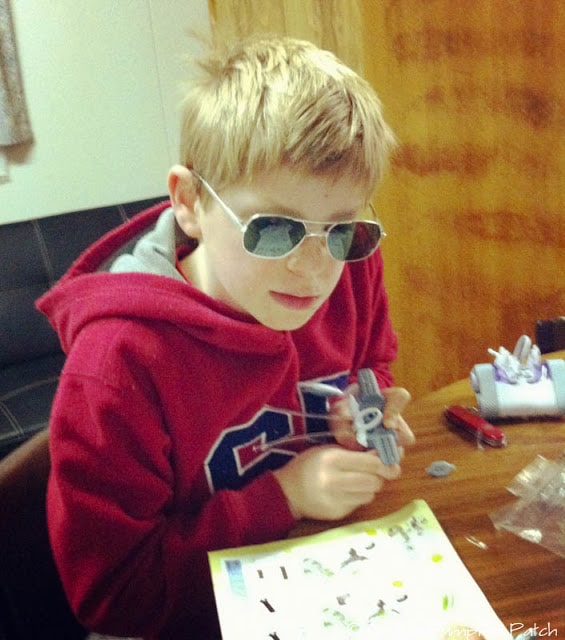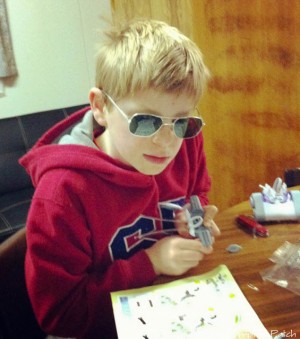 Kendra at Aussie Pumpkin Patch has a whole series of entries on their journey with Scotopic Sensitivity Syndrome. "One of the videos showed a sentence jump forward & backwards. Morgan happened to walk by while I was reading the website, pointed to the video & said, "Is that a video? That's what happens when I read."
Do you have some of these? From Annie Kate: Overwhelmed, Under-challenged, Unmotivated, Disobedient or Just Plain Lazy? ""How do you help your child if he is struggling to learn?"  We've dealt with this issue several times, and have discovered five different reasons for learning struggles."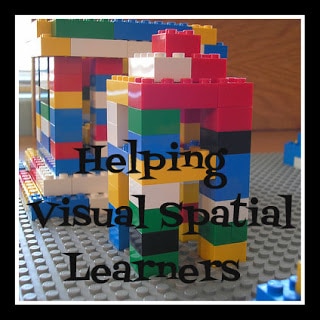 Helping the Visual Spatial Learner by Barb-Harmony Art Mom: "Child number three shook my world…All the old tricks didn't seem to work with him no matter how hard I tried." Barb's post is rich with resources, links, experiences and advice and includes a list of attributes of a visual spatial learner. "How Do We Adapt Our Homeschool To A VSL? Here are some more tips that I have found work for Mr. A in his schoolwork and learning in general."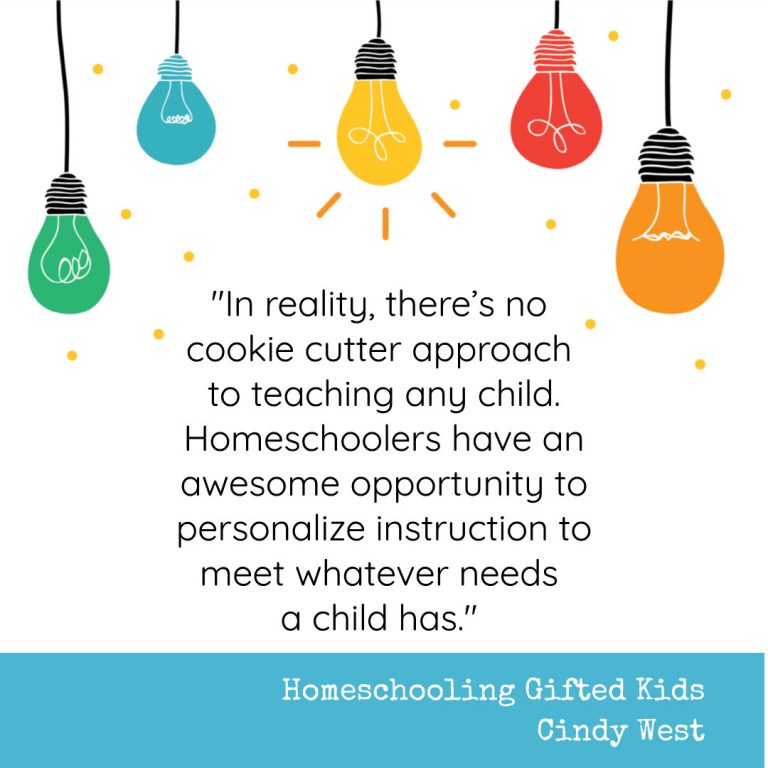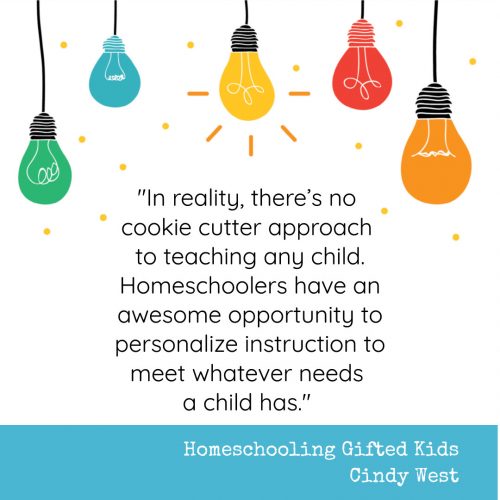 Homeschooling Gifted Kids…Really? by Cindy at Our Journey Westward. "We've been able to meet each of their needs perfectly. Not just academically, but emotionally, physically, socially, spiritually…each of my children is growing and thriving."
My Top Ten Reasons for Homeschooling an ADHD Child by Stephanie at Harrington Harmonies. "My ADHD child is 21 years old now, and will graduate with his bachelors degree in Network Security this July. He is my homeschool success story. Perhaps the reasons below will help you to make the decision."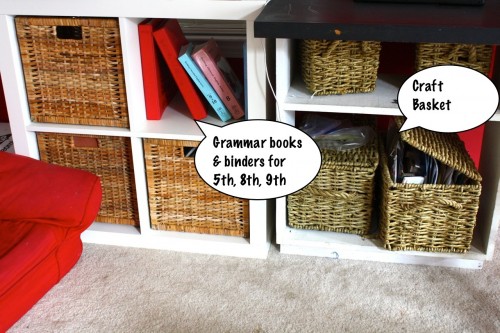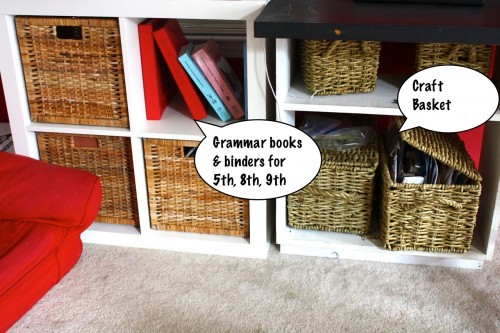 Tricia has a mix of learners, ages at Hodgepodge: auditory, visual, kinesthetic as well as two busy little ones. She tailors learning spaces and family learning times to meet individual needs."For a kinesthetic learner with many 'things' this storage helps keep my child's supplies handy. Plus helps keep this mama sane. This organization has been a big part of our homeschool planning. To meet needs. To make learning centers natural." Tricia and her family are also constantly adapting in creative ways because of severe food allergies.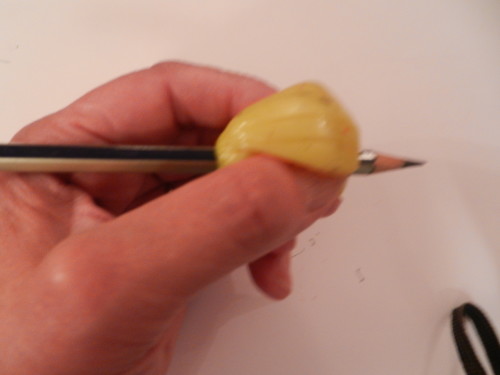 Betsy, from BJ's Homeschool, shares resources for struggling writers. Tips and help for kids who have trouble grasping their pencil, or who struggle with hand strength or small muscle coordination.
Here's the first post in her series called Handwriting Helps: Handwriting Helps, part 1 – Small Muscle Activities
This Handwriting Helps series includes four posts, and, in addition, covers teaching your kids to write, finding grasp aids or devices, and strengthening the hand muscles with clay!
Tim's First Grade – Working with ADHD – This is full of ideas for helping kids to focus, and engage in learning activities, with lots of curriculum suggestions, too.
Additional resources:
All of the homeschool blogs nominated at The Homeschool Post under Best Special Needs Blogger 2012
A great Pinterest board compiled by a fellow homeschooler: Autism, Special Needs. Also, more from Phyllis on her blog All Things Beautiful.
Dyslexia, The Road I've Traveled – Don't miss this from Kim at Little Sanctuary (mother of 8!). A post full of resources plus the encouragement you need in how to talk to your children about their learning challenges. The giftedness they have! "When my Dyslexic children have a hard day, I remind them that God has made them for His glory. Their Dyslexia was not an accident. It is part of His plan, and He will use it for His Glory if they will let Him."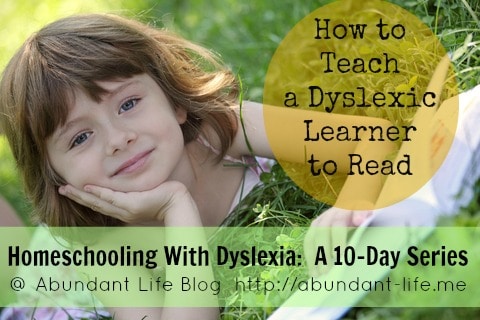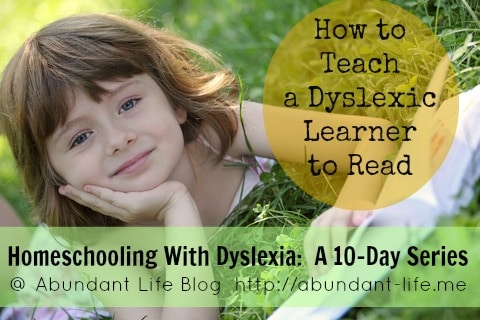 Homeschooling with Dyslexia at Abundant Life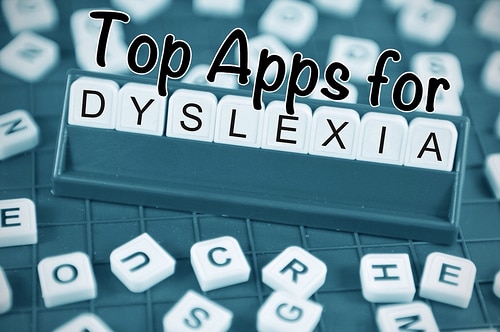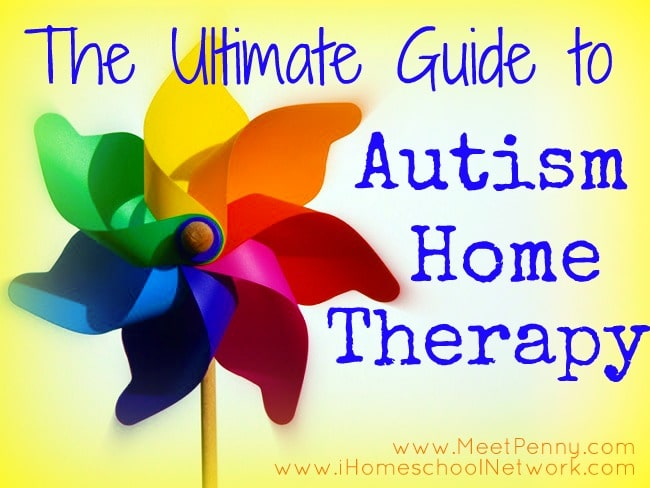 What resources have you come across for special needs homeschooling? Please share in the comments!
Betsy is mom to her now college junior, whom she homeschooled from day one. She blogs at BJ's Homeschool, about the early years, high school & college and wrote the book – Homeschooling High School with College in Mind.   She offers free homeschool help through messages at BJ's Consulting. 
~ Curriculum Choice review team ~Subscribe to Curriculum Choice
-originally published November 2012