If you like science, you will love Smarter Every Day! My boys and I found the Smarter Every Day YouTube channel about a year ago, and we cannot get enough of it. In the words of its creator, Destin, "I explore the world using science. That's pretty much all there is to it." You will find short, engaging videos about everything science and I love that Destin also includes additional links to explore some of the topics further.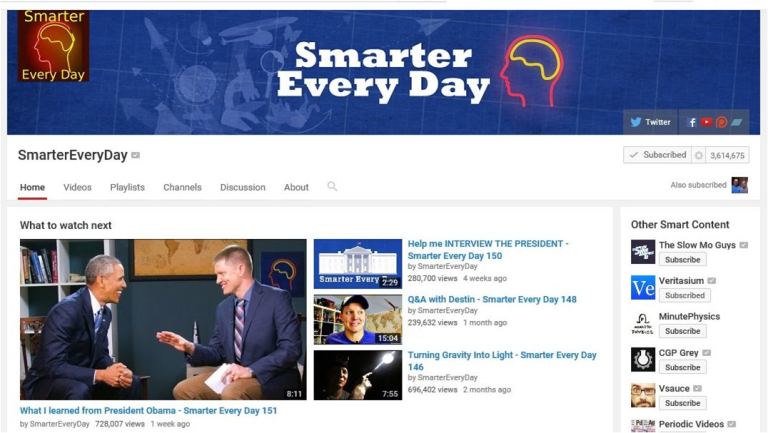 You can learn about Destin, the man behind Smarter Every Day, here.  He is a humble guy from Alabama; but let's be honest, he is a super smart engineer with a real knack for teaching. If he had a science curriculum, I would be the first in line to buy it. My oldest son, the middle schooler, is enthralled by his science lessons. If you have a middle school boy, you know how difficult it can be to engage them. He has seen all of Destin's videos and always looks forward to new videos.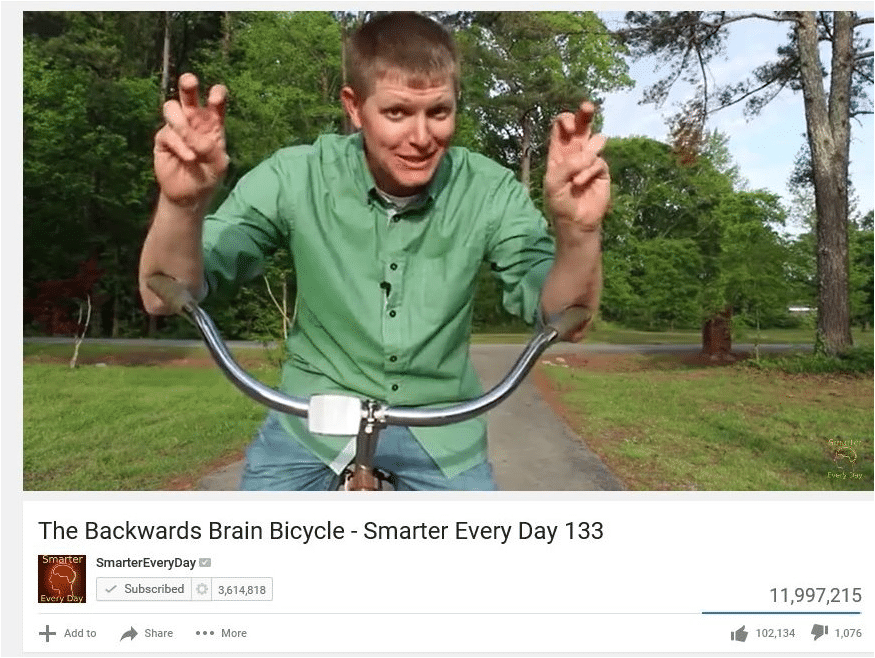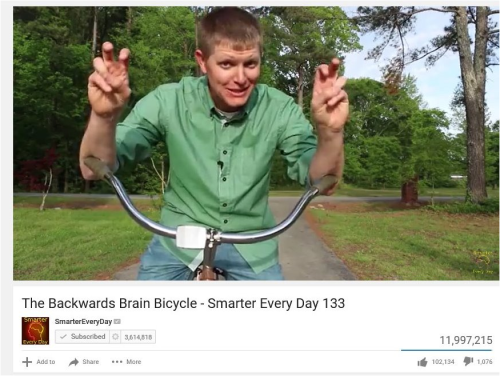 Top Ten Smarter Every Day videos (according to my 7th grader):
2)      AK-47 Underwater (part 1 and 2)
3)      12 Gauge Dragon's Breath at Night
6)      Eyeballs vs. Bullets in SlowMo
8)      International Space Station Tour on Earth
9)      World's Most Amazing Archer in Slow Motion
10)   The Archers Paradox in Slow Motion
 But, Destin's videos are not just for middle schoolers; my younger boys (ages 8 and 10) love them too! Some of the science is a bit over their heads, but they always enjoy watching along with my oldest. Their favorites are Burning Astronaut Pee and The Truth about Toilet Swirl.
My favorite is Slow Motion Flipping Cat Physics!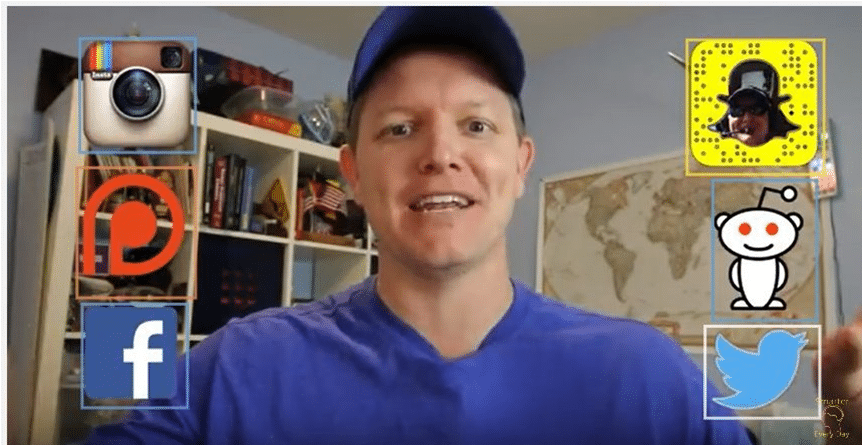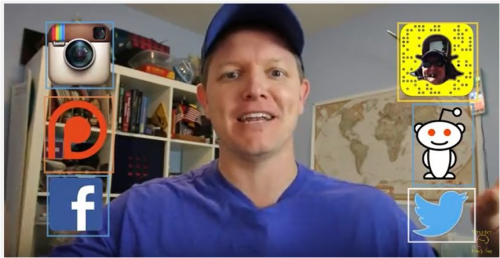 Where can you find Smarter Every Day?
On the YouTube page, of course! This is where you will find all of Destin's videos. He even has a Playlist of his videos in order, for those who are new to Smarter Every Day and don't know where to start.
You can also find Destin on Facebook, Instagram, Twitter, Reddit, among others.
Be sure to check out smartereveryday.com for more information.
What is your favorite Smarter Every Day video?
~Written by Heidi S. @ Heidi's Miscellany