Are you looking for flexible, affordable ways to include nature study in your homeschool? Then you might just be interested in the NaturExplorers from Our Journey Westward!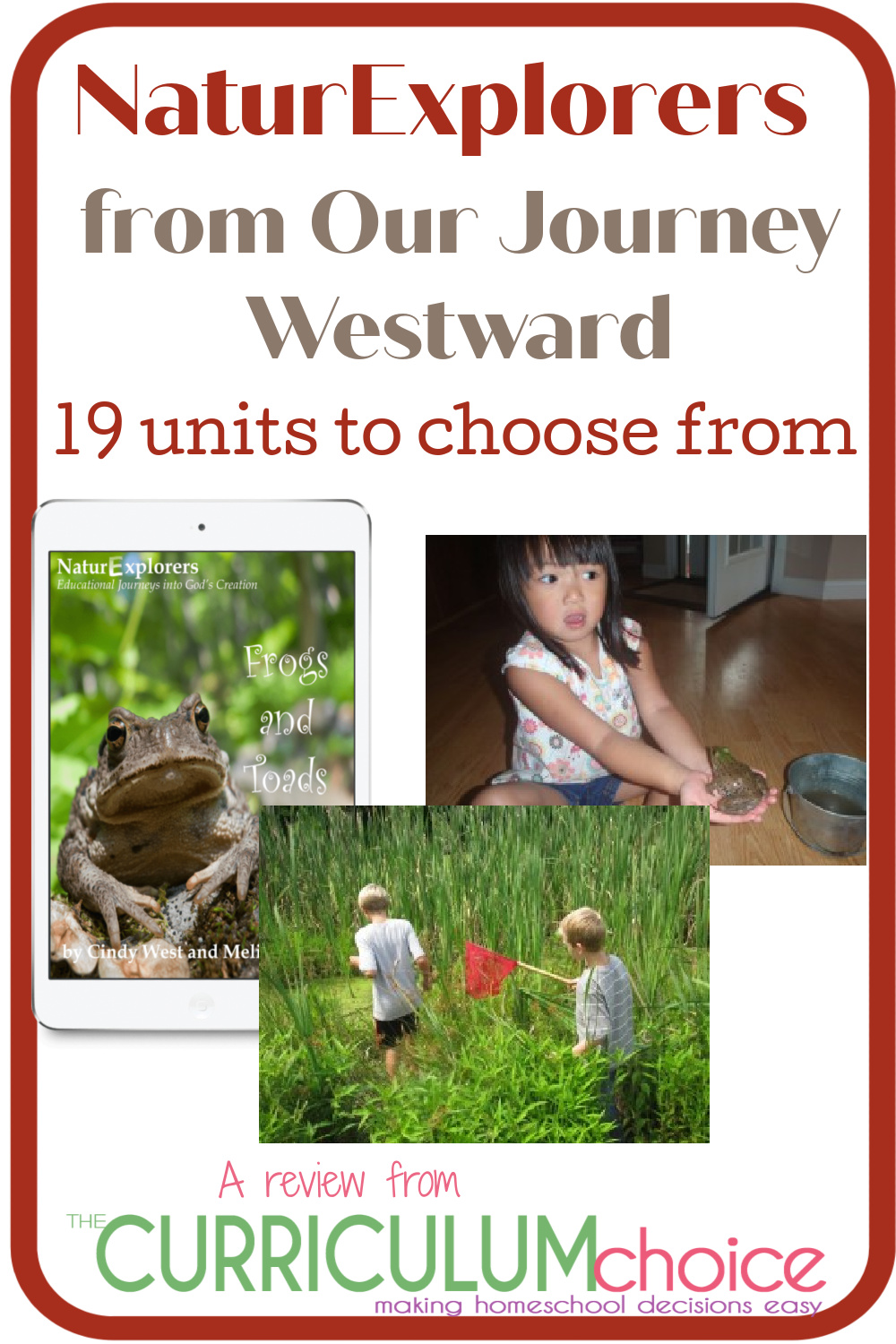 Naturexplorers from Our Journey Westward
I am excited to tell you about NaturExplorers, a series of nature-based unit studies written by Cindy West and Melissa Leach! The authors are both veteran homeschooling Moms who are passionate about studying nature with their children and inspiring other Moms to do the same.
No matter what type of homeschooler you are, and whether or not you already do nature study with your family, these studies will give you encouragement and ideas for getting outside with your children and exploring God's beautiful creation.
Here is a sampling of titles in the series:
Animal Signs
Peaceful Ponds
Delightful Deciduous Trees
Hard as a Rock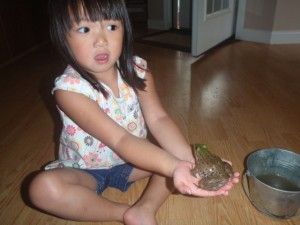 One of the things that I really like about these units is their flexibility. They are designed so that you can adapt them to be used in whatever way best meets your needs. A title can be used in its entirety as a complete science-based unit, or you can simply pick up the study and choose an idea to focus on as you head out the door for a nature walk.
However you decide to utilize these studies, you will find that they are jam-packed with plenty of ideas to keep you inspired about that particular nature topic for quite a long time.
Each unit includes the following:
A section just for you, the teacher, to spark your interest and excitement about the topic
Suggestions for quality, living books that will inspire your children about the topic
Background knowledge for the teacher to equip you with some basic information about the topic before beginning the study
A great number of ideas for nature walks and outdoor activities
Hands-on activities such as science experiments, art projects, recipes and more
Writing and research ideas
Bible lessons
Poetry
Artist and Picture study references
Composer and Music references
Helpful internet links
Ideas for including younger and older children
Suggestions for nature clubs and co-ops
Nature Notebooking Pages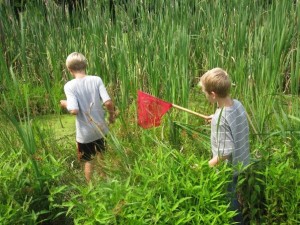 I found the ideas to be creative and engaging, and as you can see, the units cover a lot of ground. I'd also like to mention that they are available in e-book format and are budget friendly.
Where to Purchase
I encourage you to head over to Our Journey Westward where you can check out all of the themes that are available and find a wealth of free helpful nature study ideas, information, and photos as well.
ALL NATUREXPLORERS REVIEWS
Be sure to check out our full information page and all of our reviews of the NaturExplorers series here at TCC!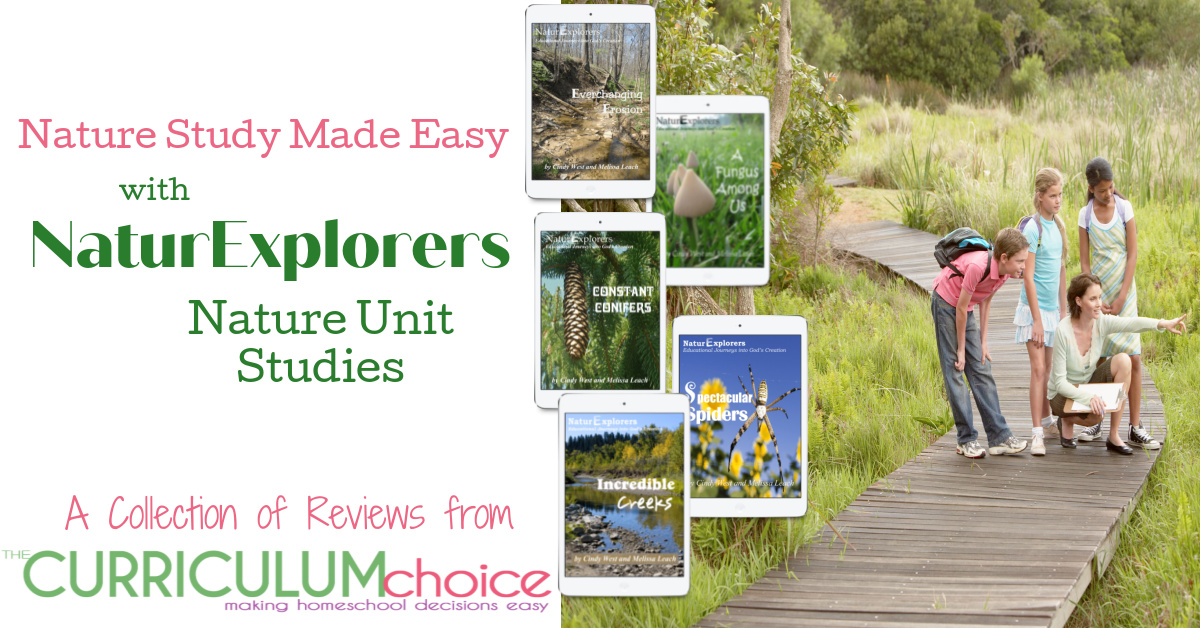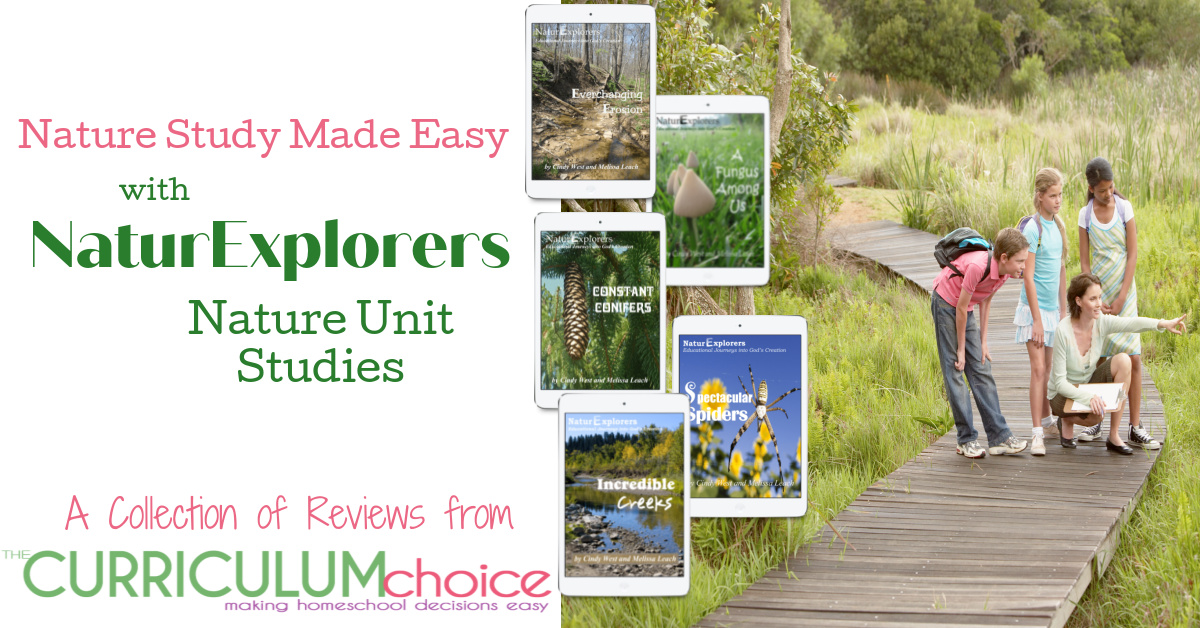 Originally published September 2009, written by Shannon.