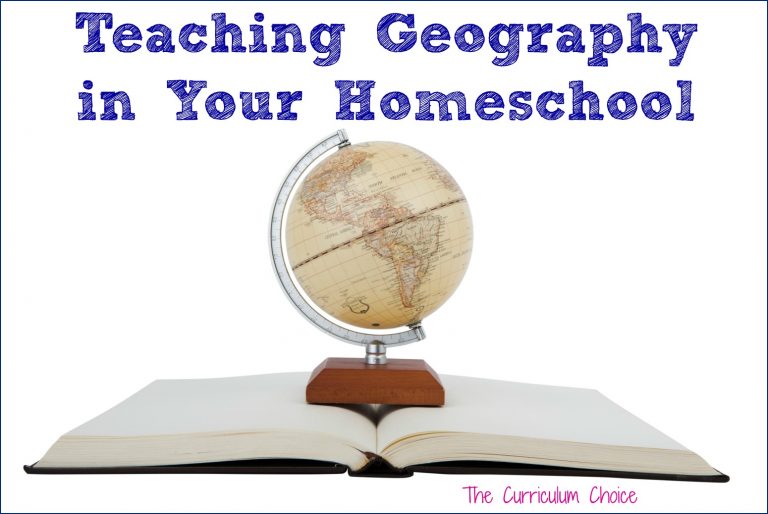 Teaching geography at home can come in all sorts of ways from using a specific curriculum to including geography as part of your everyday studies.
The authors at Curriculum Choice share their tried and true teaching methods for geography.
Feel free to bookmark this resource for later!
Teaching Geography From the Curriculum Choice Archives
At The Curriculum Choice, you'll find plenty of geography curriculum reviews. Be sure to browse the menu at the top of the page to find reviews for geography resources. You might also enjoy these that we've selected from our archives.
Teaching Geography in Your Homeschool with Curriculum Choice Authors
The Curriculum Choice authors have active blogs where they regularly offer ideas and experiences about their homeschool adventures. Below are some of their experiences with teaching geography in your homeschool.
Geography is one of our favorite topics! We've used both curriculum and just plain resources for our studies.
Geography Quests which are seasonal and topical short adventures to learn about geography. These work for any age and work well for a multiple age family quest.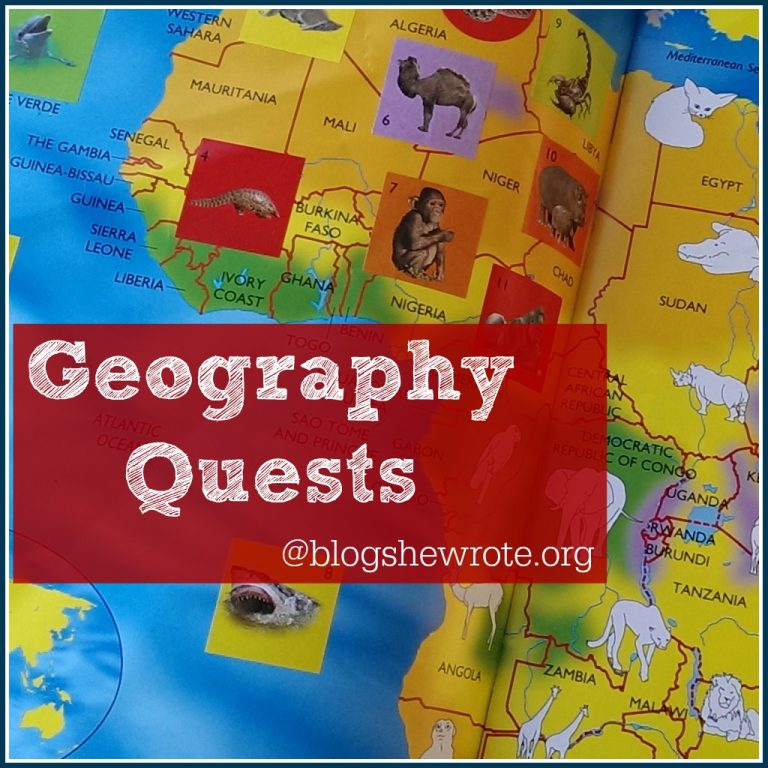 How to Use Google Earth in your Homeschool– Have you ever tried using this electronic atlas of the earth? There are treasure troves of resources written for educators on the topic. I've chosen a few features to share along with links to other resources.
Teaching Geography with Earth Science– How we developed a high school science course incorporating earth science and geography.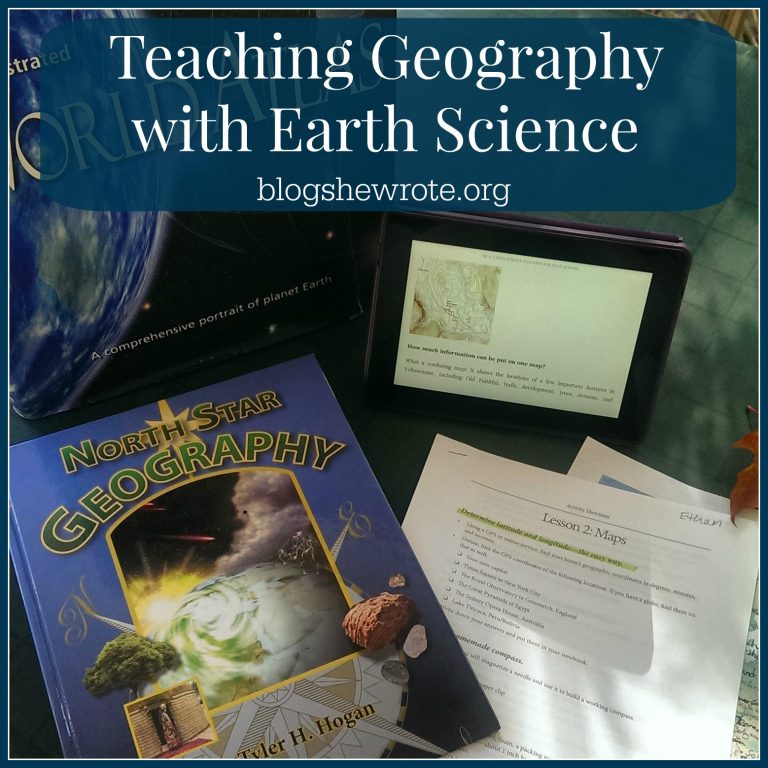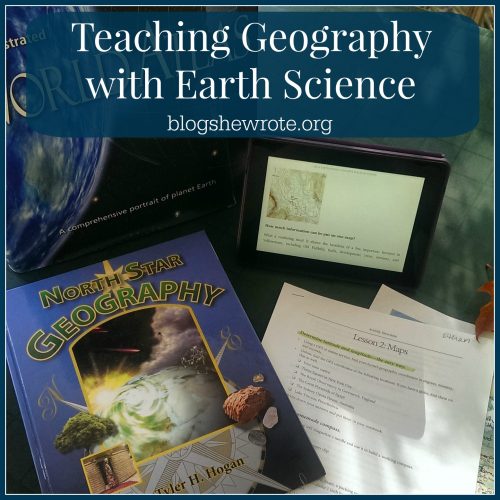 Learning Geography with Atlases– How to teach geography using all kinds of atlases and this post includes a video with Tyler Hogan and I talking about our favorites!
Making Edible Maps– just for fun, make a map you can eat! Our kids have made fantasy and real maps
Make a Narnian Atlas– You can teach map skills with fantasy maps too. Download our free Narnian Atlas.
Perfect Gifts for the Cartographer– a gift list for any time of the year featuring items for your favorite map maker.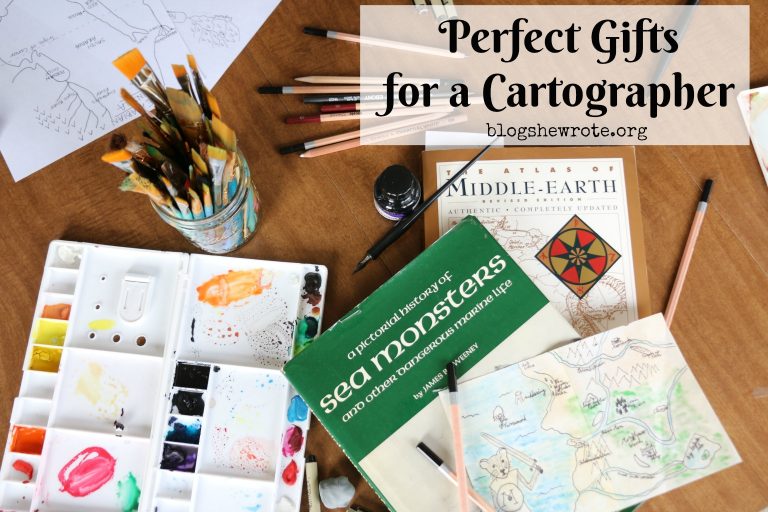 Geography is something we do a little of each and every year in our homeschool, no matter the age of our children.  Here are some of our favorites:
Guide to Memorizing Geography – This includes a ton of resources for learning both world and United States geography as well as geography terminology.
Fun with Geography – FREE Geography Printables – This is a collection of World Geography games and printables that I created for use in our homeschool and am thrilled to be able to share them with others.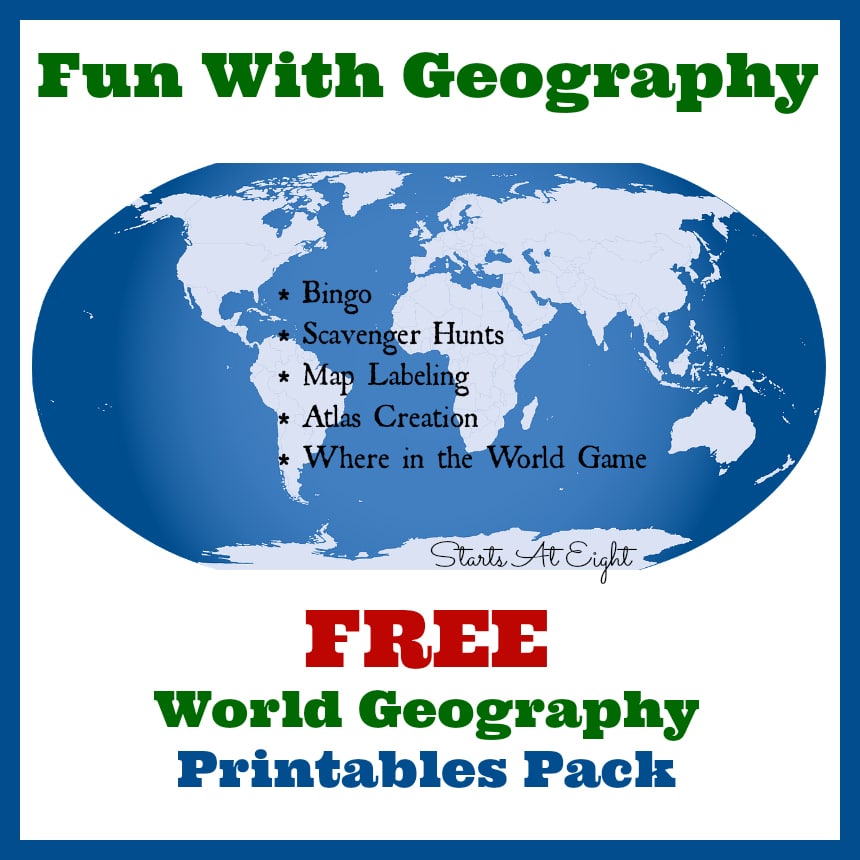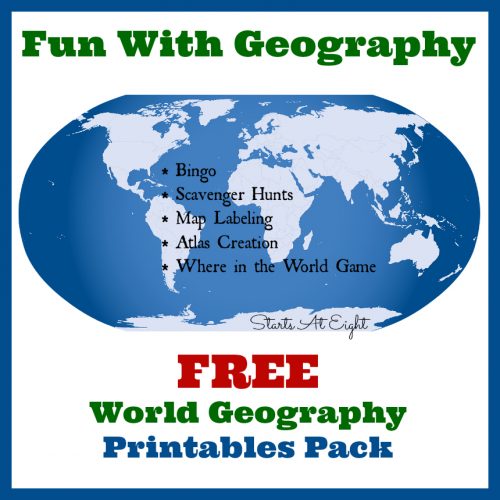 Homeschool High School Geography Resources – We really spend focus time in high school on geography. In fact we do half a credit of world and half of a credit of United States geography. These are the resources we have found helpful.
5 Fun Ways to Learn Countries & Capitals – There is no better way to learn things than via song or game! These are our favorites!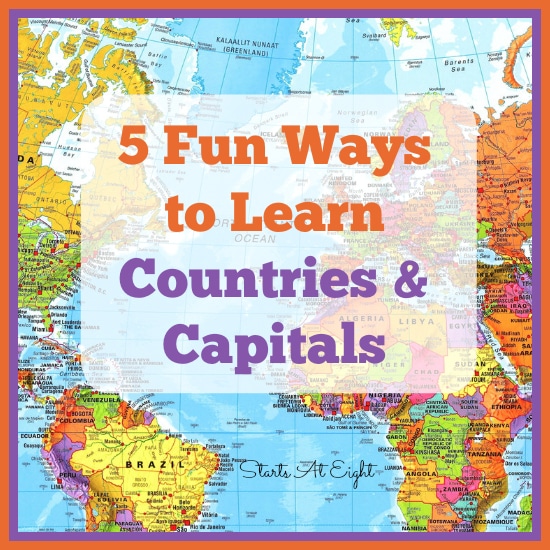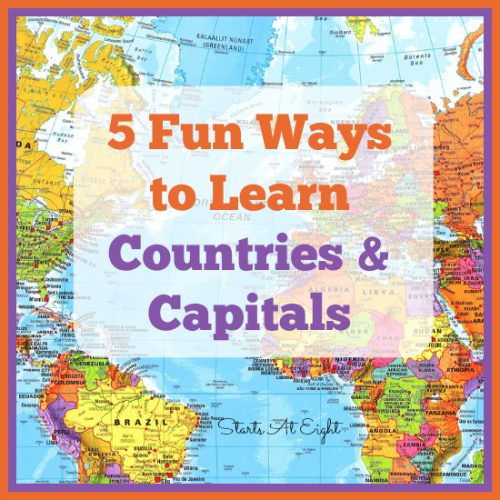 Create Your Own Atlas with Free Printable – This is a project you can do with kids both young and old because you can easily scale it up or down to meet them at their level. Enjoy the FREE Printable too!
When my father reads books, he often has an atlas open.  That has been a wonderful example, and we occasionally do it as well.  More than that, we have absorbed his attitude and most of our geography has been learned by reading.  After all, many of the best books involve elements of geography.
Here are some read alouds we loved:  Northern Magic, Kon Tiki, We Never Meant to Go to Sea, Carry On Mr. Bowditch, Two Years Before the Mast (very interesting, but not good as a read aloud—we actually gave up on it), The Swiss Family Robinson, Hudson's Bay:  Everyday Life in the Wilds of North America (required some editing of gruesome events while reading aloud to young children, available online here).
There are also The Brendan Voyage (and anything else by Tim Severin), many of the books by G. A. Henty (often not politically correct but a great source of history and usually also full of interesting geography, available online here), and Henty's biography.  Your library will likely be full of travel stories, some of which make the best geography resources.
And, although I don't entirely like it, my girls have learned an enormous amount of geography by watching the Grand Tour travel episodes with their brother. (Note that the language and values are not ideal, but apparently no worse than in other modern media.)
My children have always enjoyed atlases, wall maps (we even had a world map on the kitchen table under a plastic sheet until my longsuffering husband finally protested and we switched to map placemats), and online maps.
Finally, we enjoy the competitive computer game Seterra, easily the best resource for memorizing countries, cities and more, as well as Flags (simply awesome, my girls think), Name that Country, and geography puzzles. When the children were young, we loved Geography Songs; it was almost like a secret code to identify other homeschoolers.
Tricia at Hodgepodge
We love to learn geography as with a mixture of art and history. One of our favorite ways is with chalk pastels. Especially American history and American Landmarks. Be sure to check out all the video art lessons at ChalkPastel.com.
Sometimes we make a day of it with hands on geography! The last few weeks we've been heavily hands on in geography. What we found out is that when you actually make a model of something you have to pay attention to its qualities. The details. The boundaries and borders. These hands on geography activities also help the child see the big picture. To think of the Creator. Sometimes, a geography project helps children to fix a portion of the history timeline in their minds.
THE CURRICULUM CHOICE REVIEW TEAM FEATURES
Have you enjoyed this special post from our review authors? Our Curriculum Choice review team features a topic monthly. You can see all that our authors have shared on electives, math, curriculum choices and more under Review Team Features.
Be sure to SUBSCRIBE so you won't miss any reviews from our team of veteran homeschoolers!