Reading good books together is a cornerstone practice of our homeschool.  Reading together gives our children a deep well of reliable language patterns.  This reservoir helps them become discerning, articulate readers and writers.  Good books also spark their imagination and give them a rich sense of lived history.  But really, one of the biggest benefits is that it's enjoyable to share stories together.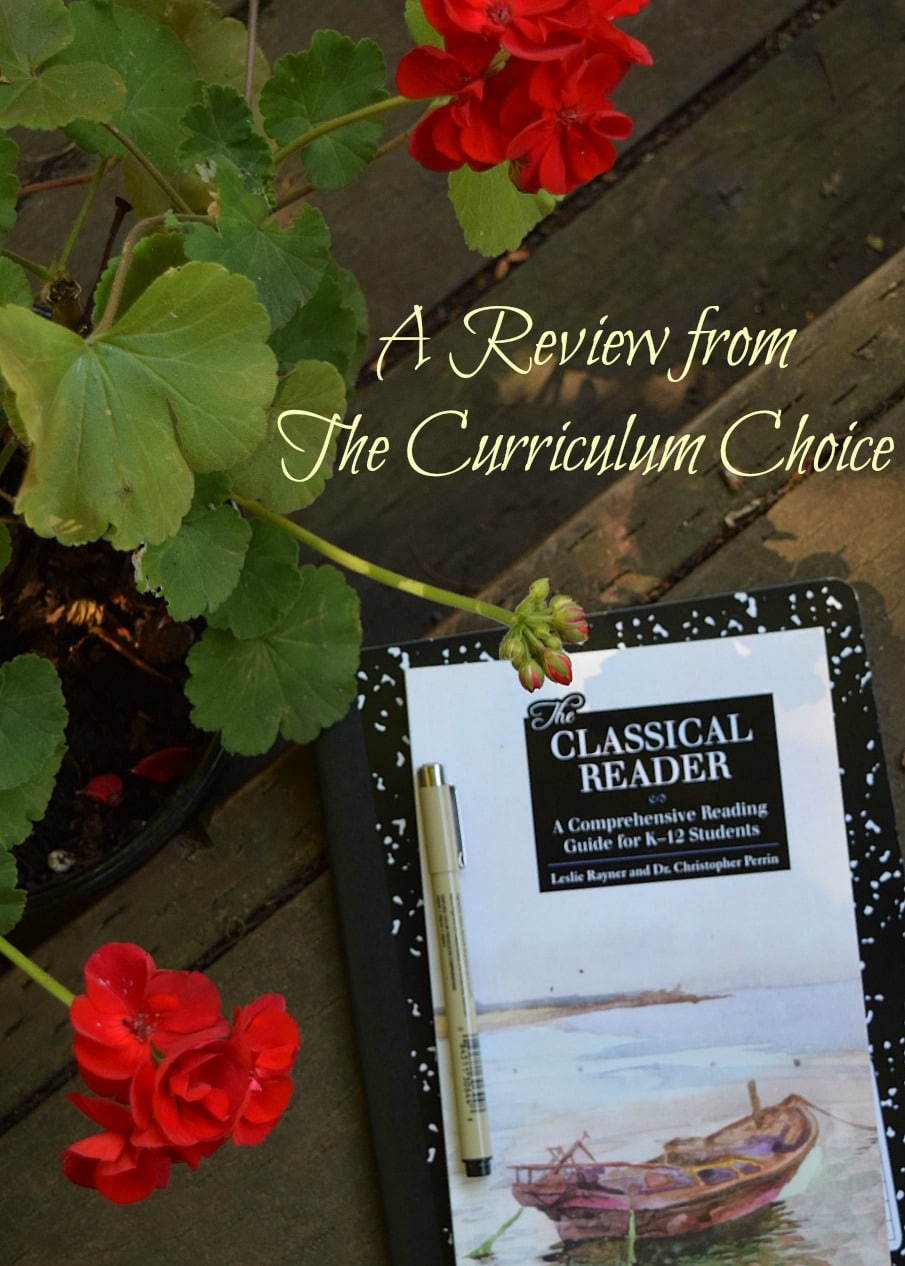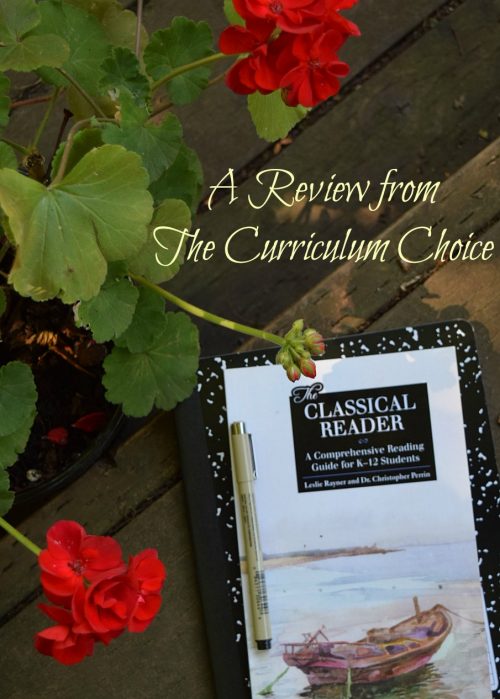 ~Don't miss the giveaway at the end!
But where do you go to find worthy books?  Sometimes looking for the right books can feel like we're in a little boat far from shore.  Recommendations and booklists can send us reeling.  This past year I discovered The Classical Reader–a print book and companion website.  It has quickly become a trusted source for finding the best books, reliable ballast for our small boat!
The folks at Classical Academic Press have a knack for producing beautiful, high-quality products, and The Classical Reader is no exception.  The book is divided up into three age groups: grammar, dialectic, and rhetoric.  The level of each particular book is also rated within each section as easy/average/difficult.  We have found it helpful to go above the suggested age when we are going to use the book as a read-aloud, and to go a little below the suggested age if the student is going to read independently.  Of course all books benefit from a thoughtful reading companion, a mentor to read alongside the student.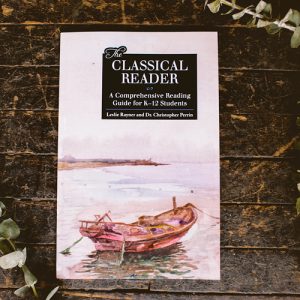 The Classical Reader also contains a reading list for parents eager to learn more about classical education.  This list could be used to create a self-directed learn project.  There's nothing more inspiring to young scholars than watching their parents wade through and thoughtfully respond to a good book.  This summer I've tackled Leisure: The Basis of Culture and Tending the Heart of Virtue–both books recommended by The Classical Reader.
There are a few other features that make this more than just a booklist.  The selections are cross-referenced by genre which is helpful when you are looking for a particular kind of book.  There is also a place to check off each book as your student reads it.  You might consider purchasing a book for each student and creating an easy access record of all the books read throughout an academic career.
Do hop over to the online version at classicalreader.com.  When you've decided to buy your own copy, you can use the code RAR20 through August 31st to receive 20% off your purchase of The Classical Reader.
Classical Academic Press has also generously offered 5 copies of The Classical Reader for 5 Curriculum Choice readers! Simply follow the instructions in the rafflecopter widget below…
a Rafflecopter giveaway

Save
Save