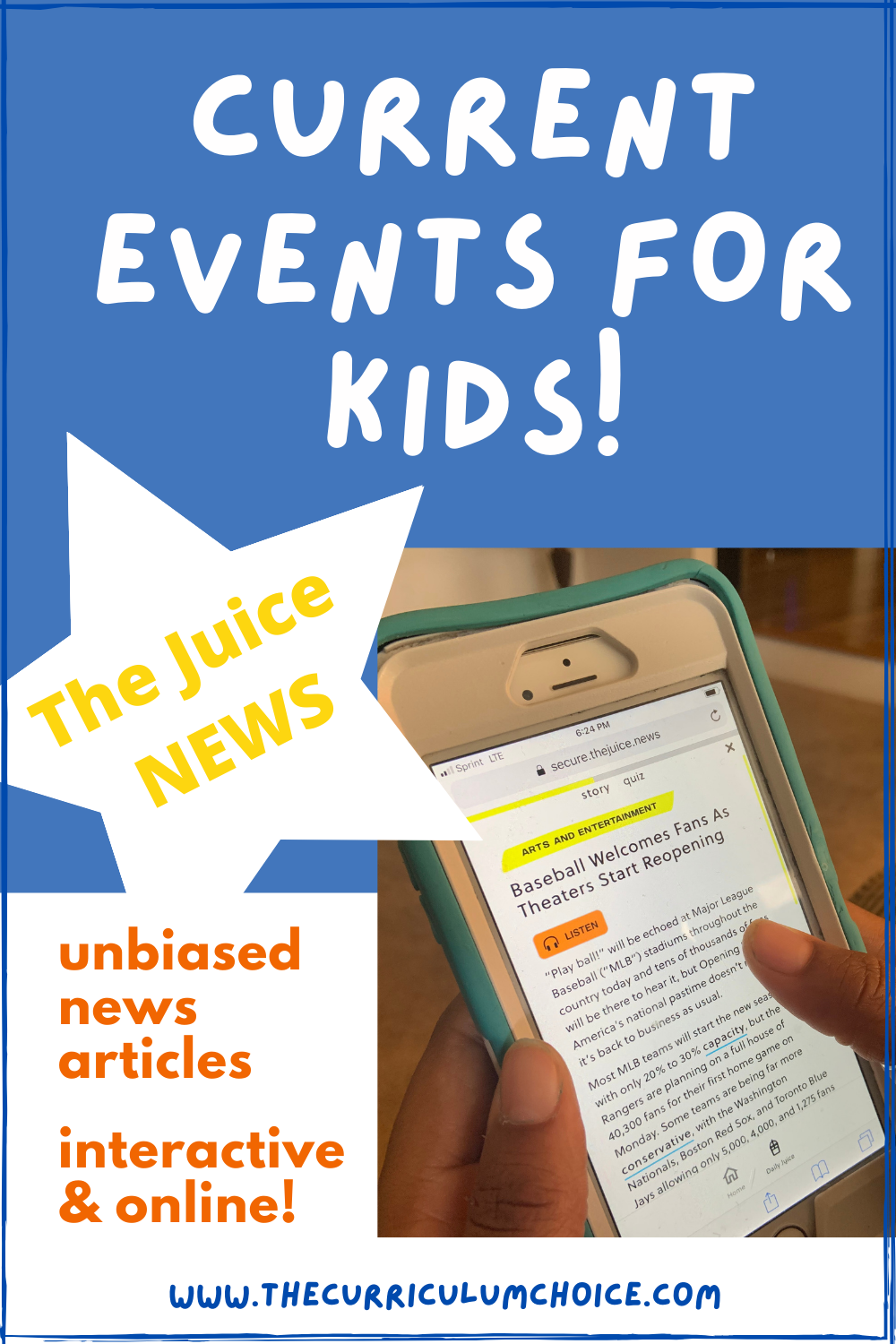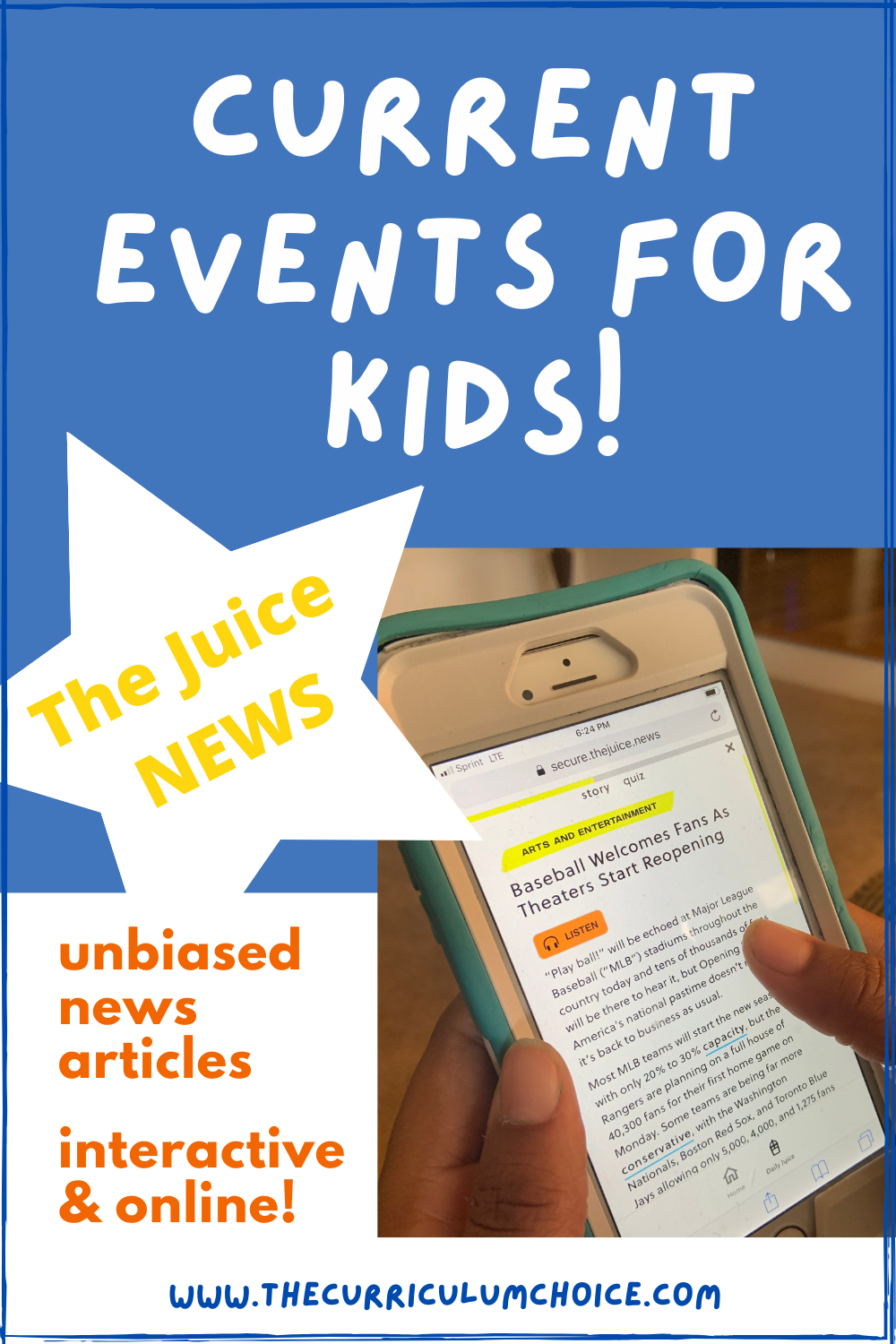 Can we agree the past 12 months made it tough for parents to share about current events with their kids?
Countless times I explained events unfolding in the USA or around the globe. Day after day, it seemed new words, phrases and conversations were introduced and explored. Many of which have become commonplace in how we discuss things.
Pandemic. Quarantine.
Transfer of Power.
Protests vs Riots.
Just to name a few.
As a parent, I especially felt glued to 'the news' at different points in this year. Keeping up with rapidly shifting information felt like a NEW part of my Mom job description!
Everyday options for watching or reading the news feel very biased. Sensationalized. Political. So, I didn't want this for my kids.
I recently learned of a way for 5th-12th graders to engage current events in an UN-biased format. Just the facts. No particular influence or swaying of opinions. Put simply, it's a way to learn about the world while drawing their own conclusions within their worldview.
This really does exist for homeschool families! I'd like to introduce The Juice — an online news outlet tailored specifically for late elementary to high school students. Our family received the product for review and I was compensated to share my honest thoughts.
Actually, I'm thrilled to do just that!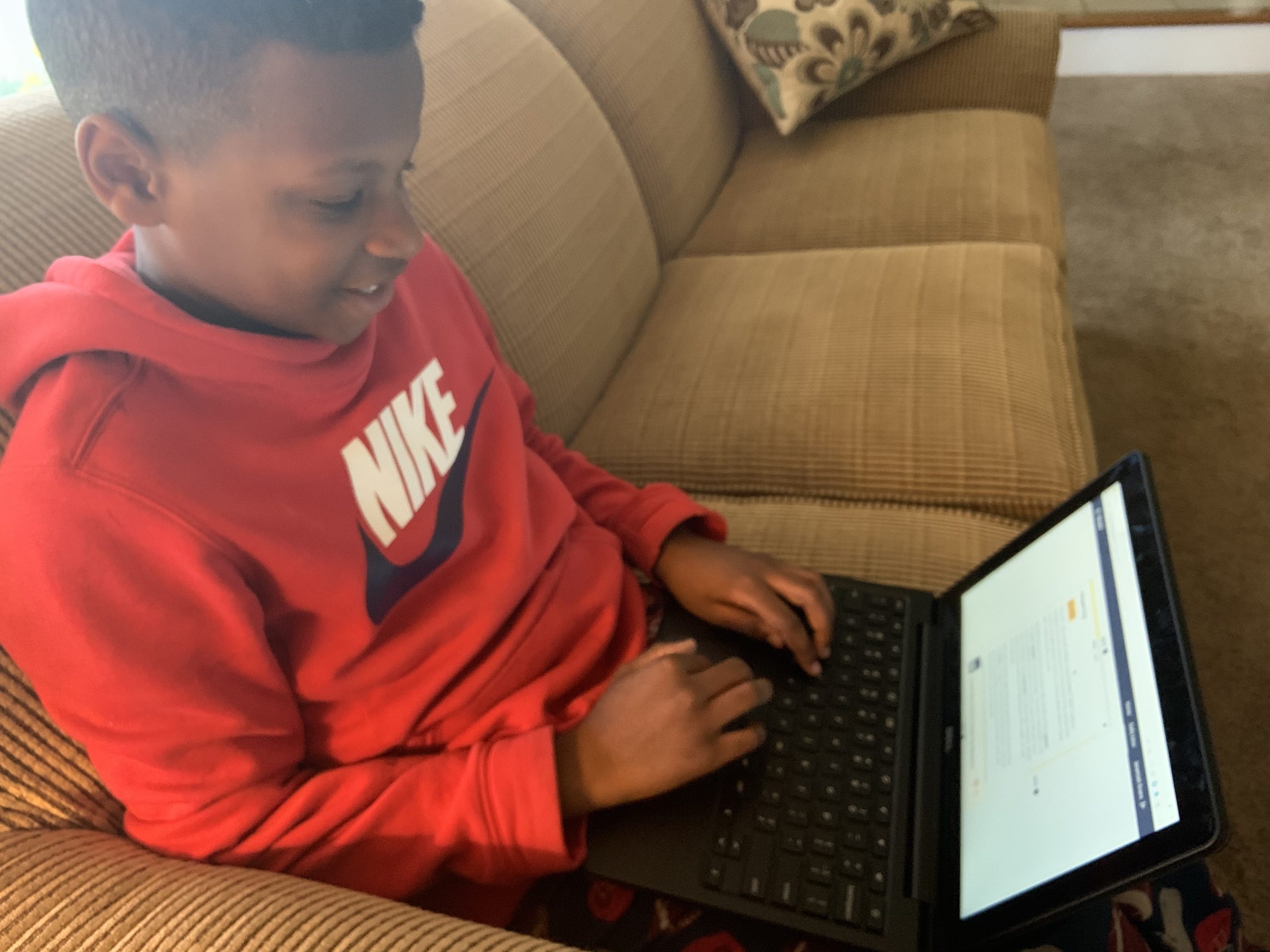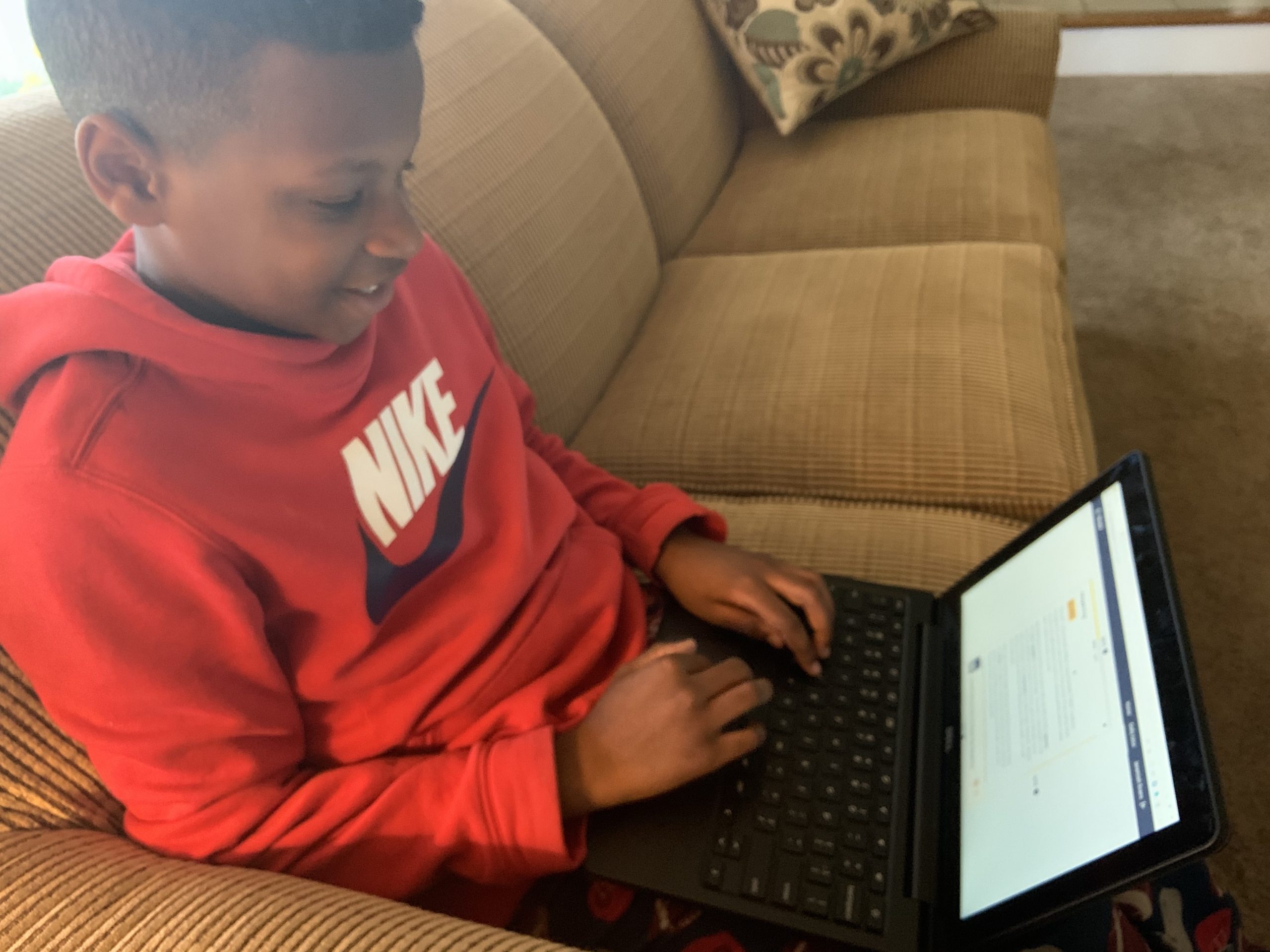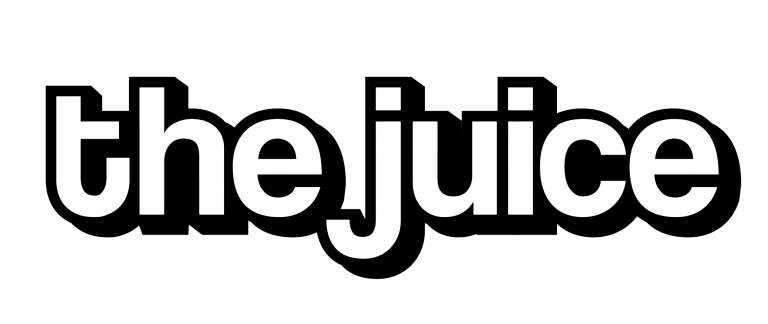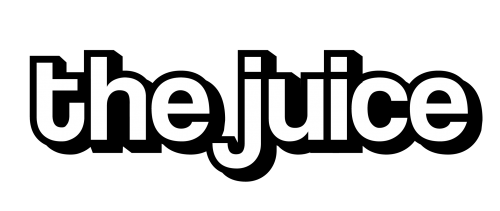 Unbiased Current Events for Kids
The Juice is a fully online news resource.
When I say it's tailor-made for different ages of kids, I mean each age group receives the same story to explore. But, at varying reading levels.
Kids read articles around 200 words which focus on THE current events happening around the world. As an example, our family has subscribed to other written resources before. While helpful, by the time we received 'the news'…. It was about a month or more old!
However, The Juice avoids this problem.
I assigned my 5th, 9th and 12th graders their unbiased articles to read; they logged into individual accounts. The student portals are super easy to navigate and work on multiple devices. Here is what's included:
topical stories at 5/6, 7/8, 9/10 or 11/12th grade levels
audio read-aloud of articles for all age levels! (a nice feature)
short STEAM videos as an 'extra juice' science supplement
vocabulary words & their meanings
quizzes to check reading comprehension
full-color interactive infographics (zoom in or out, click & learn, etc)
bright side stories: all about inspiring events and people
For parents, the separate teacher portal offers breakdown for each child: what articles or videos were engaged, their quiz results and more.
Take a video peek of The Juice HERE.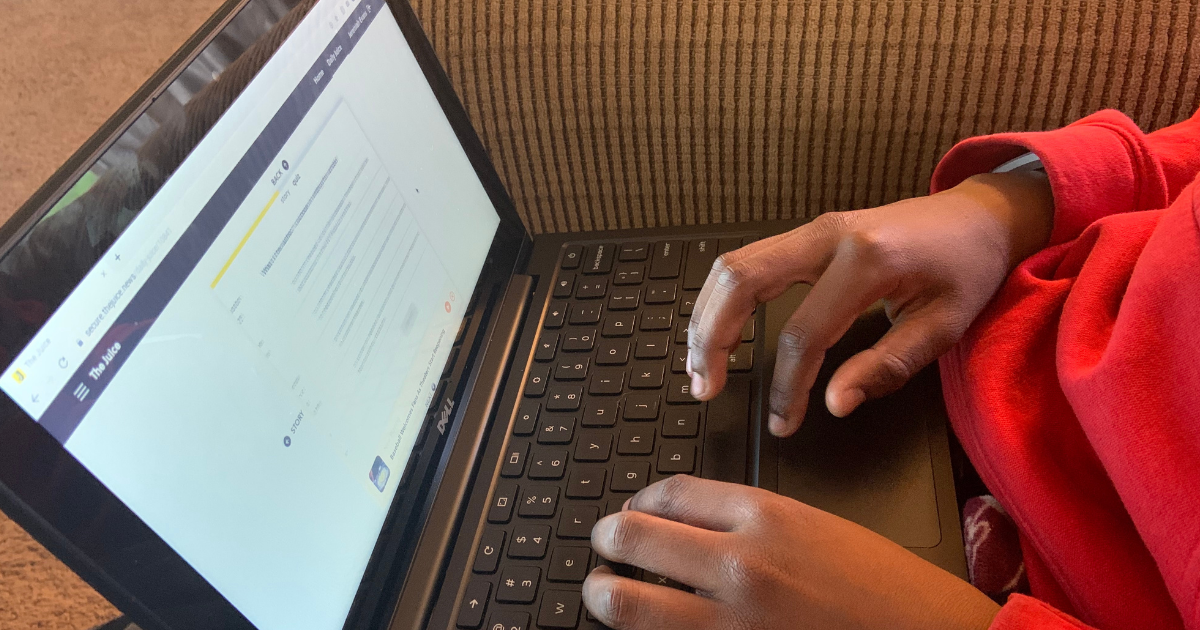 How The Juice Current Events Works for Our Family
Do check out The Juice blog to support yourself as a parent.
You'll find helpful articles on bias in news, activities and ideas to consider, and learn more about how The Juice can work for your family.
We subscribed to the 5th/6th, 9/10 and 11/12 grade levels. All three of my age groups enjoy their portals.
First, I assigned articles for my kids to read. Subscribe to The Juice's homeschool edition and receive these every weekday. Right now, we only read articles about three days a week. I pick and choose…and my kids are free to read more if wanted.
Remember, it's the same story at different reading levels for each child (can you tell I really like this part?).
Next, we gather as a family to discuss.
Here is where I feel this news resource SHINES! Because The Juice simply offers facts of accurate, up-to-date information — our family is then free to critically think about these facts within our own opinions or worldview.
We spent LESS time sharing how we may or may not agree with the article's bias (because there isn't one) or figuring out what is opinion vs fact.
We spent MORE time teasing out ideas, problem-solving or thinking through information presented…exactly how I hoped for our family to interact around the news, especially after this past year's events.
Final Thoughts on The Juice News
I highly recommend The Juice online news for 5th-12th graders. Really, we love it.
Not only do we get to read current events and learn new vocabulary, we've been inspired by stories of how others are overcoming, growing and contributing in our world.
The Juice is incredibly affordable with options for month-to-month or annual subscriptions. Each subscription includes up to 5 child accounts at the grade levels you choose.
To sweeten the deal, use the code JuiceDEDS to receive 25% off.
May your family enjoy The Juice current events!