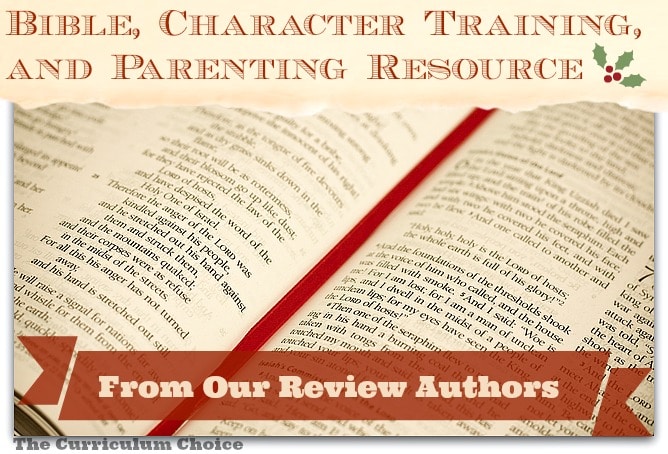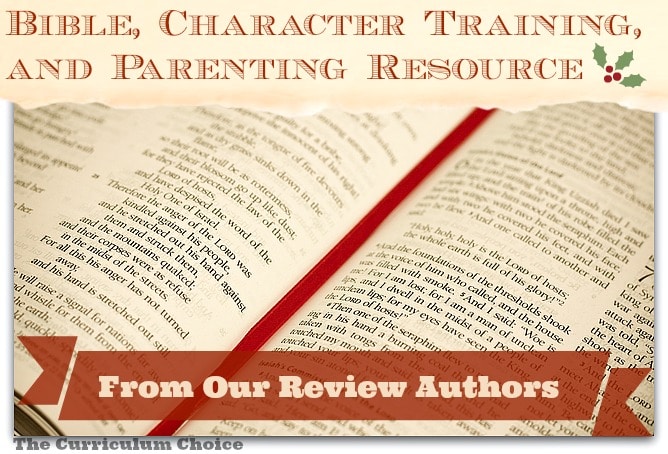 As a homeschool mom, raising my kids for Christ is my most primary goal. It's a sublime one that isn't easy in the world we live in. After lots of love, being a good example and lots of prayer, great resources are next in line as an aid to accomplishing this sometimes daunting task. There are some fabulous materials out there that can help us in this major endeavor. Our team of review authors would like to take this opportunity to share with you our favorite bible, character training and parenting resources.
Bible, Character Training and Parenting Resources
I am very particular about the Bible I select for our homeschool. I want to make sure that the translation and presentation isn't too much like a children's Bible, because it's for my 4th grader. And yet it still needs to be easy enough for a child to read. I also wanted a Bible that would set him up for reading independently without making it a difficult and stressful experience for an inexperienced reader. Now, I found the perfect Bible for the upper elementary to early middle school years.
Apologia Worldview- What We Believe Series Review: Sometimes it's hard for us as parents to answer these difficult questions. Worldview training is the right place to begin. This series answers difficult questions like…Who is God? Does He exist? Who Am I? Why am I here? What happens once I die? Is there such a thing as truth? Right and Wrong? Who is My Neighbor? What is my responsibility to others and the world? What on Earth Can I Do to help?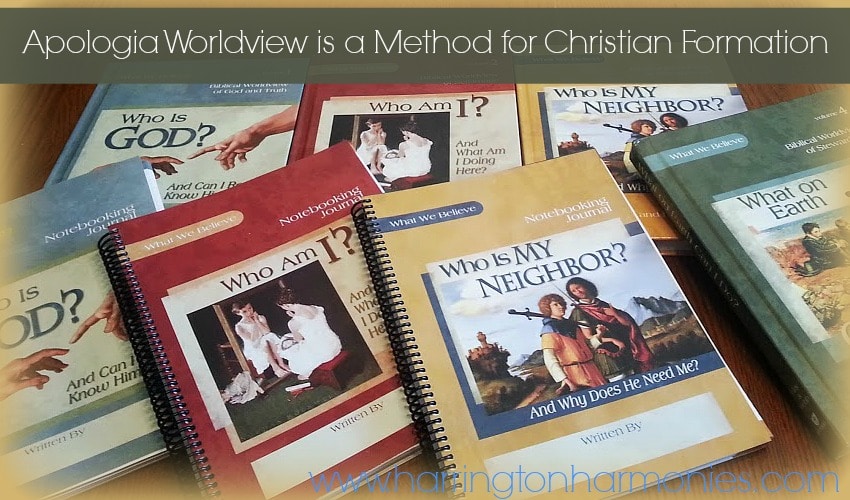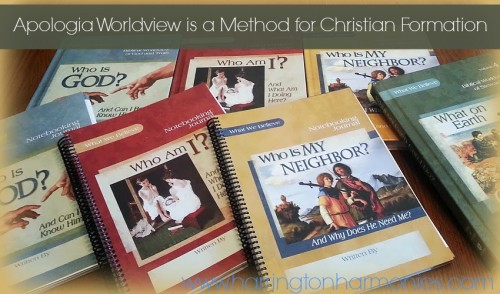 First Holy Communion Preparation ( Catholic): There are many wonderful Catholic Holy Communion resources available.  Angie Kauffman's e-Book First Holy Communion Preparation and Printables is simple and consistent with the faith. In addition, it is parent oriented.  By that I mean that you don't have to be a trained Catechist to use what it contains. It gives parents a place to begin discussion and guidance for this special faith event. Parents can feel comfortable drawing on their own experience while being aided by many ideas, crafts, projects, and practical materials such as First Communion invitations.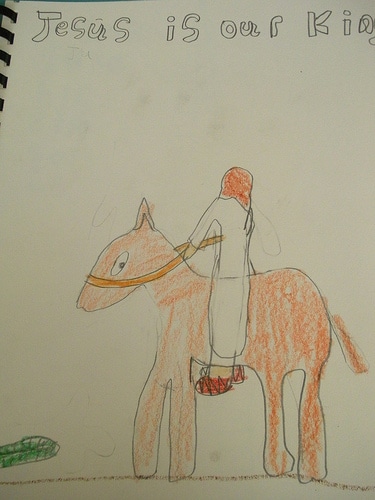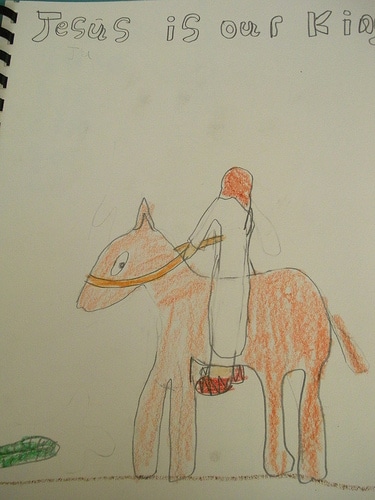 Barb:
Habit-Remembering the Thoughts of God:  "In my experience, the most valuable part of raising a family of Bible readers is that we learn Bible principles, applying and connecting the accounts and counsel we study to our everyday lives. This habit over time builds up a firm foundation and leads to behavior that is governed by the principles rather than a long list of rules."
For the Knowledge That is Better Than Silver or Gold-Our Homeschool Bible Education Plans: "We have always included a study of the Bible in our homeschool even when the children were very young. The true test of a living book, in my opinion, is its ability to influence our thinking in a positive way, to move us to action. The combination of Bible reading and then some sort of interaction with the ideas is a powerful tool in raising a Godly family."
Cindy:
Teaching Values Series:  "I'll be the first to admit that heartfelt discipline is not my strongest parenting skill.  It's way easier to demand a child stop doing something "because I said so" than it is to take time to reach the heart of why our family doesn't act a certain way.  It's also easier to send everyone to timeout (for my sanity) than it is to stop everything for a family meeting to discuss what's going on and what we can do to fix it."
Homeschool Service Projects:  "I'm constantly amazed at the spiritual growth I see in my children as we take part in service opportunities.  They have more compassion for others, notice needs, willingly give up time and resources, joyfully take part in each and every opportunity, and specifically look for ways to help others."
Armor of God Object Lesson:  "On Fridays, I attempt to plan a simple object lesson to go along with Bible study.  Since we have been studying knights of the Middle Ages lately, I thought a lesson on the Armor of God made a nice tie-in."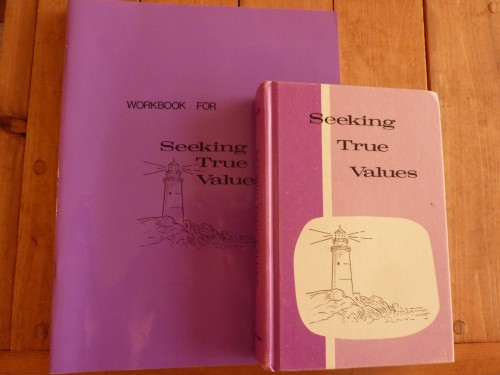 Betsy:
Seeking True Values by Pathway Publishers "After each story there is a list of "Thinking It Over" questions, which looks at the morals or values involved in the story. This is followed by a word study. More comprehension and values clarification questions are found in the accompanying workbook."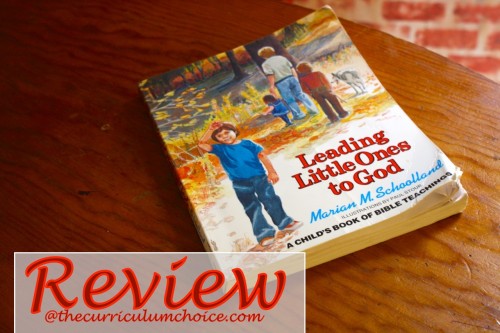 Tricia:
Leading Little Ones to God review – "It's time to read Leading Little Ones to God!" Freshly bathed and pj-clad, he announces it while rolling his matchbox cars around the coffee table. We read a selection together each night, building memories and discussing basic Bible truths. We were first introduced to Leading Little Ones to God in our early homeschooling days through Sonlight curriculum. We've read and enjoyed it now through all our five children. And I'm hanging on tight to our times reading it with our youngest two.
Bible Study and Character Training for Multiple Ages – I remember a time when I was searching for and seeking out devotional books plus asking for ideas from fellow families. But now that we've gathered a pretty good library, if we need an answer to a question, we just open one of several Bible resources. We are blessed that way. So today I share with you our favorites. Some we turn to for family devotion time. Some we have available for our children to enjoy independently.
Passport to Purity Curriculum – Special time for just the child and the parent to go away and have fun and talk about the growing up years. This was an answer to our prayers and wonderings. So for about a year and a half we planned this three day get-away for our daughter and me. We will plan a special trip for each of our children when they turn twelve.
Child Training Bible Review – The Bible is the tool for life. The resource for parenting. The Child Training Bible (CTB) makes it easy to use as just that.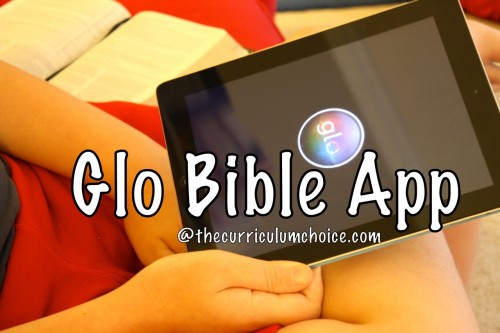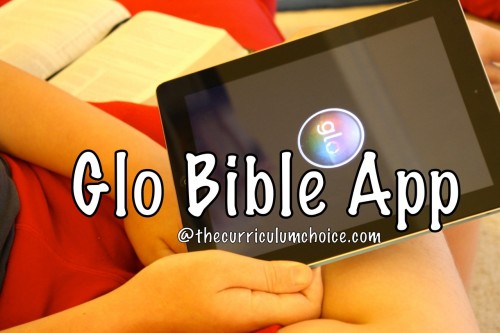 Steve:
GloBible App Review – I have a confession to make.  I no longer carry a Bible with me to church. We have discovered a stunning Bible application.  The Glo Bible, by Immersion Digital.  Glo is an interactive digital Bible that brings to life the scriptures with high resolution images, HD video, maps, virtual tours, and customizable reading plans.
Passionate Purposeful Parenting – both my wife, Tricia, and I are contributing authors for this wonderful resource. Be encouraged in your parenting journey!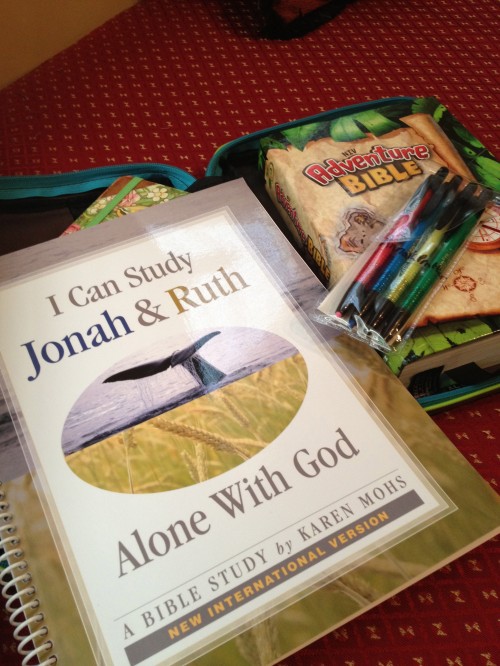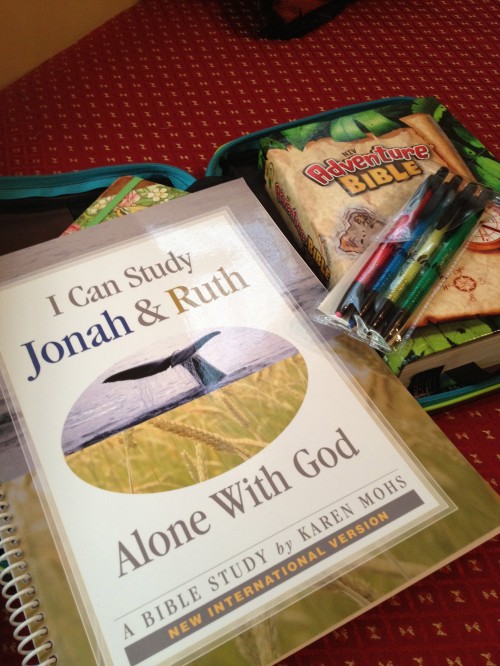 Mary:
I Can Study Jonah & Ruth Alone With God –
As my daughter approached sixth grade I began researching independent Bible studies for her. We have morning devotions and study the Bible together in our homeschool.  I wanted her, however, to begin developing her personal relationship with God. I Can Study Jonah & Ruth Alone With God is a Bible Study written by Karen Mohs. Using the NIV Bible (although it is also available in King James), it is a 13 week study of Jonah and Ruth.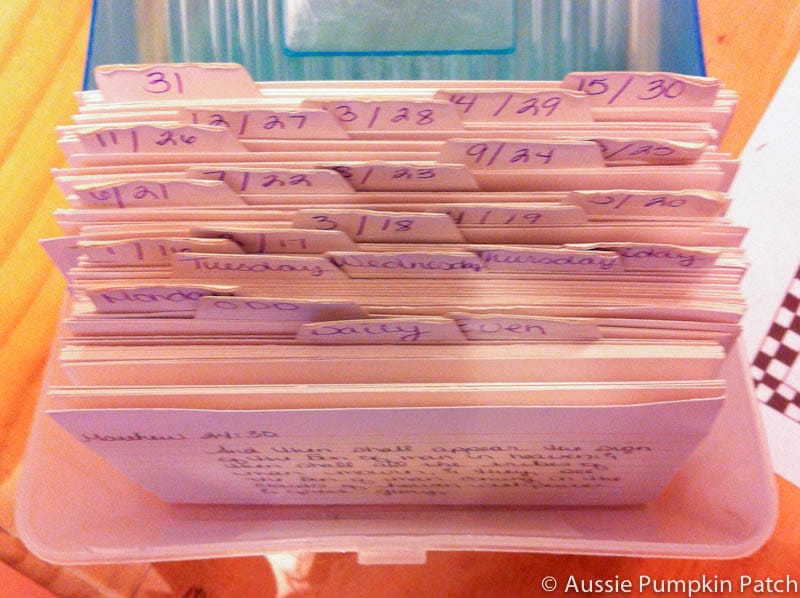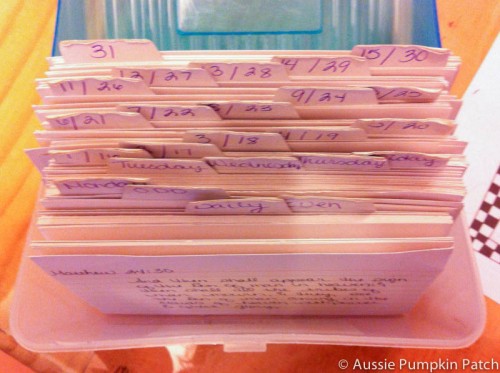 Kendra:
Scripture Memory Box – I use The Memory Box System a little differently than is explained on the Simply Charlotte Mason website but perhaps I should explain exactly what this system is first. Basically, it's a little index card box filled to the brim with index cards and a few dividers. The amount of index cards you need is totally up to you, as is the dividers.
Bible, Character Training and Parenting Resources from our Archives
Follow Curriculum Choice Bible on Pinterest
Review Team Features
Have you enjoyed this special post from our review authors? Our Curriculum Choice review team features a topic monthly. You can see all that our authors have shared on electives, math, curriculum choices and more under Review Team Features.
 ~Hosted by Stephanie of Harrington Harmonies