It is that time of year again. Time to plan for a new homeschool year!
Most homeschool families are busy selecting new curriculum, setting goals, and preparing schedules. Here at The Curriculum Choice we have many tips and ideas to help with your planning and curriculum selections, but we would also like to remind you of something very important – don't forget to build in some FUN!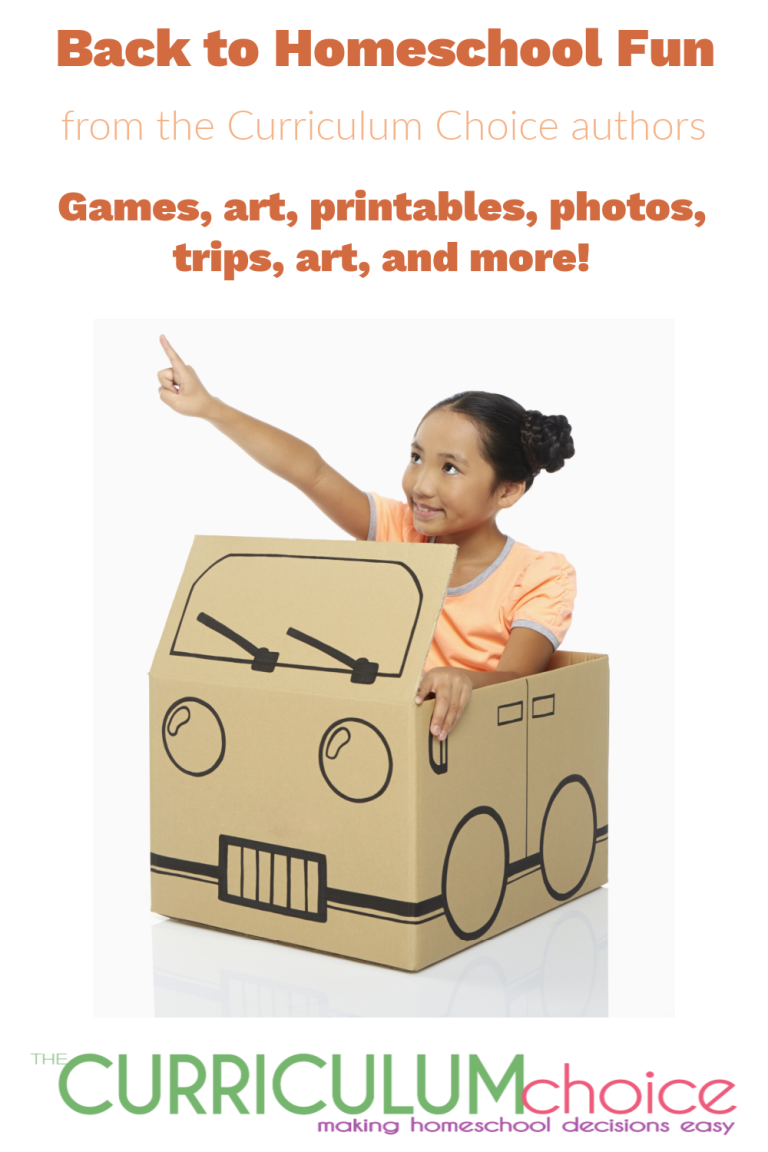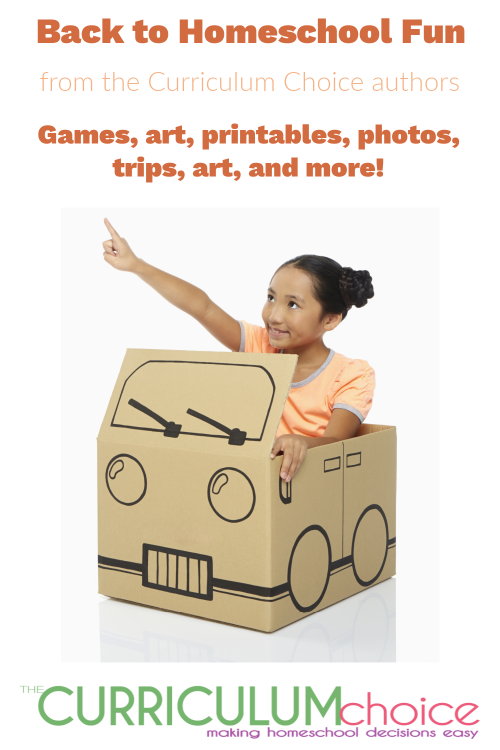 Do you have a favorite back to homeschool tradition — maybe a favorite meal for the first day or taking photos to remember the start of a new school year?
The fun doesn't have to stop with the back to school celebrations, be sure to add interesting activities through the year to keep things interesting. Remember, kids learn best when they are engaged and enjoying what they are learning. Adding games, hands-on activities, family traditions, field trips, and other creative projects will bring smiles to your kids' faces AND enhance learning throughout the year.
Here are some of our favorite suggestions for filling your school year with special memories and Back to Homeschool Fun!
From The Curriculum Choice Archives
Be sure to browse the tabs above to find curriculum reviews for back to homeschool and organization. You might also enjoy these that we've selected from our archives.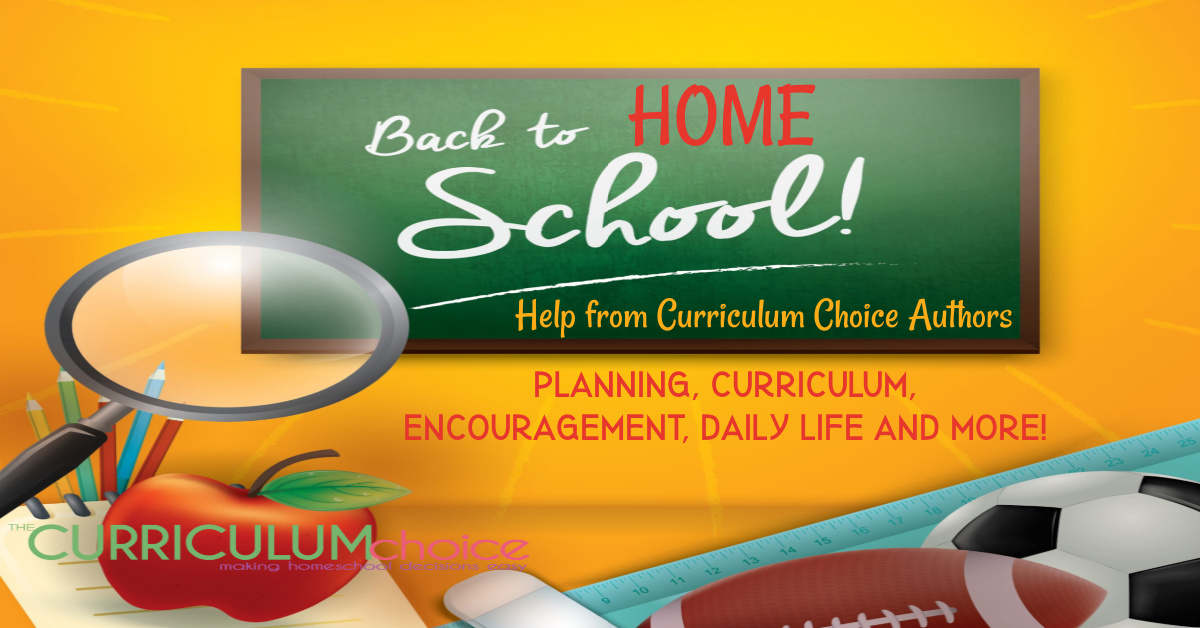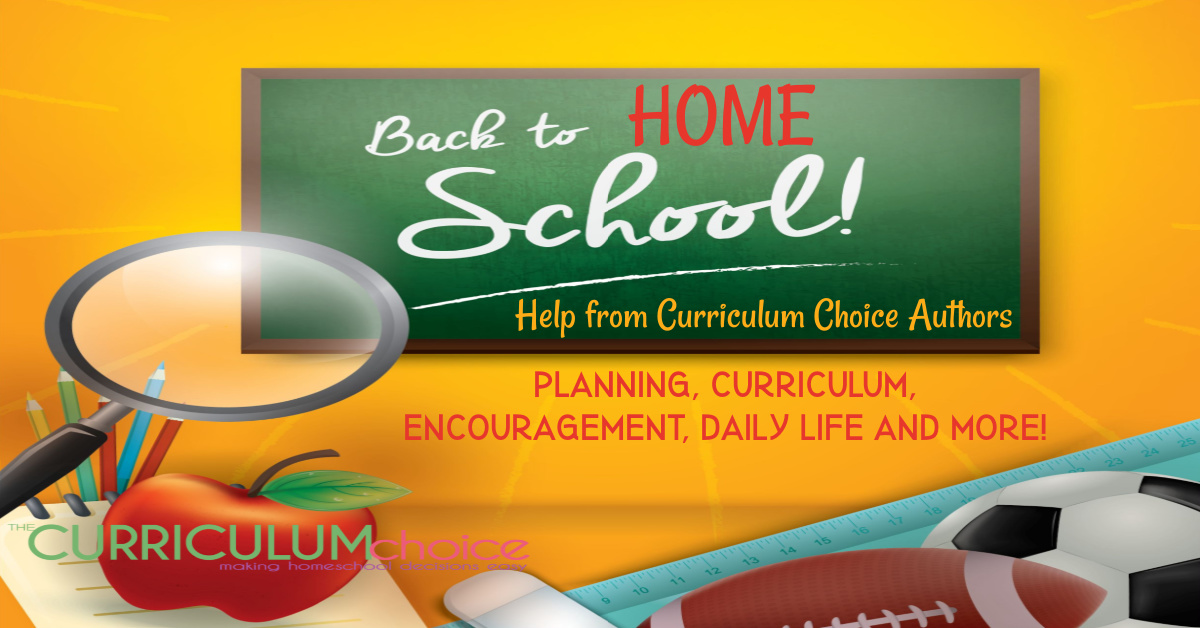 Back to Homeschool Help – Practical tips and help on planning, curriculum, daily life, and more!
Back to Homeschool Fun From Curriculum Choice Authors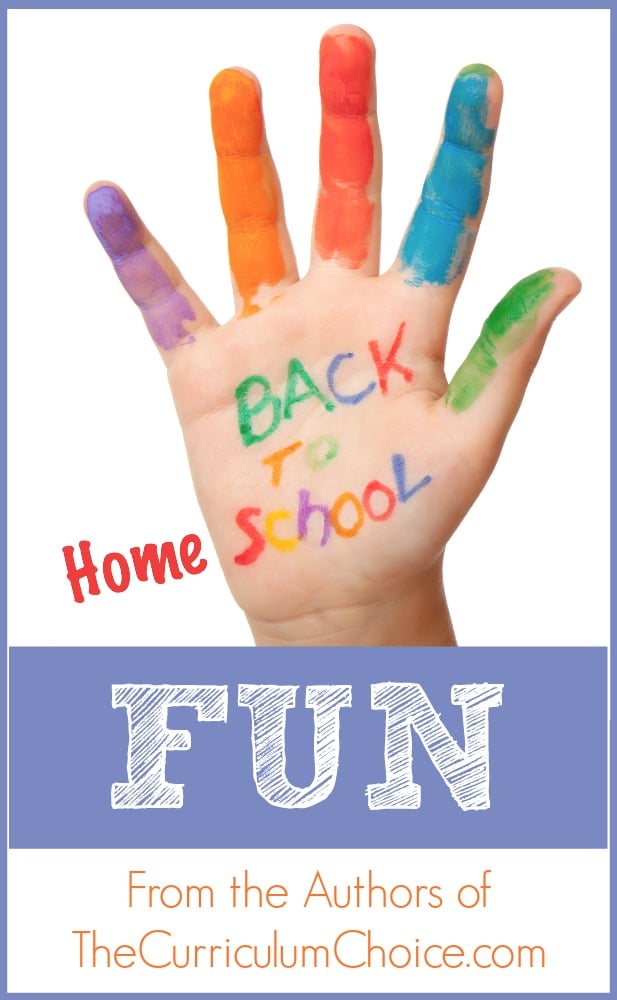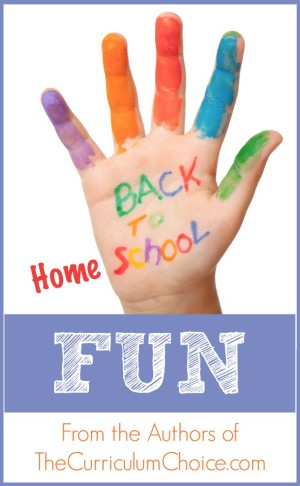 The Curriculum Choice authors have active blogs where they regularly offer ideas and experiences about their homeschool adventures. Below are their very favorite tips for back to homeschool time. Even some 'Day in the Life' posts from our authors!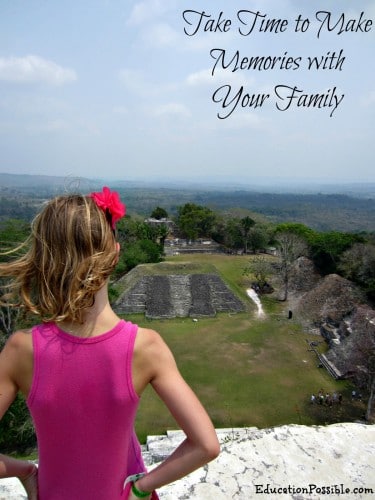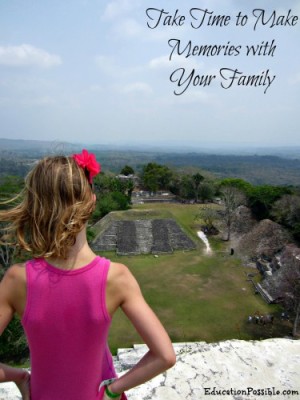 No Batteries Required: Games for Middle School Families – Board games are educational, yet most times the kids don't even realize that they're learning. They just know they're having fun.
Want a Quick Way to Make Vocabulary Fun and Challenging? – This fun card game gives students a fun way to brush up on vocabulary – specifically synonyms, antonyms, homophones, and words with multiple meanings.
Fun With Writing for Teens: Online Product Reviews – Not only will your kids get a thrill from seeing their review published online, but the activity is excellent for both critical thinking and writing skills practice. And it's outstanding prep for those longer papers they'll have to do later.
Take Time to Make Memories with Your Family – The time that we have with our children is short and fleeting. Are you taking time to make memories together or is your time just being eroded by the pressures of daily life?
Heidi at Starts At Eight


Another Not Back to School Year – Here is a peek into the beginning of one of our homeschool years. Art projects, tennis, camping, time with friends, and more!
Not Back to School Photos – These are fun to do because not only do you commemorate the start of a new school year, but you mark some of their favorite things down too!
5 Fun Back to Homeschool Ideas – Pencil cake baking, shopping, printables and more!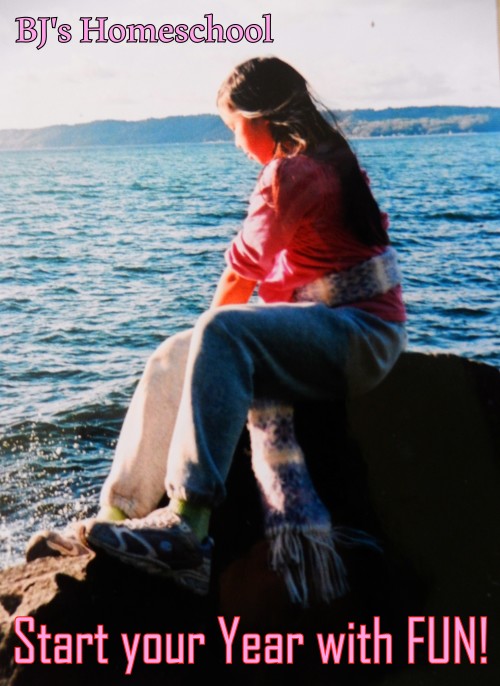 When we began our homeschool year, the first day was always special. We started with the same breakfast each year…and that was always homemade waffles, my daughter's favorite. We got a little wafflemaker, and she learned to make them herself. Then we would head out to the park of the beach, before cracking a book. That way, my daughter looked forward to opening her new books, all morning!
We usually did our homeschool in the mornings, but not on the first day! Here is a look at BJ's Homeschool's Day in the Life, for the elementary years:
Our Days Ways – "Over the years, we have loosely followed a schedule. This allowed my daughter to anticipate what would happening next…" Another favorite in our homeschool, is to build in lots of nature study.
And during the high school years – A Week in My Teen's High School Life – "…….fitting in core studies, but also making time for other important things like, cookie making, and not to forget, nature study to refresh and renew us."
Another favorite thing that we always looked forward to, was going on Mini-Nature Road Trips – "These short trips provided us with so many benefits, refreshing us, giving us one-on-one time, and even a chance to do photography together. My daughter loved taking pictures of birds, herons, etc."
We often started out with an elective first, before math or even English. Here's a few of our favorite electives:
Learning Sign Language is FUN! – "Are you looking for a way to add a little fun to your homeschool this year? Do you want something that is really hands-on?"
High School Electives – Homeschooling high school is a lot more than cores studies. "The beauty of homeschooling high school is that you get to build and nurture your teen's interests and help them discover their strengths."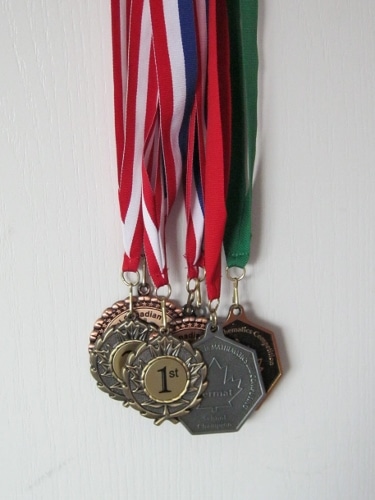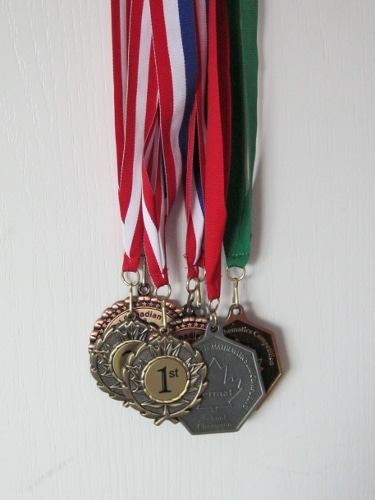 Curriculum learning is valuable and can be enjoyable, but we need to go beyond the basics to make our year a success. We have used real life projects (bees, photography, hiking, sewing, pets, field trips, and more) as well as more formal opportunities to add fun and excitement to our homeschool.
Volunteering adds variety to our children's days and valuable skills to their lives and resumes as well as benefiting the community. For years my kids have been involved with a therapeutic riding program, helping handicapped people with their horseback therapy.
Art and writing contests, spelling bees, and math competitions are exciting and valuable changes to our regular learning, especially during the teen years. We have discovered that it is crucial for teens to see where they stand in relation to their peers.
Reading is always a treat and I have discovered that, if a good book is involved, 'lazing around' is sometimes the best form of learning. We look forward to reading week for months, and for two decades I have purposely left good books lying around.
Another special activity that we sometimes devote several weeks to is National Novel Writing Month. Even though it involves an incredible amount of learning, it is also a welcome change from everyday work.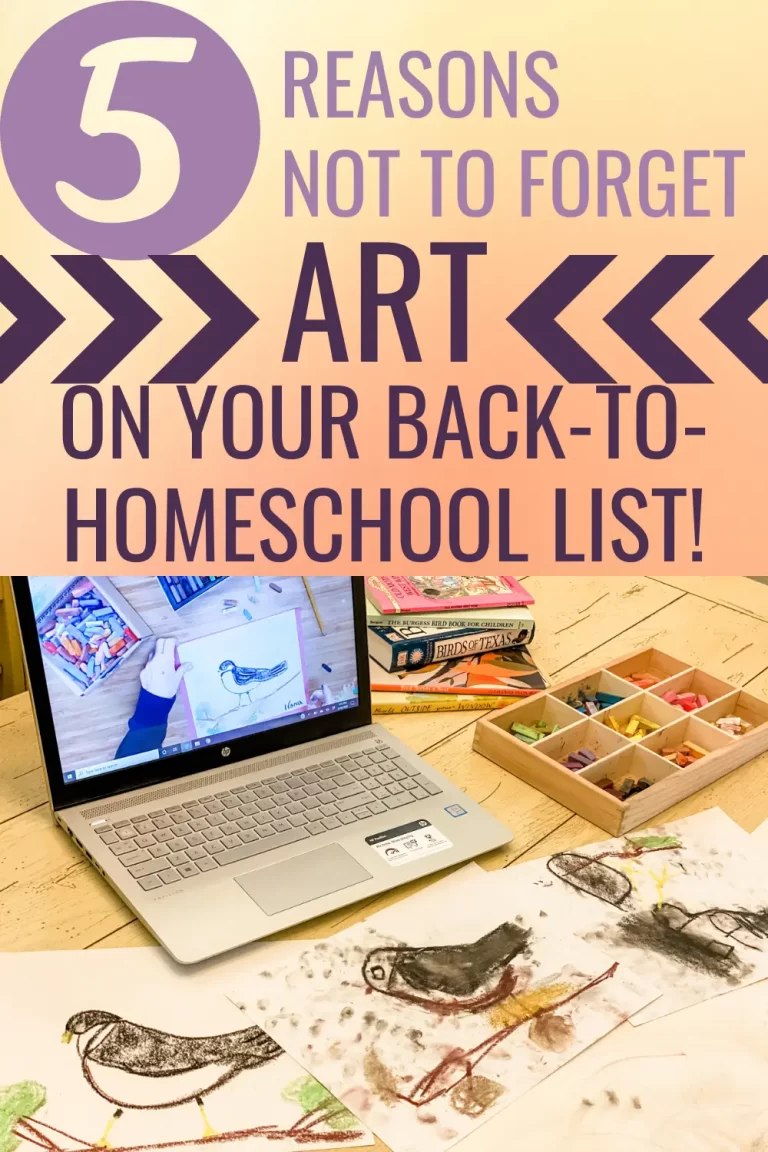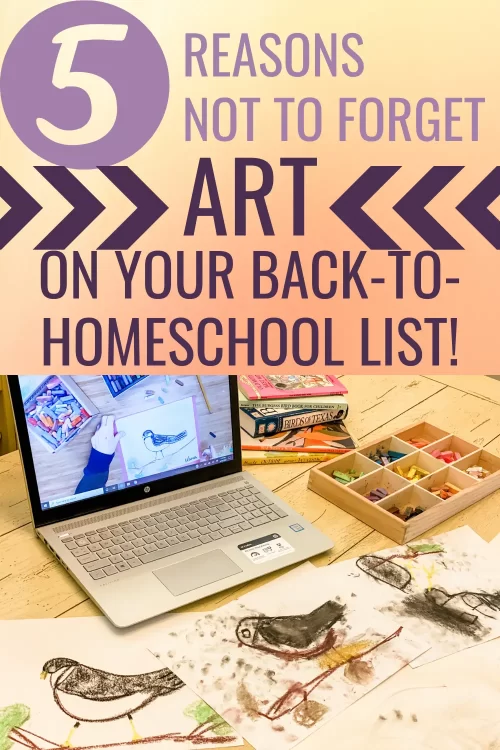 Help! I'm Back to School! – (Don't we sometimes feel like that?) Once again this year, we are having a slow and steady start to homeschool. We are still hanging on to summer and dipping in the pool while getting our feet wet in homeschool. The first week we begin with just math. Usually we have piano lessons. The next week we add another subject (of each child's choice) and get back to using our student planners.
And remember my favorite quote: You can't change what you have or haven't done over the past year. Just start where you are, ask the Lord to make you a "joyful mother of children," pray for grace and wisdom (and strength and patience), and move forward. ~ Vicki Bentley, HSLDA and Everyday Homemaking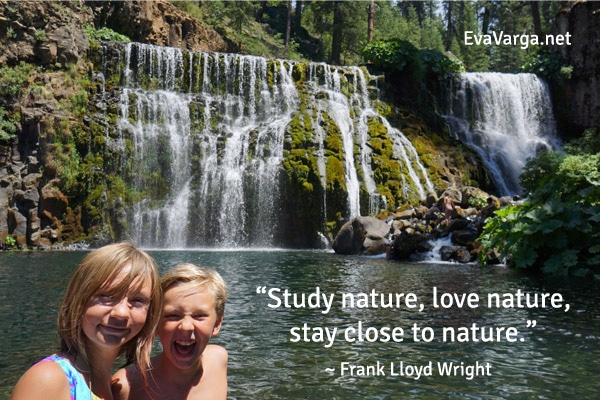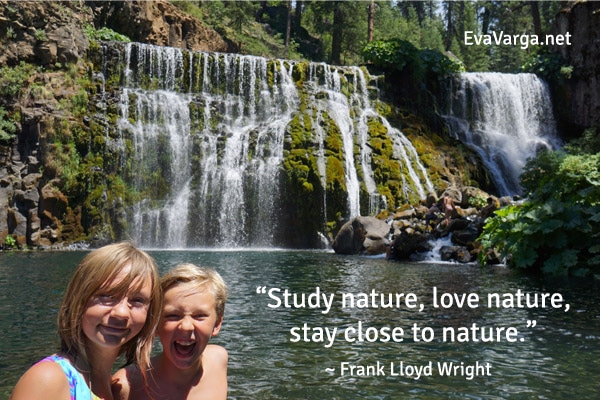 Our traditions to some degree have changed over the years as the kids have gotten older. When they were younger, I organized an annual art camp to bid summer adieu and ring in the new school year with gusto: Ooey Gooey Art Camp – Year One and Year Three.
When the kids were a little older, we began to celebrate with an annual Not Back to School getaway. We begin with breakfast at a favorite restaurant and then drive up the river or to the lake to spend the day together in the quiet outdoors.
Autumn is also our favorite time to travel abroad. Prices are generally discounted and the crowds are significantly fewer. In 2013, we traveled to China. Last year, Ecuador and Perú were our destinations.
Check out our Ultimate Guide to Choosing Homeschool Curriculum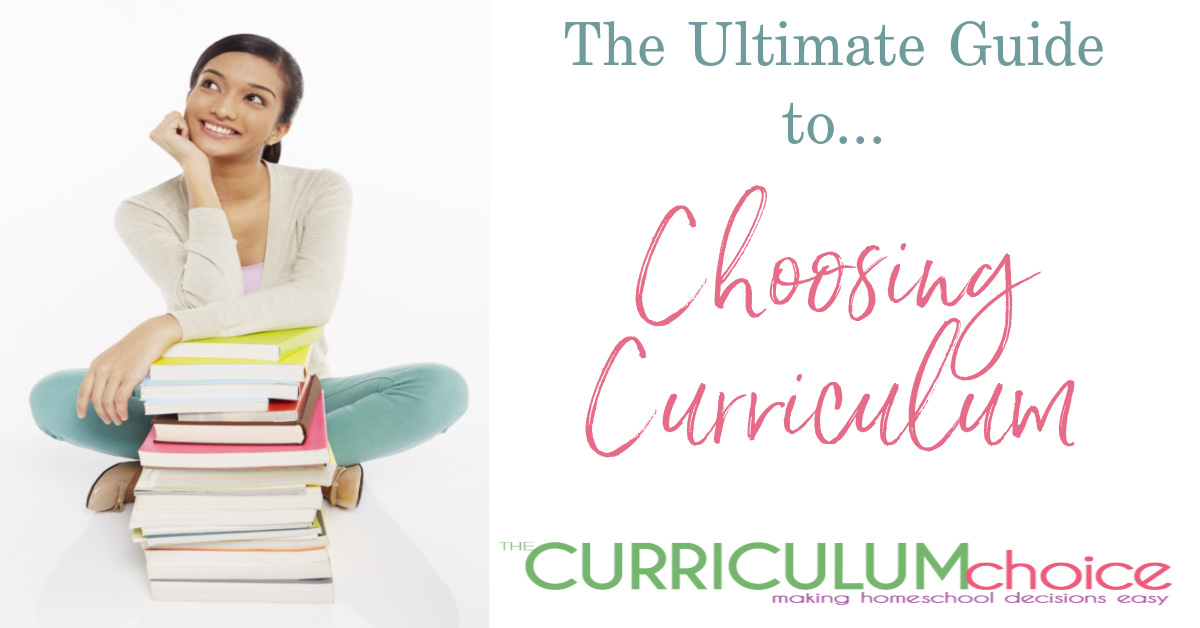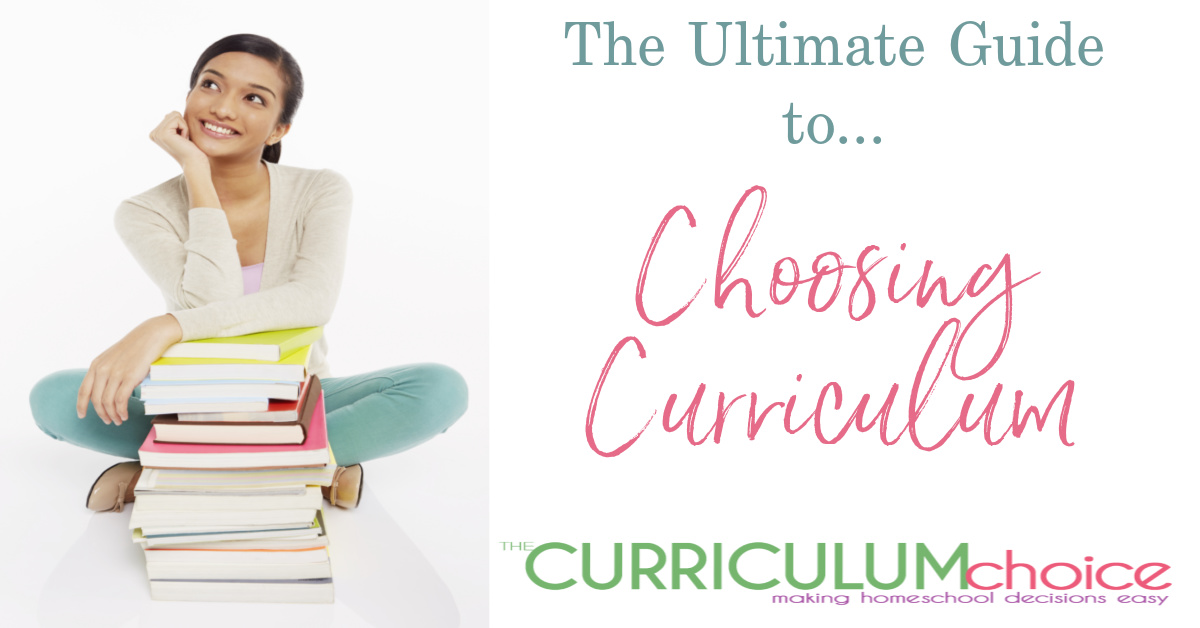 Ultimate Guide to Choosing Homeschool Curriculum – comes alongside you, offering many resources. This homeschool advice is gathered from our archives here at Curriculum Choice, from the wisdom of our team of review authors and from fellow homeschoolers around the web.
More from TCC on Pinterest!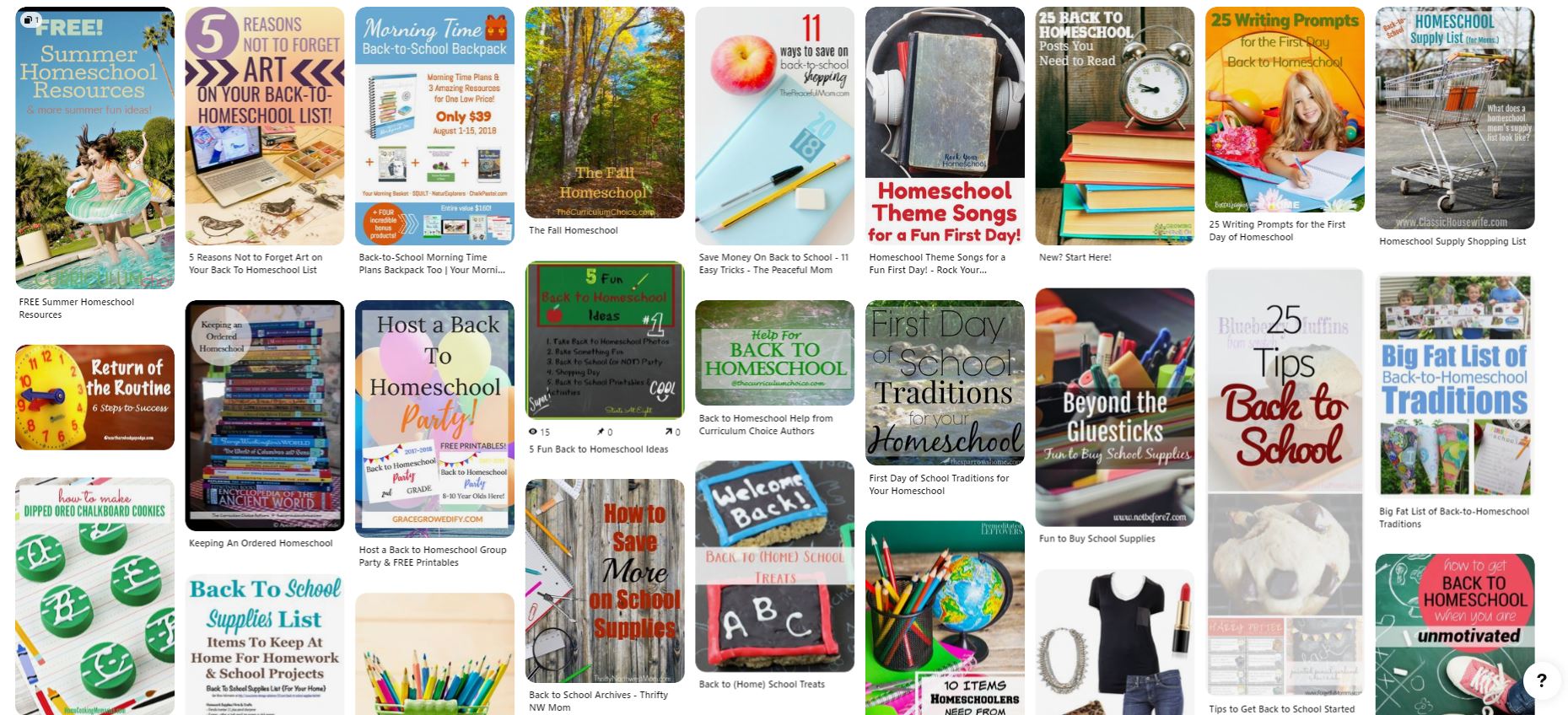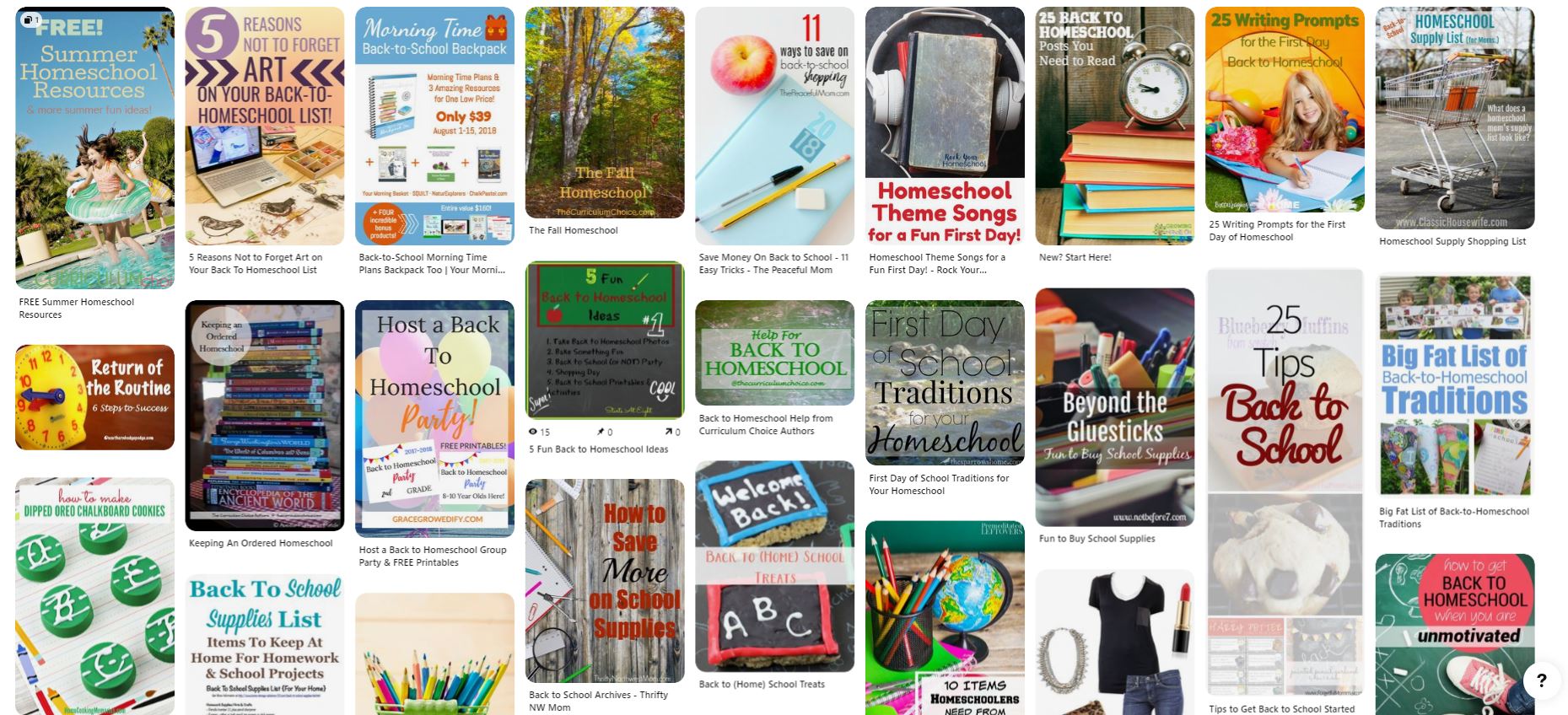 Follow Curriculum Choice's board Back to Homeschool on Pinterest.
We also have a Pinterest board with many fun ideas including first day of school printables: Celebrate Fall!
~ originally published August 2015, hosted by Susan Williams. As a veteran educator, Susan is always looking for new ways to bring learning to life for her family.