For those of you that have kids who love anything hands on, you won't want to miss this Hands On History Artists Activity Pak from Home School in the Woods!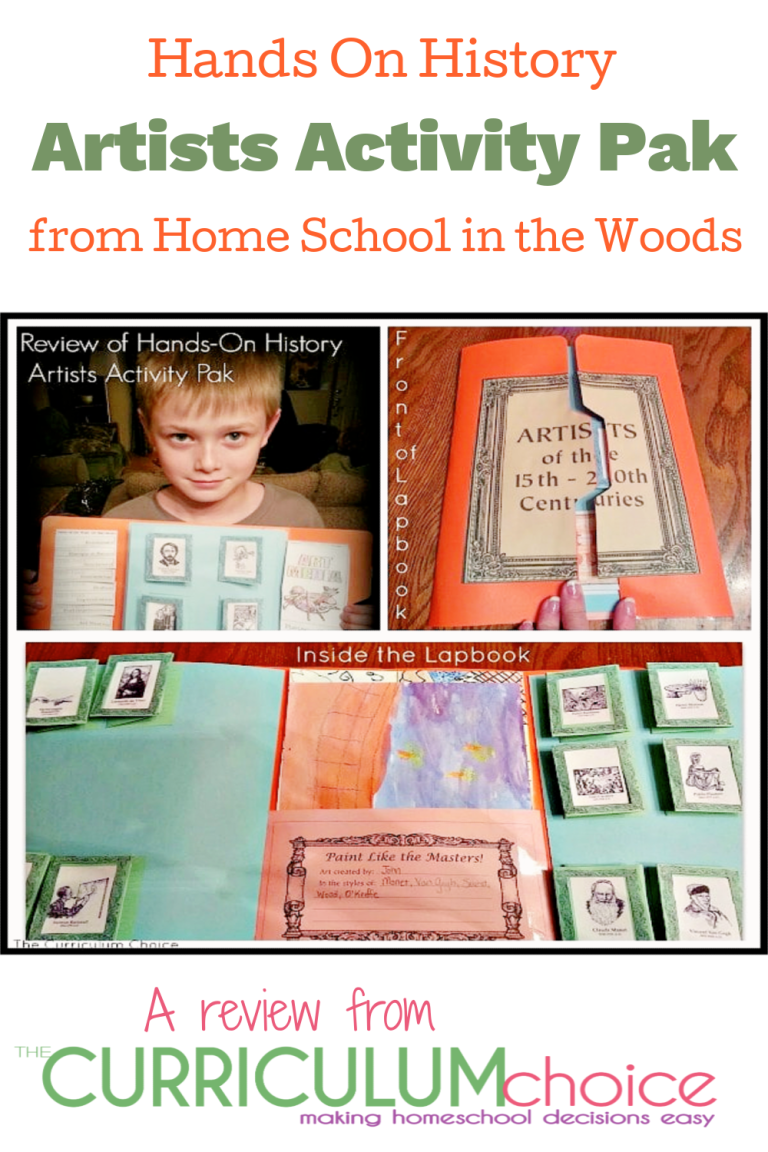 Affiliate links are used on this website. Please see our disclosure policy for more details.
Hands On History Artists Activity Pak
"Hands-on" is the perfect description for this product because there really isn't much reading and text except for what is presented when doing the activities. That makes it ideal for the tactile learner. You can first do the learning projects and activities of your choice and then later use them to build the lapbook.
The Hands On History Artists Pak contains the step by step lap book components of an artist unit study. Each activity has it's own instructions for completing as well as for putting the lapbook together. The "pak" doesn't just offer activities for learning about the artists themselves but also an understanding of art movements, mediums, vocabulary and 10 "paint like the masters" assignments.

The pack includes activities for these seven areas:
Art Movements- This section focuses on the art movements through out history and the artists who where part of them.
Art Media-This sections helps your child to see how many different mediums there are in art and some of the ways in which they are used.
Artist Study– life, genre, works, and more- This section makes up the bulk of your learning for up to 32 artists! It requires you to do a little research on each artist.
Vocabulary– The vocabulary level was wonderful here! Very well done and not just words any child (or adult) will already know.
Art Assignments– This portion gives you 10 mini art lesson plans in the style of 10 Master Artists. This portion makes this program more than just a lapbook! Your child will actually create their own works of art.
Board Game– You can make a board game and have fun with picture study while becoming familiar the artist and their famous art works.
Personal Sketchbook– You child can also make their own little sketchbook for working on their drawing and other skills.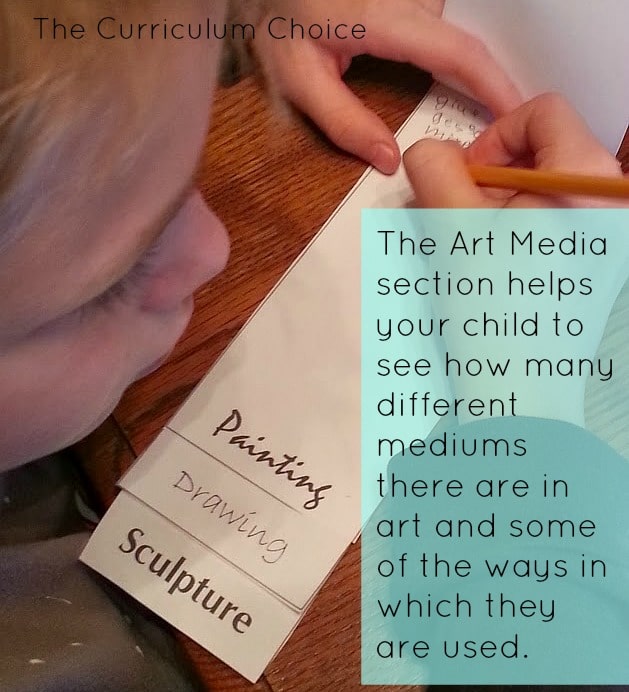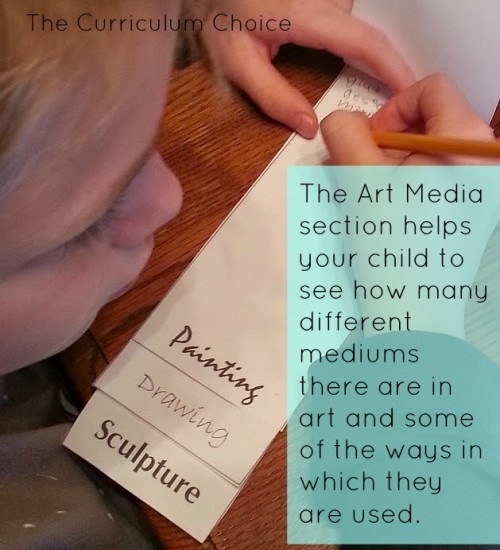 The way I used this Hands On History Artists Pak in our Homeschool.
The format is on computer CD and the instructions are generally one concise page with an easy to follow explanation for each activity. You then print out the sheets used to complete the lapbook.
We are using this lapbook and the information in it as a supplement to my own art program. But it could most certainly be a year long project featuring and researching an artist each week for 32 weeks and then culminating at the end of the year with the completion of the lapbook! The program is designed to be followed at your own pace so there is really no end to how it could be utilized and sequenced.
Where to Purchase Hands On History Artists Pak
Purchase the Hands On History Artists Activity Pak from Home School in the Woods in digital format.
Looking for More Hands On History?
Be sure to check out our full post on all Home School in the Woods has to offer! The Ultimate Guide to Home School in the Woods Hands-On History Not only does it cover all they have to offer but it links most products to reviews here at TCC by our amazing authors!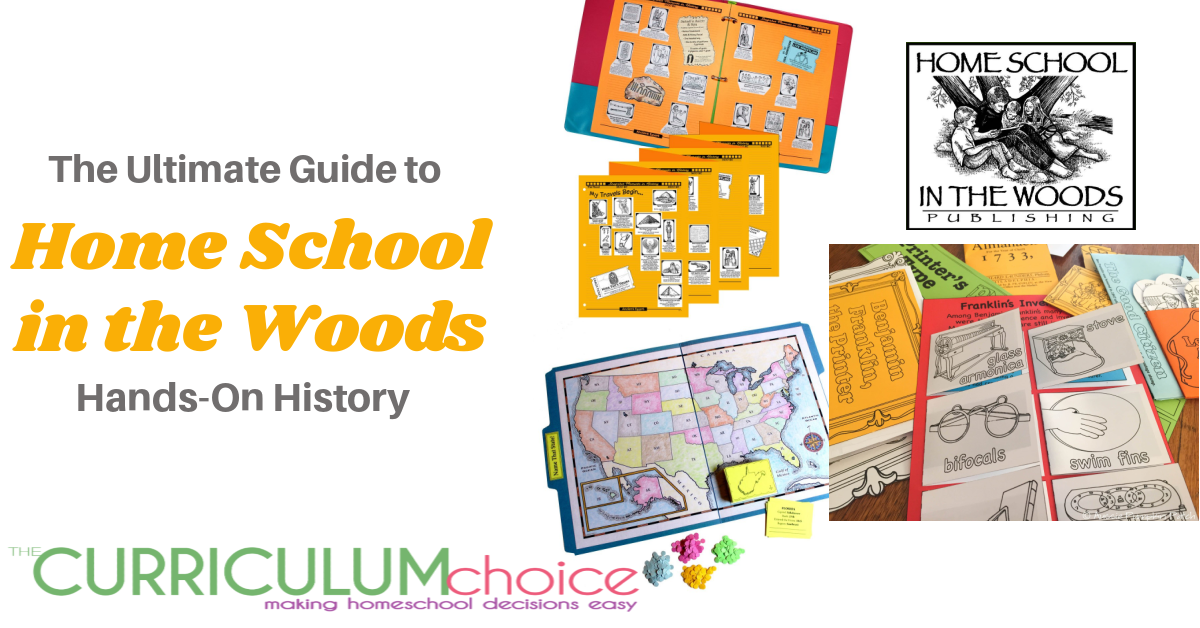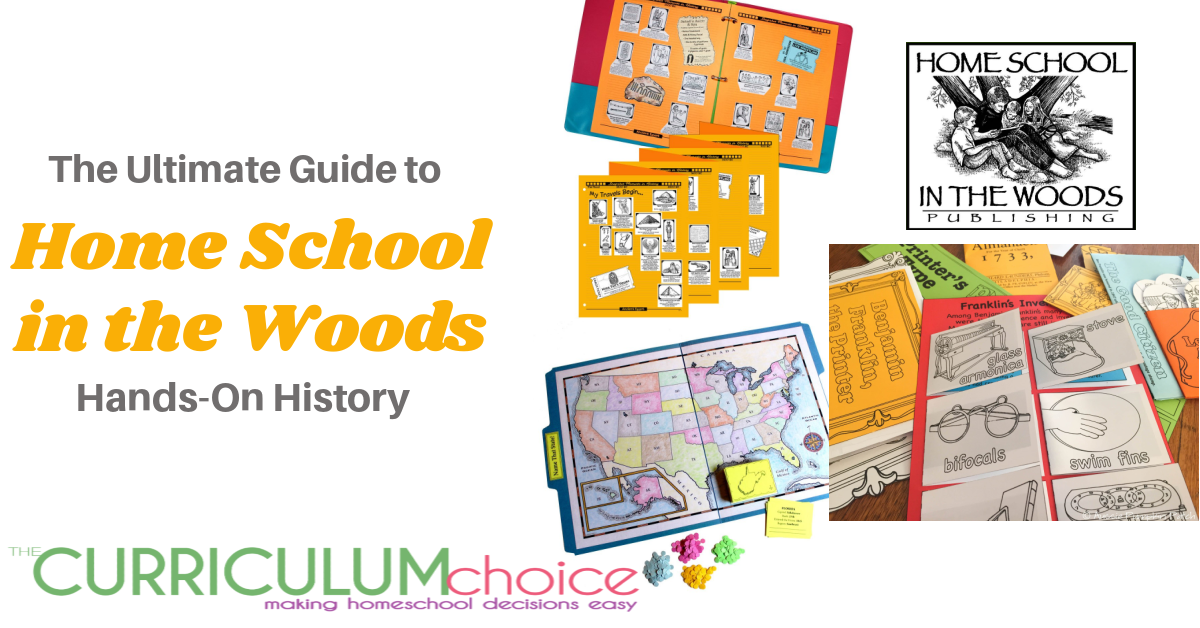 ~ Originally published February 2014 by Stephanie Harrington