Adventures in Phonics is a beginning reading program for teaching a young learner how to read. It uses phonics principles as its foundation.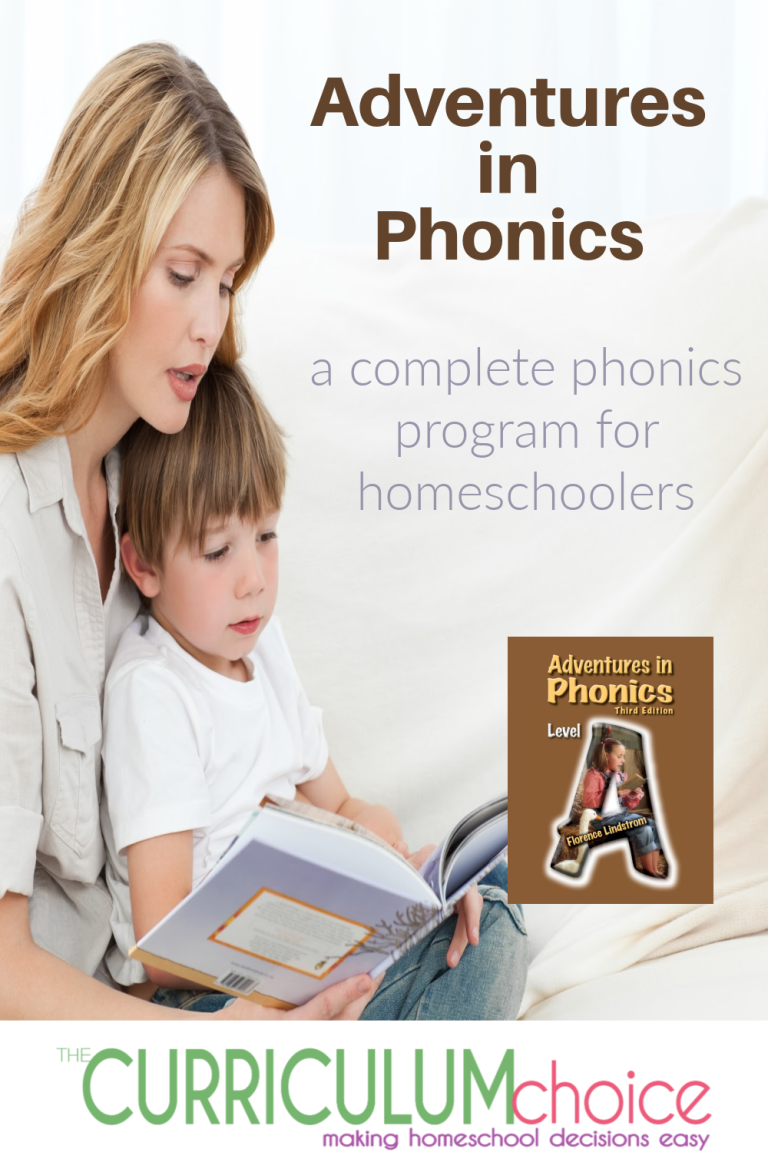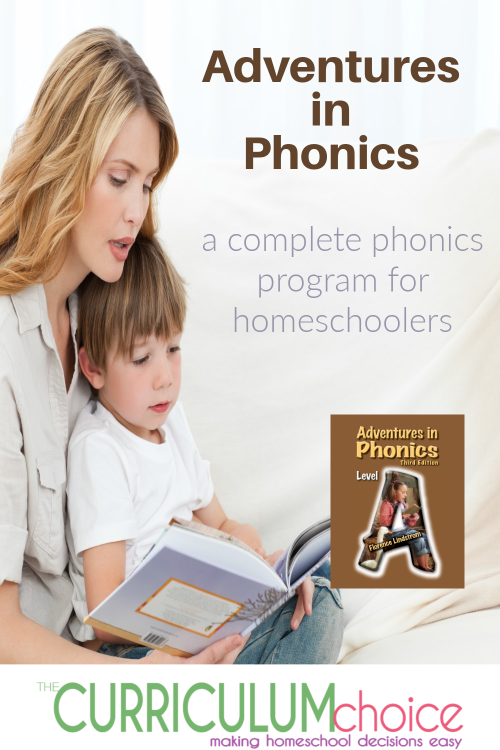 Adventures in Phonics – A Complete Phonics Program for Homeschoolers
We have been using Adventures in Phonics for the last seven years with our last four children.
Adventures in Phonics is a phonics workbook written by Florence Lindstrom and published by Christian Liberty Press. The twins are currently working through Adventures in Phonics (3rd Edition) Level A.
Adventures in Phonics Level A
We have used all three levels of Adventures in Phonics, this review however will focus on Level A. This program will provide all of the essentials necessary to have your child reading at a first grade level.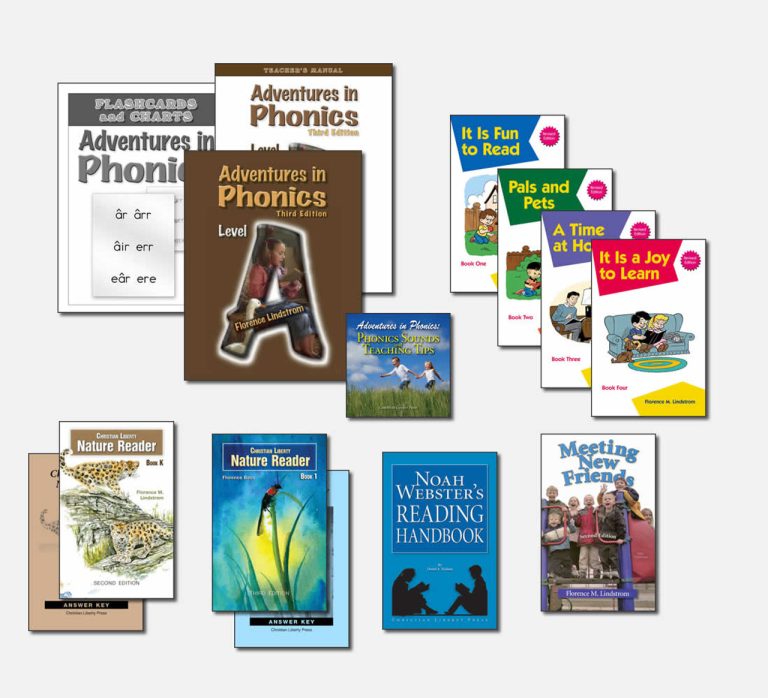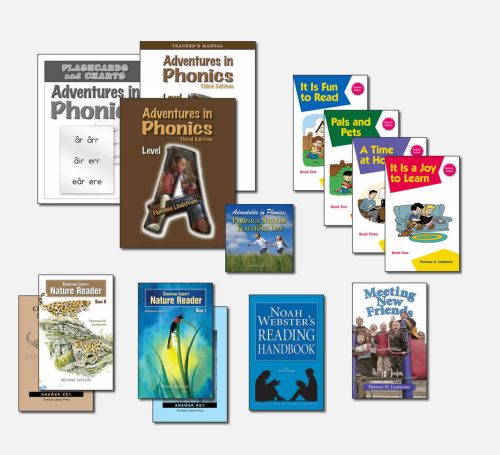 Adventures in Phonics is a logical sequential phonics programs that covers short vowels, long vowels, diphthongs, hard and soft sounds , ng, silent letters, words ending in y, indefinite article, suffix, schwa, plurals and more. There are also specific review sections that cover the material the student has covered.
What is Needed for Adventures in Phonics Level A:
Helpful Items to Purchase Separately:
The Teacher's Manual
Phonics CD (I purchased this when I was teaching my first child to read, because I wanted to make sure I was pronouncing the short vowel sounds correctly.)
Phonics Cards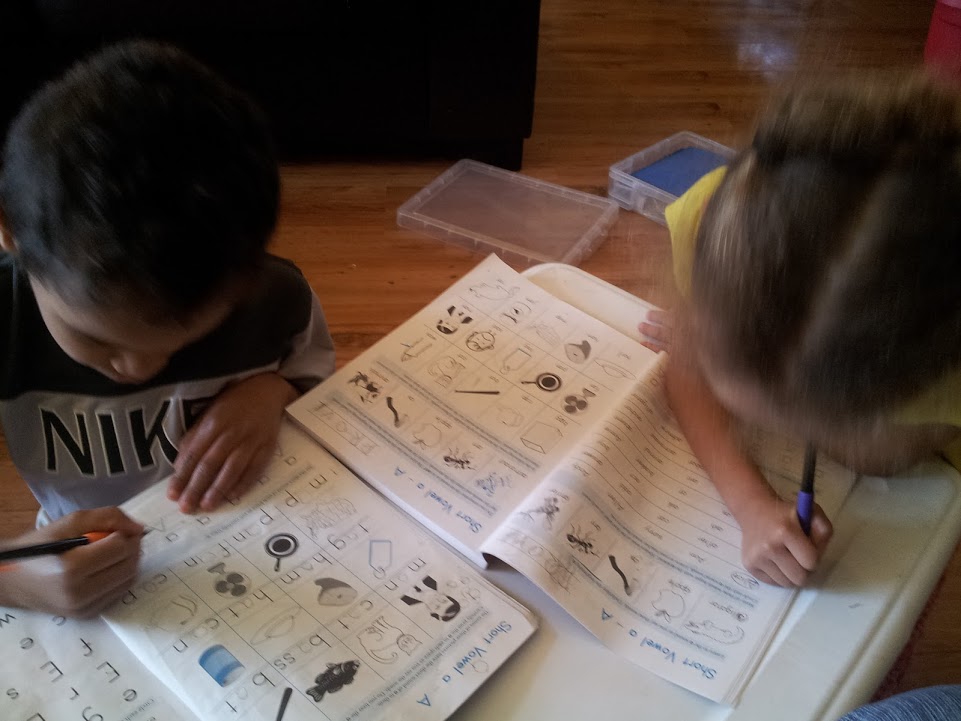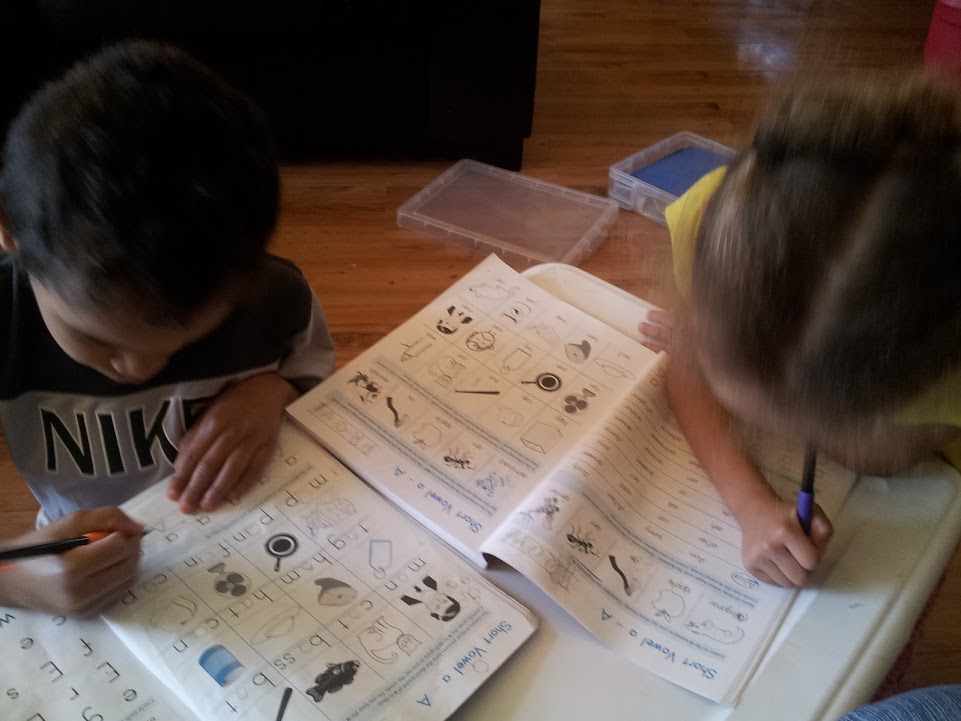 What it Looks Like in Our Home
The teacher's manual is used to teach the curriculum and provides the appropriate phonics exercises to go along with the curriculum. I have always used Adventures in Phonics in conjunction with another phonics programs. I am currently using it with Phonics Pathways, and I have also used it with Teach Your Child to Read in 100 Easy Lessons. Although I always use it in conjunction with another reading program it could be used alone.
I normally start with a lesson in Phonics Pathways which reviews the sounds we are covering. I cover the lesson in Adventures in Phonics that correlates to the lesson we completed in Phonics Pathway. The twins do their work right in front of me and I read the directions, words or whatever needs to be read in order to enable them to complete their assignment. I normally assign them one page each day, which they normally, easily complete.
Cons:
I switched to this program from my previous phonics program about six or so years ago because my children found some of the images in the other program scary. I have been pretty happy with Adventures in Phonics except it periodically chooses poor examples of the sounds it is trying to teach. For example the word angry was used to teach the short vowel a, however, in that word the a is long. However, since we normally do this workbook together I simply point out the error or skip it all together. These errata are the exception not the rule. It takes us about 15-20 minutes to complete our phonics work each day.
Pros:
This program will provide your children with a strong background in phonics.
It provides consistent review and needed repetition
This is an overtly Christian curriculum though it is not as obvious in Level A.
Adventures in Phonics provides a variety of different activities within its pages.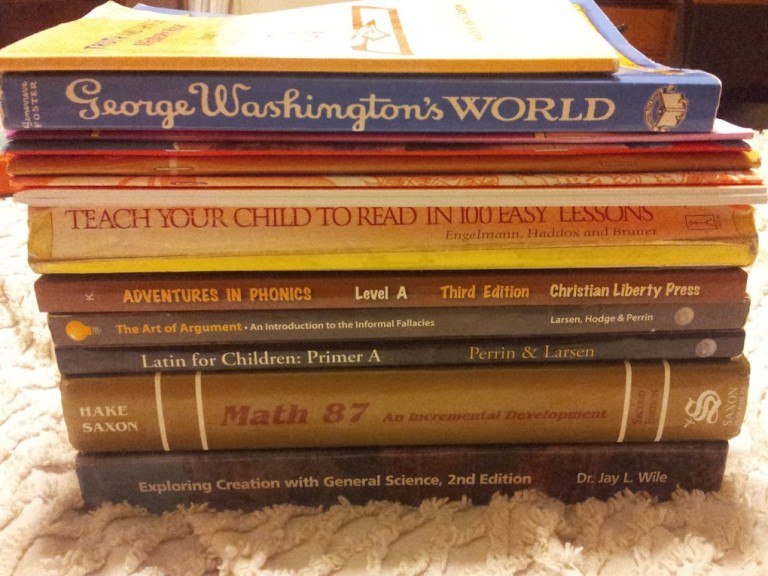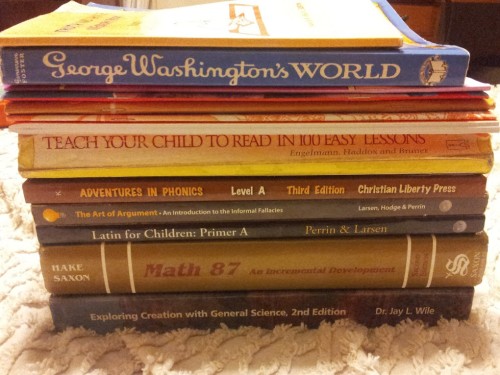 If the Lord blesses us with any more children I will dust this program off, and use it again.
Adventures in Phonics written by Florence Lindstrom and published by Christian Liberty Press
More Phonics Options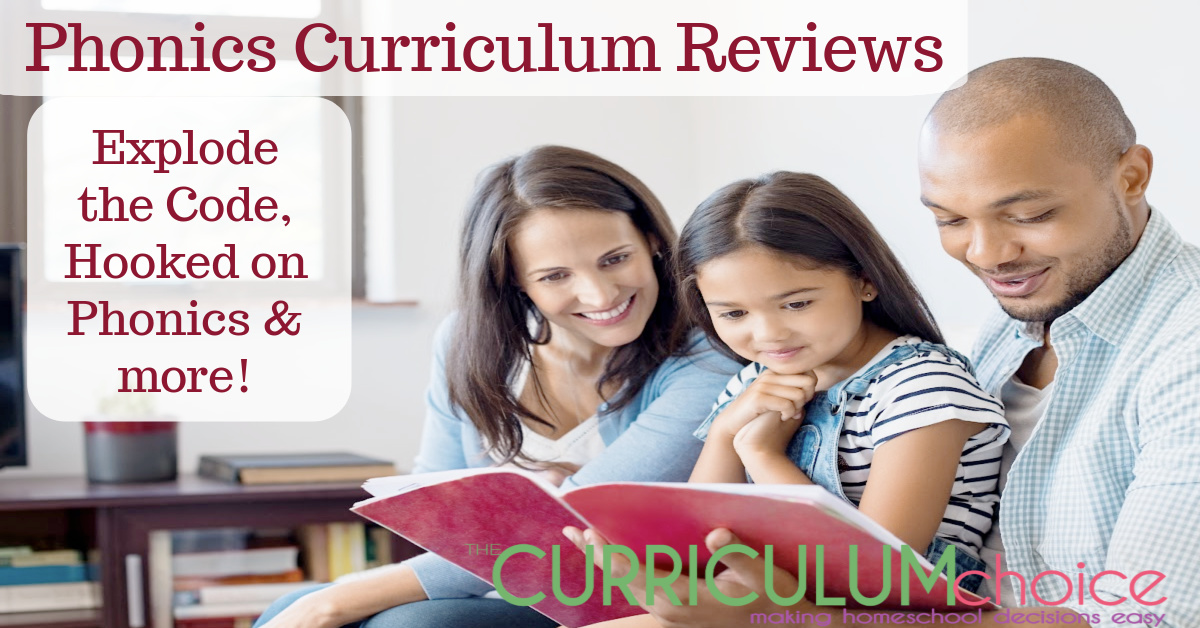 The Very Best Phonics Curriculum Reviews –
~ Originally Published March 2016, written by Kyle McVay