This Guide to Classical Homeschooling helps explain what this method is and why it might be the right one for you. There are also tons of resources for implementing the Classical Education Method in your homeschool.
Classical Homeschooling is just one of various homeschool methods you may be using, or looking to use in your homeschool. It's also just one of the methods I cover in this series, What do Homeschool Methods Look Like in Real Life?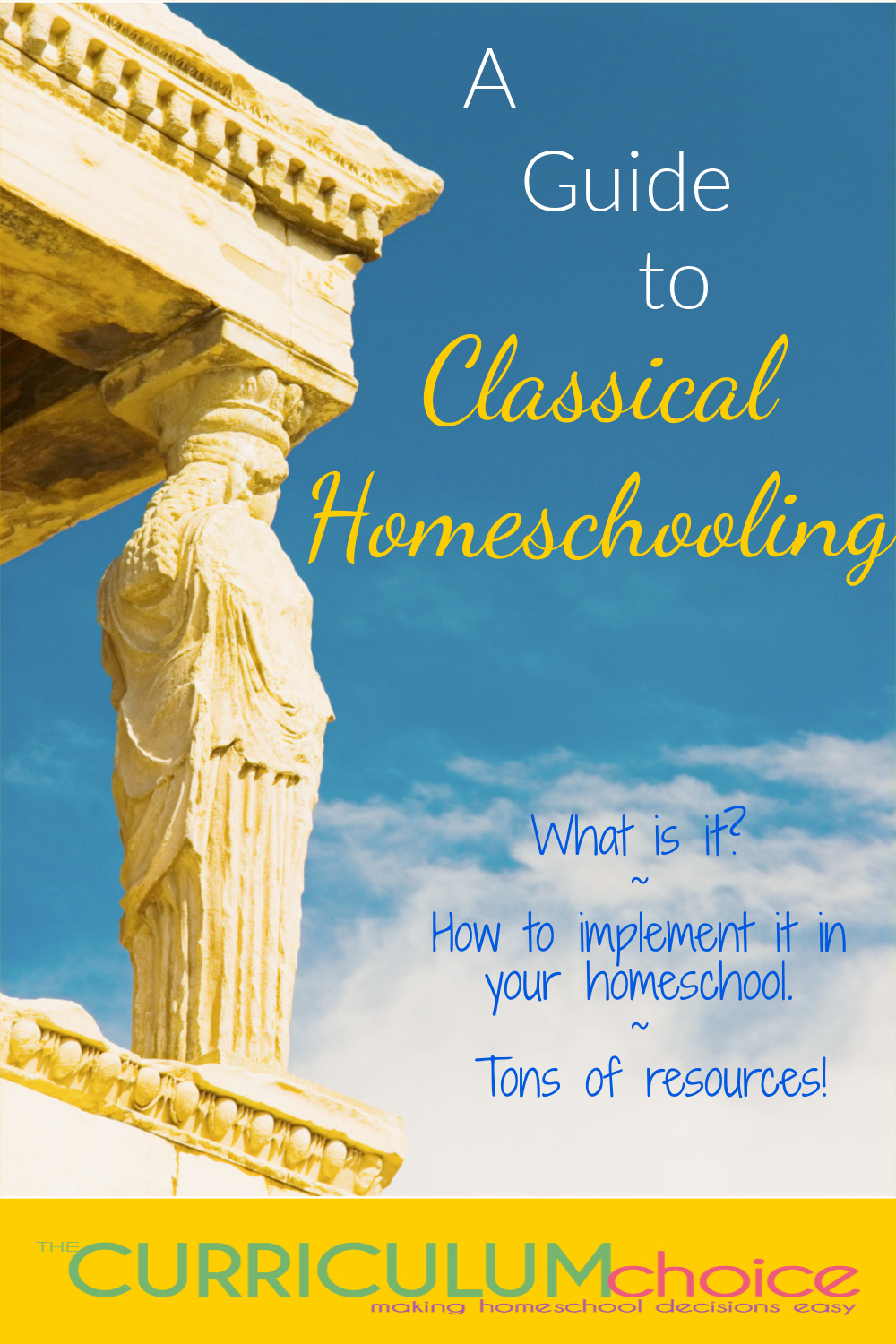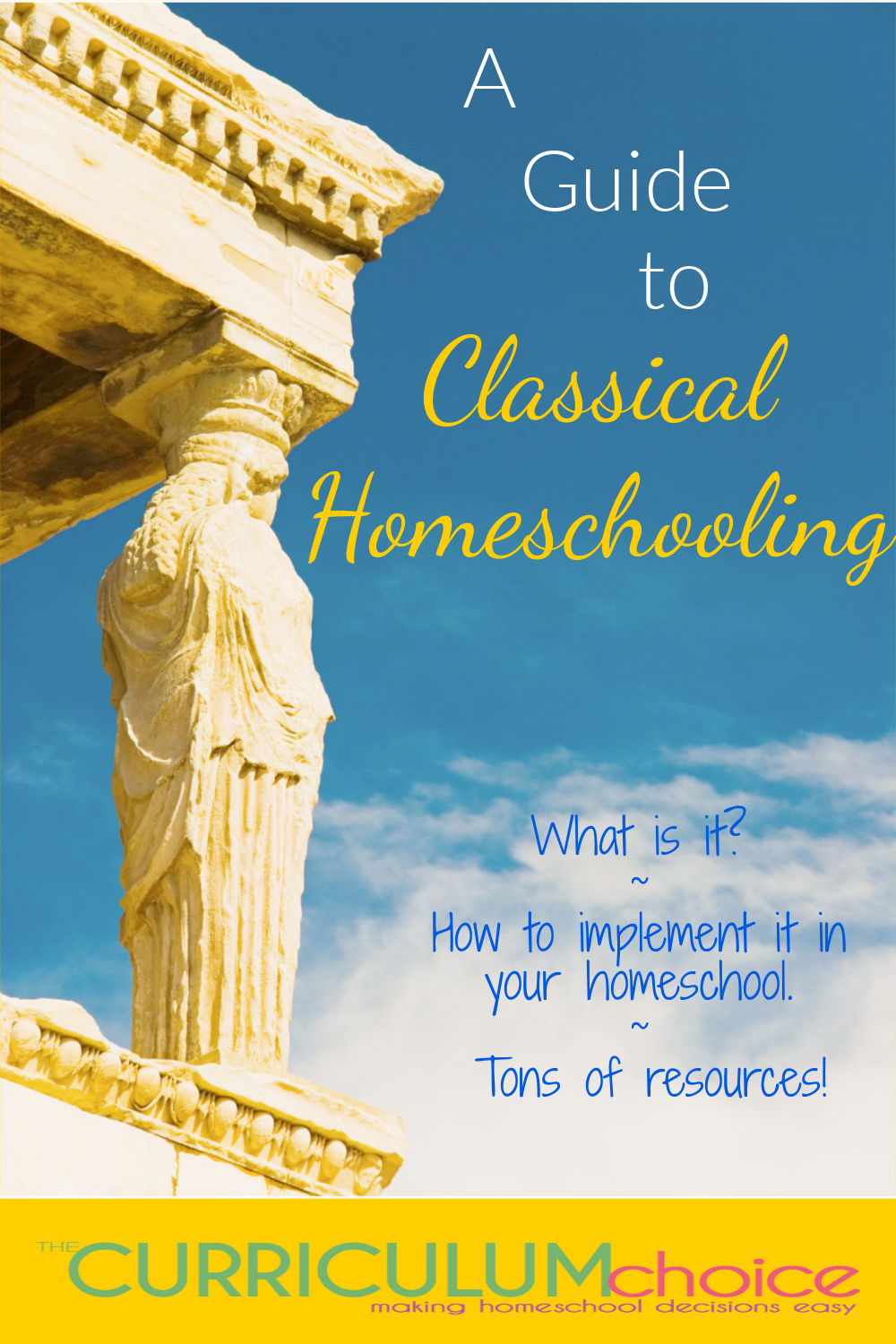 What is Classical Homeschooling?
The classical education method focuses on teaching children how to think, rather than what to think. I always tell people that if I can teach my children how to learn, they will be set for life! When children learn how to learn instead of just learning what they need to know for the test date they are set for a life of learning.
Students who learn in this manner learn how to cover topics comprehensively, form an opinion and then persuasively transmit those ideas to others in a controlled, clever and winning debating style.
2 Types of Classical Education – an in-depth look at the foundations of classical education as well as the similarities and differences.
The Trivium
The Trivium is a method of teaching children according to the phases of a child's cognitive development (concrete, analytical, and abstract thinking) which is based on Dorothy Sayer's Lost Tools of Learning.
3 stages of The Trivium:
The Grammar Stage (ages 6-10) focuses on absorbing information and memorizing the rules of phonics, spelling, grammar, foreign language, history, science, math, etc.
Because young children in the grammar stage love doing things repetitively (i.e. reading the same book or watching the same movie), educators seek to pack in as much information as they can through poems, songs, rhymes, and dances.
​
They will repeat this information over and over and it will cement in their brains. Young children can learn a huge bulk of things in the classical grammar stage that they can make more use of later and remember forever.
The Logic Stage (ages 10–12) emphasizes logical discussion, debate, drawing correct conclusions, algebra, thesis writing, and determining the why's behind the information.
This phase usually finds students in middle school, as they are becoming more argumentative and questioning the things they learned in the grammar phase.
The Rhetoric Stage (ages 13–18) continues the systematic, rigorous studies and seeks to develop a clear, forceful, and persuasive use of language. Students in this stage are typically high school age, they are becoming independent, forming their own opinions, and starting to separate from their families.
This phase also focuses on teaching students how to communicate their views in an effective manner. This is when debating come into play, and when they learn to speak and write persuasively.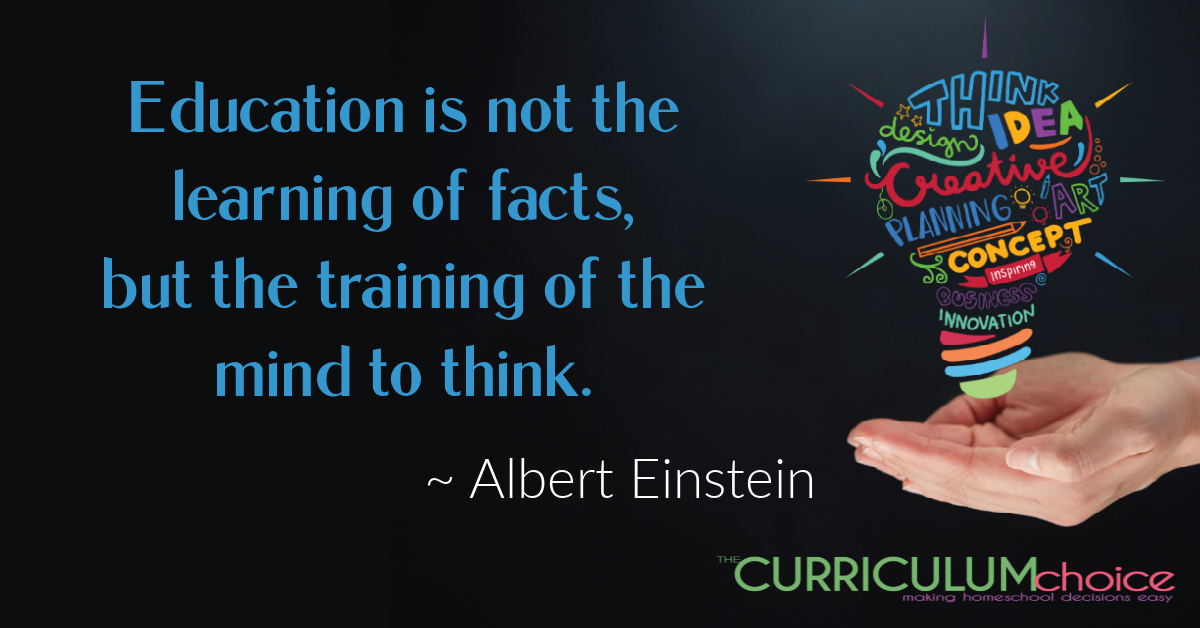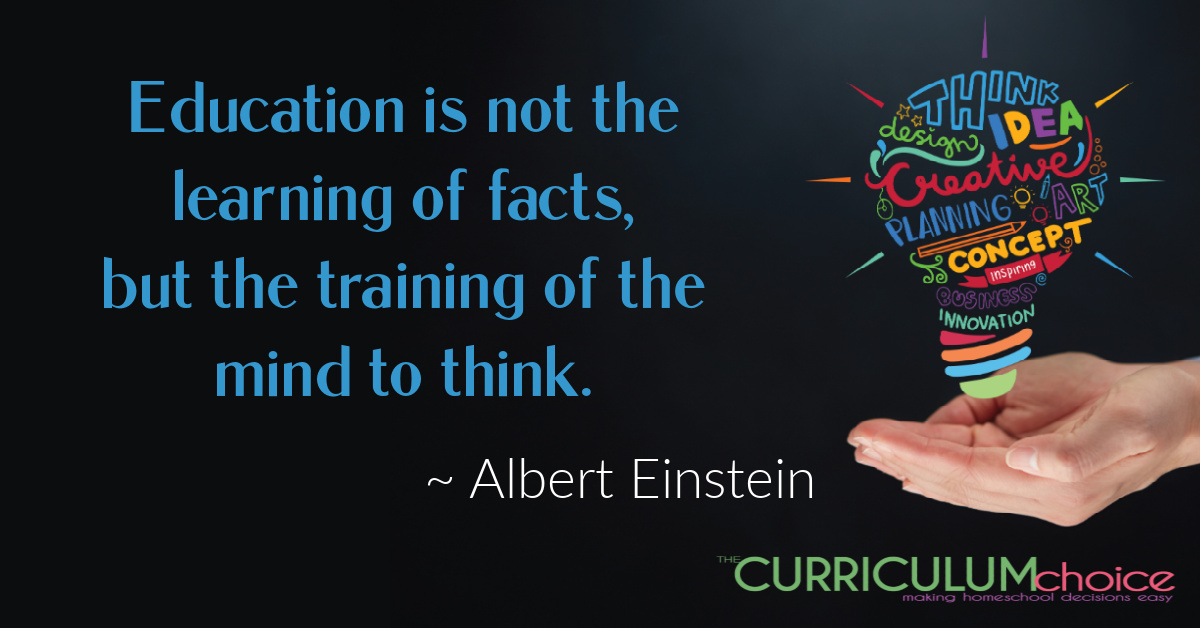 Do You Really Know What Classical Education Is? Gives an overview of modern classical education which is based upon a speech Dorothy Sayers gave.
Classical Homeschooling Resources
Now that we have talked about what Classical Homeschooling is, let me give you tons of resources for you to learn more about The Classical Homeschool, as well as the tools for you to carry out the Classical Education method in your homeschool.
Learn More with These Books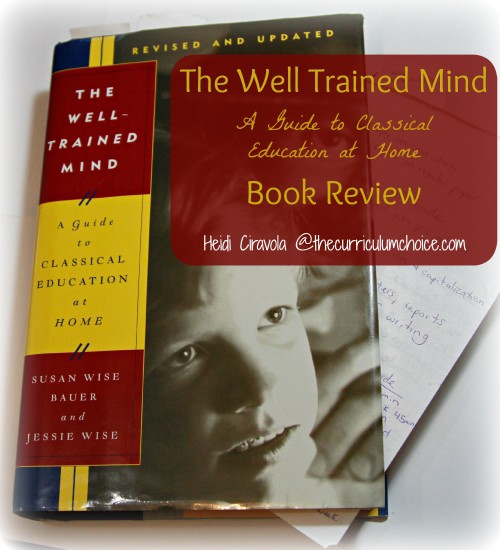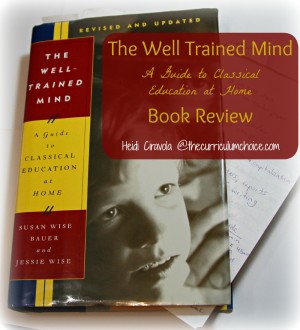 For me there has always been one resource for Classical Education that stands above the rest. It sat on my nightstand for years during my early years of homeschooling. I found so much support and so many resources from it. The Well Trained Mind: A Guide to Classical Education at Home by Susan Wise Bauer and Jessie Wise is an amazing guide to implementing a classical education at home.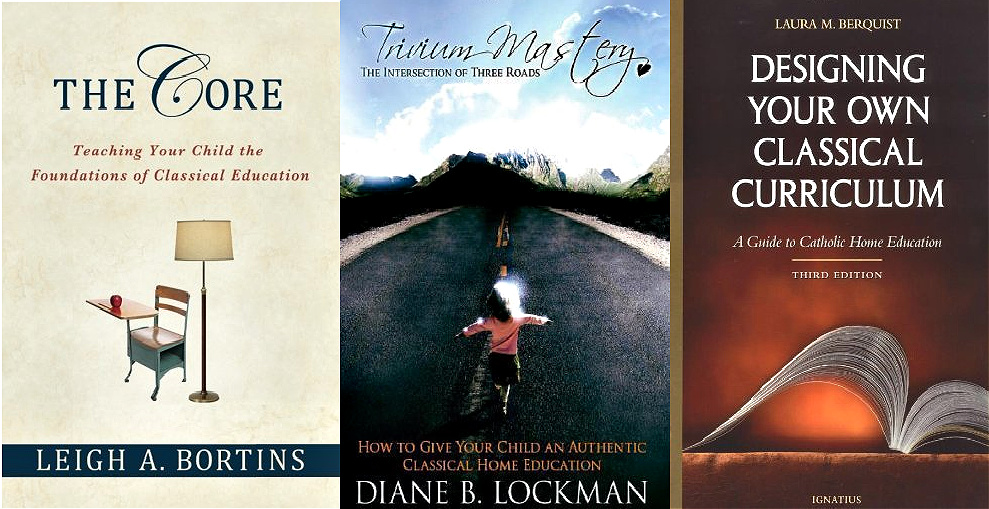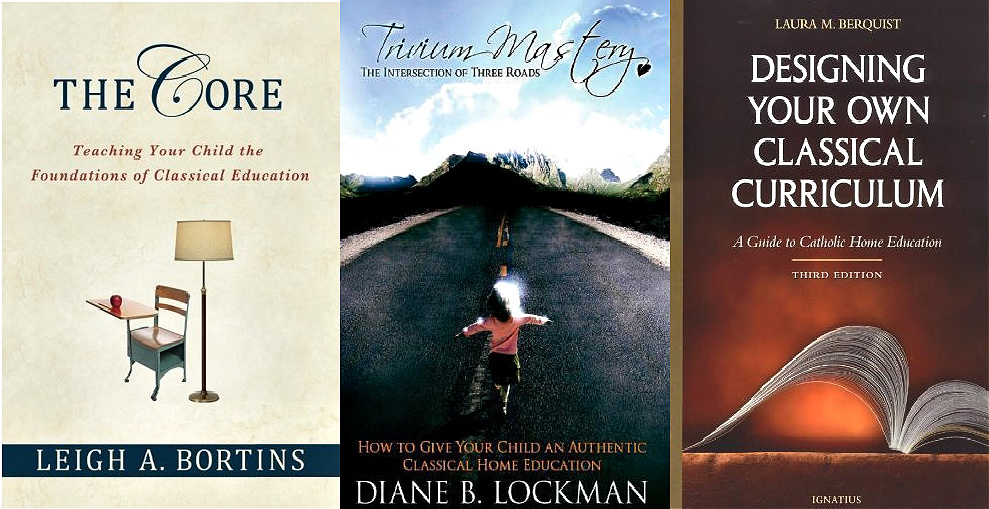 Looking for more books? Check out 13 Important Books on Classical Education
Classical Homeschooling Full Curriculum Options
101 Reasons to Love Tapestry of Grace from I Choose Joy, "The Tapestry of Grace curriculum is so full and comprehensive. I only need to add math, some language arts (grammar, spelling handwriting, phonics), and foreign language."
Classical Academic Press – "Classical Subjects Creatively Taught"
Classical Conversations – a classical Christian Community – The purpose of Classical Conversations® is to lead the home-centered education movement by teaching parents and students the classical tools of learning
Thoughts on Classical Conversations a podcast from Humility & Doxology with Marc Hays, a curriculum developer for Classical Conversations.
101 Reasons Why We Love Our Memoria Press Classical Curriculum from The Kennedy Adventures, "With Memoria Press, all of the planning work is already done for me. I don't have to research different options, write lesson plans, etc. Just a day organizing all of my materials, and I'm ready to go."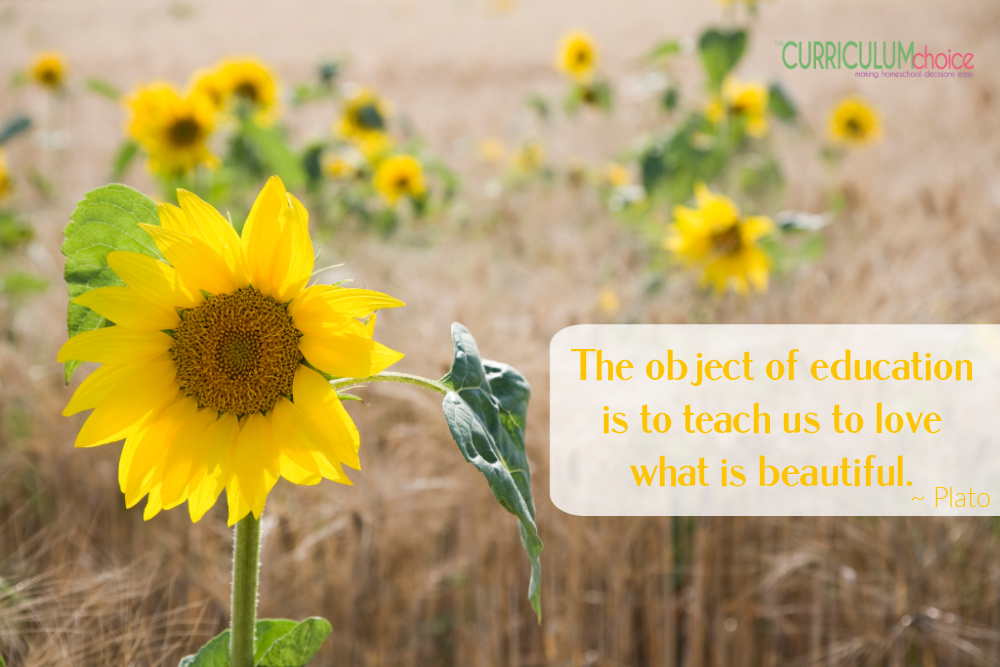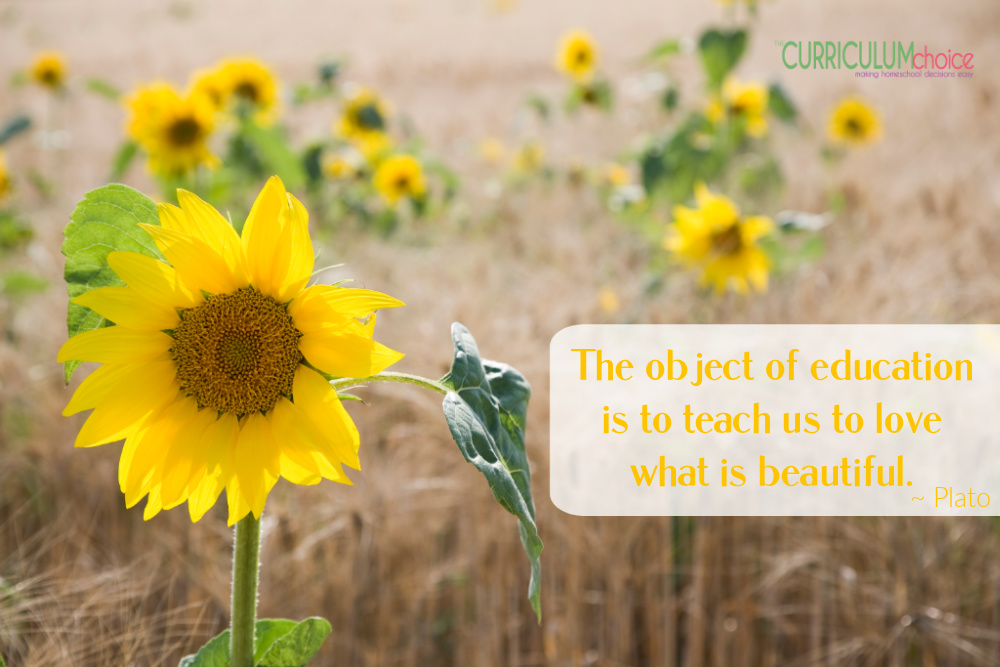 Language/Reading/Writing Resources
First Language Lessons for the Well-Trained Mind – multi-level, scripted guides for grammar and composition using copywork, narration, and other classical techniques to develop young student's language ability.
How I Teach Memoria Press Literature in Our Homeschool from The Kennedy Adventures
Choosing Latin as a High School Elective & Foreign Language from Starts At Eight
Song School Latin – A yearlong course for students in grades 1-2. A Latin program that matches the energy, developmental level, and fun-loving nature of your young students! Song School Latin does just that. Lessons are peppered with songs, enjoyable vocabulary, illustrations, handwriting practice, stories, games, and engaging activities, providing students with a vocabulary-based introduction to the language.
Latin for Children vs. Latina Christiana – compares and contrasts these two programs, one from Classical Academic Press and one from Memoria Press.
Using Dictation as a Grammar Tool – Dictation is an effective and natural way to teach things like handwriting, spelling, vocabulary, sentence structure, and more.
The Discovery of Deduction – an introduction to formal logic from Classical Academic Press
Cursive & Art Lessons from Classical Conversations – a review of PreScripts: Cursive Sentences and Art Lessons (Medieval to Modern World History)
Living Memory – A classical memory work companion
Lightning Literature and Composition from Hewitt Homeschooling is a literature based program whose focus is on Preparing for High School Composition Skills by Responding to Great Literature. Using literature as a base, Lightning Literature teaches reading and writing skills, literary analysis, composition skills, and vocabulary.
History Resources
The Story of the World by Susan Wise Bauer is a 4 volume full history resource covering Ancient Times through the Modern Age
Teaching History Through Literature with Beautiful Feet Books. This is a series of Teacher's Guides (there are options for grades 1-12) that take great literature and help you use it to teach.
Timelines Based Middle School History – An easy way to do history chronologically is by following a timeline. This pairs a timeline with tons of resources for exploring history.
Science Resources
Elemental Science Biology for the Logic Stage & Elemental Science Biology for the Grammar Stage– Elemental Science is a homeschool science program compiled by Paige Hudson for her daughter to use. It includes plans with weekly experiments, unique notebooking pages and coordinated reading assignments.
How to Teach Classical High School Science from Sara at Classically Homeschooling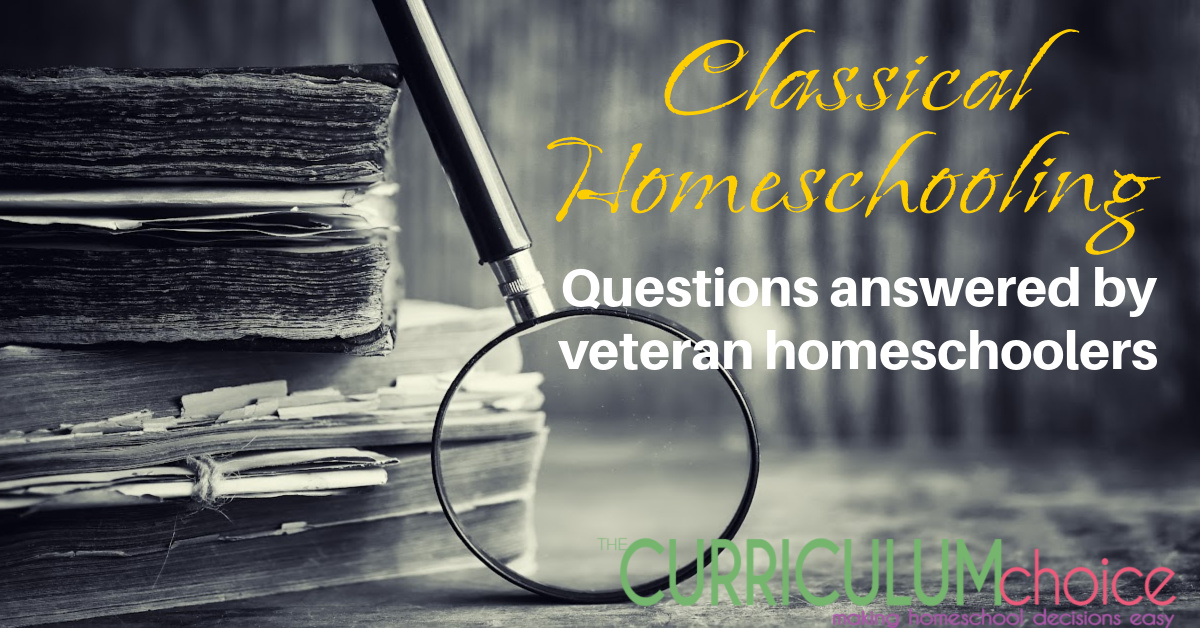 Homeschool Methods Series
Be sure to bookmark or Pin this What do Homeschool Methods Look Like in Real Life Series? and check back each month as we add another method!