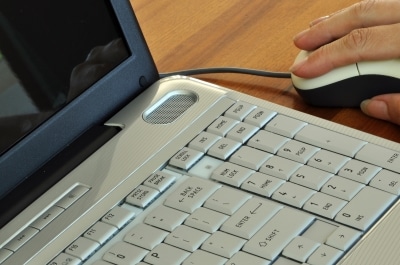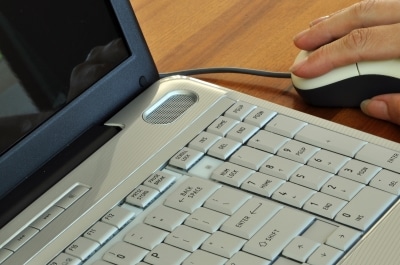 The Curriculum Choice is looking for a few new writers to add to the team!
What's required?
You must be able to write well.  (We will need to see a sample review or visit your blog.)
You will need to be able to commit to one review per month and meet the due date.
You should have several curricula in mind that you've used, enjoyed and want to share.
It would help if you are somewhat familiar with posting online – such things as adding entries, creating links, adding photos and the other minor details that go along with normal blogging.
Why would you want to join our team?
You'll be part of a wonderful group of ladies who all share a passion for teaching our children with the best possible materials.
You'll get to share your opinions about products with a very large audience of readers.
Your blog and/or website will be linked in every post and on our author's page.
Sometimes companies or authors offer our writers products to review for free!
Please contact Cindy at [email protected] if you're interested.